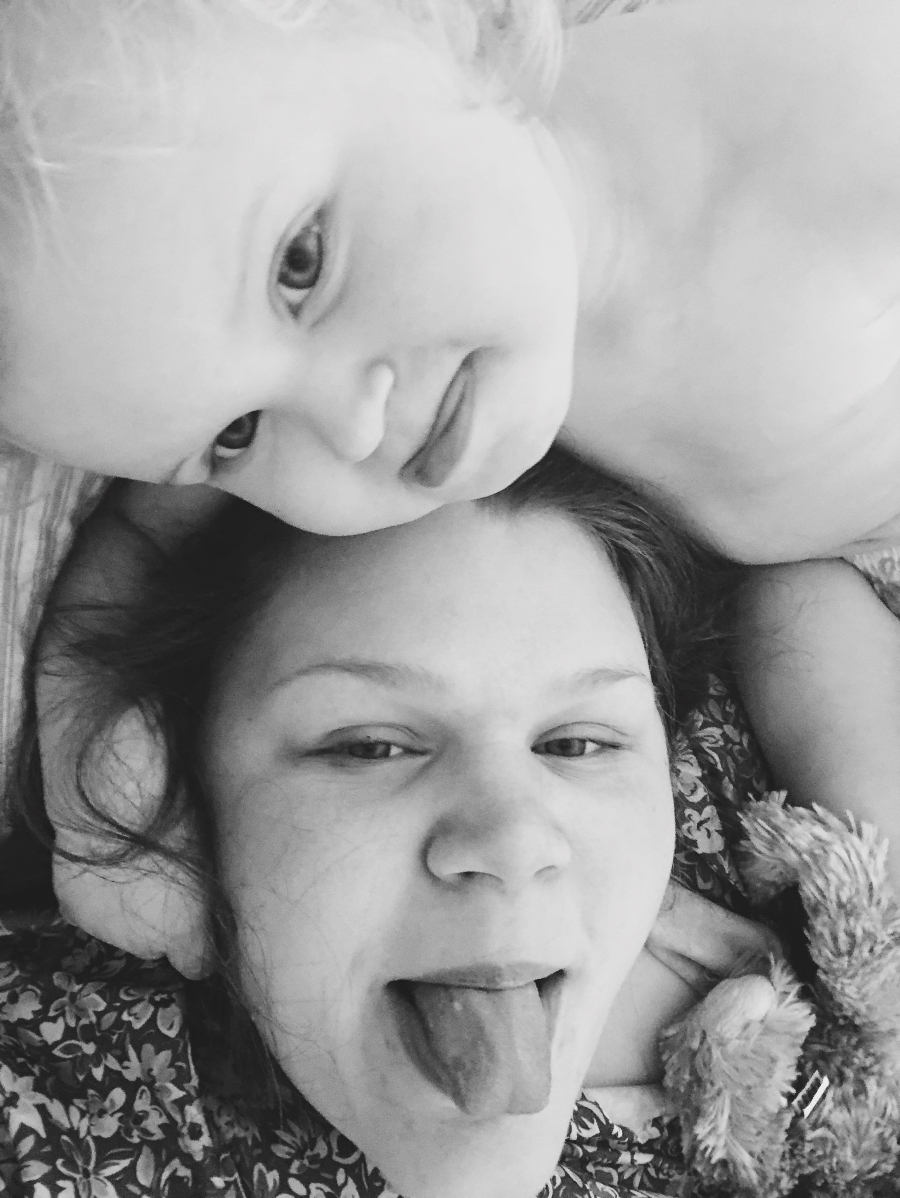 Akkurat no ser alle morgonar sånn ut. Og etter me kom heim frå Oslo i helga har Saga sove som ein stein om natta og er så lykkelig når ho kjem inn til oss om morgonen.
Right now all my mornings look like this. And after we got home from Oslo this weekend, Saga has slept like a rock at night and is so happy when she comes into our bed in the morning.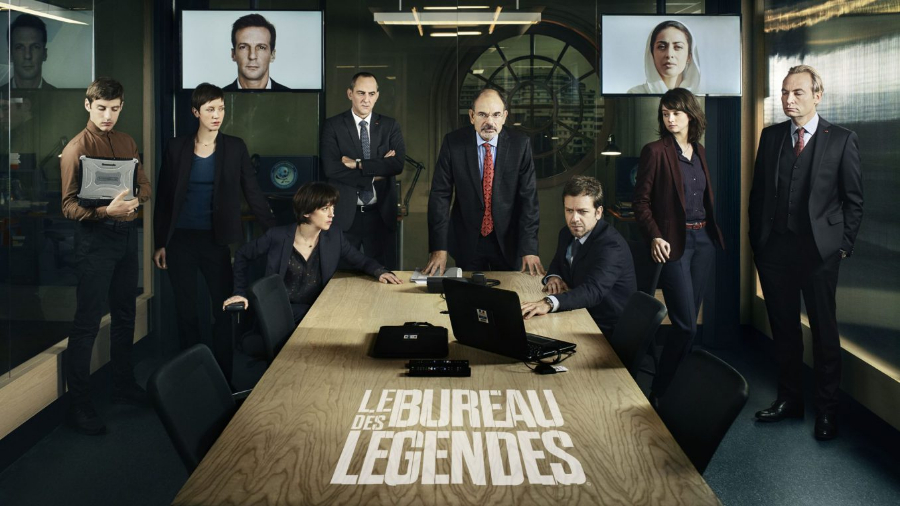 Jostein og eg har sett dei tre sesongane av Le Bureau som ligg på NRK nett-tv, og det er SÅ bra. Spennande utan å vera for voldelig og brutalt, og det er eit pluss no i denne gravidhjerna som spinn vidare på brutale bilder.
Jostein and I have watched three seasons of Le Bureau now, and it is soooo gooood. Exciting without being too violent or brutal, a big plus now that this pregnant brain takes images and runs with them.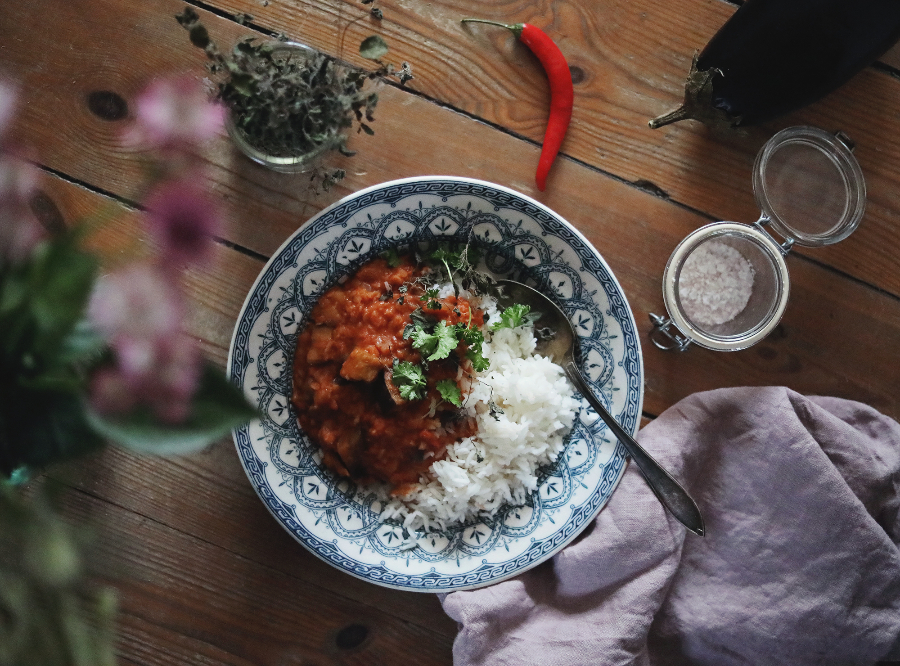 I går kveld hadde eg ingen aning om kva me skulle eta til middag. Eit heilt skrapa kjøleskap og liksom ingen matglede. Så eg sjekka opp i lista mi over sånt ein kan laga ut av nesten ingenting, og kom på denne gryta med kokosmjølk. Eg laga den med kikerter istadenfor linser, men det vart innmari godt og gjekk kjapt!
Last night I had no idea what to make for dinner. An empty fridge and noooo want to cook. So I dug up my list of things to make out of nothing, and I remembered this magic of coconut milk. I made it with chick peas instead of lentils, but it was so good and went fast!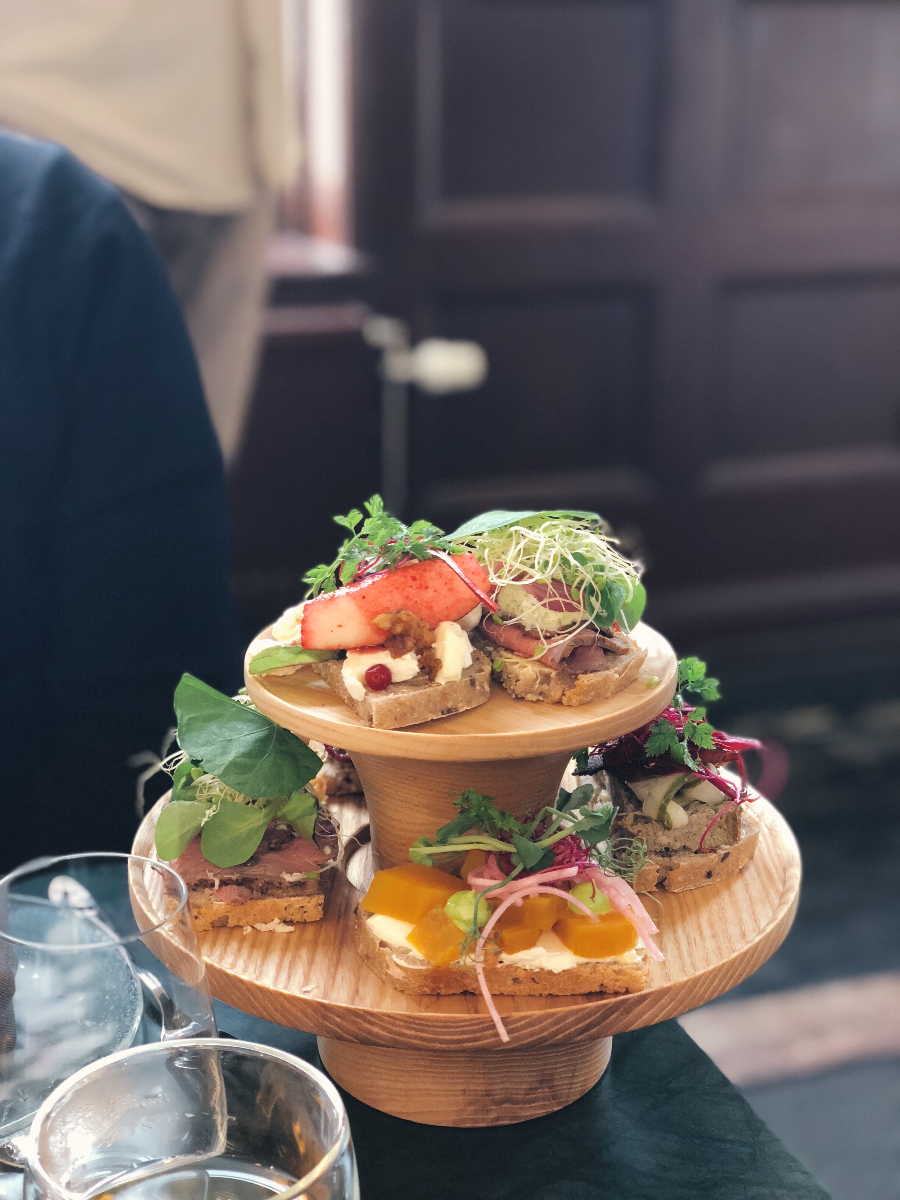 I Oslo forrige veke fekk Jostein og eg gå på afternoon tea, i bursdagsgåve frå søstra hans! På Å på Nasjonalbiblioteket. Der var alt godt! Så det er eit tips til alle som er i Oslo.
In Oslo last week, Jostein and I went to afternoon tea, as a birthday gift from his sister. At Å at the National Library. Everything was so good! A tip for everyone in Oslo.