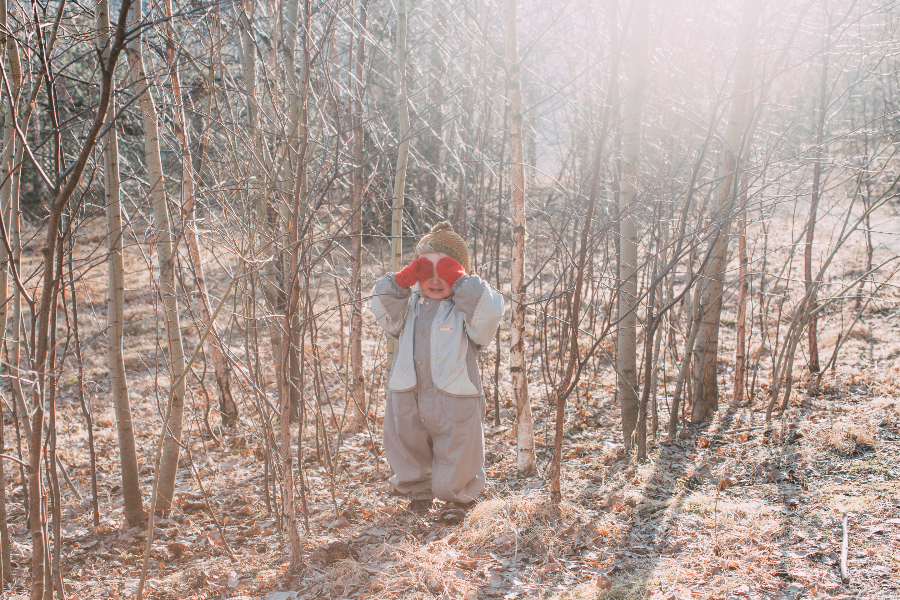 Først må eg berre sei eit så stort takk for alle dei støttande og forståelsesfulle kommentarane som kom inn hit i forrige veke, ein kan jo bli emosjonell av sånt om ein ikkje er gravid óg. ♥ I går kom me heim frå Bergen og åtte fotograferingar, eit maraton for denne kroppen, og i dag pakkar me for ei veke i Oslo. Skal kosa med BABY, feira Jostein som blir 28 år og kvila når Saga kviler. Men no, til desse bildene.
Påska var så travel i hovudet, så kameraet fekk komma fram i dei stundene der eg kunne slappa av, nemlig då me var ute. Me hadde ein så himla fin ettermiddag med familien min i Årdal, me grilla pølser og sprang etter Saga i skogen. Ho oppdaga verkeleg dette med ei pølse i hånda, og eg fekk bli sentimental over min eigen type påske, min barndoms påske, som ofte var så heilt avslappa og med små utflukter som denne.
På bildet over viser Saga invertert gøymsel: ho er både den som gøymer seg og den som leitar.
Easter was so mentally busy, so my camera only really came out at times when I was relaxed, namely outside. We had such a wonderful afternoon with my family in Årdal, we made a fire and grilled some hot dogs, ran after Saga in the forest. She really got to discover the thing of grilling hot dogs, and I got to be sentimental about my own childhood easters, often very relaxed with small excursions like this.
On the photo over here is Saga's inverted hide and seek: she is both the person hiding and seeking.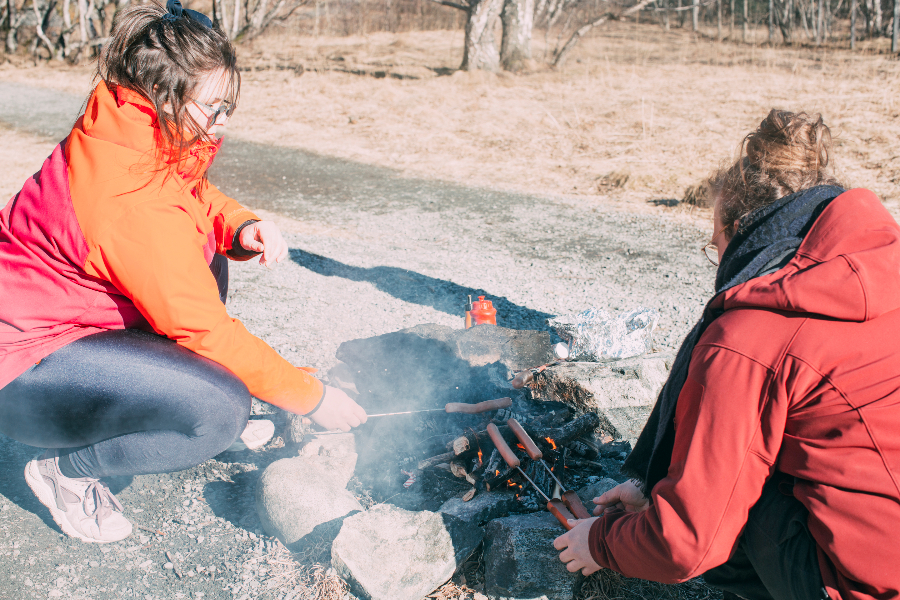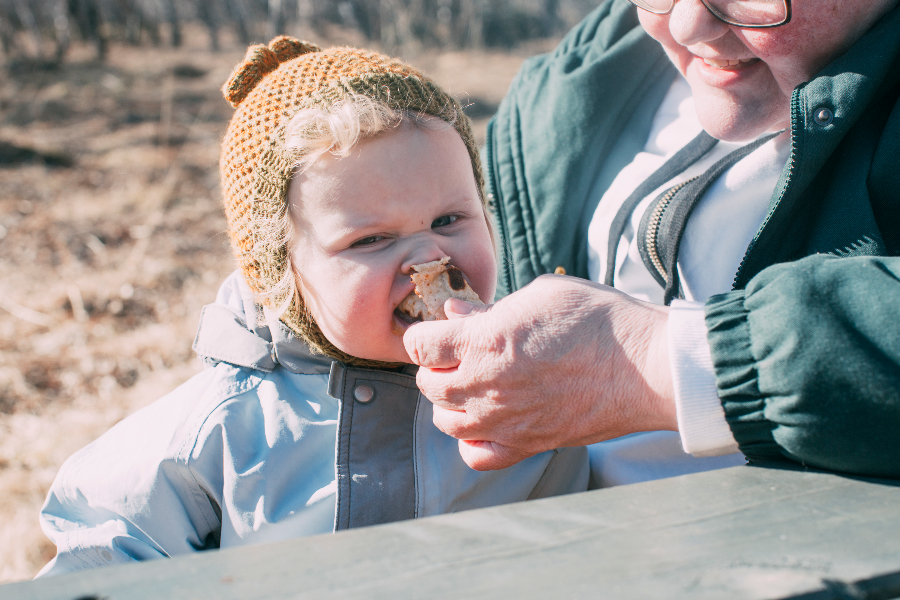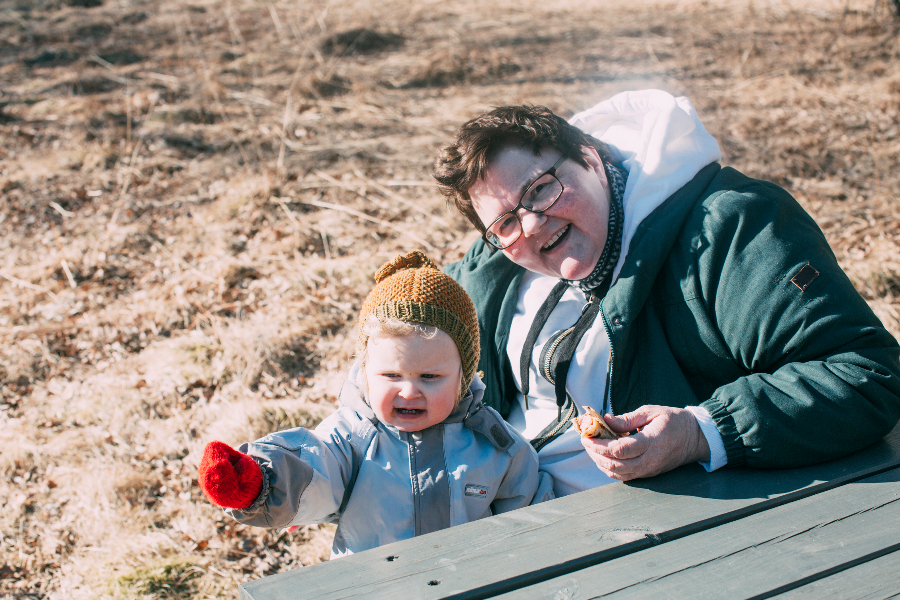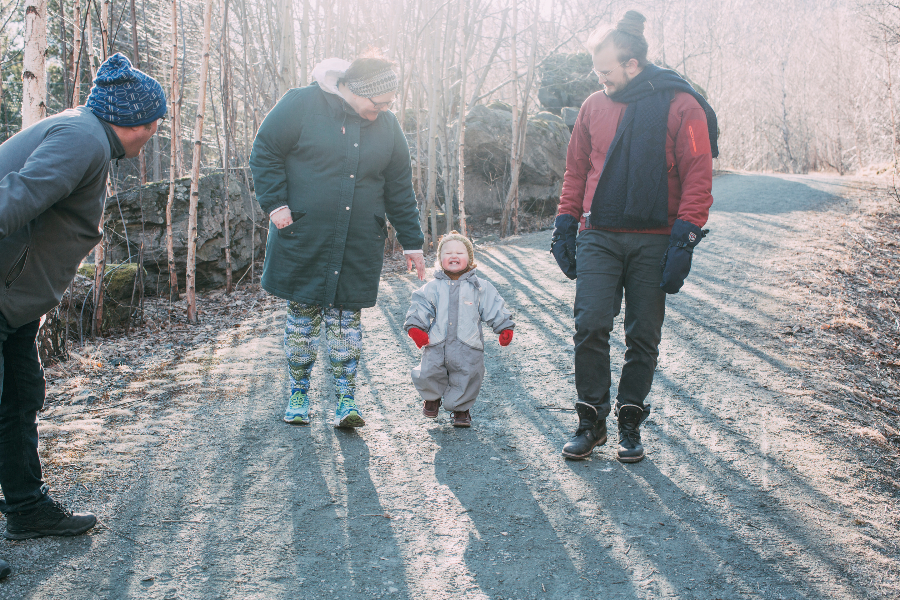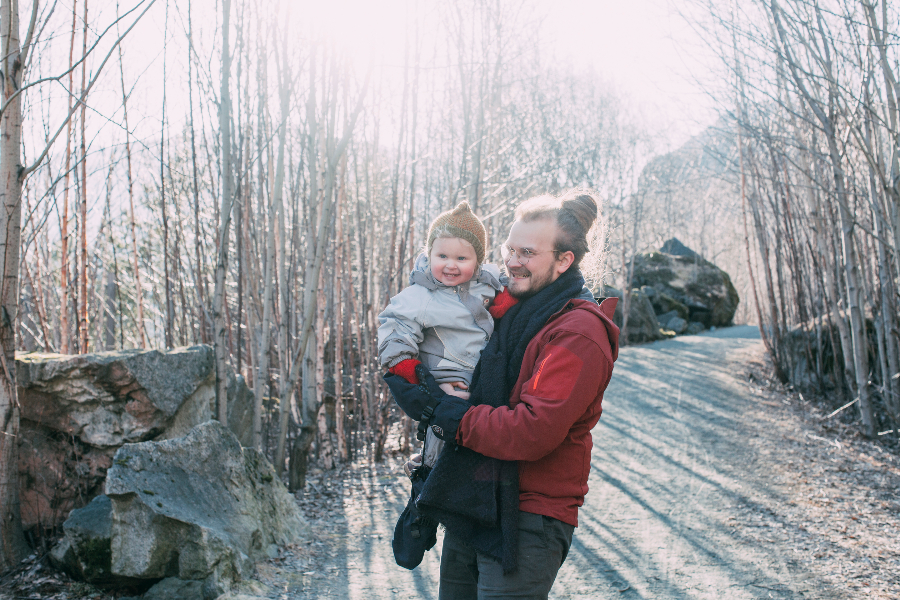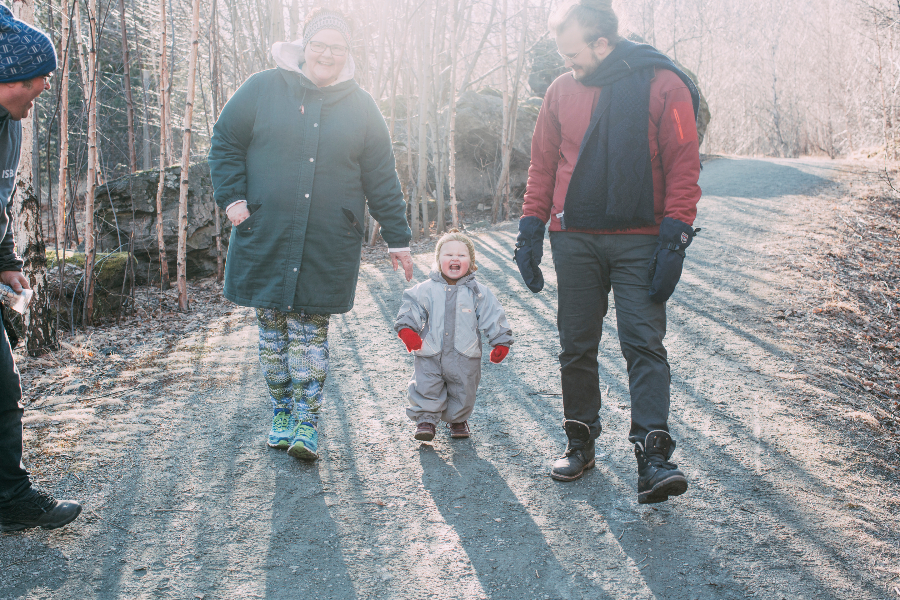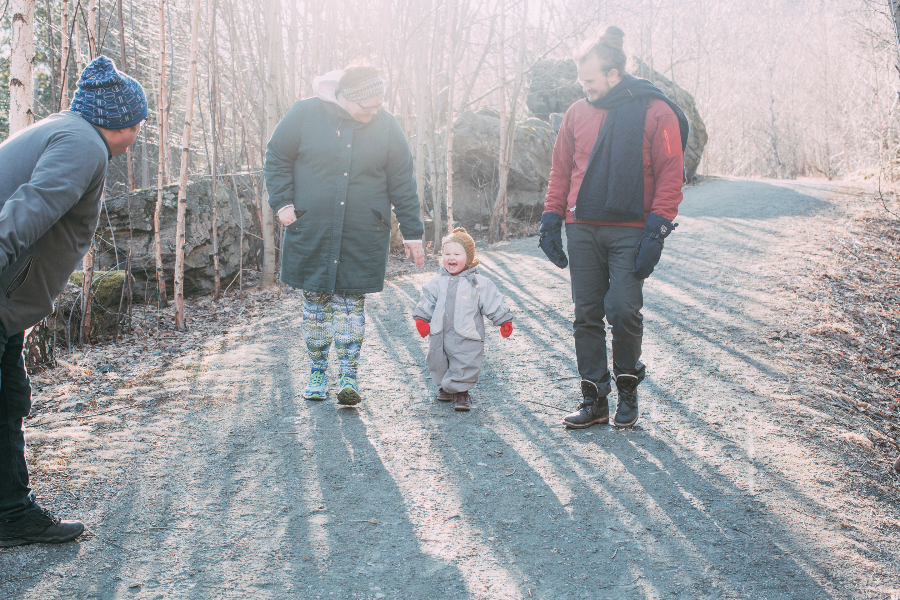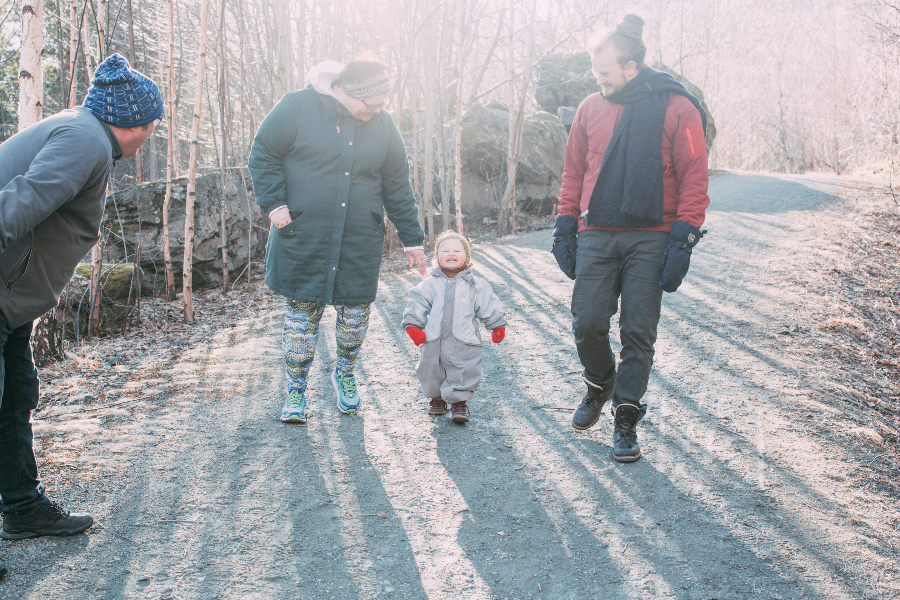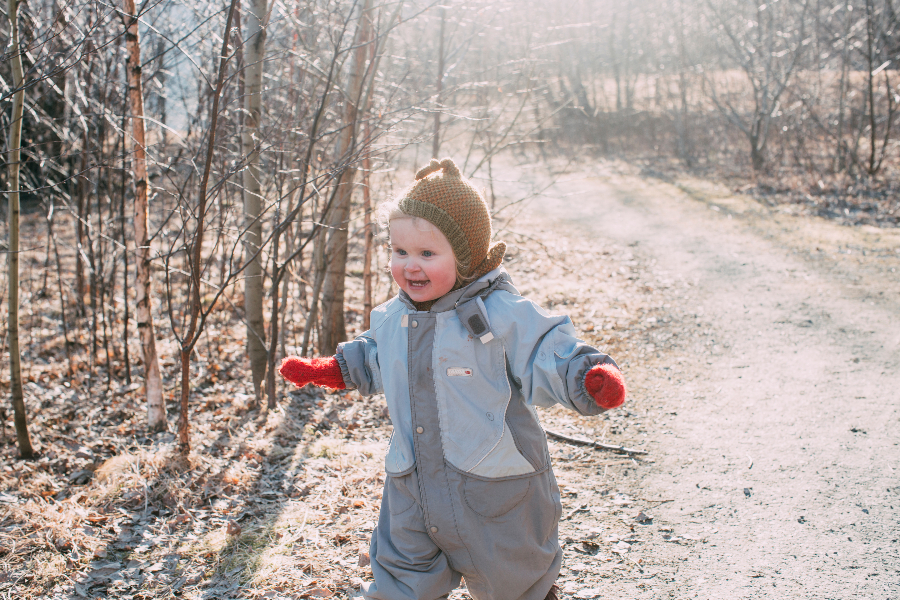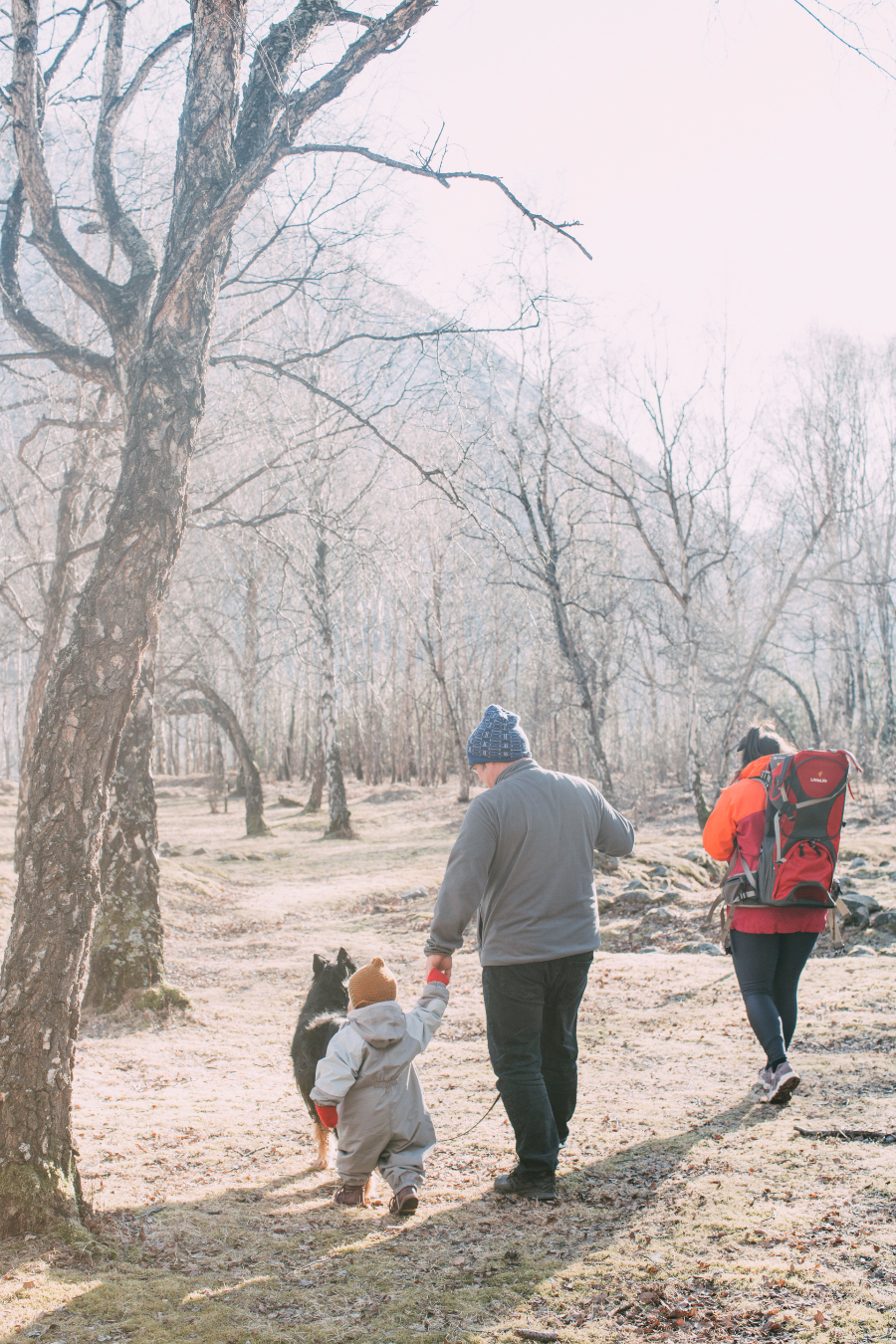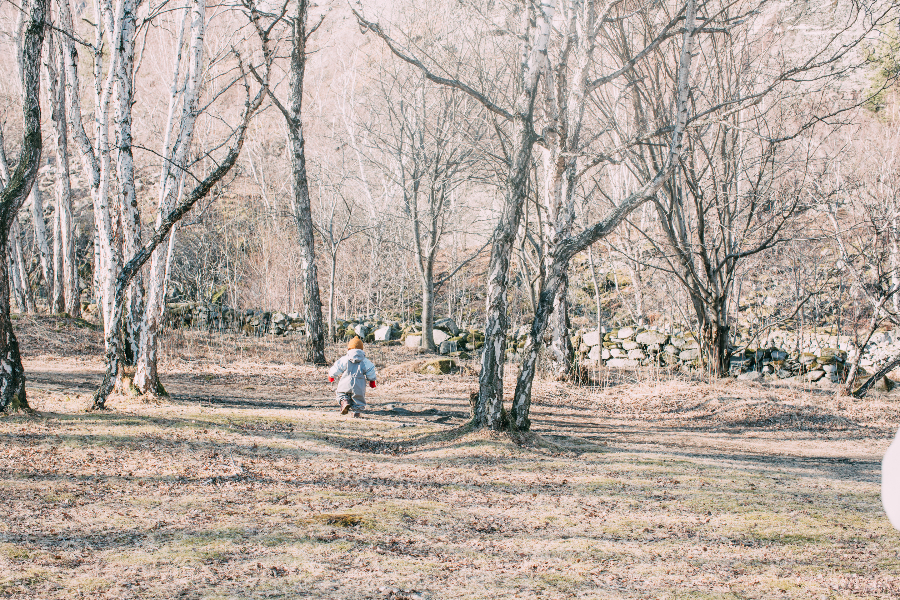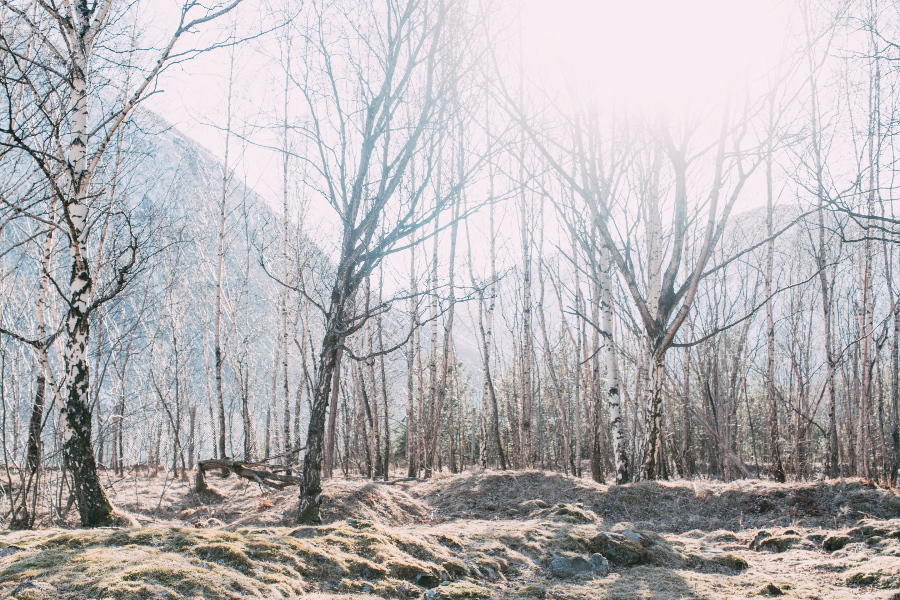 Det er noko så innmari fint og logisk over det, å få oppdaga sin eigen barndom gjennom ungane sine. Og eg følte meg så oppfylt av bjørkeskog og ettermiddagssol då me sat oss i bilen og køyrte heim.
There is something so nice and logical about it, experiencing ones own childhood through ones children. And I felt so full of birch trees and afternoon sun when we got in the car and drove home.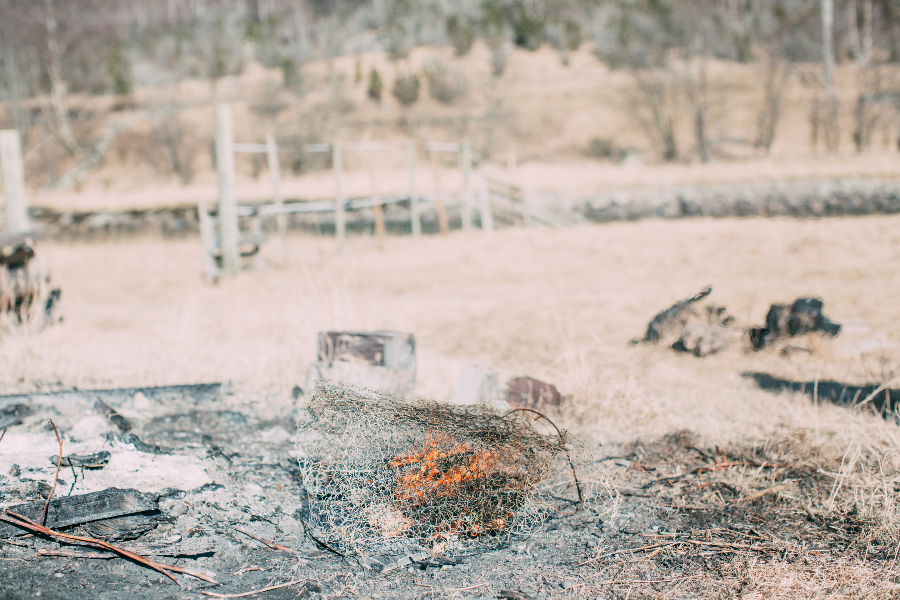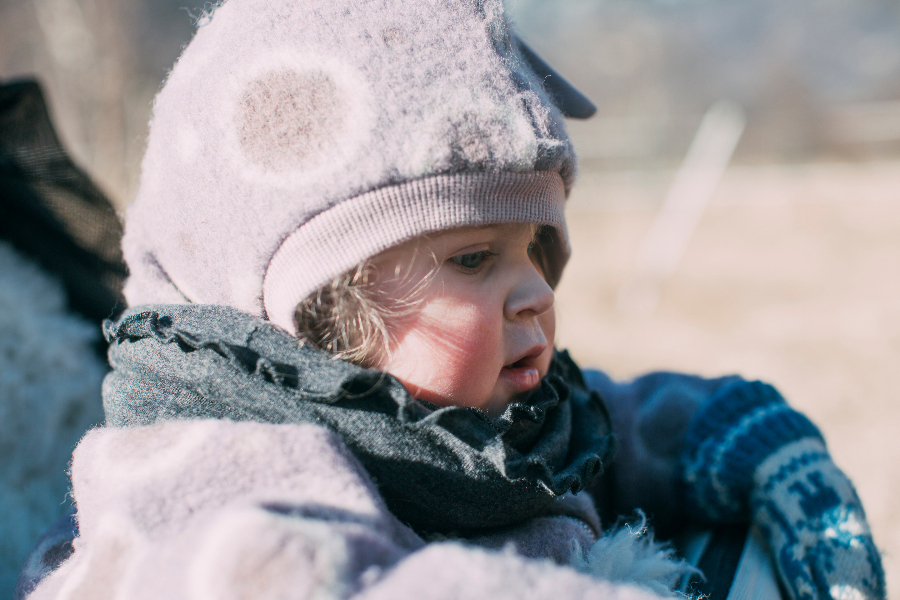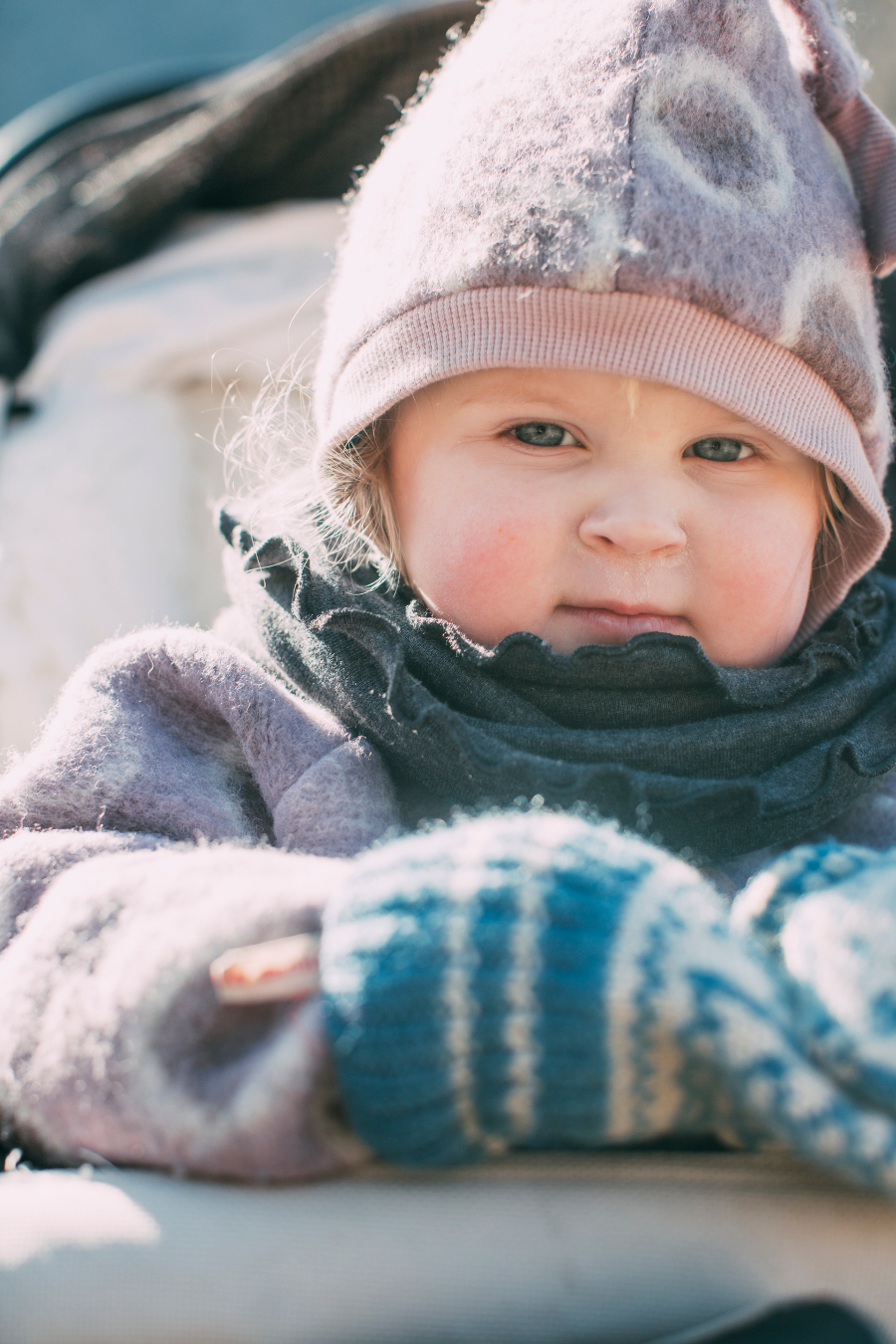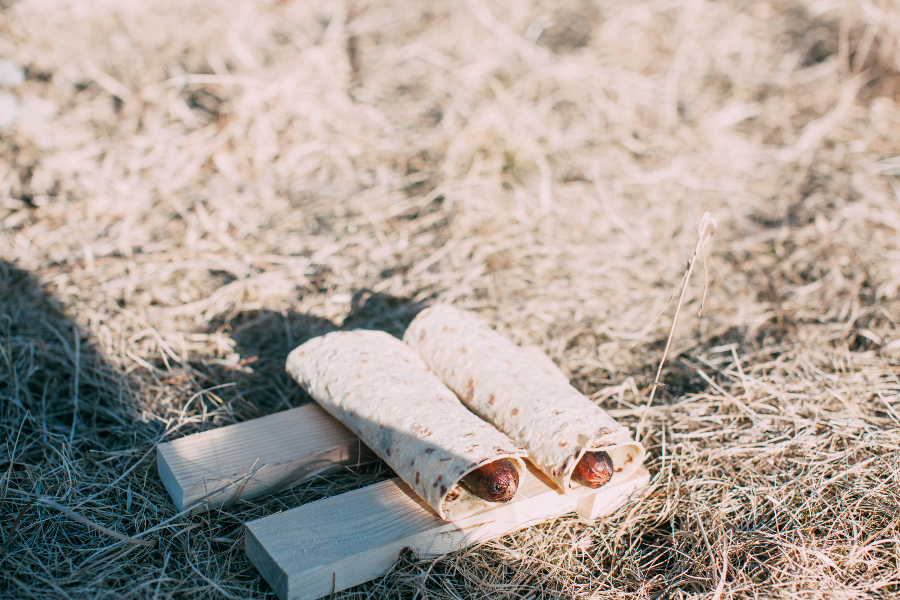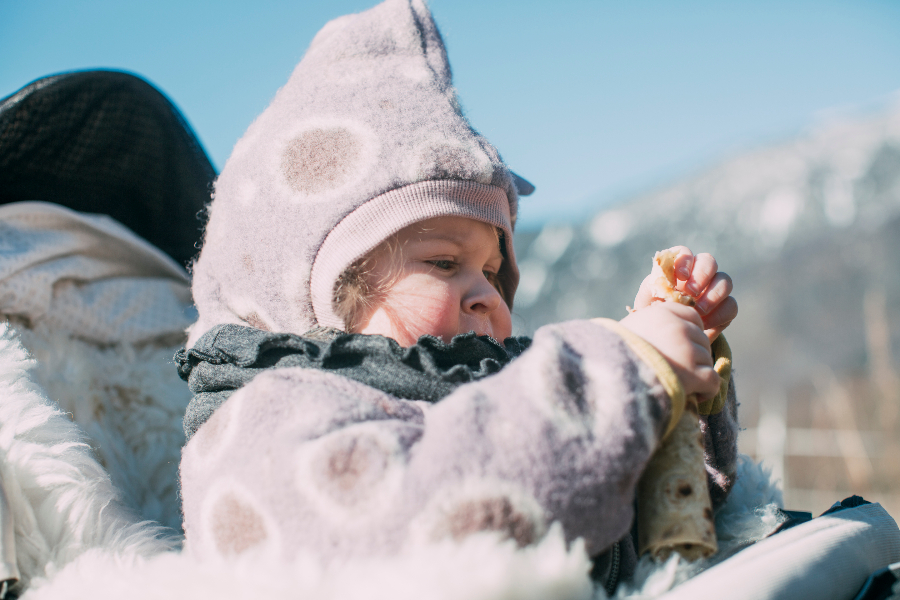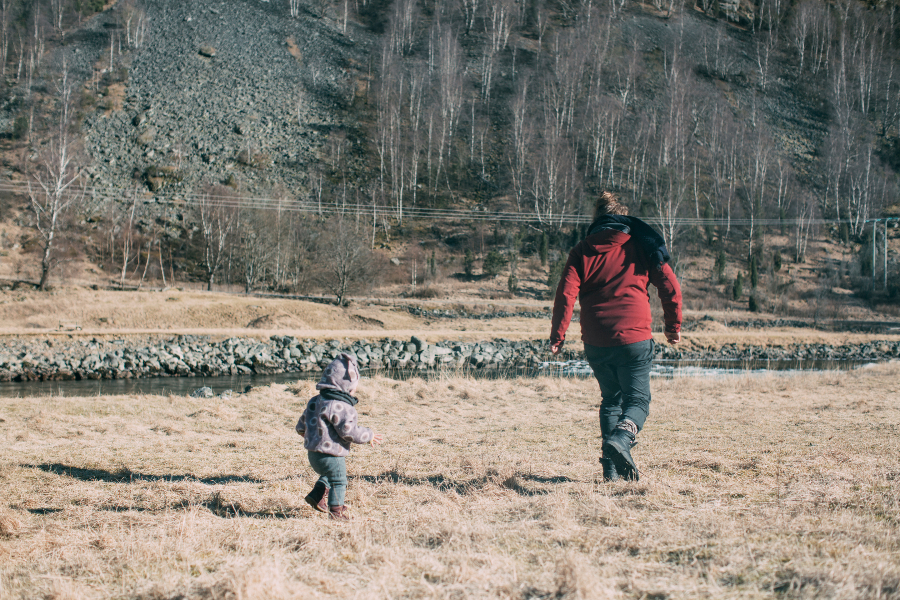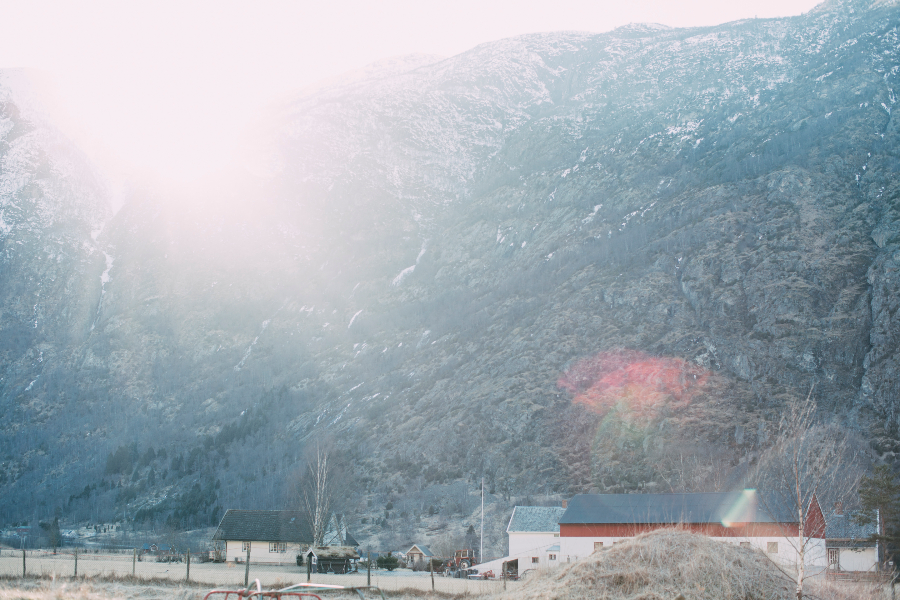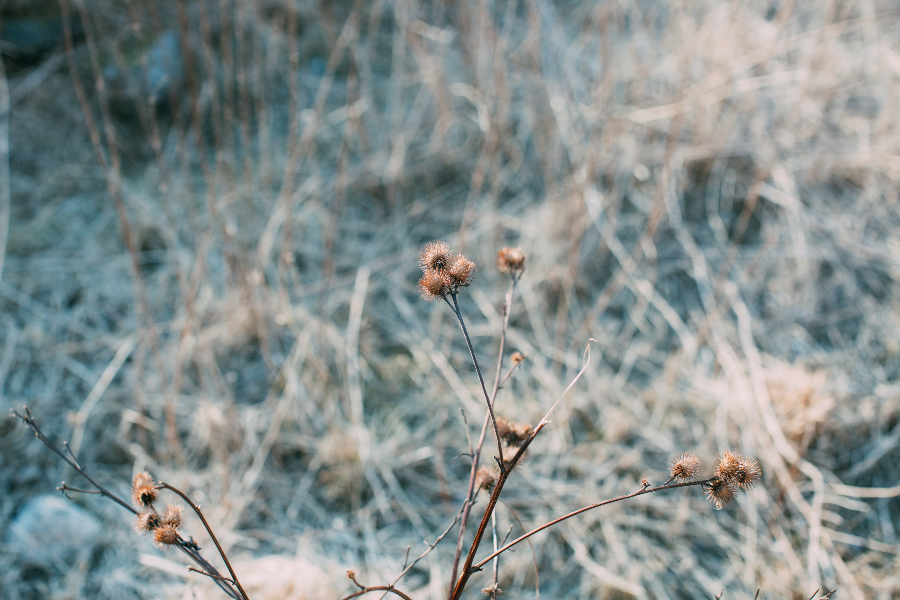 Ein annan dag, tung i hjartet over kor einsam ein kan bli når det er så mykje jobb på gang, bestemte eg at NO skulle me ta med oss ei pølsepakke ned til elva, og der skulle me grilla. Det var hiiiimla kaldt, men den timen var det herlegaste heile den veka. Me var åleine på garden, me klarte å gløyma den o så store deadlinen som låg over livet som eit lokk, og grilla pølser på ein grill laga med hønsenetting. Me såg sola gå ned der nede, også trilla me heim og inn i vårt varme hus.
On another day, when my heart was heavy because the house was heavy with work, I decided NOW is the time to take another pack of hot dogs down to the river. It was soooo cold, but that hour was the best thing that week. We were alone on the farm, and managed somehow to forget about the looming deadline that had its hand closed around us. So we grilled some hot dogs, watched the sun set, and wheeled back home into our warm little house.