Ein rapport frå sofaen: dei siste typ 68 timane av mitt liv har eg vore matforgifta. Og når det ikkje virkar til å gå over snart, og eg er så himla svolten og sliten, så prøver eg å tvinga meg sjølv til å tenka på andre ting (enn ein stor svær cheeseburger og eit hav av potetstappe). Eg tenkjer på tre ting:
This is a message from the sofa: in the past 68 hours I have had food poisoning. And when it doesn't really seem to be passing by at all, and I'm so hungry and tired, I try to force myself to think of other things (than a big cheeseburger and a mountain of mashed potato). Three things: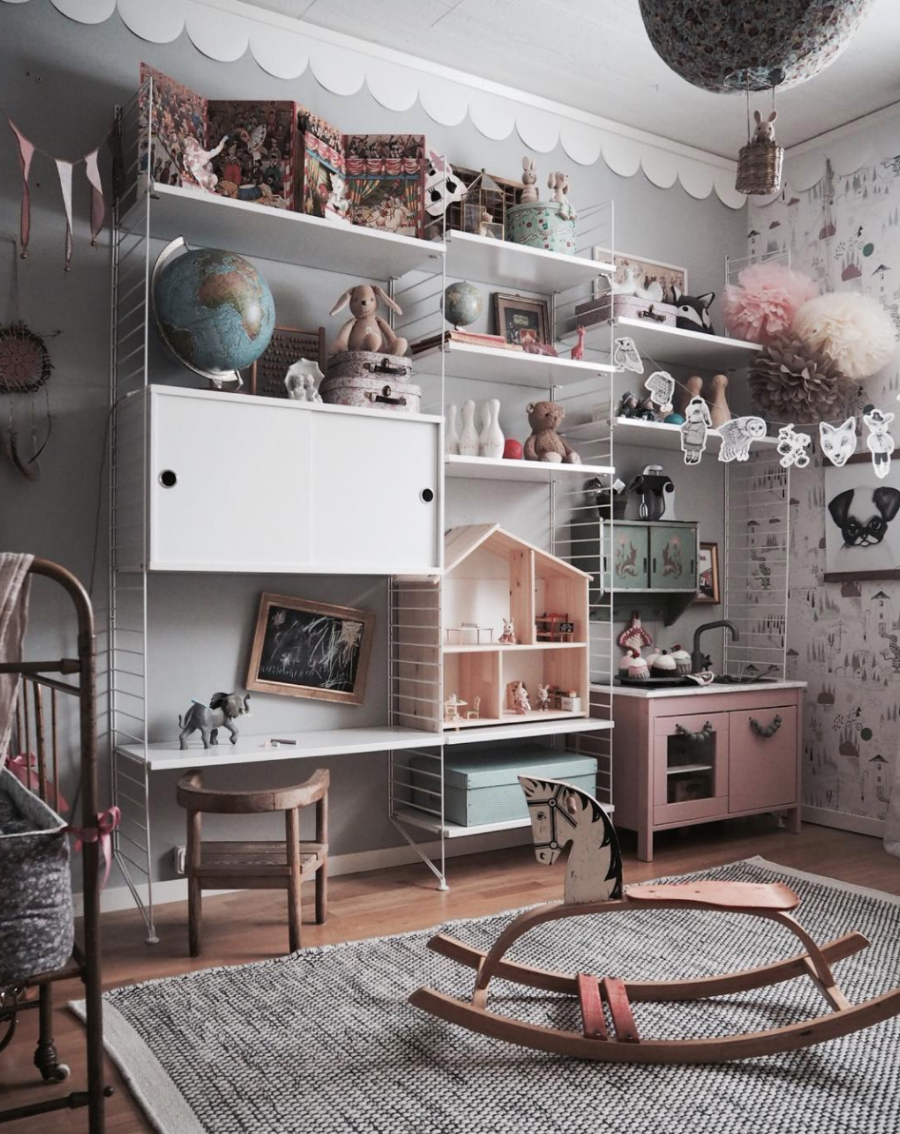 I løpet av veka kjem me til å ha ei dobbel String-hylle i stova. No har me snart budd her i to år, og me har latt ting ta si tid. Men eg kjenner at å vera gravid gir meg så mykje lyst til å berre ta tak i ting fordi eg veiiiiit kor vanskeleg det er med prosjekt når ein har små menneske å passa på. Og det skal bli så deilig å ha meir oppbevaring i stova, og ha ein fin plass til fotobøker og kokebøker. Også har me jo bestilt oss sofa óg, som kjem til å komma nøyaktig når eg går ut i permisjon!
This week we'll be installing a double String shelf in the living room. We've been here for almost two years now, and we've let things take their own time. But being pregnant gives me that extra push to just get stuff done because I know how hard it is to do them with tiny people in the house. It's going to be so great to have some more storage in the living room, and a good place for our photography and cook books. And we have a sofa on its way too, arriving juuuuuust in time for my maternity leave.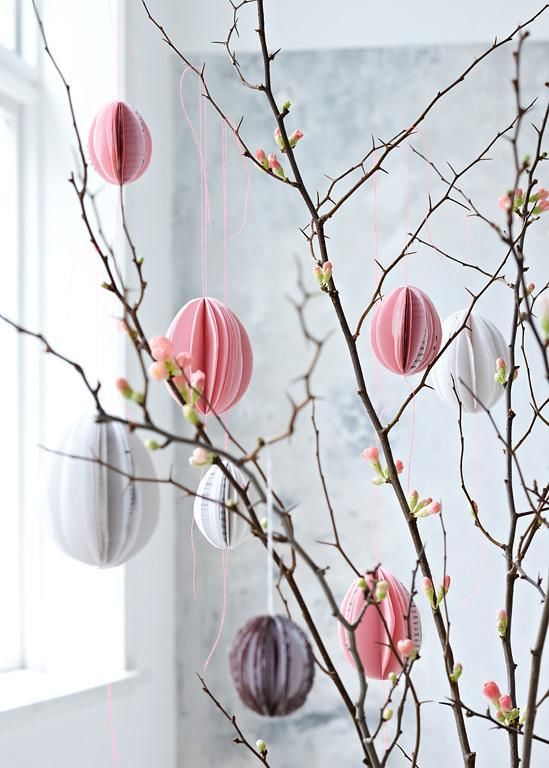 Påske. Eg gler meg veldig til påsken i år, trur den skal bli rolig. Eg har bestilt varer til butikken og tenker no på korleis me skal ha det heime. Trur eg skal laga fjør av papir til påskeriset, også gjera denne enkle DIY-en óg!
Easter. I am very excited about easter this year, I think it will be a calm one. I have ordered some things for the shop and am now considering things to do at home. I think I'm going to make paper feathers, and do this simple DIY.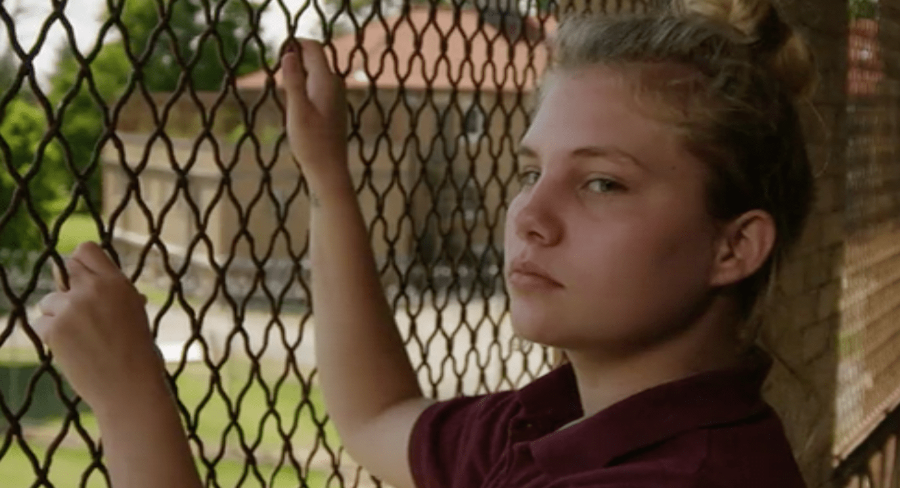 Girls Incarcerated, den nye Netflix-dokuserien om jenter (born) i fengsel i Amerika som eg har sett mange episodar av på sofakanten. Det er så himla tosidig, for kor FØKKA er det egentlig at born er i fengsel? Og samtidig er det eit land av så mykje aggressivitet at kva skal ein gjera med dei for å forhindra at dei dør før dei fyller 18 ellers? Dei er så himla reflekterte og introspektive, og samtidig såååååå destruktive. Og eg ømmar sånn for alle som jobbar der som prøver så hardt å hjelpa dei til bedre liv. Uansett fascinerande og interessant å sjå.
Girls Incarcerated, the new Netflix documentary about girls (children) in prison in America, I've watched a lot of episodes on the sofa. It's so complex because how messed up is it that children are in prison? And at the same time it's a country of so much aggression that what are you supposed to do to precent them killing themselves before turning 18? They are so reflected and introspective, and at the same time just so destructive. And I feel so much for everyone working there who tries so hard to help them to a better life. Fascinating and interesting to watch.