Hei, Fredag! Så fint å sjå deg. Eg har hatt ei ganske full og herleg veke. Me har søkt om barnehageplass til Saga frå hausten av (glad me alle har eit halvt år å prosessera det på, haha), klart å holda huset ryddig (!! magi?), tatt det som føltes som hundre blodprøver og opna butikken igjen for første gong i år!
I morgon er Saga eitt og eit halvt år, og me feirar ved å reisa til Bergen på teaterpremiere, Den Lille Store Reisen (som Jostein har skrive musikken til) på DNS! Men først, ei hotellnatt og ein hotellmiddag. Det skal óg bli godt.
Her er nokre linkar!
Hi, Friday! Nice to see you. I have had a pretty full and lovely week. We've booked Saga into preschool beginning in the fall (glad we have six months to process this, haha), kept the house tidy (!! magic?), done a hundred blood tests and opened the shop for the first time this year.
Tomorrow is Saga's one and a half year birthday, we're celebrating by going to Bergen to the premiere of the play Jostein has written the music for. But first, a hotel night and a hotel dinner. That's going to be pretty great too.
Here are some links!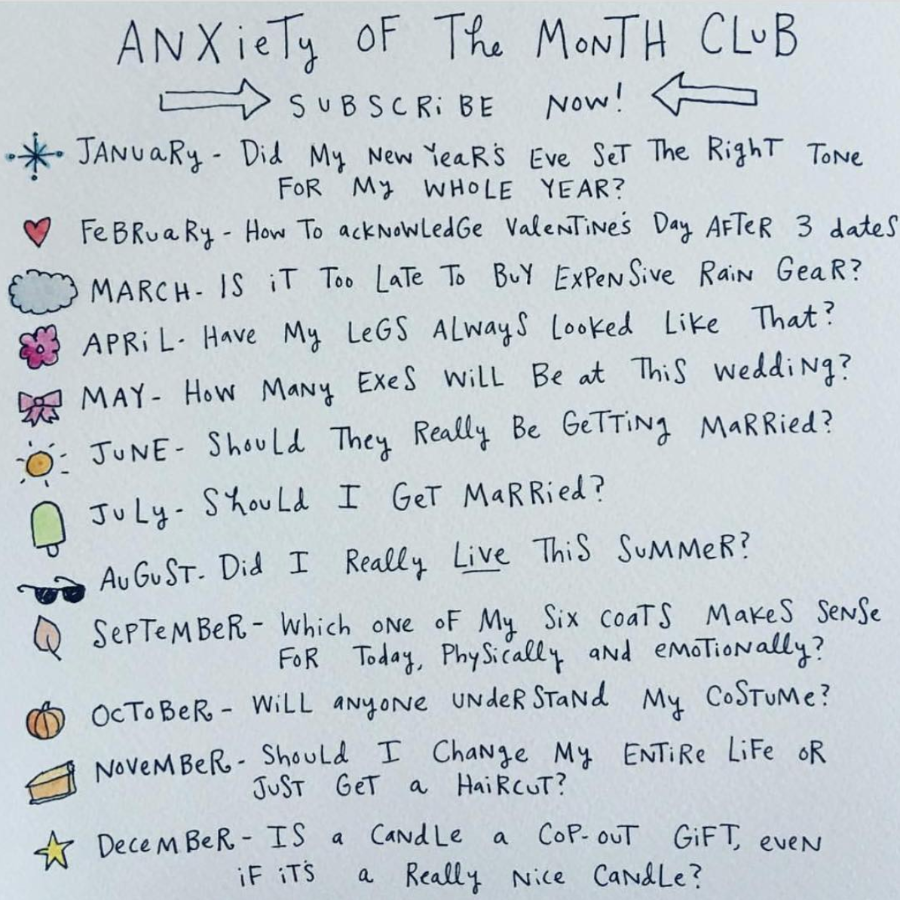 @bymariandrew er så herleg ærleg på instagram. Eg ønskar meg ein sånn ein for kvar dag i veka óg.
@bymariandrew is so lovely honest on instagram. I want one of these for every day of the week as well.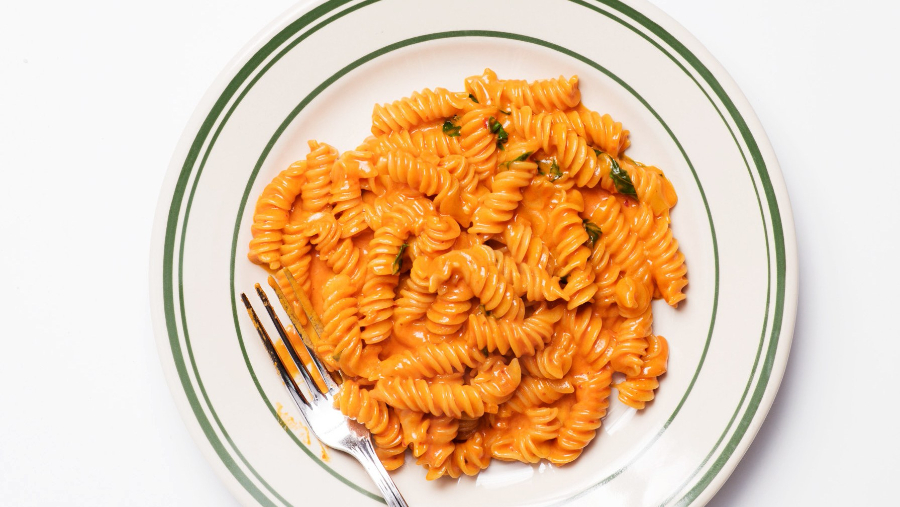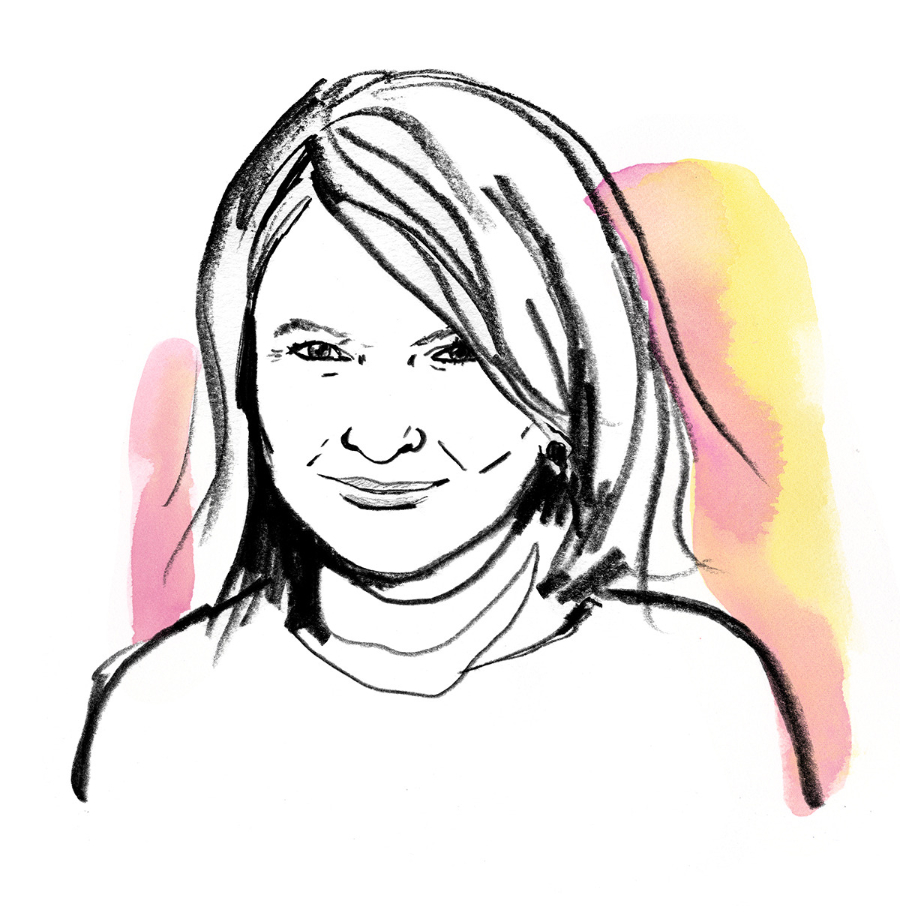 Martha Stewart er jo ei så inspirerande businesskvinne, ho har på éin måte eit så mjukt image også samtidig så er ho jo så no bullshit óg. Denne artikkelen handlar om hennar typ "vanlige" dag. Elskar sånt.
Martha Stewart is such an inspiring businesswoman, she is so double in that some of her image is so soft but she's also so very no bullshit. This article is about her "normal day". Love stuff like that.
Emily har gjort ei utfordring denne veka, om å minimera innhald i huset sitt, og det har vore så innmari inspirerande for meg. Så no har eg ei kasse der eg legg ting, ein og ein, som eg finn i huset som eg ikkje har nokon glede eller nytte av lenger. Når kassa er full skal eg gi den vekk.
Emily did a challenge, of minimizing the home, and it's been such an inspiration. I now have a box where I put things I no longer want or need. When the box is full I'm going to donate it.