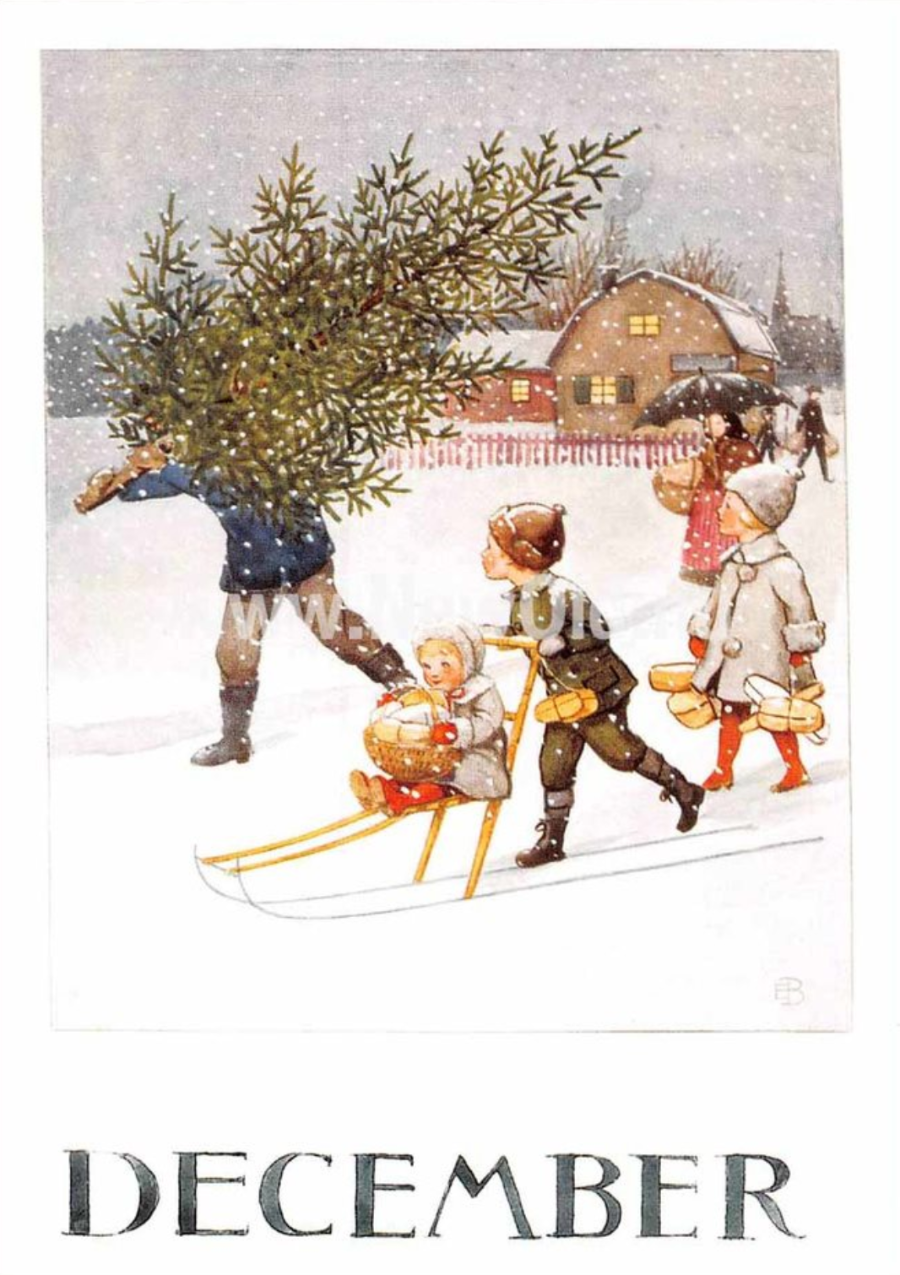 Hei, fine folk! Tusen takk for all kjærleik som kom strømmande over oss denne veka, det føles så utrulig fint å ha ein sånn heiagjeng som bryr seg om familien min. Det føles som ein ny fase av graviditeten, eg er på veg til å akseptere og nesten omfavna at det skjer. Og det er ein nokså big deal for meg akkurat no.
Eg og Jwad er i butikken i dag! Han er i språkpraksis hjå oss via nav, og er her på torsdagar og fredagar. Så fint å kunna hjelpa nokon ved berre å sleppa dei inn og la dei hjelpa oss, liksom. Familien hans har klesfabrikkar i Syria, og framover vil me driva produktuvikling med han bak symaskina, det gler eg meg til. Akkurat no er han på postkontoret, han kan den greia no. Folk bestiller jo framleis pakker, det er jo heilt loco! Men fint å få pakker i romjula óg, såklart.
Dei siste dagane har eg rett og slett tatt mykje fri. Eg har bakt og laga fløytekarameller og rocky road, vaska golvet på kjøkkenet og bygd eit lekekjøkken som Saga får av oss til jul. Eg har laga dørkransen vår og pynta på vårt nye piano (!). I morgon er det lille julaftan, og etter det har me stengt i butikken til 18. januar, det skal bli himla godt. Me treng det, å få ha nokre helger berre til oss. Late, late helgemorgonar. Mmmmm.
Bildet er såklart Elsa Beskow!
Hello you nice people! Thank you so much for all the love that came pouring over us this week, it feels so lovely to have such an amazing amount of support and people who care about my family. It almost feels like a new phase of pregnancy, I'm on my way to accepting and almost embracing what is happening. Which is a pretty big deal for me right now.
Jwad and I are in the shop today. He's doing his language practice with us through our local government and he's with us on thursdays and fridays. It's nice to be able to help someone by simply letting them in and letting them help us. His family owns clothes factories in Syria and in the future we'll be doing new products with him, which is pretty exciting. He's at the post office right now, there are still packages to be sent which is crazy! But nice to get packages during christmas too, of course.
The past few days I've pretty much taken time off. I have baked and made caramels and rocky road, cleaned the kitchen floors and built Saga a play kitchen that we're giving her for christmas. I've made the wreath for our door and decorated our new piano (!). Tomorrow is the day before christmas, and after that we are shutting the shop doors until january 18th. Going to be so nice. We need it, a few weekends just for us. Lazy weekend mornings. Mmmmm.
The illustration is by Elsa Beskow!