Inneheld reklame for eiga bedrift
Oi, her gjekk det fort i svingane i dag tidlig! Publiserte dette innlegget med utelukkande fylltekst klokka sju i dag tidlig, det var jo pinlig men sånn er lajvet. I helga skal Jostein vekk, så mamma og pappa kjem på pysjamasparty for å passa på Saga medan eg passar butikken. Neste veke blir ei spennande ei, så då håpar eg de våkar over bloggen! Her kjem nokre få små linkar til dykk.
Hugs at i morgon tidlig er fristen for å bestilla frå nettbutikken <- link!  Og om de ønskar nokre av dei fine treleikene våre (bilde her!) så må de maila (eg får ikkje lov til å legga dei ut for salg på nett, men dei kan kjøpast med faktura) på mariell.oyre@gmail.com
This weekend is going to be a mad one, Jostein is out of town so my parents are coming to hang out with Saga while I mind the shop. Next week will be an exciting one, so keep your eyes peeled. Here are some little links for you!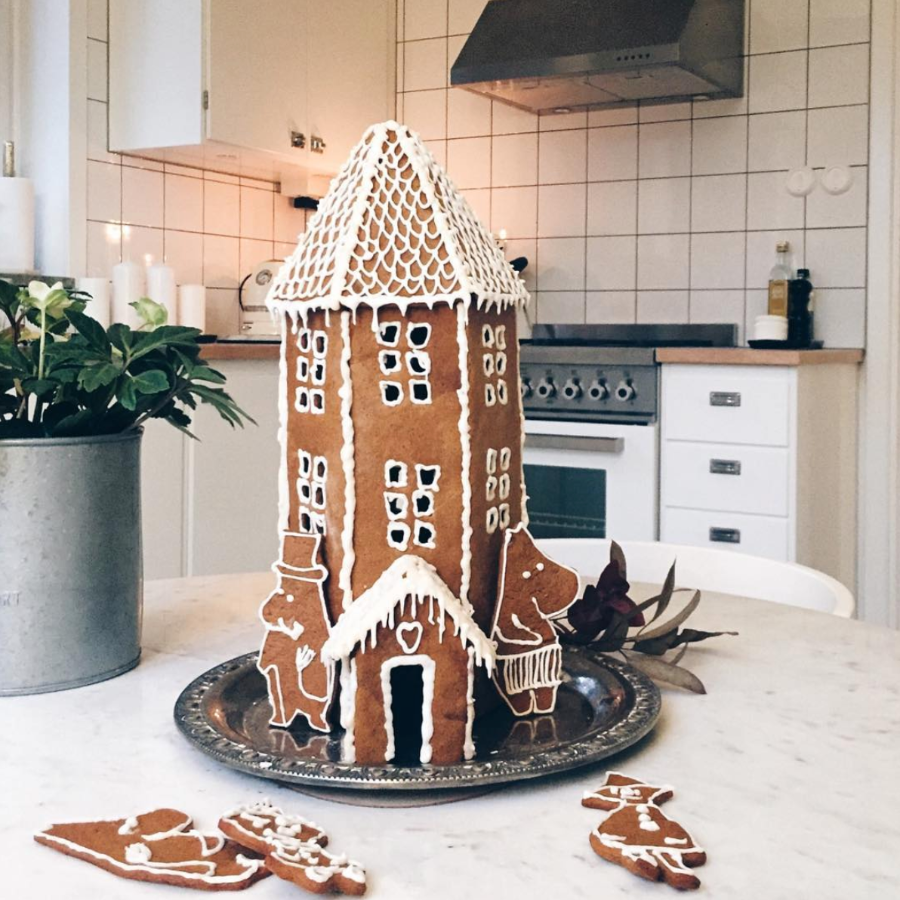 Jostein og eg peisa gjennom Mindhunter, og for oss krim-freaks var det ein så spennande serie.
Jostein and I rushed through Mindhunter, and for us crime freaks it was such an exciting show.
Diana har laga ein Treat Yo Self-guide. Elskar det! I hovudet mitt høyrer eg "treat yo self 2017"-song.