– inneheld reklame for eiga bedrift –
Hei, Fredag! Det har vore ei travel veke i huset og i butikken, me har prisa alle julevarene så dei skal vera klare for julemarknad neste helg, alle varer skal leggast inn i systemet og ein skal hugsa ting som å ha nok teip og nok gåvepapir og ja. Det føles som om me førebur oss for at neste helg er julaftan, men det er det jo ikkje.
Akkurat no har eg scones i omnen. Jostein er nede i butikken i dag saman med 80 pledd frå Røros Tweed som vart leverte i dag. Eg har tenkt å eta i det stille, med eit TV-program framfor ansiktet. Eg nyt å vera åleine, det har ikkje vore så mykje av det denne veka.
Denne veka skal me starta å kjøpa inn til julematen. Ja, eg er ein gal person, men det er stresshåndtering på sitt enklaste. Om eg kjøper gløgg og mjøl og sukker i dag så treng eg ikkje det den 21. desember. I stresshåndteringens navn har óg lillesøstra mi som er så sjukt kick-ass, laga ein Google Docs-kalender til meg for alt som må gjerast før marknaden neste helg. Gull!
I heilt andre nyhende har me slutta med ammingen no. Heilt totalt random å skriva det her blant all anna info, men eg følte berre for å informere. 15 1/2 månad!
Eit stort PS: me har dei herlegaste julekalenderane frå Summerbird i butikken som er ute no (<- link), dei er i veldig begrensa antal, så om du vil ha ein er det no du skal bestilla♥
Hi, Friday! It's been a busy week at the house and in the shop, we've put price tags on all of the christmas stock so they'll be ready for the christmas market next week, everything has to go into the system and we also have to remember things like getting enough tape and enough wrapping paper. It almost feels like we're gearing up for christmas eve being next week, which it of course is not.
Right now I have scones baking in the oven. Jostein is in the shop with 80 wool blankets that we got delivered today. I am going to eat in silence with a TV show in front of my face. I am enjoying being alone, I haven't had a lot of time to myself this week.
We're starting our christmas food shopping this week. Yes, I am a crazy person, but it's my way of dealing with stress. If I buy flour and sugar today I don't have to on december 21st. My little sister has also been so kind as to make a Google Docs-calender for me leading up to the christmas market. GOLD.
In completely different news I have stopped nursing now. Totally random information right here, but I just felt like informing. 15 1/2 months!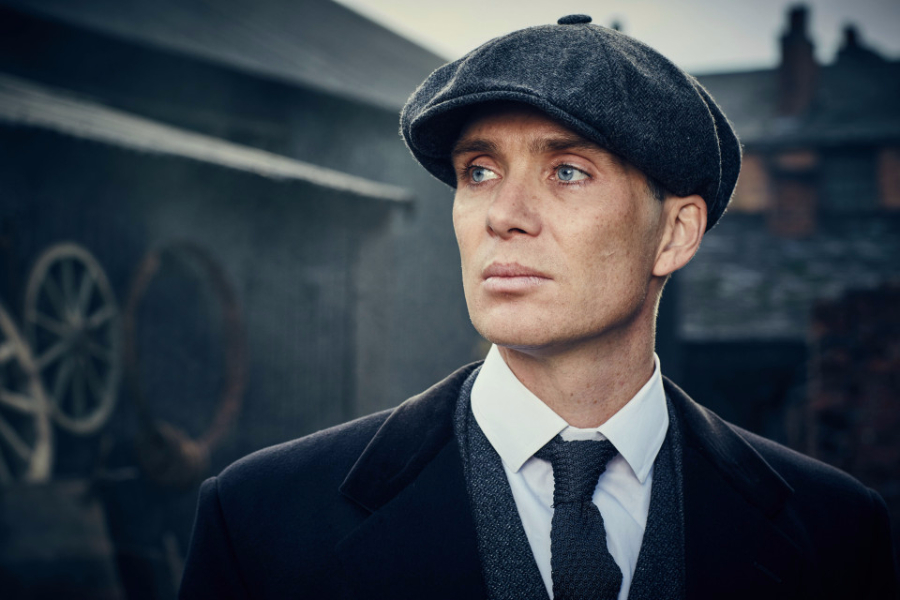 Peaky Blinders starta på igjen denne veka!!! Åh som eg har sakna dei kinnbeina.
Peaky Blinders started back up this week!!! I have missed those cheekbones so.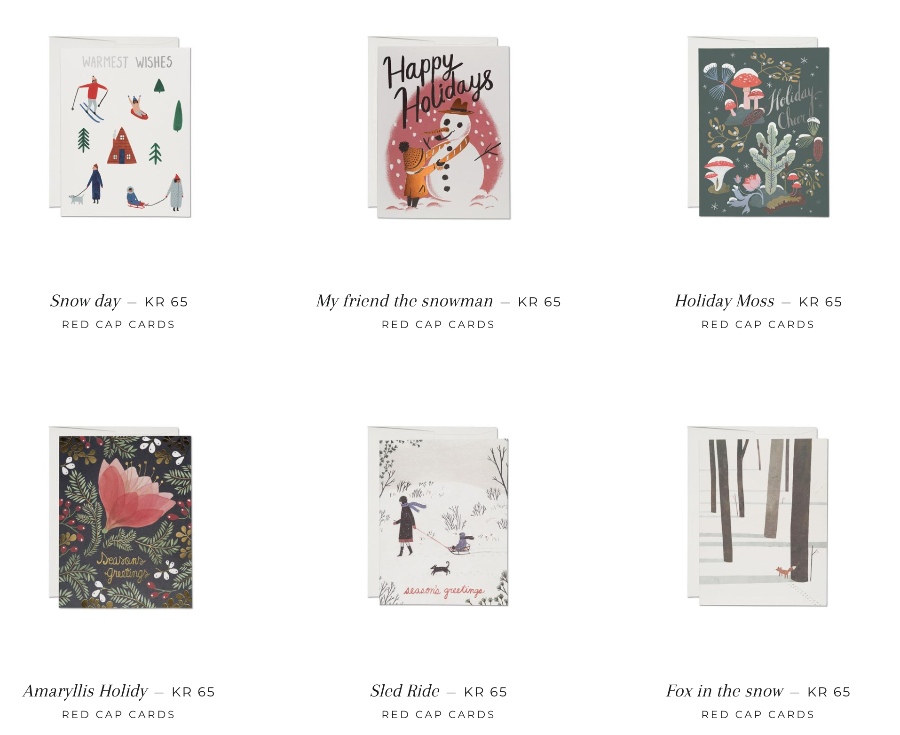 Norway Designs er papirhimmelen alltid, men spesielt til jul. Likar så godt å bestilla litt papir og anna fint, sjølv eg ikkje skal til Oslo før jul så vil eg likevel ha fine presangar å gi vekk.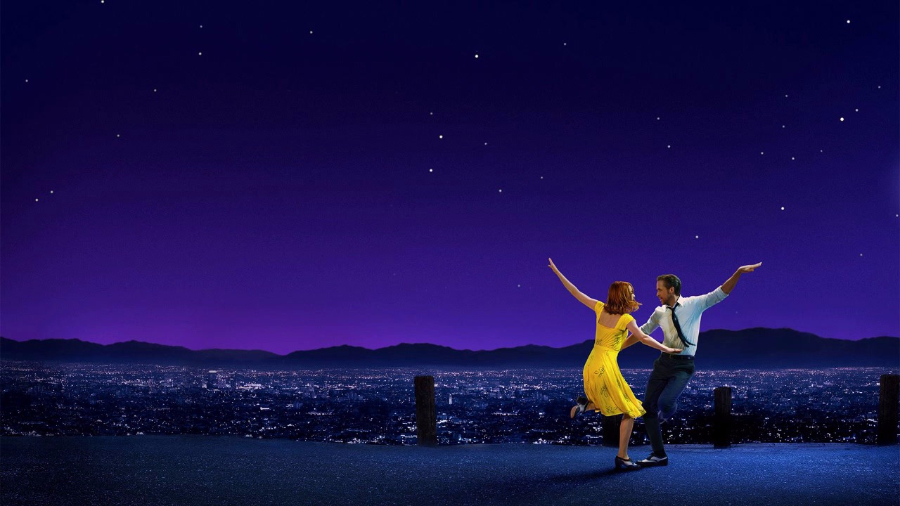 Jostein og eg såg endeleg La La Land denne veka, og åhhhhhh den var fin. Til og med Jostein likte den, liksom. Og du anar ikkje kor høge på oss sjølve me blir når me har prestert å sjå ein film. Da tenkjer eg at me kan jo sjå film kvar kveld. Også feigar eg ut allereie dagen etterpå og vil heller sjå fem episoder av The Office for fjortende gang.
We finally watched La La Land this week! And loved it!