Hei frå meg og min nye mac! Me kjem nok til å bli gode venner etter kvart. No sit eg i butikken, me spelar Chet Baker og eg bestiller varer på harde livet. Det gjekk så mykje varer i helga (yay!) og no føles det bittelitt tomt her. Dessutan er det gøy å bestilla nytt. I går hadde me lange møter med næringsutviklingen, føles så bra å få snakka om ting ordentlig, spesielt med revisor som skal hjelpa oss å tilrettelegga og ikkje vera så redde for kronene som kjem inn og å sjå framtiden litt klarare. Jostein og Saga er her og "hjelper til" i dag, Saga prøver mest å forstå korleis ho skal opna pakkene med ingefærkjeks og seier MMMMMMM.
I dag kjem Synne, ho skal sitta her og sy dei neste dagane, og me skal óg gjera kreative prosjekt saman. SÅ GØY. Eg håpar å få tatt nokre heilt stunning bilder av ho som me kan bruka til å trykka silkeskjerf før jul. Ho er framleis den personen eg er lettast kreativ med som fotograf, og no har me kjent kvarandre i sju år. Eg lengtar så sjukt mot eit nytt Hasselblad-kamera (mitt vart jo stjelt i Gøteborg i sommar), skal spinka og spara mot det tenkjer eg.
På onsdag denne veka holdt eg eit lite seminar for ungdom på Radøy (Jostein hadde óg kurs den dagen på Radøy!) og eg var så sjukt nervøs for det, har jo blånekta alt av kurs og foredrag før, men no følte eg meg liksom klar for å pusha meg sjølv litt. Dei stilte så mange lure spørsmål og hadde så mange gode idéar, det er så fint og sårt å ha med ungdom å gjera.
Hello from me and my new mac! I think we'll become accustomed to eachother. I'm in my shop right now, we're playing Chet Baker and ordering new stock like crazy. We sold a lot of it this weekend and now it's feeling a little empty. Also, it's exciting ordering new things. Yesterday we had long meetings with the people in our local government having to do with business which was great, especially getting to talk to an accountant who is going to help us not be so afraid of the money coming in, planning for the future in big strokes. Jostein and Saga are here "helping" today, Saga is mostly trying to understand how to open the packs of ginger biscuits, saying MMMMM.
Synne is arriving today, she's going to be here sewing the next few days, and we're also doing creative projects together which will be so much fun. I'm hoping to take some stunning photos of her to use for silk scarves before christmas. She's still the one person I feel the most comfortable and creative with as a photographer, and we've known eachother for seven years now. I'm longing so much for a new Hasselblad camera (mine got stolen in Gothenburg this summer), I'm really going to save for it.
On wednesday this week I held a little blog seminar for youths on an island outside of Bergen (Jostein had a course on that day too!) and I was so nervous about it, I've never ever said yes to doing any speeches or courses, but I felt ready to push myself a little. They asked so many clever questions and had a lot of good ideas, it always is so nice to get to talk to the young people.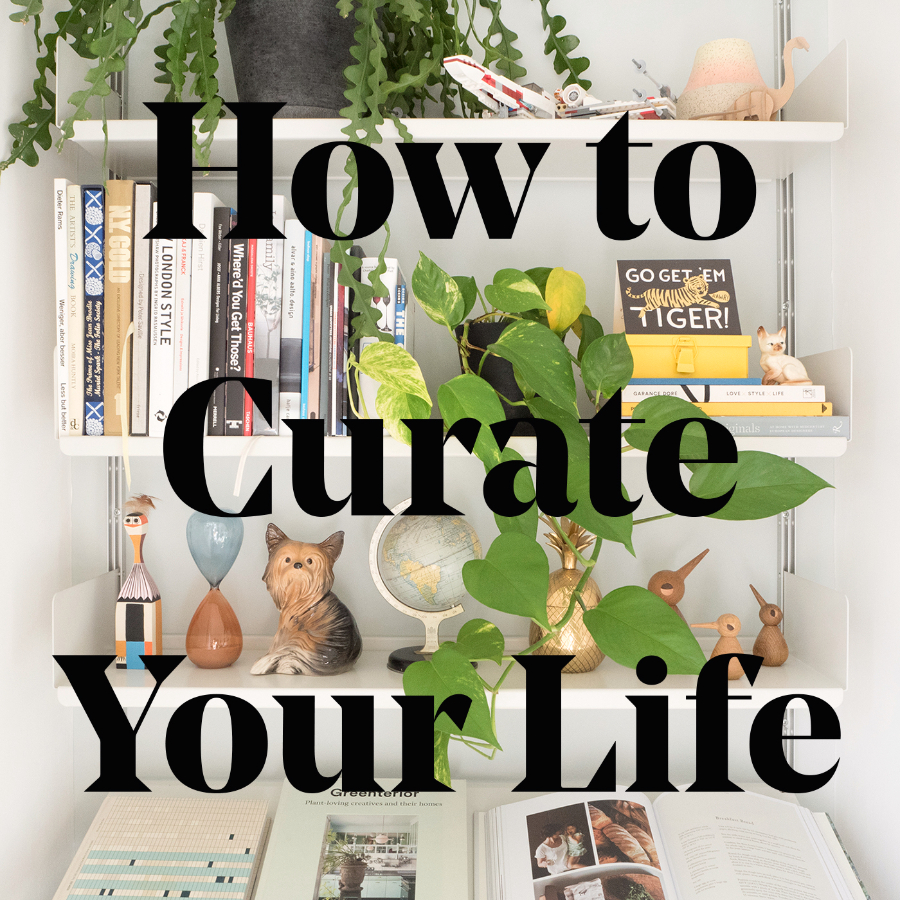 Min nye favorittpodcast! Har høyrt den første, og halve andre episode, og kjenner at eg liksom gler meg til eg får litt tid for meg sjølv og kan høyra på.
My new favorite podcast! I can't wait to have a little moment to myself to listen to this.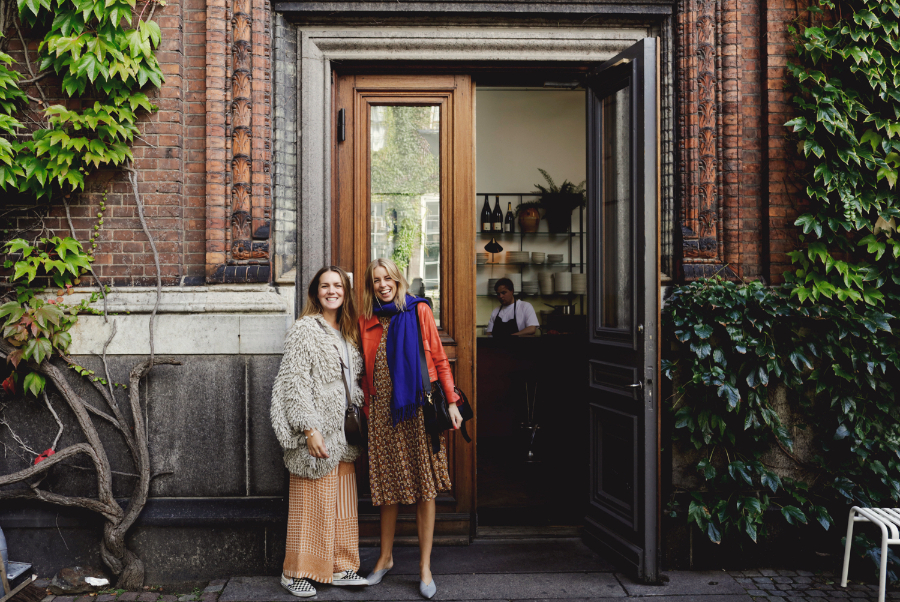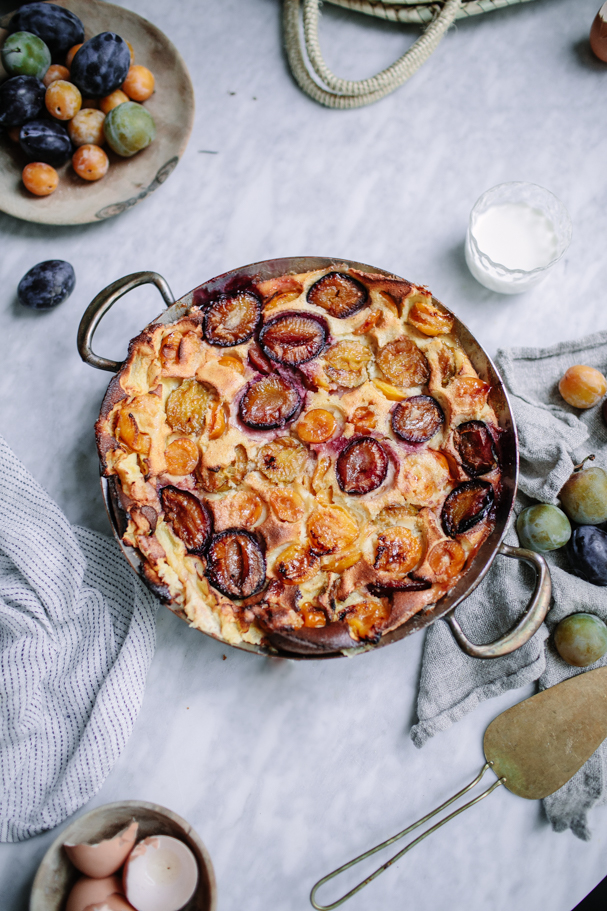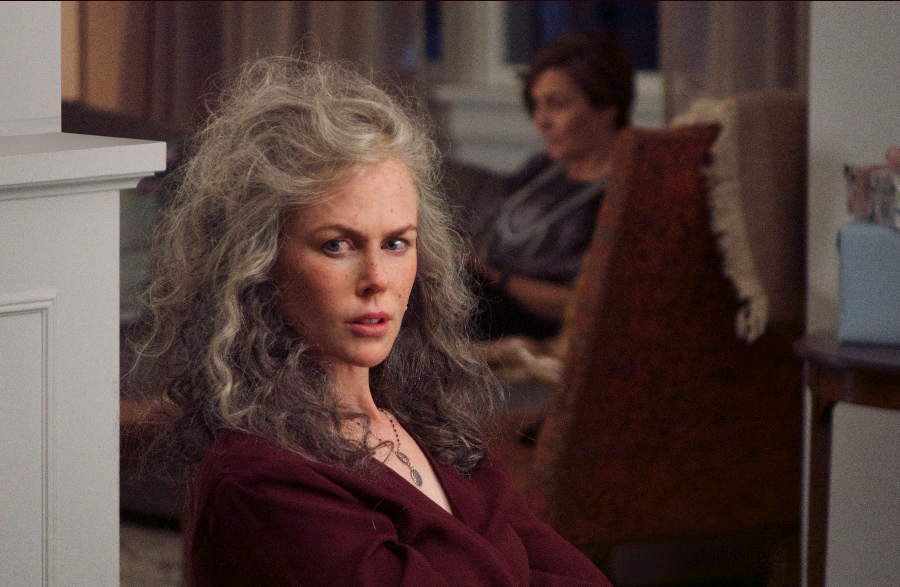 Me har byrja å sjå sesong to av Top of the lake, og omg det er så bra. Så eit tips til dei av dykk som treng noko å synka ned i til hausten. Sjå sesong éin først!
We've started watching Top of the lake, and it is so good. A tip for those of you in need of something to sink into this fall. Watch season one first!