Det er fredag, Veera er på besøk, me har planar om å laga ostekake med kvit sjokolade og molter (!!!) og om nokre timar kjem Jostein og avløyser meg i butikken. Eg høyrer på musikk (lovlig! Har meldt inn til Gramo!) og danderer varer fram og tilbake.
Her er ei liste over sånt som gjer denne Fredagen så mykje herlegare:
– At Jostein laga cappuccino som eg drakk i bilen på veg til butikkjobb i dag tidlig
– Å bestilla sååå mange fine nye varer (danske notatbøker, franske nøkkelringar, dei beste glasa til kaffi og te, baconchips) til butikken som eg gler meg til å få
– At eg stappa alle sengekleda i vaskemaskina før eg reiste på jobb
– At folk som er innom her er så himla søte og glade og gir meg all energi i verda til å gjera dette fullt ut
– Å pakka bestillingar frå nettbutikken, føles berre alltid som å senda gåver til venner
– At eg fekk så mange fine spørsmål av dykk som eg gler meg til å kosa meg med
– At neste veke blir ei nokså rolig veke
– At me har bestilt tur til London i oktober
– At Saga er så sjukt morsom og ler av seg sjølv, om morgonen når ho føler seg fornøgd med ammingen så kryp ho ned i fotenden og kitlar meg under føttene og leeeer og leeeer og leeer.
Også desse linkane, såklart:
It's friday, Veera is visiting and we have plans to make cheesecake with white chocolate and cloudberries (!!!) and in a few hours Jostein is coming to release me from my duties as shop keeper. I'm listening to music and moving things around in the shop.
Here's a list of things that make this Friday sooooo lovely:
– That Jostein made me a cappuccino that I drank in the car on my way to work in the shop this morning
– Ordering so many new things (danish notebooks, french key rings, the best glasses for coffee and tea, bacon crisps) that I'm excited to arrive
– I put all our bedding in the washing machine before going to work
– That people who stop by here are so nice and happy and give me all the energy in the world to just do this full on
– Packing up orders from the online shop, it always feels like sending gifts to friends
– That you guys asked me so many nice things that I'm excited to answer
– That next week will be a very calm week
– That we've booked a trip to London in october
– That Saga is SO funny and laughs at herself. In the morning when she feels somewhat content with breastfeeding she'll scoot down to my feet and tickle me and laugh and laugh and laugh.
And these links, of course: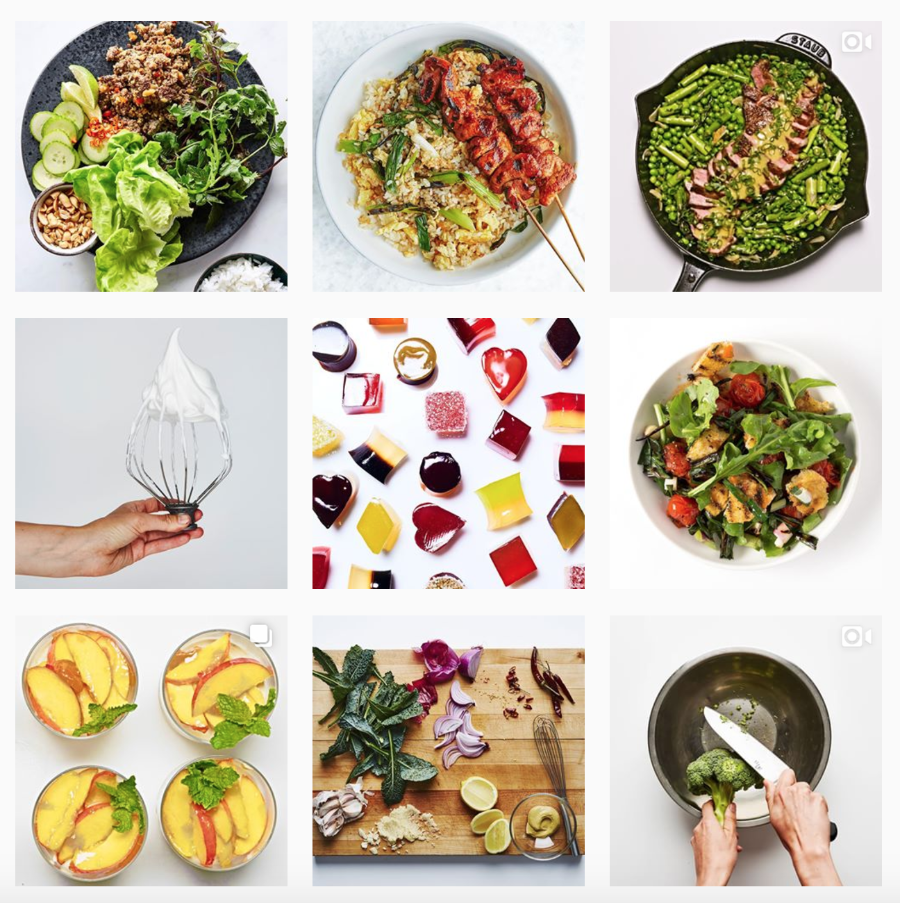 Bon Appetit har laga ein ny instagram-konto med alt av basic-kunnskap om mat som heiter @basically, likar den.
Bon Appetit has made a new instagram account with all the basic knowledge you need about food, called @basically. I like it.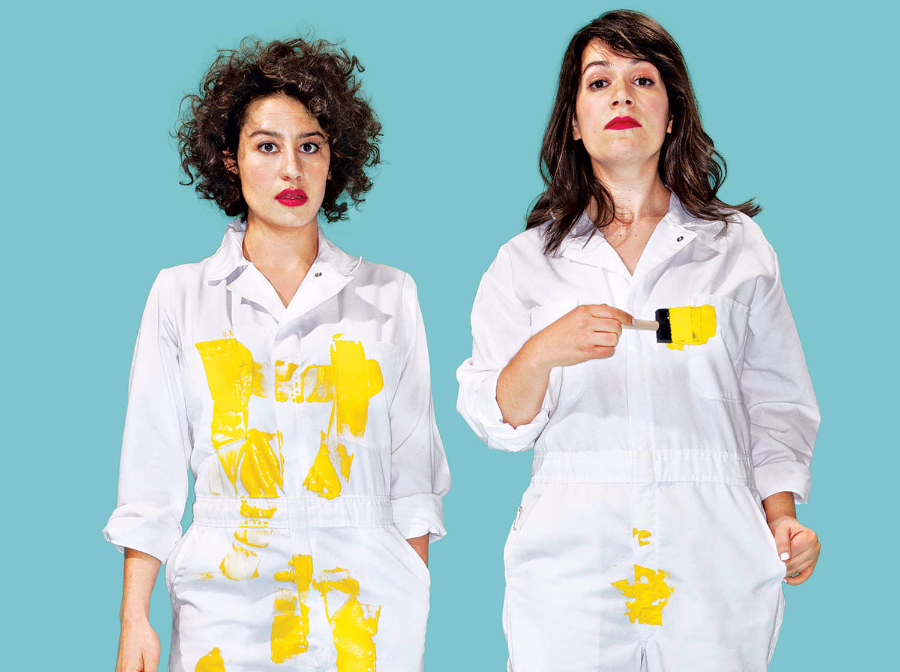 Broad City er tilbake! Og eg gler meg vilt til å sjå den første episoden!
Broad City is back! And I am so excited to see the first episode!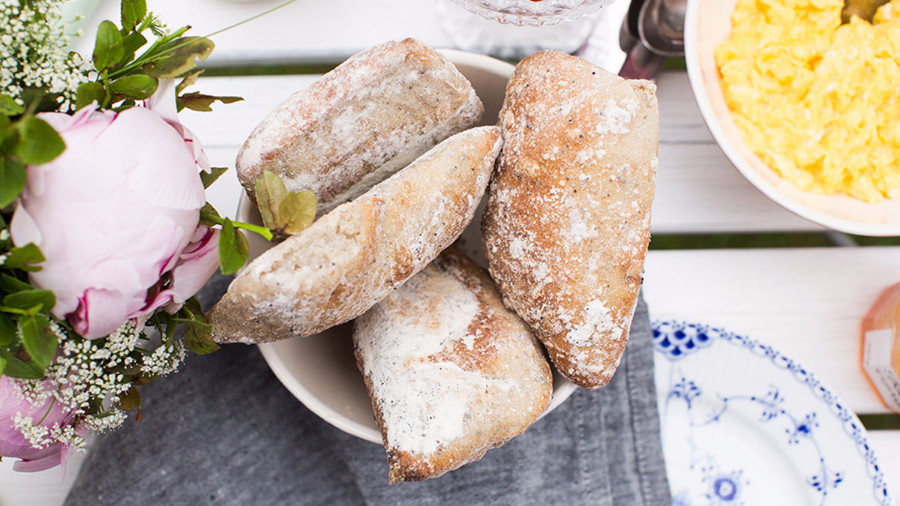 Denne veka laga eg desse genirundstykka igjen, dei er heilt fantastisk gode og SÅ enkle. Ein lagar deigen kvelden før også berre veltar ein dei ut på bakebrettet om morgonen. Da føler ein seg ganske overlegen, det kan eg lova.