Hei, Fredag! Eg sit i saccosekken på kjøkengolvet, har Fredagspodden i høgtalaren og Saga fyk rundt og halvt gøymer ting i andre ting, og halvt et skive med leverpostei. Hennar beste leike akkurat no er ein sleikepott, sånn ein liten raring.
I går vart mamma 50 år! Og i morgon er det stooooor fest for mamma og pappa, sidan pappa óg vart 50. Dei har store ballongar og mykje pepp, det skal bli så sjukt gøy!
I dag er det ei veke til me har første opne dag, og akkurat i dag har eg faktisk håp om at me skal klara det! Det kjem masse nye varer før me opnar, de kjøpte jo nesten alt eg hadde av Quail-greier på null komma niks, så eg har lagt inn ein giga-bestilling der. I dag kjem mykje nye Rifle-ting óg! Har ei rar to do-liste i dag:
– Bestille plakatar, klistermerker og postkort
– Laga klar fil til foliering av vindauget på butikken
– Baka kjeks (til i morgon)
– Sminke? (betyr: eg har jo ingen sminke i verda, skal eg treat myself og kjøpa meg noko nytt? Fekk jo så mange mascaratips av dykk. Eller i alle fall få meg ein fuktighetskrem? Hmmm.)
– Betala mange regningar
Hi, Friday! I'm on the kitchen floor in the bean bag, listening to a podcast. Saga is flying around hiding things in other things and eating a bite of food when she feels like it, she's such a little sweetie.
Yesterday was my mother's 50th birthday! They're throwing a big party tomorrow, both of my parents, because my dad turned 50 this year too. They've got big balloons and a pep in their step, it's going to be fun!
Today is a week away from our opening day, and right now I'm actually quite hopeful! There's a lot of new stock coming in, the things I got from Quail got ripped out of the shelves in no time, so there is a big order on its way from them. And getting some new things from Rifle today too! Here's a weird to do list for today:
– Order posters, stickers and post cards
– Get the file ready for the window dressing happening next week
– Bake cookies (for tomorrow)
– Make-up? (meaning: I really don't have any makeup at the moment, so I might treat myself and get something new? I did get a lot of mascara tips from you. Or maybe a moisturizer? Hmmmm.)
– Pay a lot of bills.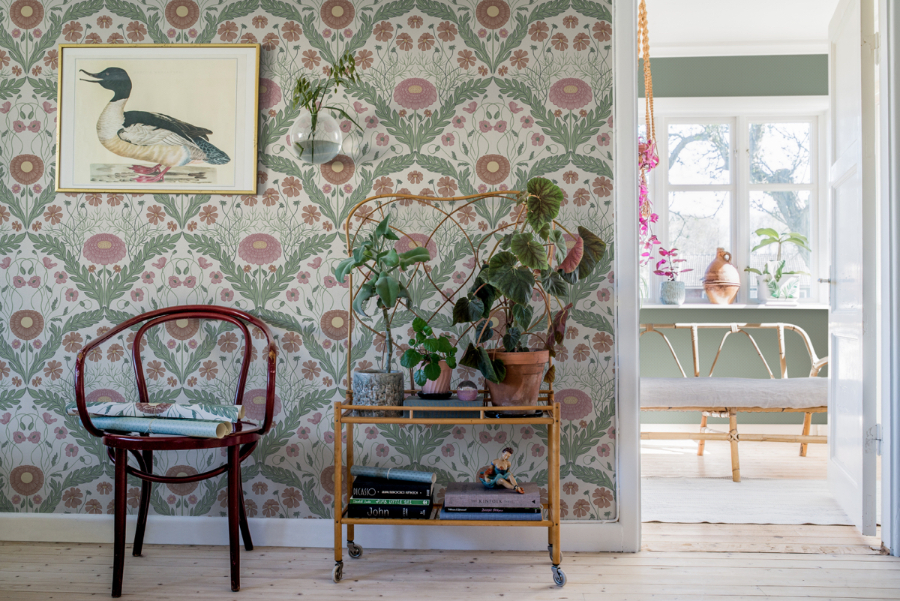 Eg såg dette innlegget hos Johanna Bradford denne veka, og bestilte ein rull med denne tapeten umiddelbart, for den skal eg kle kassa i i butikken! Det rekk eg nok ikkje før me opnar, men ein eller annan gong i september. Skal bli så sjukt fint!
I saw this post over at Johanna Bradford's blog this week and I ordered a roll of this wallpaper right away, because I'm going to put it on the register in my shop. I won't have time before we open, I don't think, but some time in september. Going to be great!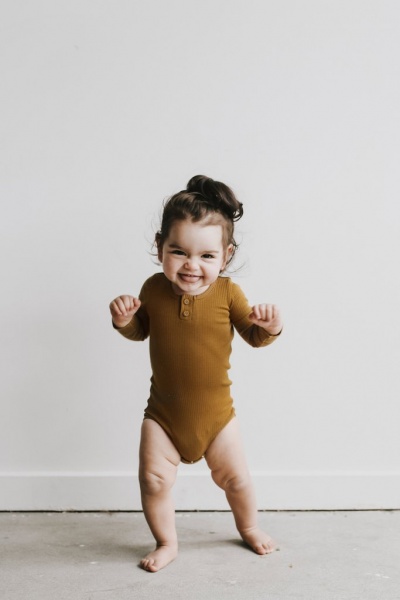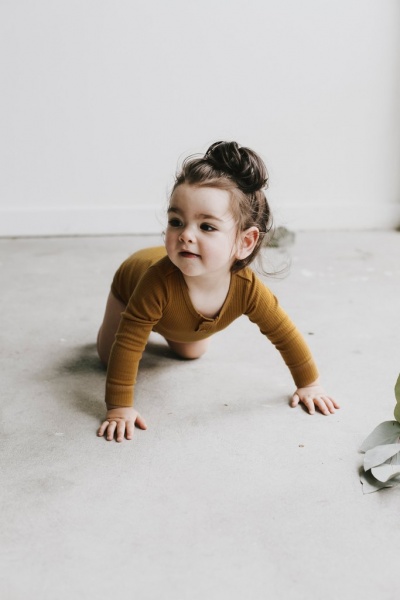 Eg er akkurat no, ikkje så overraskande, veldig oppteken av mødre som driv business heimefrå, og derfor elskar eg Petito, som har så fine barneklede, blant anna mitt faaaavorittmerke Gray Label. Dyrt men omg. Så sjukt mjuke klede som held seg så bra. Følg ho på instagram, på @petito_no
I'm very interested in moms running businesses from home right now, and I love Petito, an online shop with such amazing baby clothes. They have Gray Label, my favorite brand. It's pricey, but the quality is impeccable, and stays that way too. Follow her on instagram! @petito_no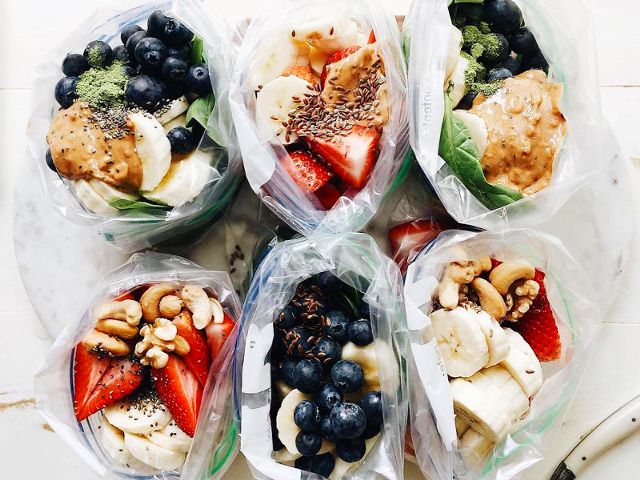 Akkurat no har Jostein og eg middagspanikken kvar dag. Me stirrar tomt inn i kjøleskapet og har ingen aning om kva me skal eta. Akkurat denne veka har me blitt skjemt bort totalt og berre laga middag éin gong sjølve. Men eg tenker at me kan gjera ting så mykje enklare for oss sjølve ved å food preppa litt når det finst tid til det. Her var det mykje tips!
Jostein and I get that dinner panic every day these days. Staring into the fridge with no idea on what to make. This week we've been spoilt rotten and have only made dinner once. But I think there are so many things we can do to make things easier for ourselves, by food prepping just a little bit when there is time. Here's some tips.