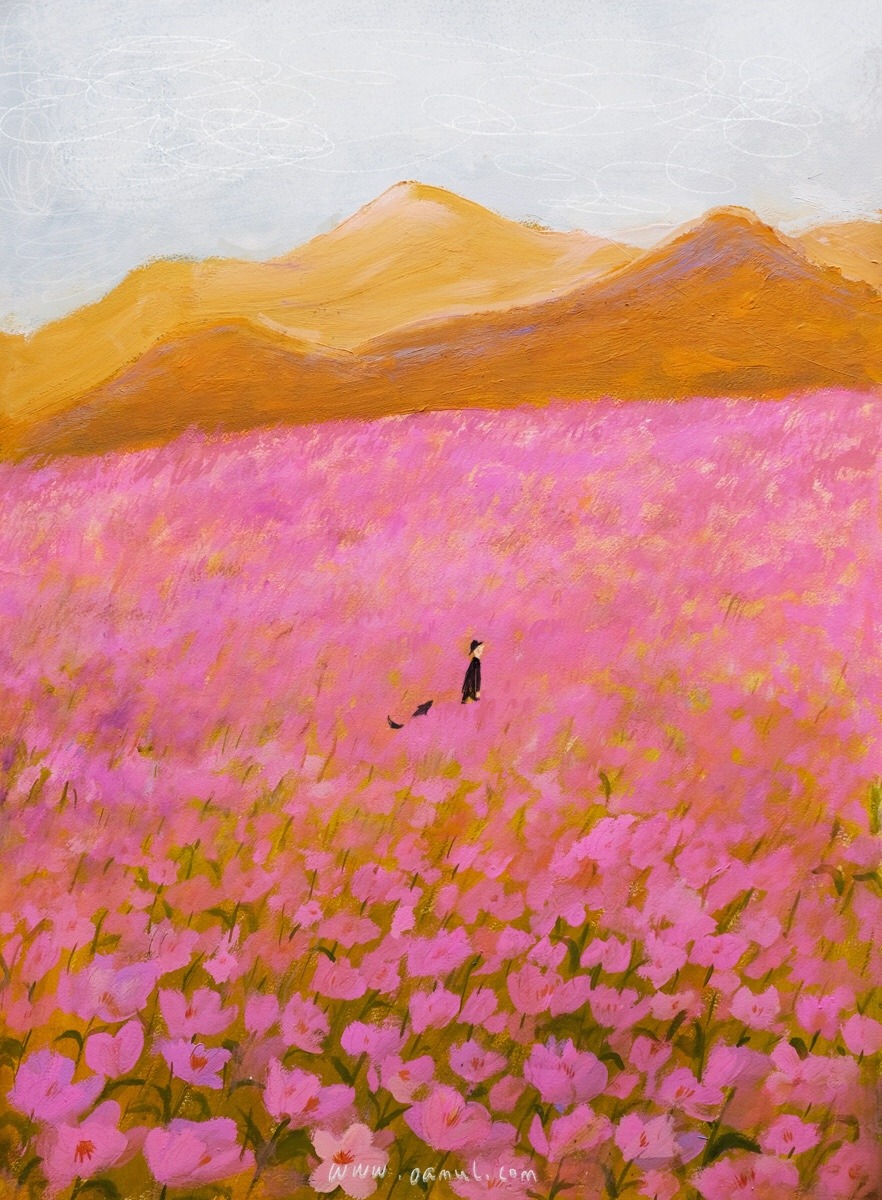 Eg kom over ein kinesisk illustratør/malar med ein så nydeleg estetikk,
Oamul
. Tenkte at de óg ville lika han. No som internettet er så stort og det finst så mykje info overalt, heile tiden, så er det så deilig å kjenna at ein framleis kan utforska, ein kan framleis finna ting, bli oppslukt av internett.
I came across a chinese illustrator/painter with such a beautiful aesthetic,
Oamul
. I thought you'd like him too. Now that the internet is so vast and there's just so much info everywhere, all the time, it's so nice to sometimes feel that I can still go exploring and find something, get caught up in the internet.