Denne veka FLYR forbi, eg har stress i kroppen men ikkje i hovudet og det føles så rart. Har typ tusen tankar som eg kanskje skal skriva ned til eit blogginnlegg denne veka, å starta butikk er søren meg harde bud. Men akkurat i dette nu sit eg på kjøkkenet med niesa mi, me drikk mango-te og bakar bringebærgrotter og marengs.
Eg tenkte det kunne vore gøy å laga eit innlegg med musikken som Jostein og eg spelte i bilen på veg til Hedmark, så til Lesja også heim. Så her er det nokre album som passar bra til bil:
This week is flying by, I have stress in my body but not in my head and it feels weird. I have a thousand thoughts in my head that I'll try and write down this week, starting a shop isn't easy. But right now I'm in my kitchen with my niece drinking mango tea and baking raspberry cookies and meringues.
I thought it'd be interesting to do an entry about the music that Jostein and I played in the car on our recent roadtrip. So here are some car compatible albums: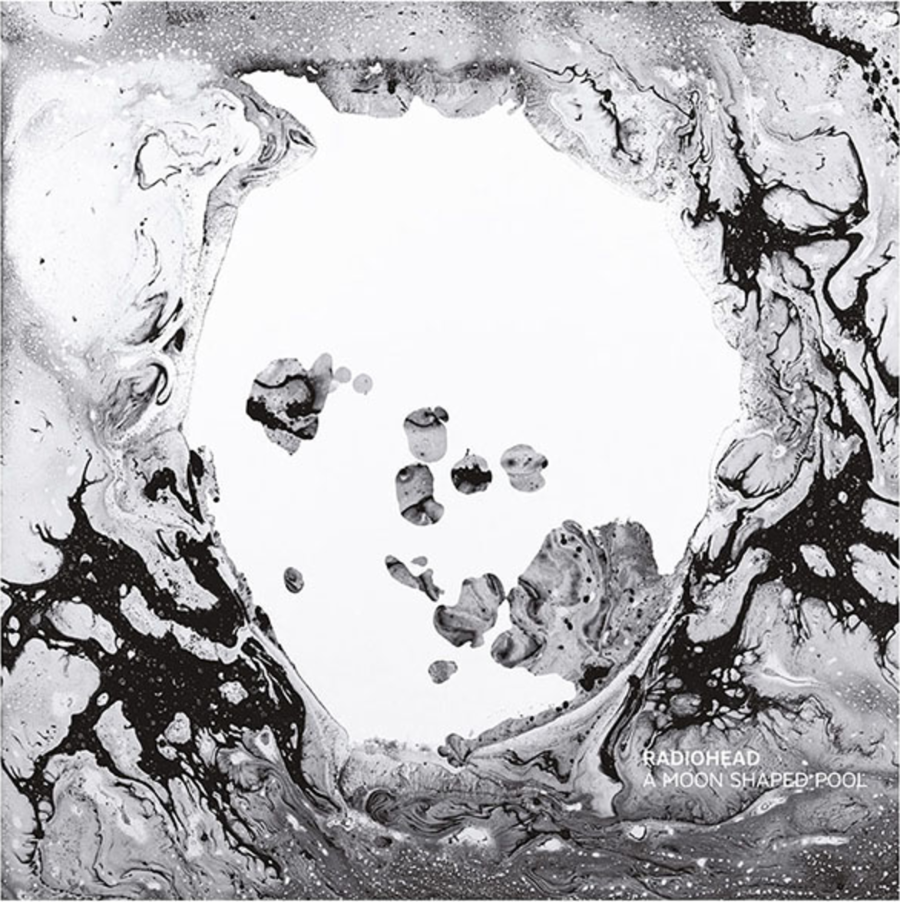 Radiohead – A Moon Shaped Pool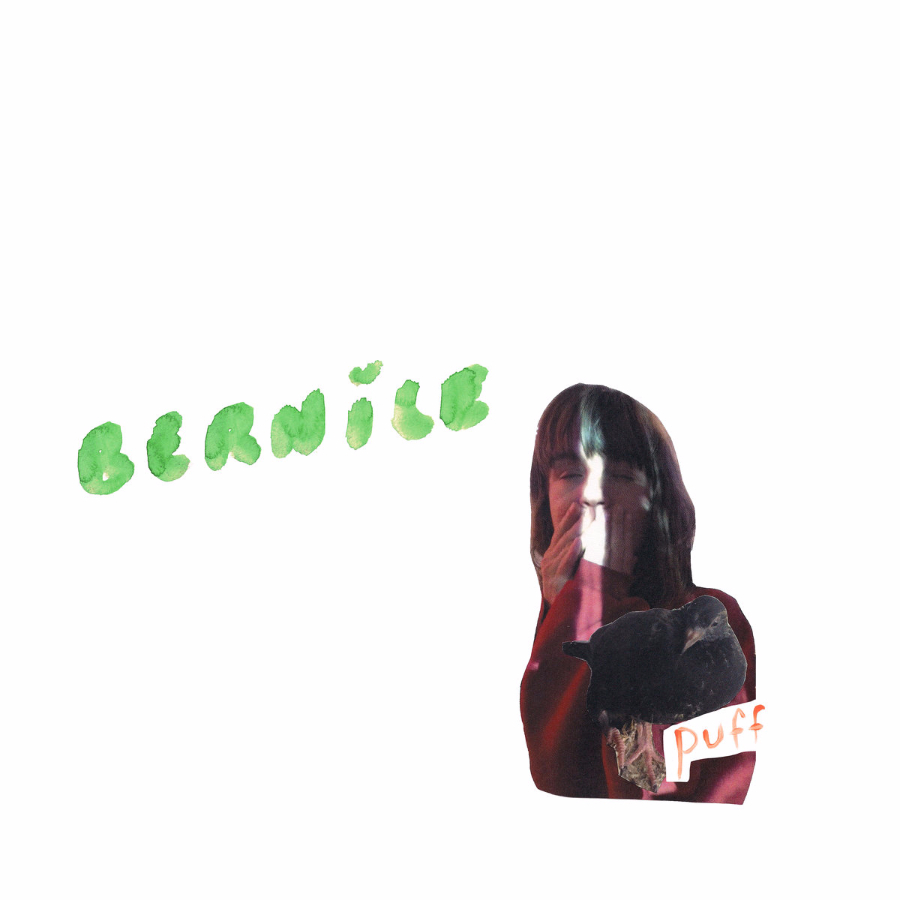 Bernice – Puff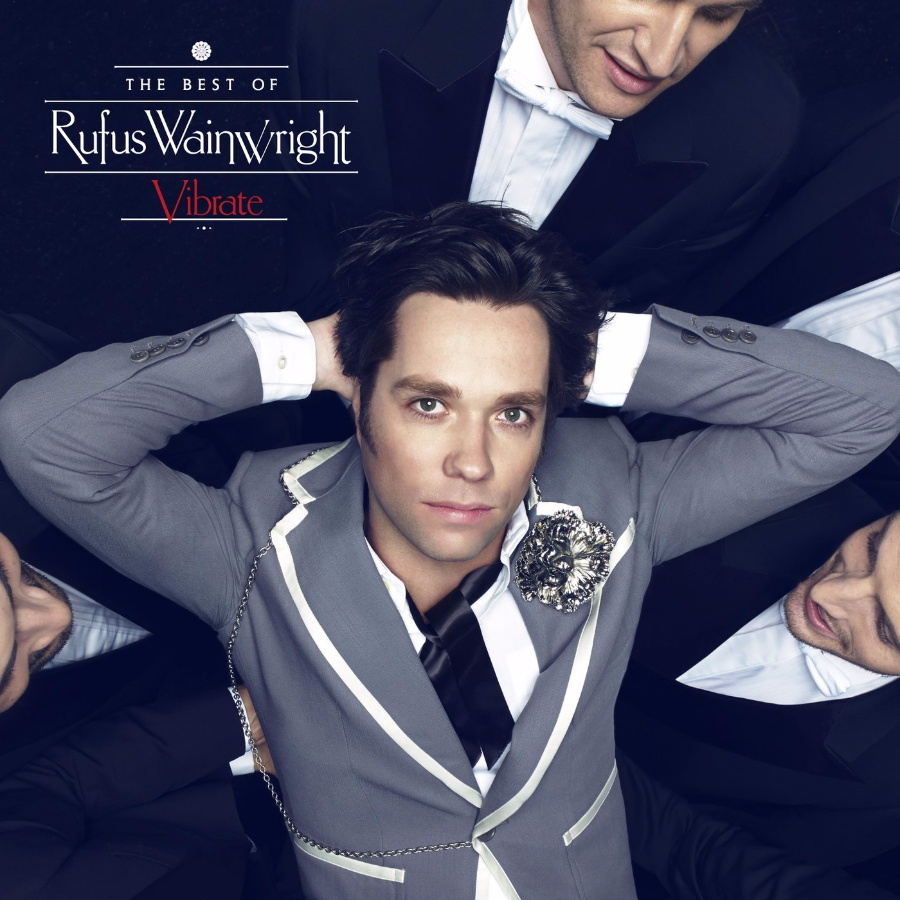 Rufus Wainwright – The best of (Vibrate)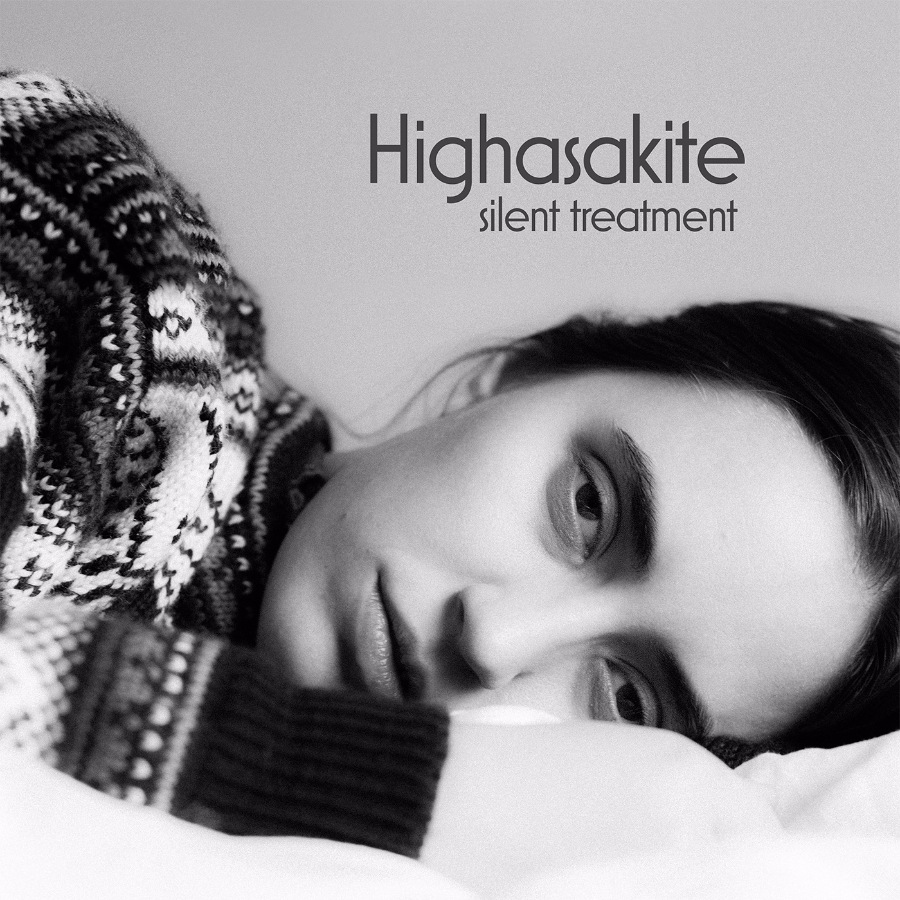 Highasakite – Silent Treatment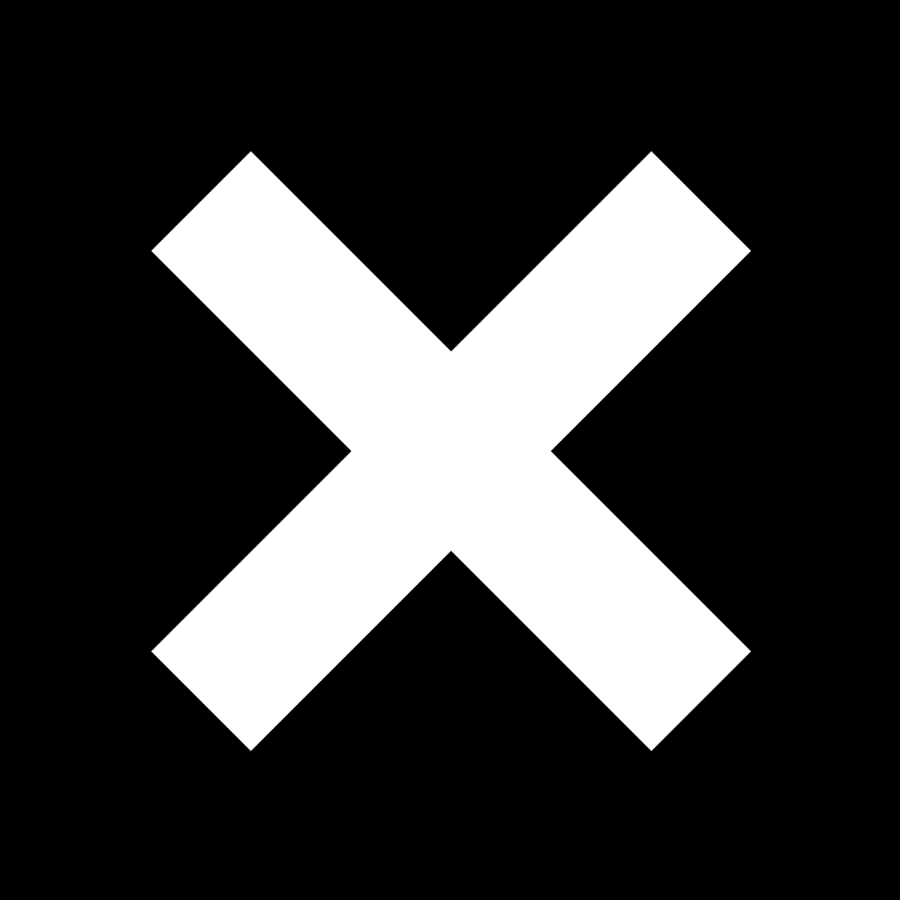 The XX – XX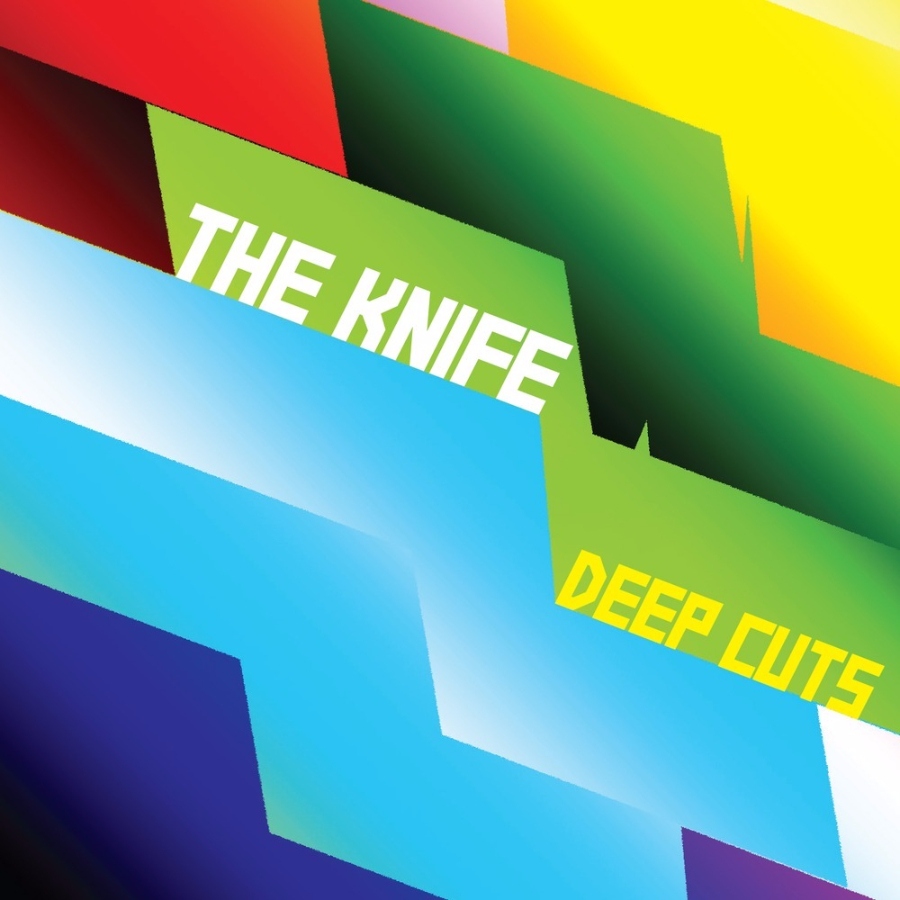 The Knife – Deep Cuts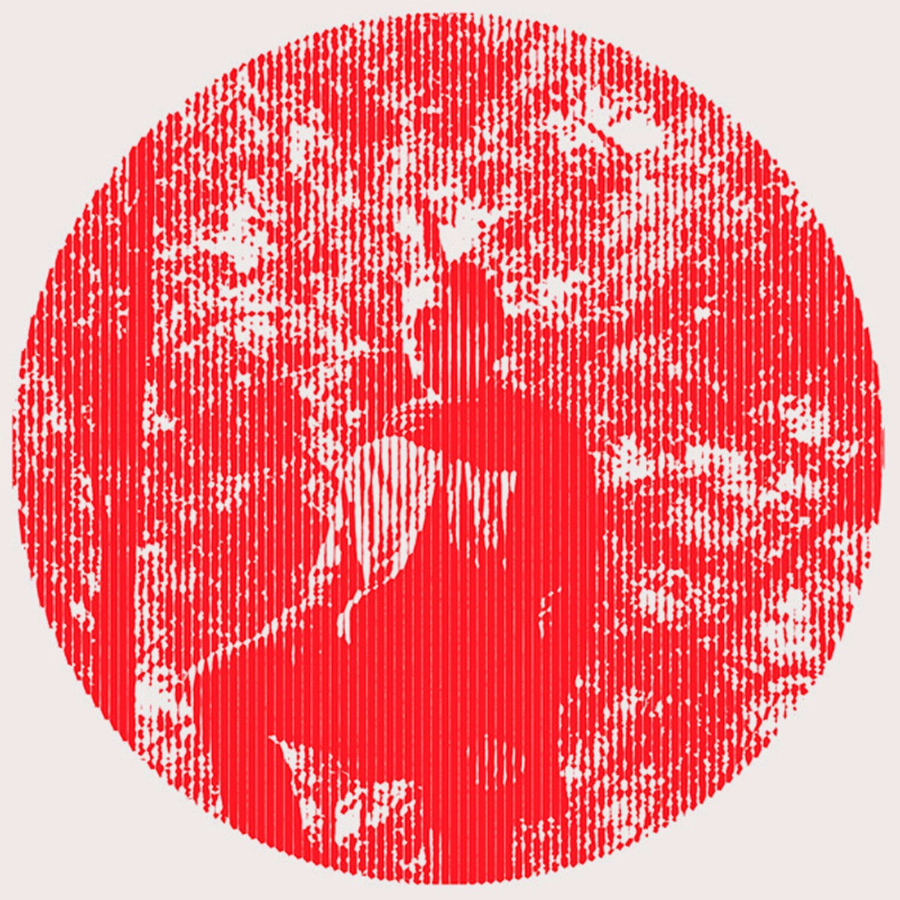 Owen Pallett – Heartland