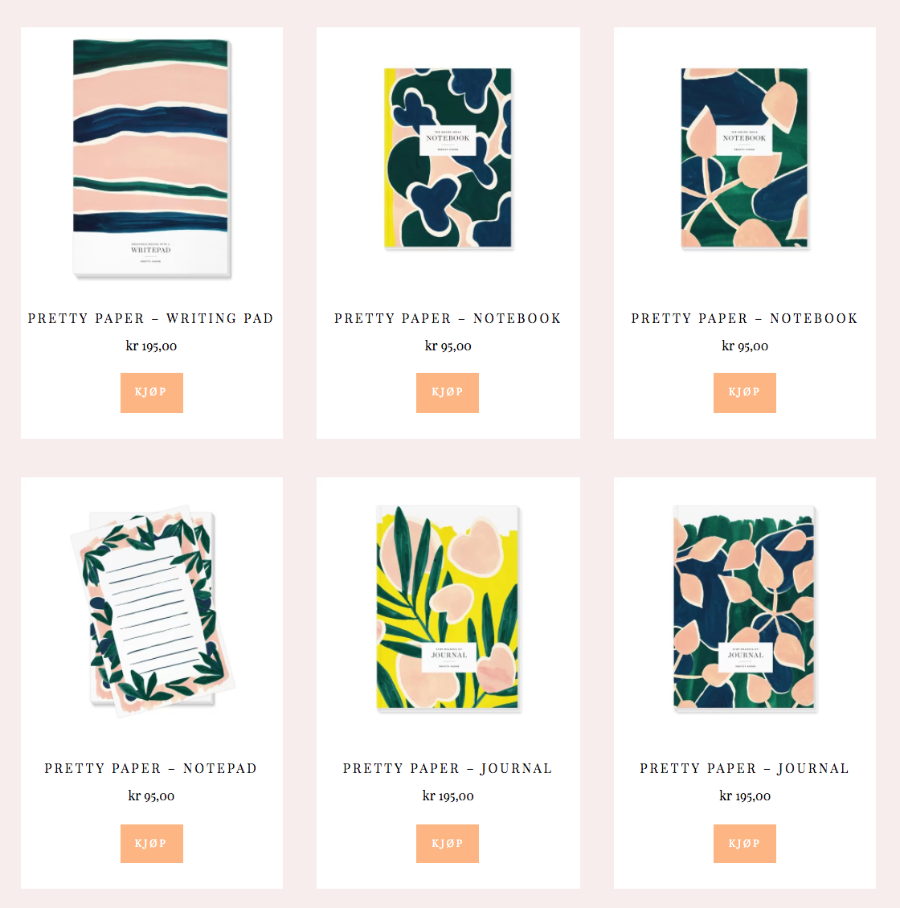 Hi! Hope your saturday is wonderful. We're on a trip! Saga is waltzing around naked ripping things out of cupboards and asking for berries. Today we're moving towards Gudbrandsdalen and Jostein's family's farm, Avdem.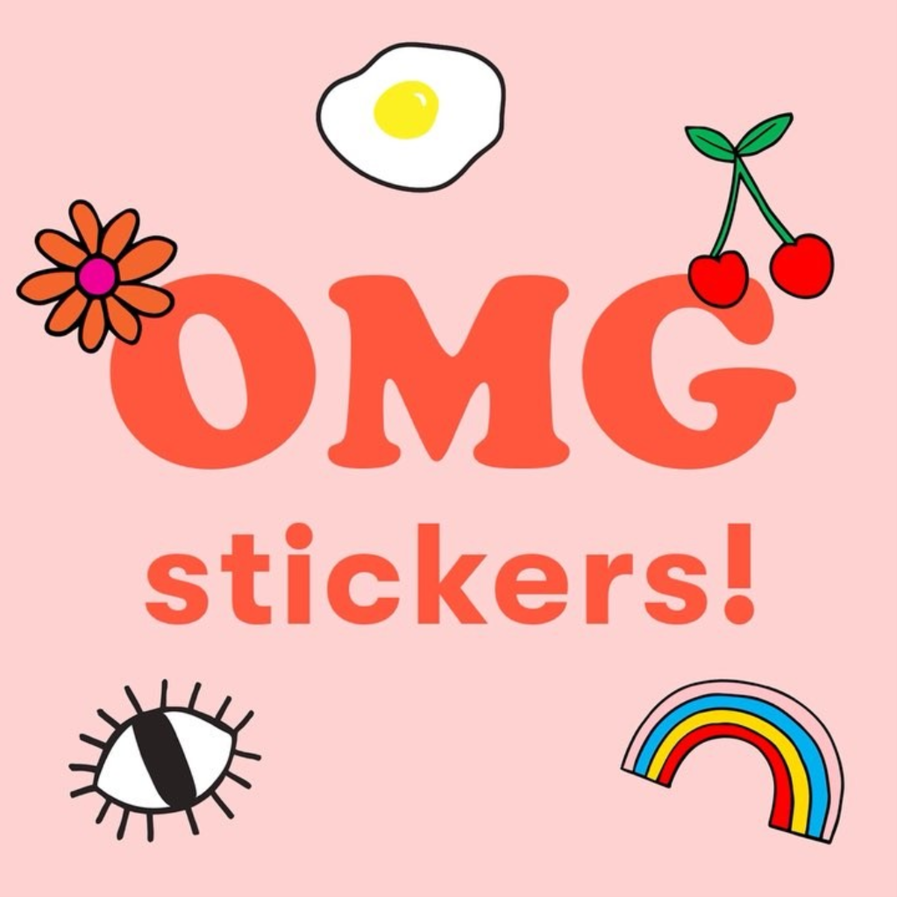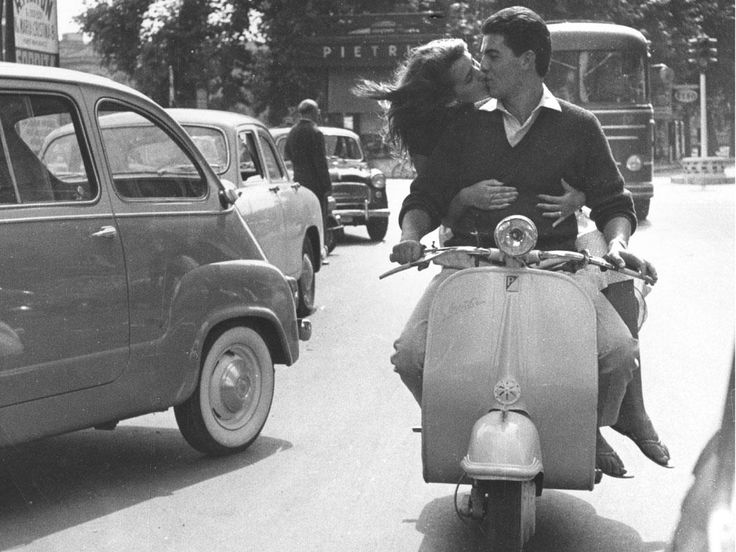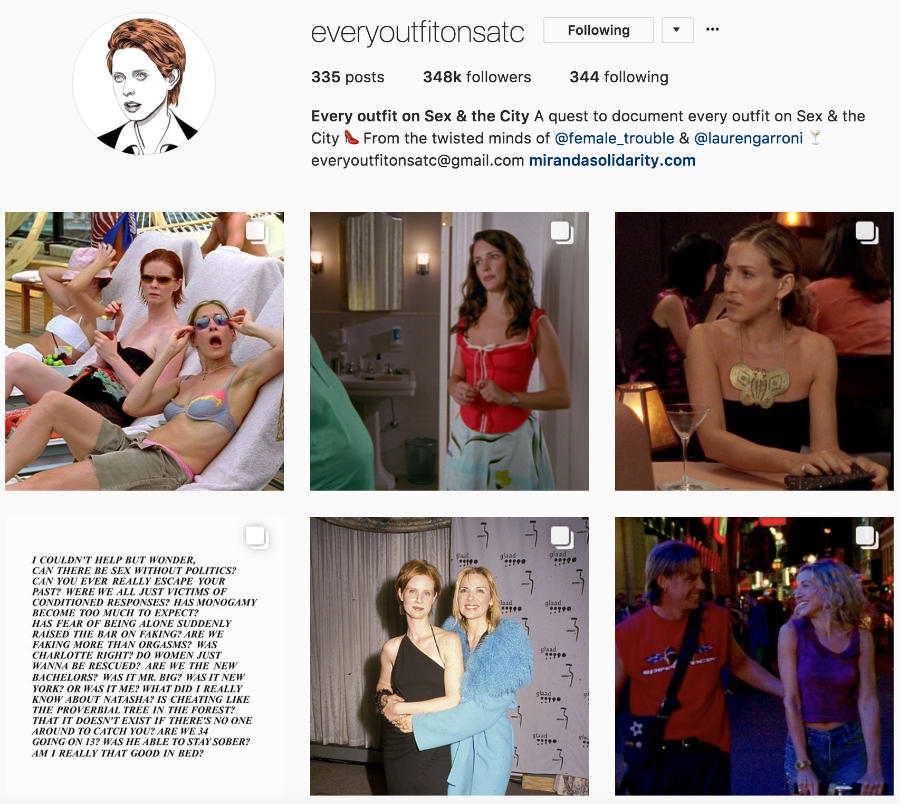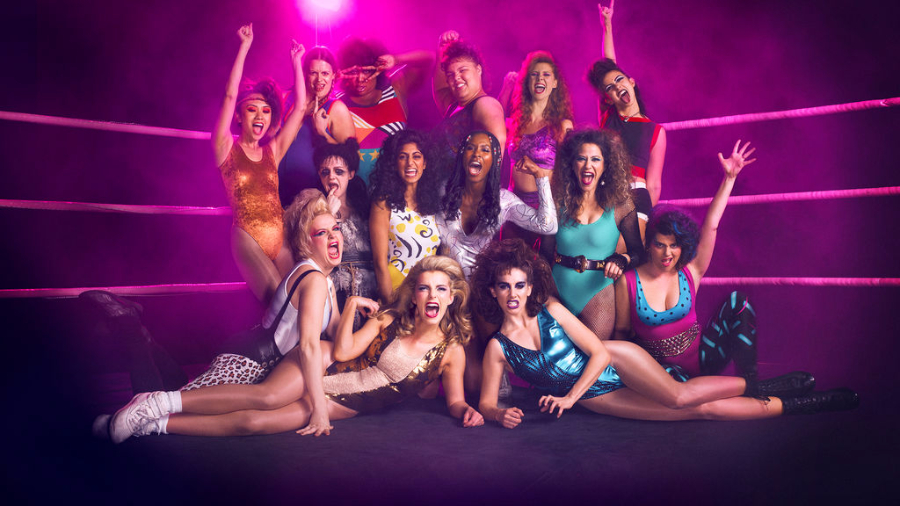 Til slutt vil eg berre tipsa om det nye Netflix-programmet, GLOW. Jostein og eg har brukt dei siste par vekene på å sjå det, det er ein veldig passande serie å sjå om sommaren når ein føler seg litt sløv.
I just want to give you a tip about the new Netflix show GLOW. Jostein and I have spent the past few weeks watching it, a very good choice for summer when you're feeling a little tired from the sun.