Denne veka spurte eg Caitlin om ho ville dela nokre linkar med dykk istadenfor meg, og ho hoppa på sjangsen. Så her kjem ei litt annleis helgeliste! Om de likar linkane så kan de vel legga igjen tusen tomlar opp i kommentarfeltet til Cait? Mi helg blir 24 timar i Bergen med bryllaup og anna fotooppdrag, tantekos for Saga og ei deilig stor seng på Terminus.
This week I asked my amazing friend Caitlin to share some links with you, instead of me, and she jumped at the chance! So here is a different weekend list! Leave her some love in the comments! My weekend will be 24 hours in Bergen with a wedding and another photography job, aunt cuddles for Saga and a lovely big bed at hotel Terminus. 
Hi I'm Caitlin, Mariell's friend from London (you might have even seen me in a couple of posts clowning around). She's asked me to do take a quick break from my advertising 9 to 5 to do guest post from across the pond. I love pop culture to an obsessive degree and anything that fuels my curiosity. So I thought I would highlight some of my top picks from the last couple of weeks that you guys might enjoy.
So here goes:
Eating: Dans Le Noir
I came across this little gem while searching for something special to do for my boyfriend's birthday. Dans Le Noir is a restaurant where you eat in complete darkness and I mean PITCH BLACK. Their aim is to take you on a sensory journey that is not reliant on sight and promoting a dialogue on disabilities such as blindness and deafness. I absolutely loved the experience! It was interesting to see how my other senses compensated for the lack of light and after about 20 minutes it felt totally normal! The price is reasonable and the restaurant has other locations in Spain, France, New Zealand and Russia. Definitely a thumbs up from me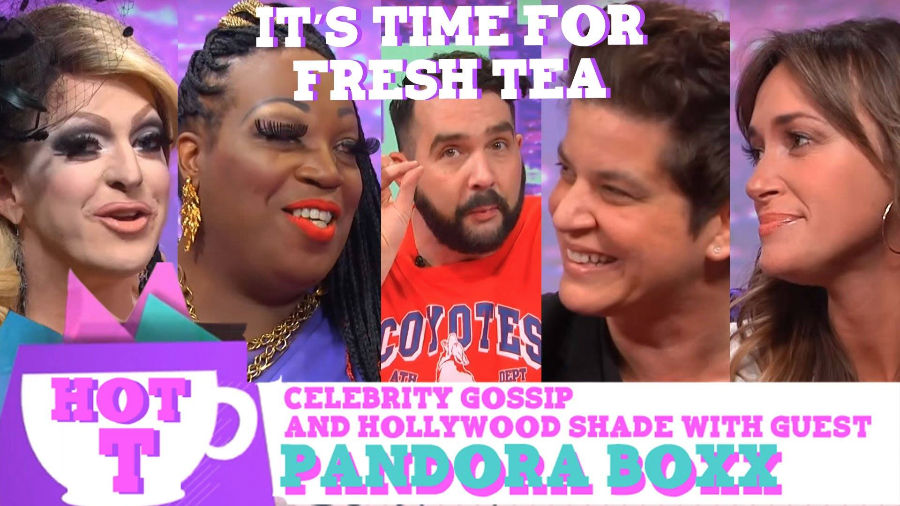 Youtube: Hey Queen's Hot T
If you like drag queens and Hollywood gossip this Youtube show is for you. As a huge fan of Rupaul's Drag Race, I found Hey Queen's channel while browsing interviews with the show's biggest stars. Hot T is another weekly 30 minute show they do where Johnny McGovern and his gang go through trahy tabloid stories and throw the shadiest of shade. Not always politically correct but always funny, I always look forward to watching this on my lunch break.

Watching: Feud
Feel like you're missing a bit of old school Hollywood glamour in your life? Feud is just what you need to do some time travelling. The mini-series from Ryan Murphy covers the infamous feud between screen goddesses Joan Crawford and Bette Davis during/after the filming of the cult classic Whatever Happened to Baby Jane? At first I thought it was going to be a kitsch take on entertainment folklore but it's so much more than that. With powerhouse actresses Jessica Lange and Susan Sarandon at the helm, the series takes care to shed light on the difficulty of ageing as a woman in Hollywood at that time. Beautiful, poignant, and camp!
Reading: Girls At The Library
Their slogan: About women who read for women who read. A great website with interviews of interesting women about their favourite reads with beautiful photography. They also have a growing list of recommendations too! Check it out!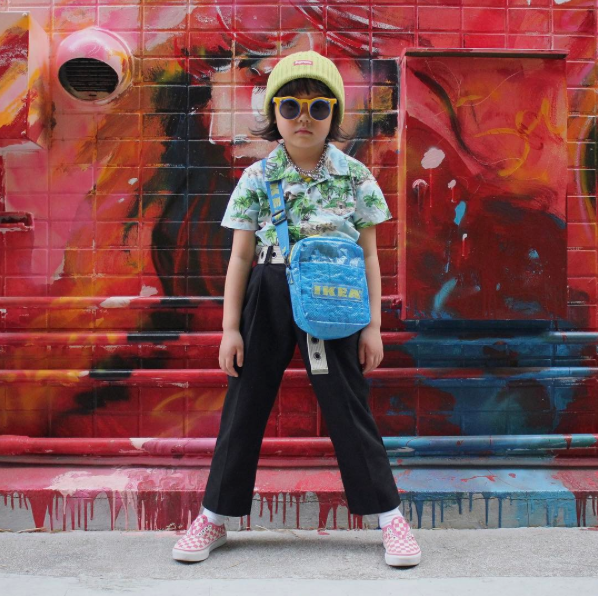 Instagram: Coco_pinkprincess
All you need to know is that Coco is younger and cooler than you'll ever be. Oh and her parents own a vintage store. So unfair!
Doing: Kate Tempest
We have tickets to see spoken word artist Kate Tempest this weekend. Her style is more like rapping with music but very insightful and a proper wordsmith. She's someone I've always wanted to see and I'm glad I'm finally ticking her off my list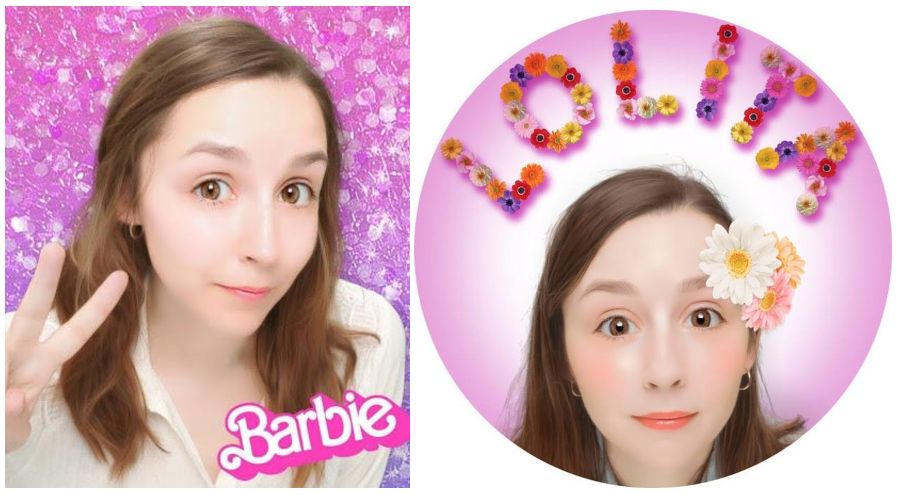 Weird: Japanese photo machines
Gone are the days in Japan where you'd use a cutesy sticker Photo Booth to impress your friends. I recently made a trip to Japan and discovered the high tech world of Purikura. Along with jazzy themes, these new updated photobooths have beauty filters that try to make you pitch perfect. Look what they did to me! Hilarious!