I dag har eg jobba heile dagen med butikkgreier! Laga Numbers-dokument og maila med ulike selskap. Kremen på kaka var då det kom den første levering av varer!!! Sjokolade frå Coco Chocolatiers, i første omgang kjøpte eg den med hasselnøtt, karamell og salt, og den varme sjokoladen med salt karamell. Eg køyrer veldig forsiktig her i starten, det føles lurt men samtidig skulle eg jo ønska eg hadde hundre forskjellige ting når me opnar dørene. Den første greia me gjer er Lærdalsmarknaden no i juni, der skal me ha stand og selga forskjellige ting som me skal ha i butikken, typ som ein introduksjon. Har tenkt at det kanskje blir etter det at eg startar nettbutikken. Tusen takk for all fantastisk støtte og pepp de har gitt meg sidan eg annonserte at eg opnar butikk, er så takksam for det! No er eg så sliten, men spørsmålet er – sove eller baka kjeks? Eller ompotte tomatplanter? Hm.
Her er litt helgegreier til dykk. Neste veke blir helgelista kanskje noko anna, i så fall noko gøy og spennande, me får sjå!
Today I've spent all day working with shop stuff. Numbers documents and emailing with different companies. The cherry on the sundae was that I got my first delivery! Chocolate from Coco Chocolatiers, so exciting.
Here are some weekend things for you!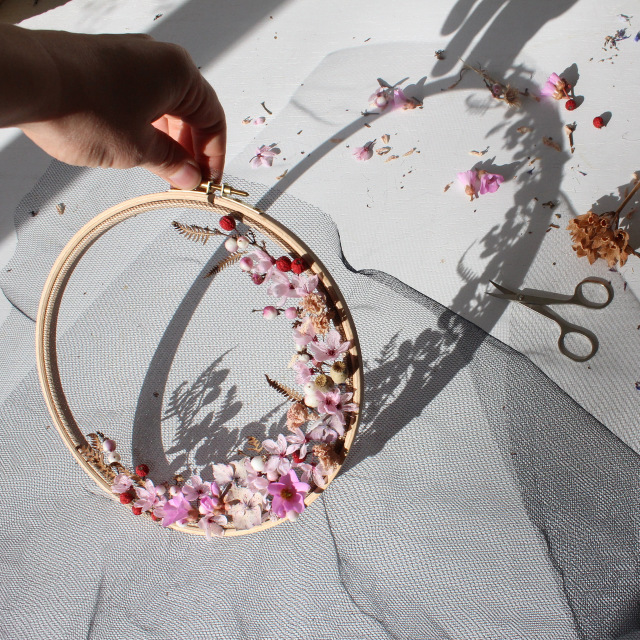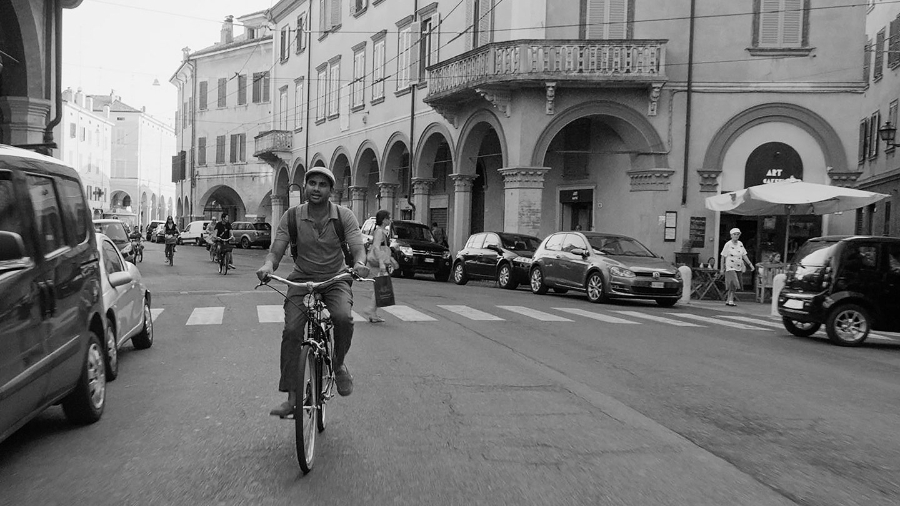 Jostein og eg elskar den nye sesongen av Master of None.
Jostein and I are loving the new season of Master of None.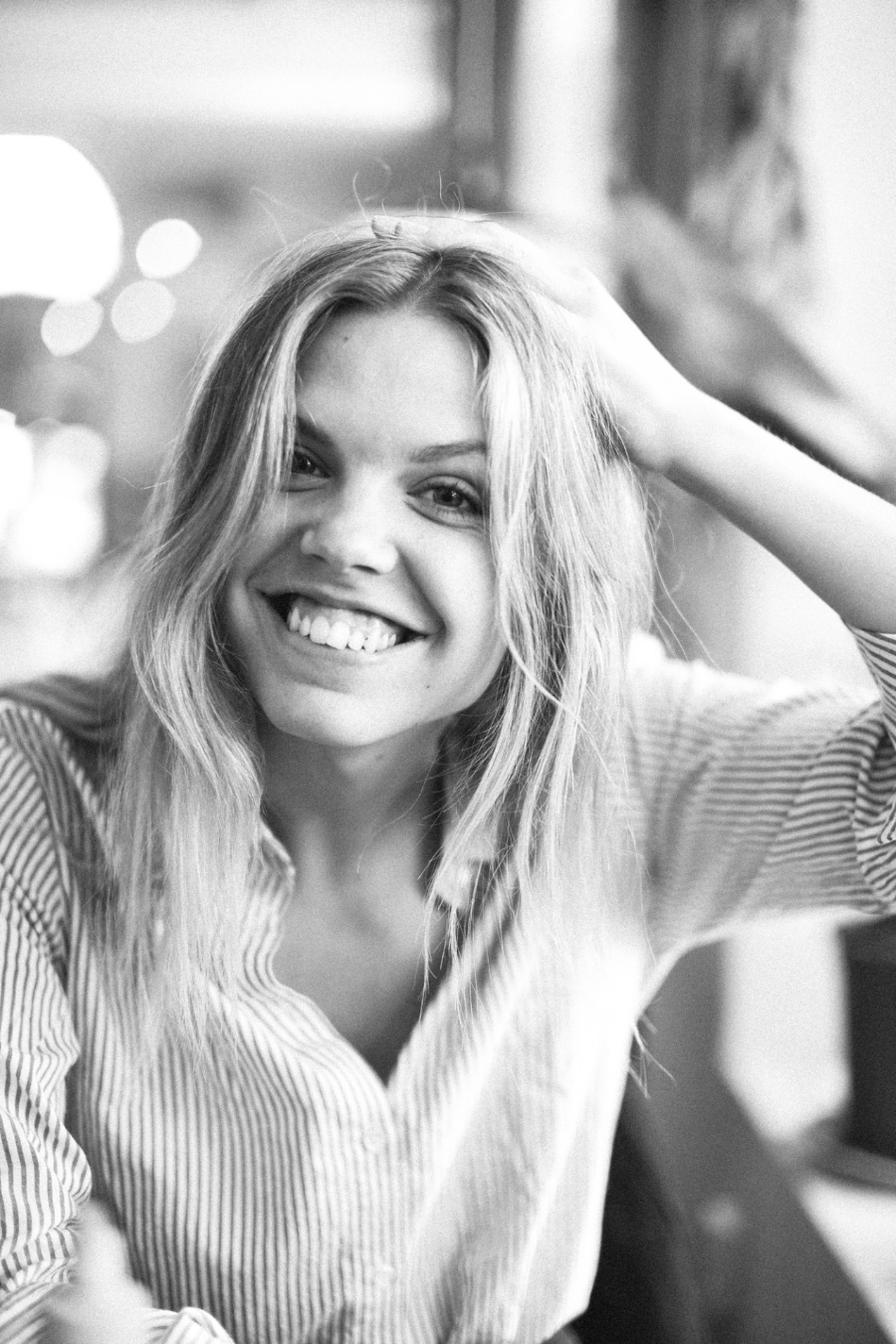 Dette innlegget hos Flora
gjorde meg så glad, ho skriv om ein dag som på bildene ser så fin ut men deler av ho låg i graset i parken og pusta i angst og meinigsløyse. Så fint og enkelt, men viktig å gjera.
Flora writes about
a day that looks picture perfect, but she takes it upon herself to share about feelings of anxiety. Just so simple, but important.