Hei, helg! Det har vore ei deilig rolig veke, faktisk, med jobb innimellom mykje kos istadenfor omvendt. Me har sådd dei første frøa i jorda! I går kveld, etter at S hadde lagt seg, sneik me oss ut og raka vekk torv og stein, også sådde me gulrotfrø og la på fiberduk. Det var heilt mørkt då eg hadde frøa nedi, måtte mysa for å sjå kvar eg la dei. Visste de at gulrotfrø luktar fantastisk? Det visste ikkje eg. I helga skal me i konfirmasjon, har ikkje vore i konfirmasjon på typ 10 år, trur eg.
Eg oppdaterte designet på bloggen litt i går óg, eg driv og jobbar med nettbutikken og vil at den og bloggen skal sjå litt like ut! Det er framleis nokre greier eg finn ut av, så berre hold ut! Skal bli bedre.
Kva planar har de for helga? Om de sjekkar inn her litt seinare kjem det ein video med alt fint frå veka som har gått.
Hello weekend! It's actually been a calm week, with work inbetween cuddles instead of the other way around. We've put the first seeds in the ground! Last night, after S had fallen asleep, we went out and raked the stones out of the soil, and then we put carrot seeds down. It was completely dark and I had to really focus my eyes to see where the seeds went. Did you know carrot seeds smell amazing? I didn't.
I updated the blog design a little bit yesterday, working on the online shop and I want it to look kind of similar to one another. Still have a few kinks to work out, so hang in there! It's getting better.
What are your plans for the weekend? Check in later today, I'll have a video up of all the nice things from this week.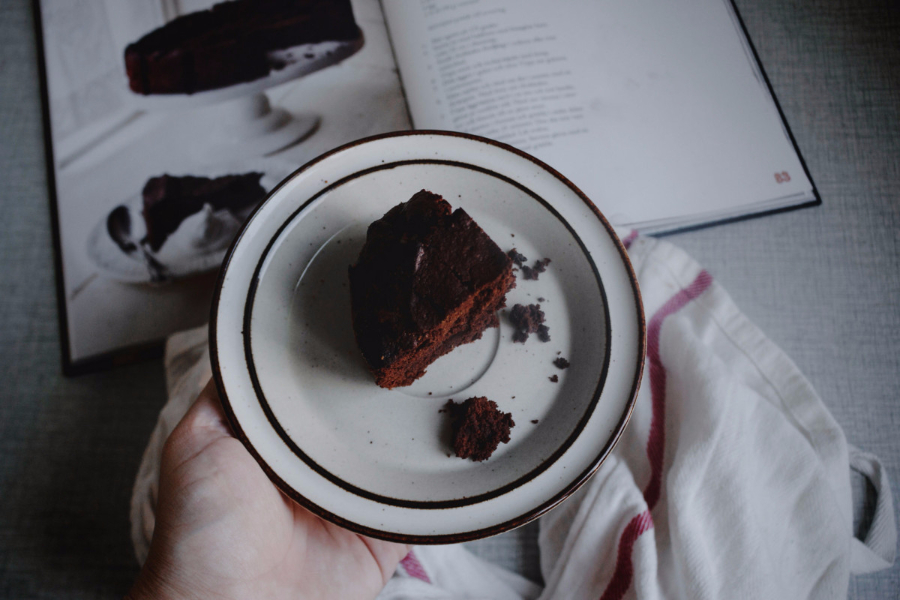 Denne sjokoladekaka
verkar heilt fantastisk. Skulle ønska helga var ei veke lang, så eg kunne baka alt eg hadde lyst på!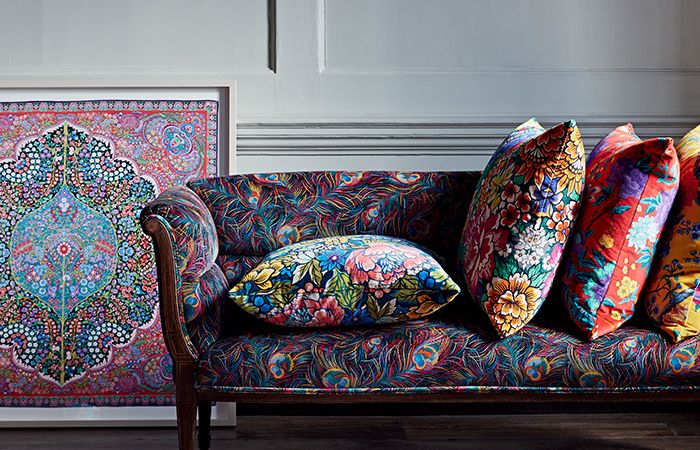 Liberty har ein
ny kolleksjon
for heimen, med nydelege puter og tepper. Veldig Liberty, veldig britisk.
Liberty has a
new collection
for the home, with beautiful pillows and throws. Very Liberty, very british.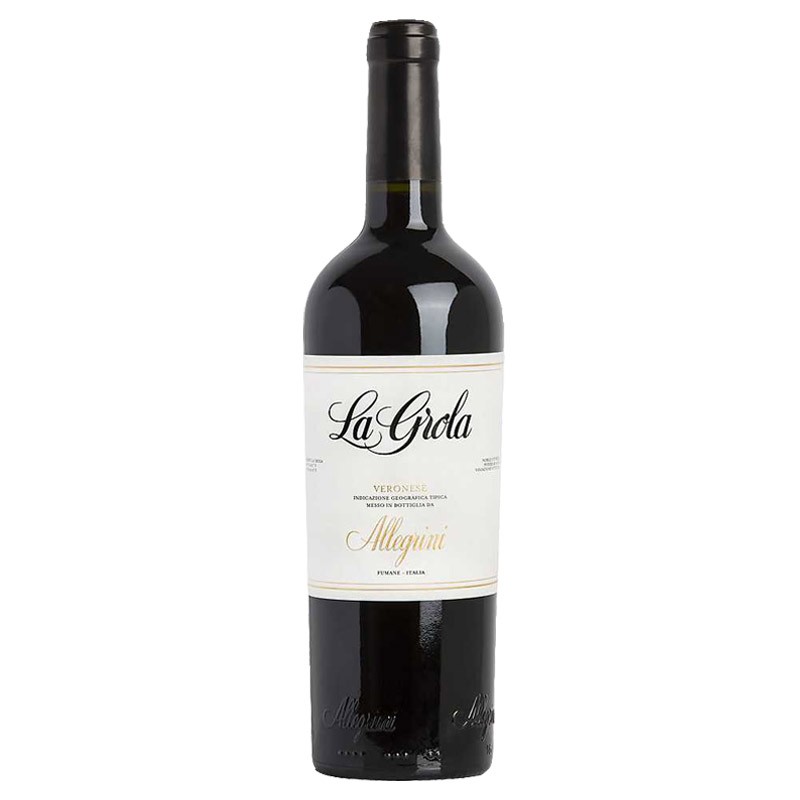 Jostein og eg overnatta hos foreldrene mine i Årdal denne veka, og eg hadde lyst til å trøytt-sjå ein film, så det vart Date Night. Det er ein så bra typ søndagsfilm, og Steve Carrell er mitt spirit animal 4ever.
Jostein and I spent the night at my parents' house this week, and I wanted to half-watch a movie, so we watched Date Night. Such a good sunday film, and Steve Carrell is my spirit animal 4ever.
Passar på å tipsa om
Genieve Figgis
sine merkeleg fantastiske oljemaleri, dei ser ut som smelta is alle saman og eg elskar det.
Making sure to tip you about
Genieve Figgis
' weirdly amazing oil paintings, they all look like melted ice cream and I love it.