Hei, fredag! Den beste dagen. Det er til og med sol her, og eg er godt i gang med arbeidsdagen. Helga skal bli god, i morgon skal eg på eit fotoopptak men først driva i hagen og fiksa, søndag kjem Sara på besøk og måndag er det *FRI*! Eg tek 1.mai veldig seriøst, er jo fra industribygd tross alt. Innsåg dessutan plutseleg i går at denne veka er det eit år sidan me flytta fra London, nesten litt godt å skjønna at me ikkje tenkjer på det, er jo alltid redd for ein eller annan ulmande anger. Sjølv om eg veit jo i hjarta at eg angrar ingenting.♥
Håpar de skal rolige og herlege ting i helga! Is! Hagearbeid! Sol! Og neste veke er det meldt 16 grader her!
Hi, friday! The best day. There is even some sun here, and I'm well into my work day by now. This weekend will be good, tomorrow I'm going on a shoot, but first I'm going to do some gardening, on sunday Sara is coming to visit and on monday it's a day off! I take may 1st very seriously, I'm from an industrial town after all. I also realized yesterday that this week marks a year since moving from London, feels good to have almost forgotten about the date since I'm always afraid of underlying regrets. But I know in my heart I regret nothing.♥
Hope you're up to calm and lovely things this weekend! Ice cream! Gardening! Sun! And next week it's supposed to be 16 degrees celsius here!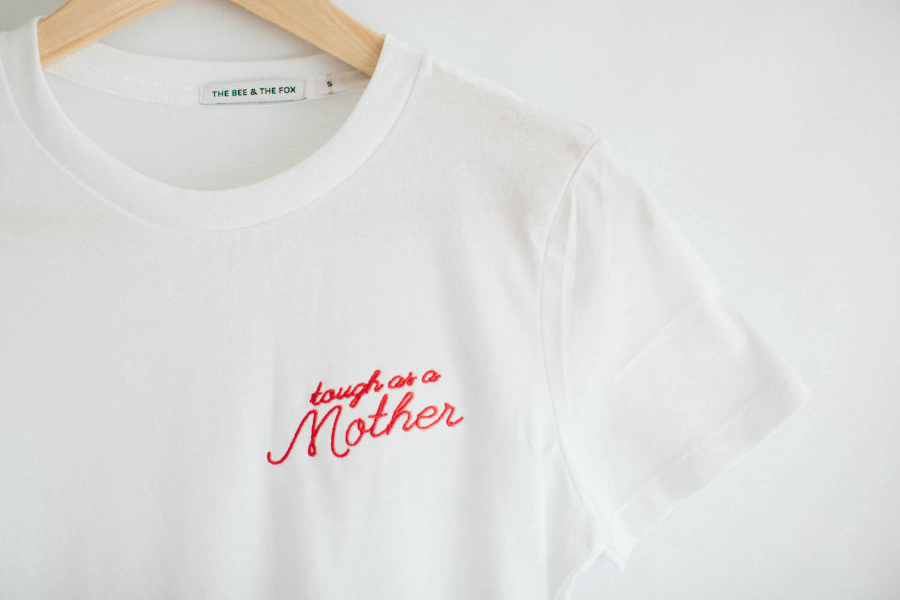 Syns
denne tskjorta
er så eksepsjonell, men er liksom så redd å kjøpa tskjorter utan å prøva for plutseleg er dei for tynne eller rare i halsen. Men kanskje vågar eg likevel!
I think
this tshirt
is exeptional, but I'm afraid of buying tshirts without trying them on first, suddenly they're too thin or weird at the neck. But I might risk it!

Eg syns
denne
var så morsom fordi det er slik huset mitt ser ut no. Eg fekk ein Kentia-palme av svigermor og svigerfar til bursdagen min, den skapar så mykje planterom i rommet, elskar den. No veit eg jo ingenting om den enda, for eg har berre hatt den i ei veke, men eg ser for meg at den er relativt lett å ta hånd om. Så lenge ikkje Saga utfører sin vekeslange draum om å velta. Ho krabbar mot den i full fart også seier eg "NEI" fra den andre sida av rommet og da snur ho seg med det tristaste uttrykket, med draumen knust igjen.
I thought
this
was quite funny because this is what my house looks like right now. I received a Kentia palm from my in-laws for my birthday, it creates a very planty vibe all by itself, I love it. I don't know anything about it yet because I've only had it for a week but I can imagine it's pretty easy to take care of. As long as Saga doesn't complete her week long dream of tipping it over. She crawls towards it at full speed and I'll say "NO" from the other side of the room, and then she turns to me with the saddest expression on her face, dream shattered yet again.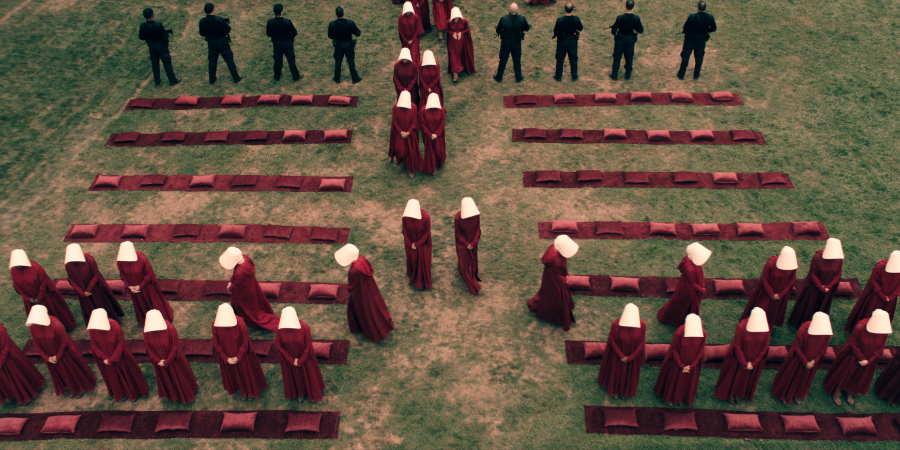 Er det nokon som har sett dei første episodane av Handmaid's Tale? Eg vurderer den no, men syns den ser så innmari voldsom og ubehageleg ut. Tankar? Kjensler?
Did anyone see the first episodes of Handmaid's Tale yet? I'm thinking about watching it, but I think it looks violent and disturbing. Thoughts? Feelings?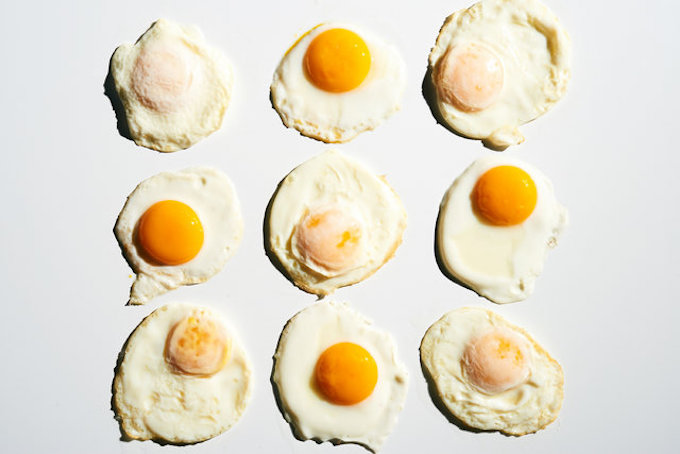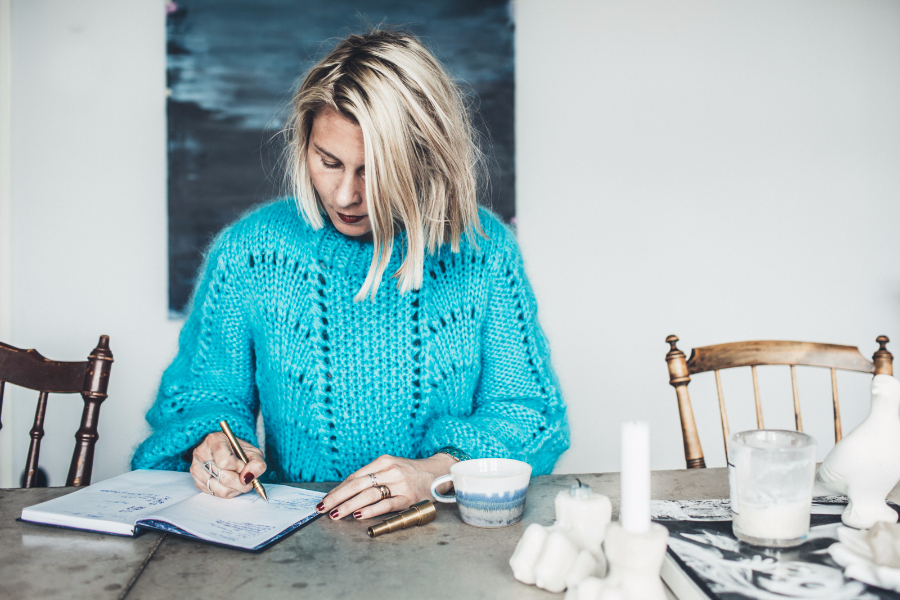 Fine fine Kristin som skriv om korleis ho dealar med
dårlige dagar
.
Lovely Kristin writes about how she deals with
bad days
.