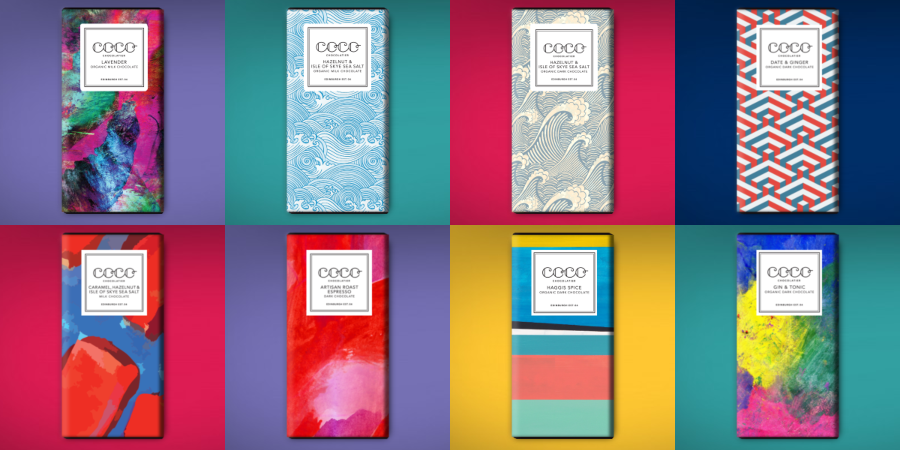 Sjokolade som kan stå i hylla og vera fin.
Chocolates to put on my shelf that is beautiful.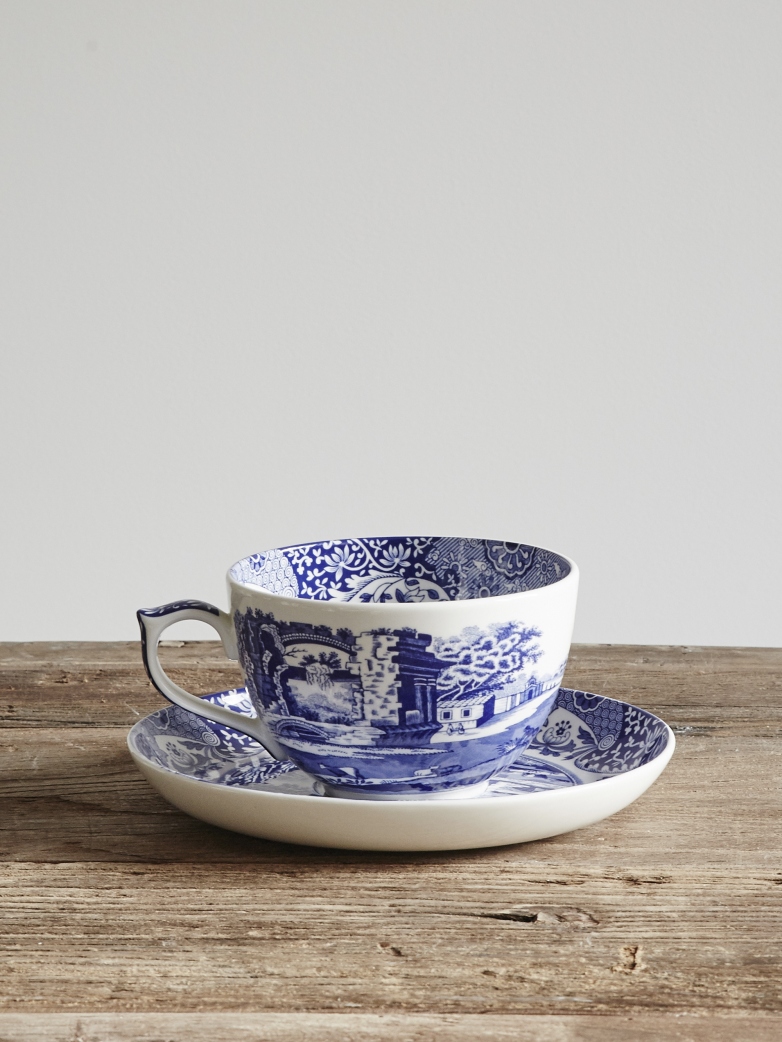 Ein jumbo-kopp frå Spode.
A jumbo mug from Spode.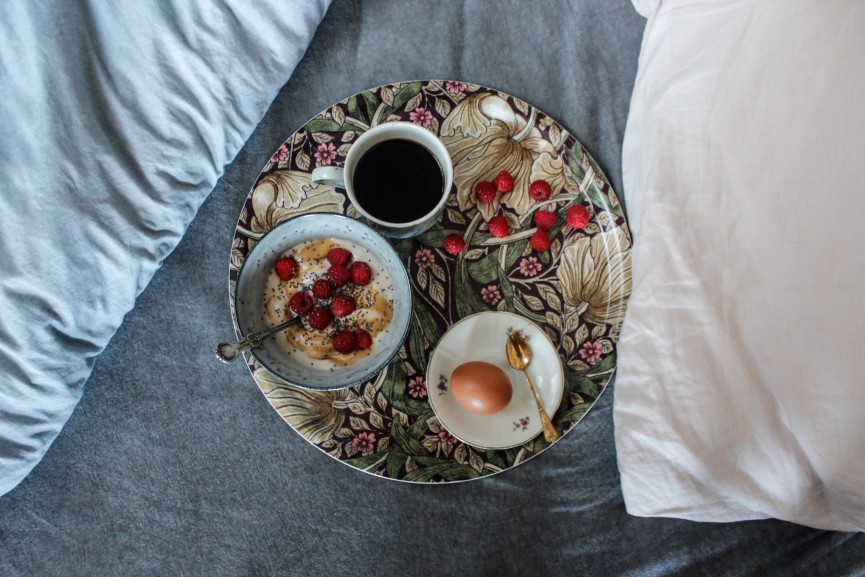 Dette brettet frå William Morris.
This tray from William Morris.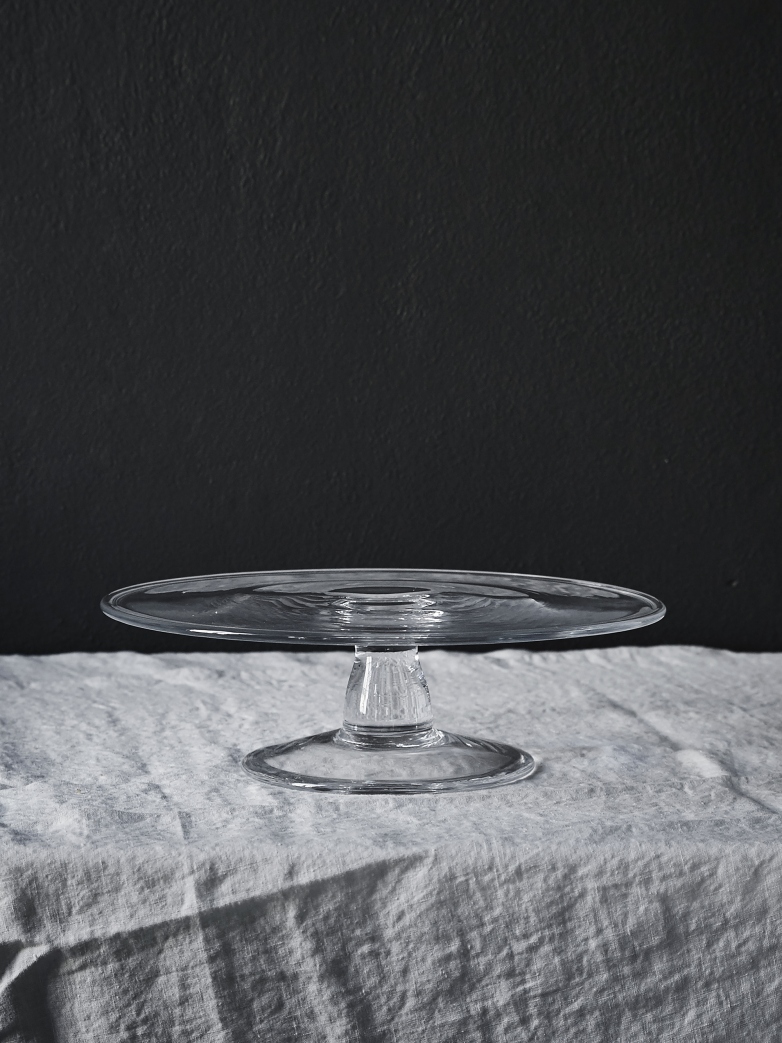 Eit heilt enkelt kakefat i glas.
A simple glass cake stand.
Deilig hudpleie frå Malin Goetz og Björk & Berries.
Delicious skin care from Malin Goetz and Björk & Berries.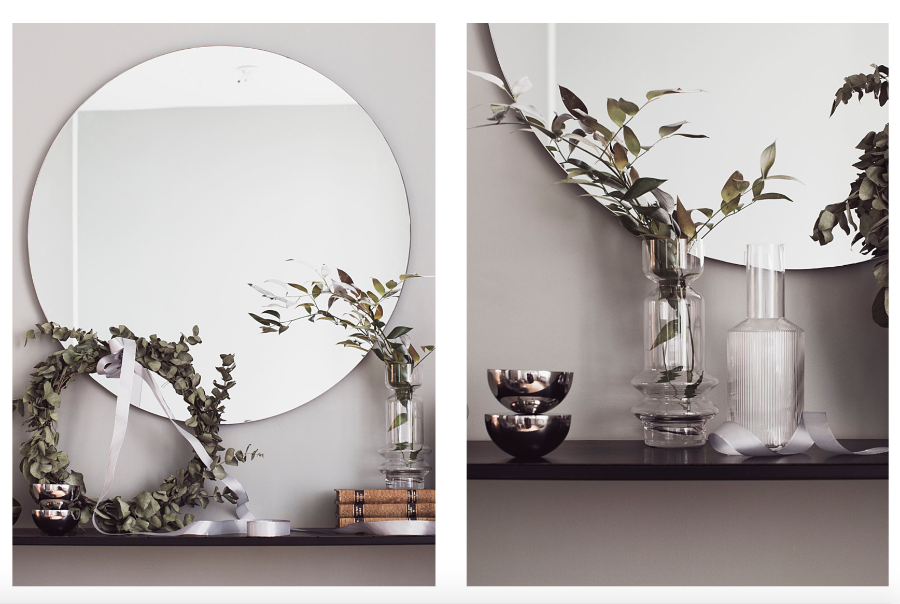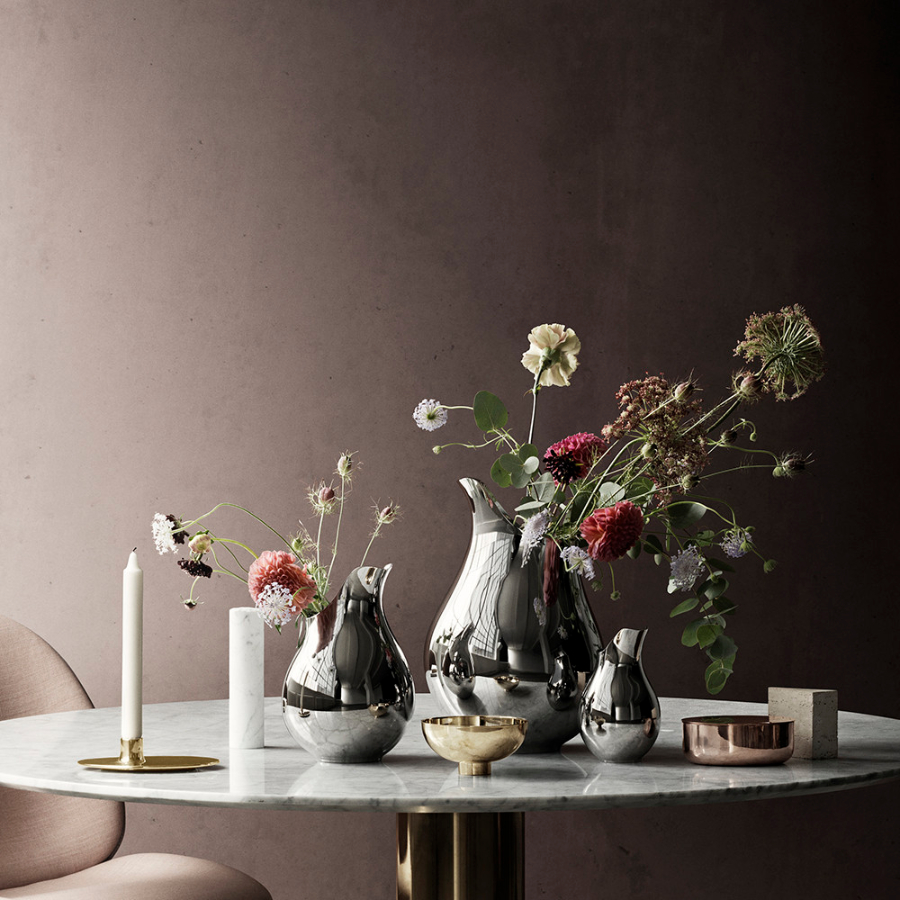 Mellomstor vase frå Georg Jensen.
The middle vase from Georg Jensen.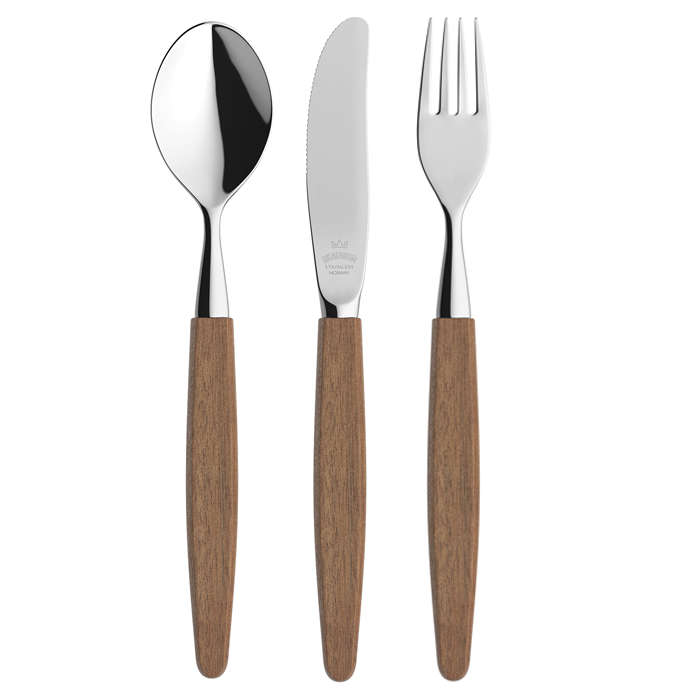 Bestikk og saltbestikk frå Skaugum.
Cutlery and salad spoons from Skaugum.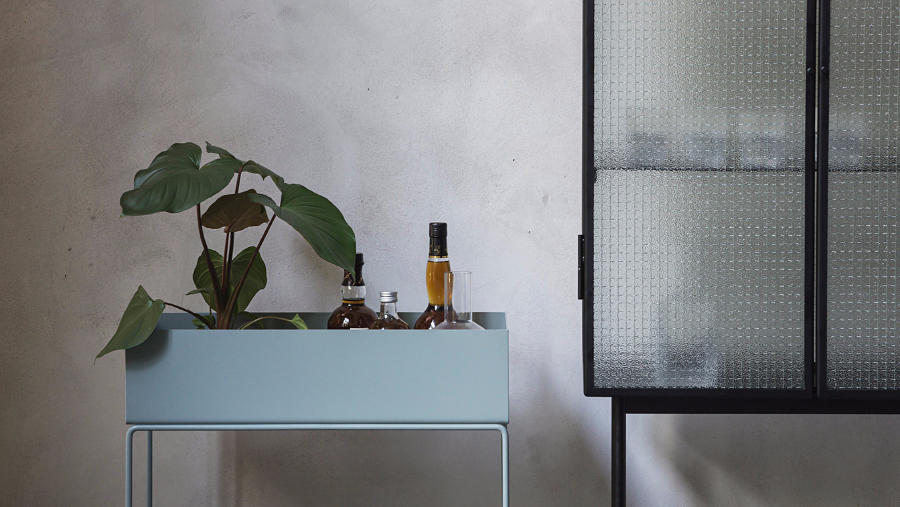 Plant box frå Ferm Living.
Plant Box from Ferm Living.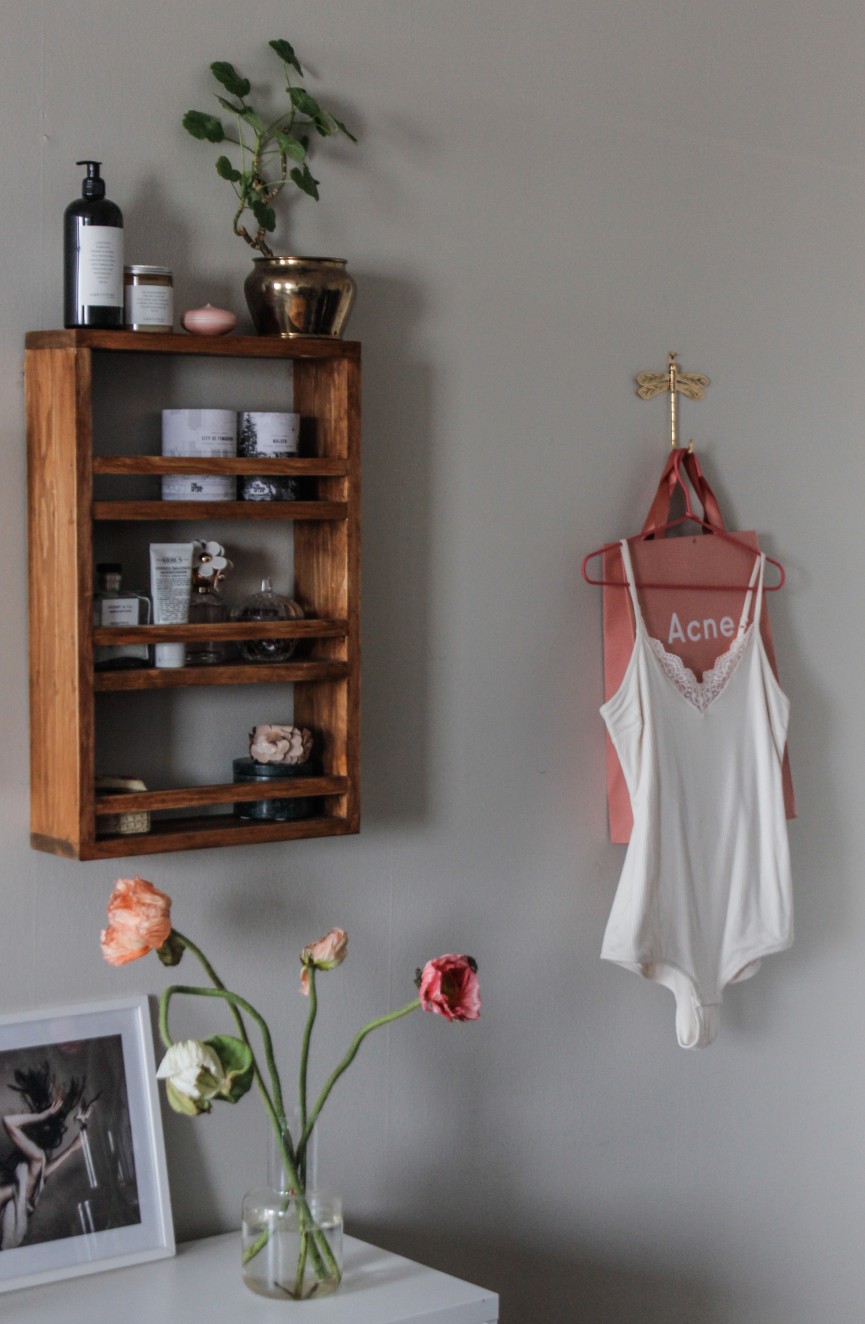 Ei slik hylle, nøyaktig slik.
A shelf that looks exactly like this.
Blomsterpotte og kopp frå Meyer-Lavigne.
Flower pot and mug from Meyer-Lavigne.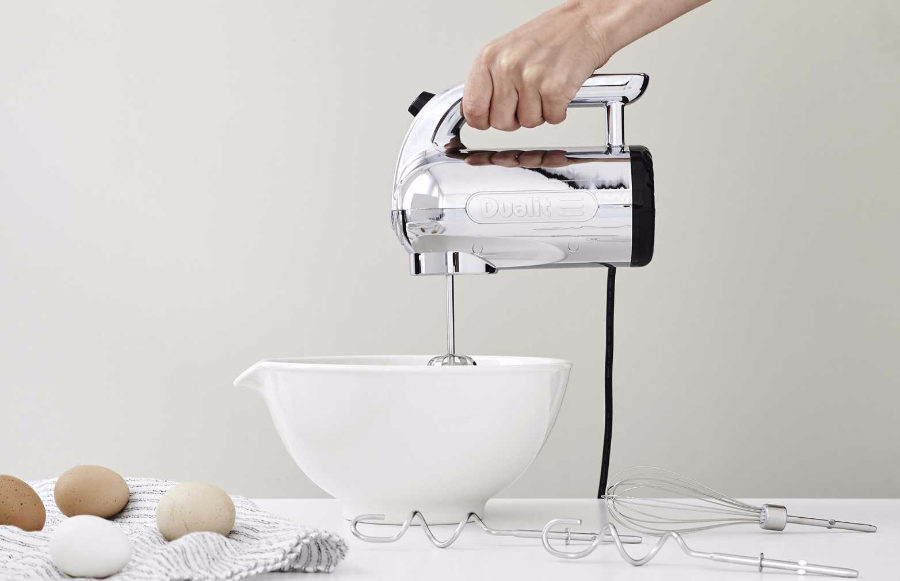 Ein Dualit-håndmikser i krom.
A chrome Dualit handmixer.