Hei sveis! Herregud for ei veke, eg lengtar sånn mot fredagstacos no at det er ikkje klokt. Her er linkar!
Hiiii! Jesus, what a week. I am looooooonging for friday night tacos. Here are links!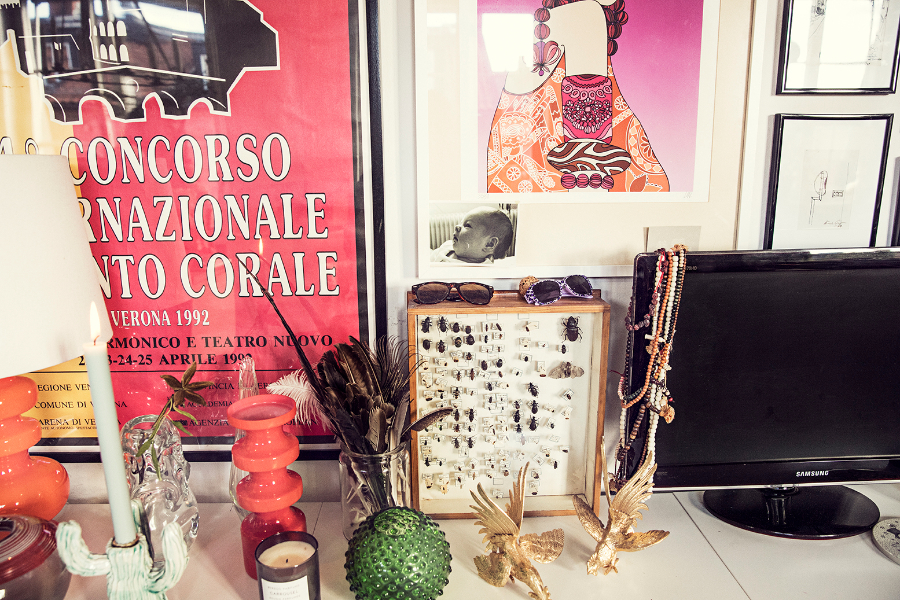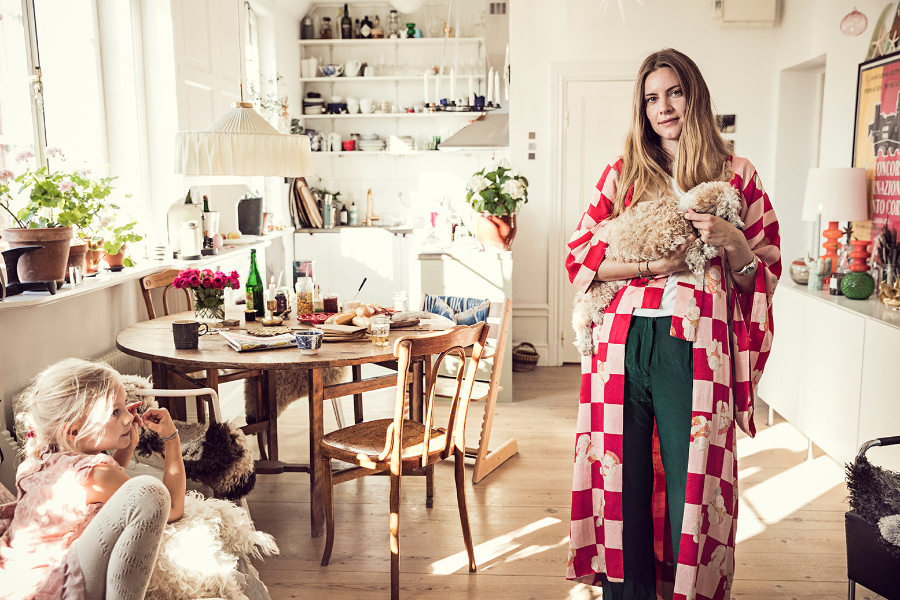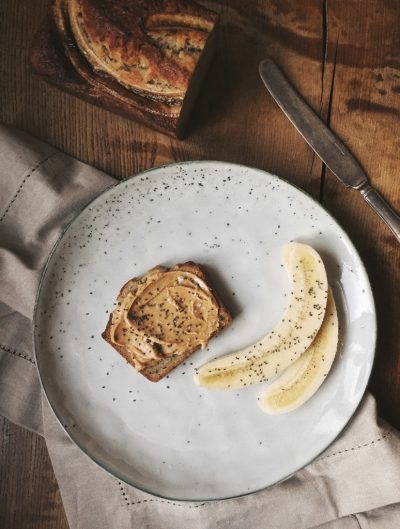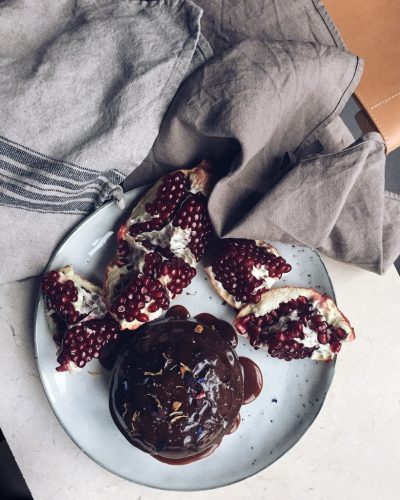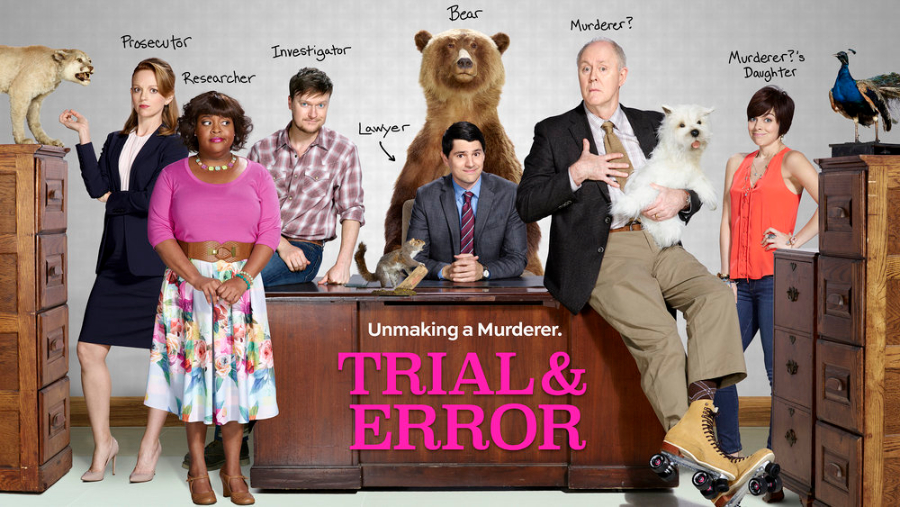 Jostein og eg har sett dei første to episodane av dette programmet denne veka, ein ny komiserie med SÅ mange bra personar. Trial and Error heiter den, og om du likar typ The Office, Parks and Rec og Modern Family så likar du denne!
Jostein and I have watched the first two episodes of this show this week, a new comedy show that has sooo many good people in it. It's called Trial and Error, and if you likeThe Office, Parks and Rec and Modern Family, you'll like this one!