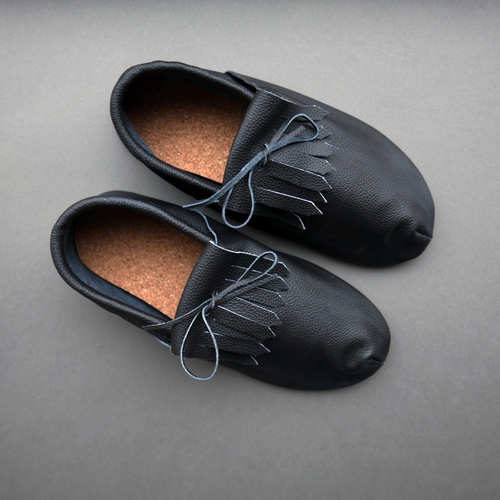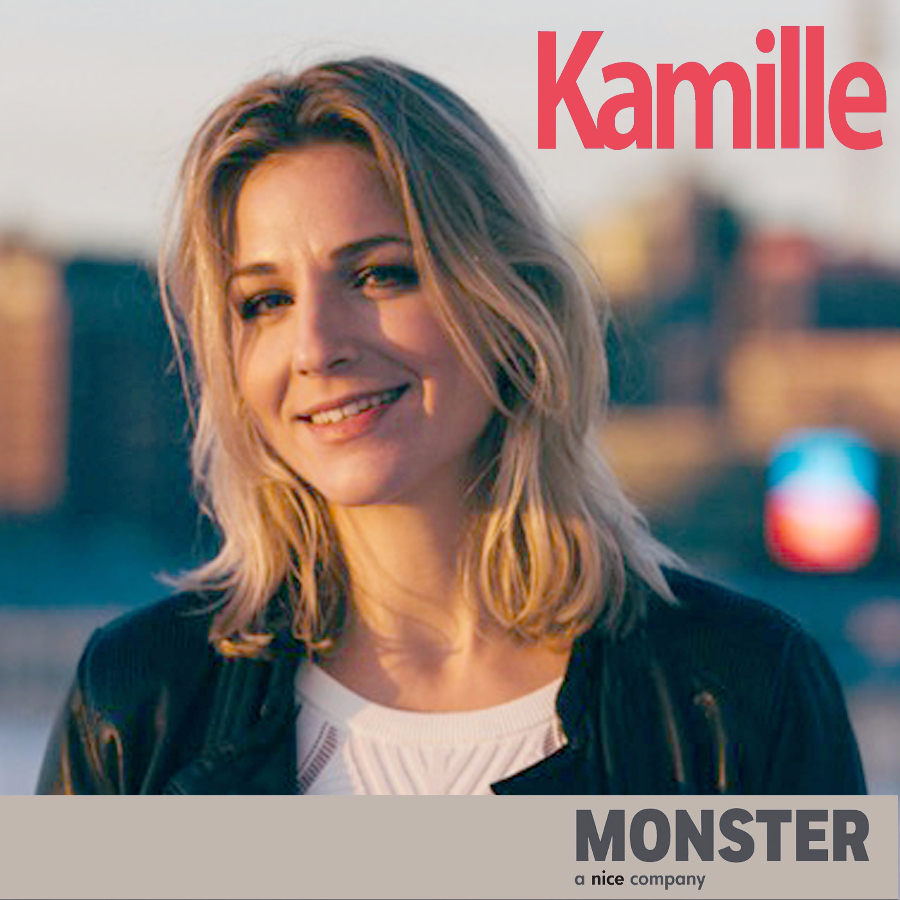 Helena Brodtkorb, min Kvinneguiden-kollega, er intervjua i Bra Damer-podcasten denne veka, og er berre så sjukt ærlig og god, alle bør høyra det.
Norwegian podcast tip alert!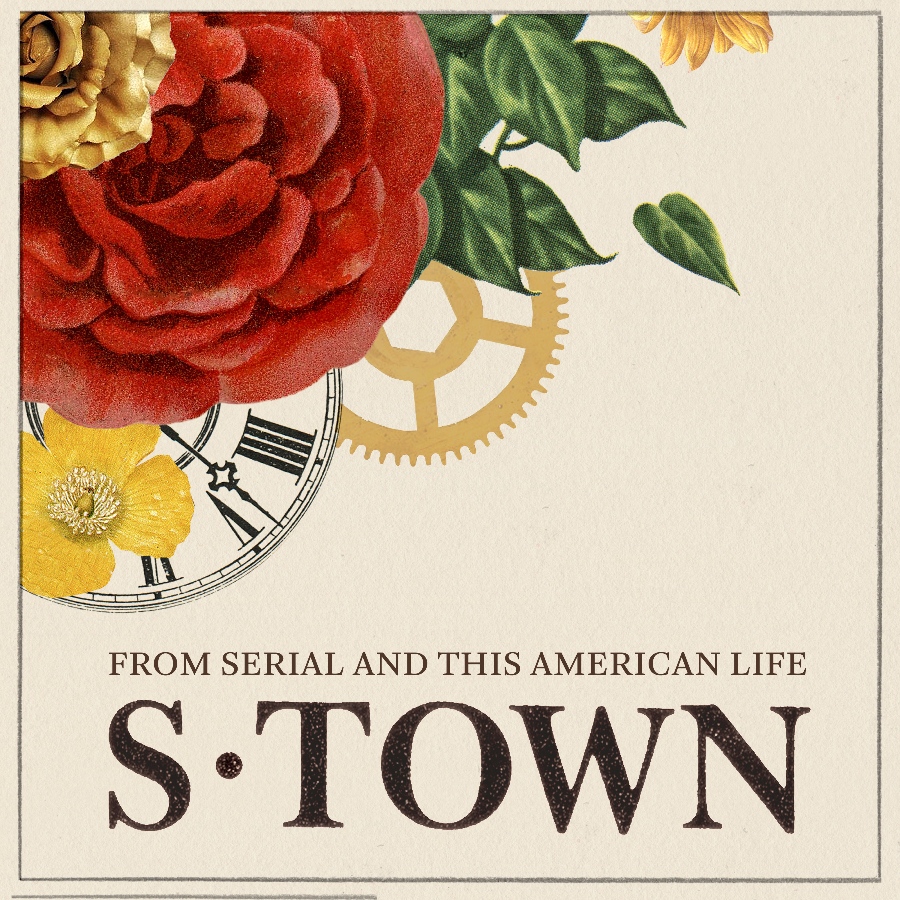 Apropos podcasts har eg høyrt dei første to episodane av den nye poscasten S-town, og den er så sjukt bra og spennande. Gler meg veldig til å sjå kva som skjer vidare. Alle episodane kom på same dag, så det er liksom fritt fram å høyra alt om ein vil det.
Speaking of podcasts though, I've listened to the first two episodes of S-town, and it's soooo good. I can't wait to listen to all of them and see what happens. All the episodes were released at the same time.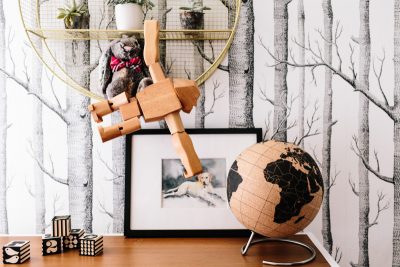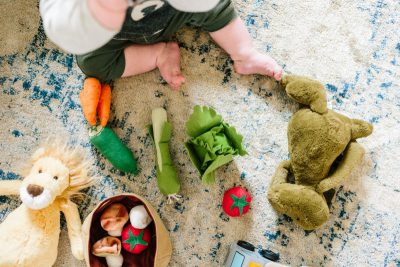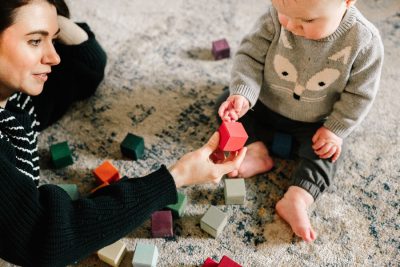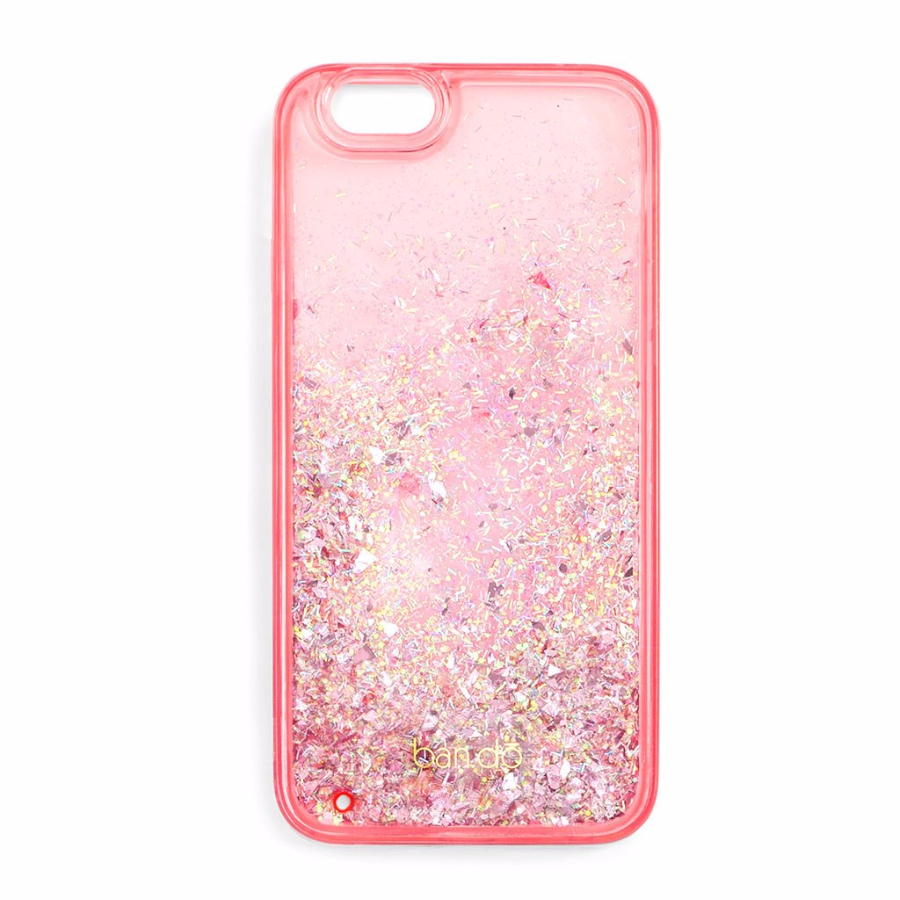 Eg har mista telefonen min i golvet typ 15 gongar denne veka, så eg treng sårt eit nytt deksel. Kanskje ein av desse frå Ban.Do?
I've dropped my phone maybe 15 times this week, so I really need a new case for it. Maybe one of these from Ban.Do?