Hei frå søndagskvelden! Me er i Oslo, hos søstra til Jostein og lever life. Ungen har som ved eit sjokk sovna kvart over sju i dag. Ho vaknar med lyset no, og det blir jo lyst klokka seks om morgonen. Det gjer óg fetteren til S på tre år som sneik hovudet inn døra litt over seks og sa "nå er det morgen!". Så innmari fint.
Me har det travelt både på jobb og sosialt, og undervurderer konstant kor annerledes det er å ha med seg vogn og bebis i by. Men i dag hadde eg på meg solbriller for første gong i år. Eg har nokre linkar til dykk, og håpar de framleis er i helgemodus!
Hi sunday! We are in Oslo, at Jostein's sister's house, living life. The baby has as by a shock decided to fall asleep at 7:15pm today. She wakes up with the light now, and it gets light at 6am. S' three year old cousin wakes up with the light too, he poked his head through our door this morning and said "it's morning!".
We're busy both at work and socially, and we're constantly underestimating how different it is to bring the pram and baby in a city. But today I wore sunglasses for the first time this year. I have some links for you too, hoping you're still in weekend mode.

Bonlux
på Etsy har så utrulig søte produkt!
Bonlux
at Etsy has very cute products.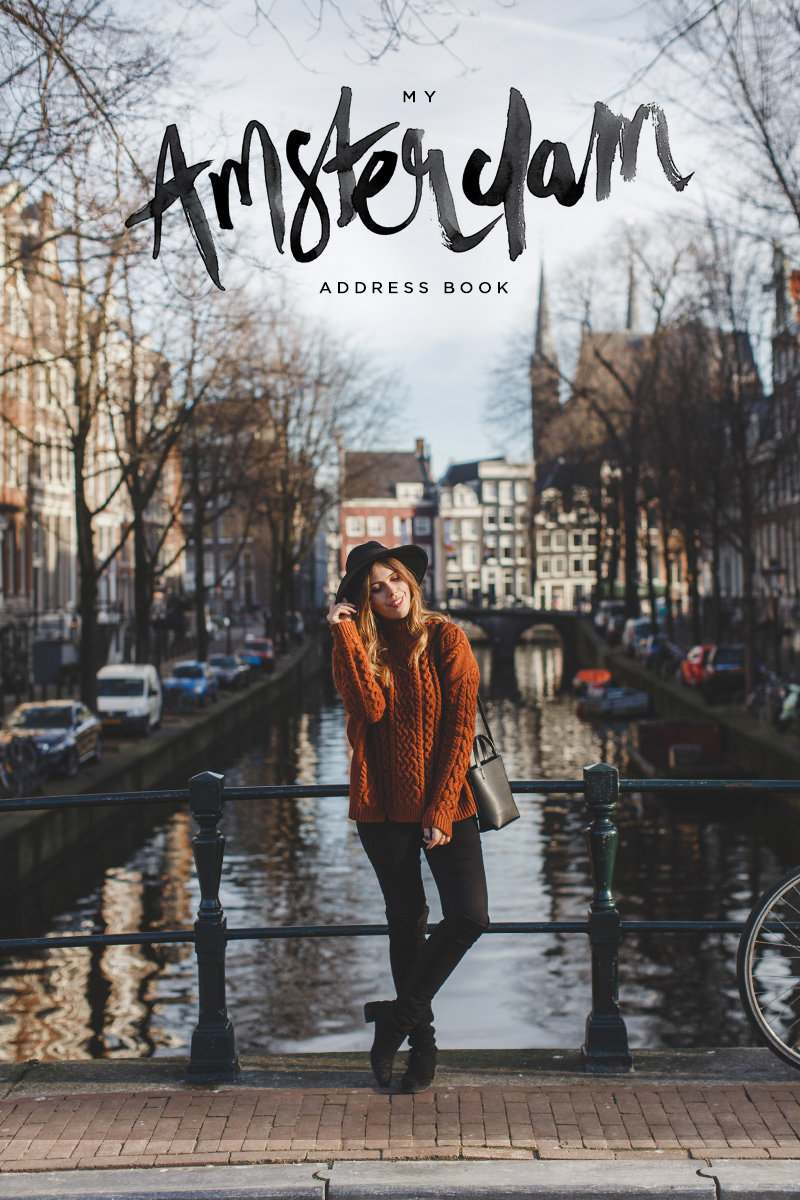 Carrie har laga ein så inspirerande og proppfull
Amsterdam-guide
som får meg til å lengta SÅNN dit. Jostein har jo aldri vore der heller!
Carrie has made such an inspiring and full
guide to Amsterdam
that makes me long there. Jostein had never been there!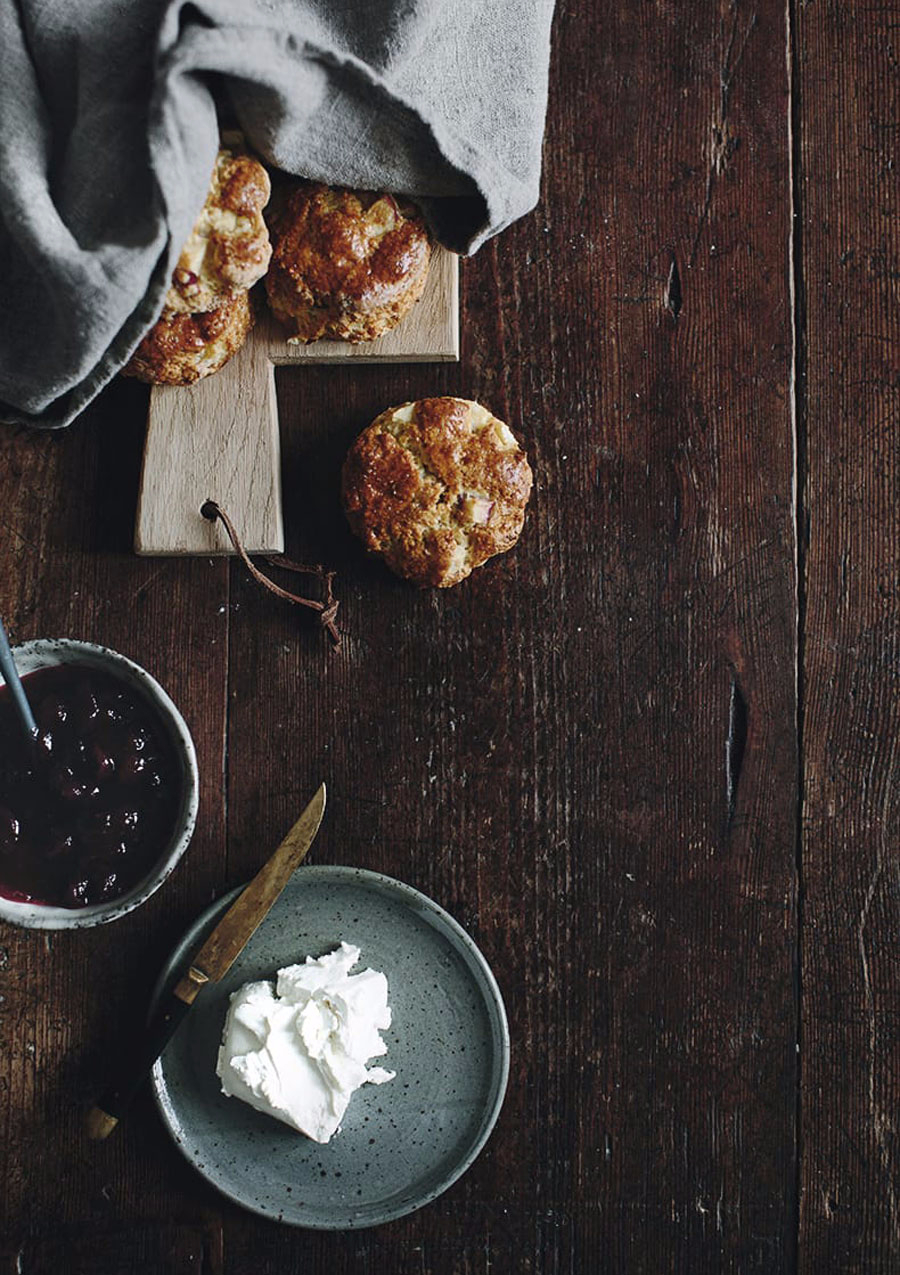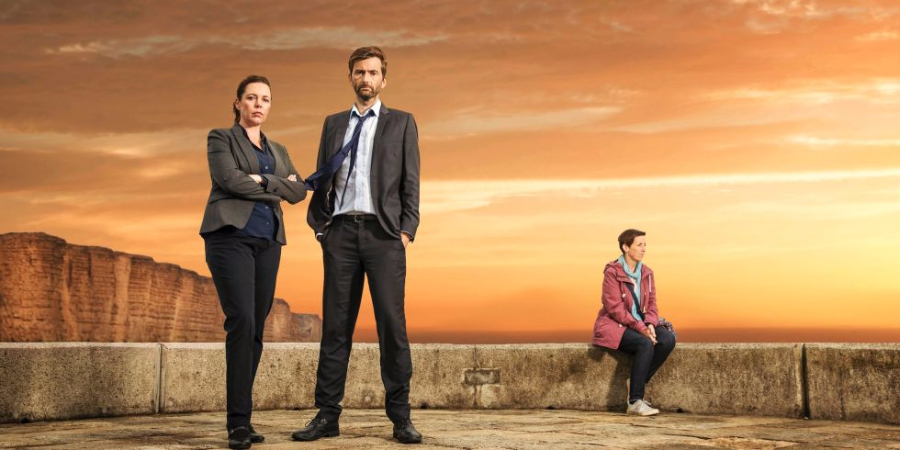 Sesong 3 av Broadchurch, er det nokon andre som ser? Jostein og eg var veldig MEH til heile sesong to, men denne sesongen er jo så bra! Veldig spennande og intrikat.
Season 3 of Broadchurch, who else is watching? Jostein and I were very MEH to season two, but this season is really good this far. Thrilling and intricate.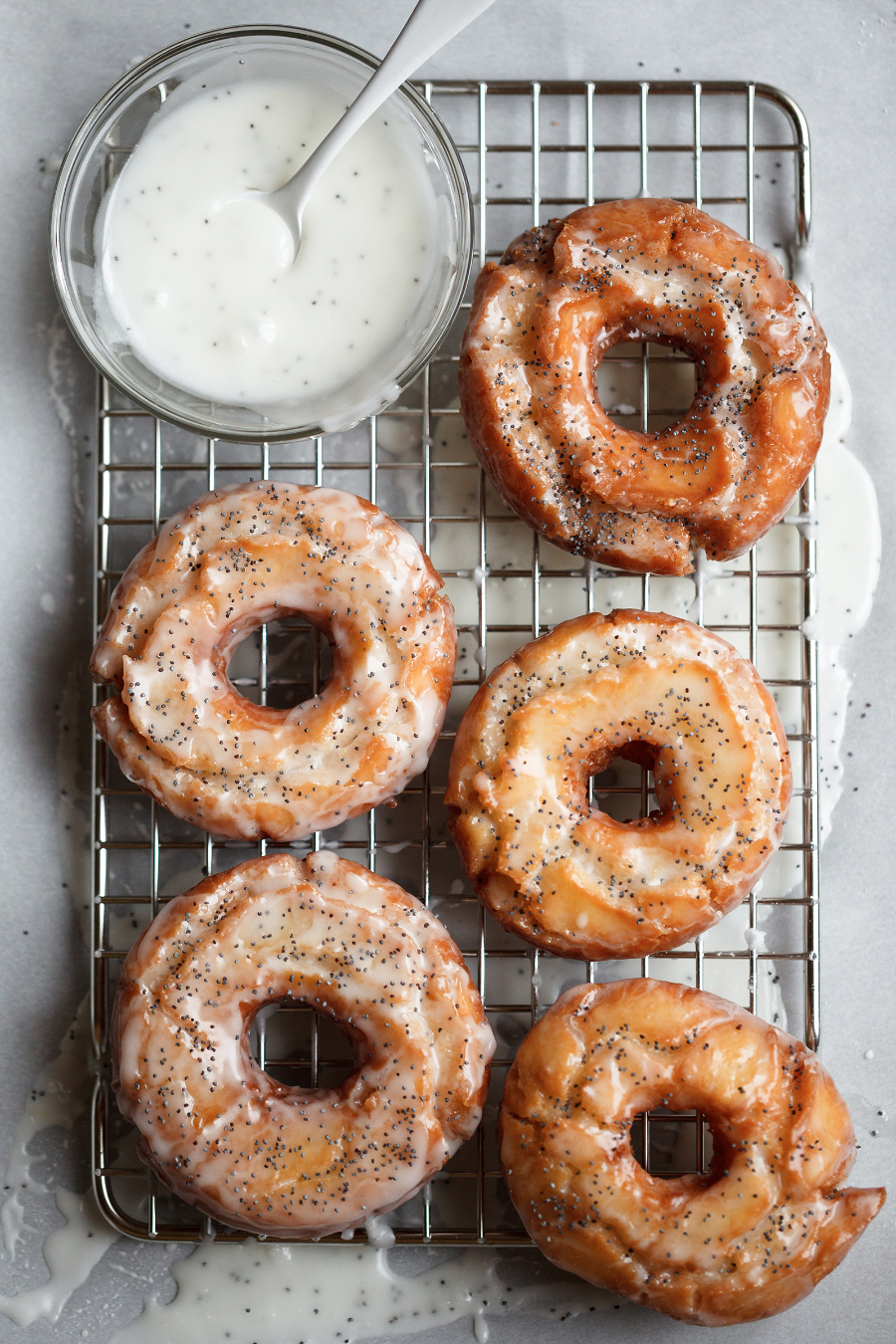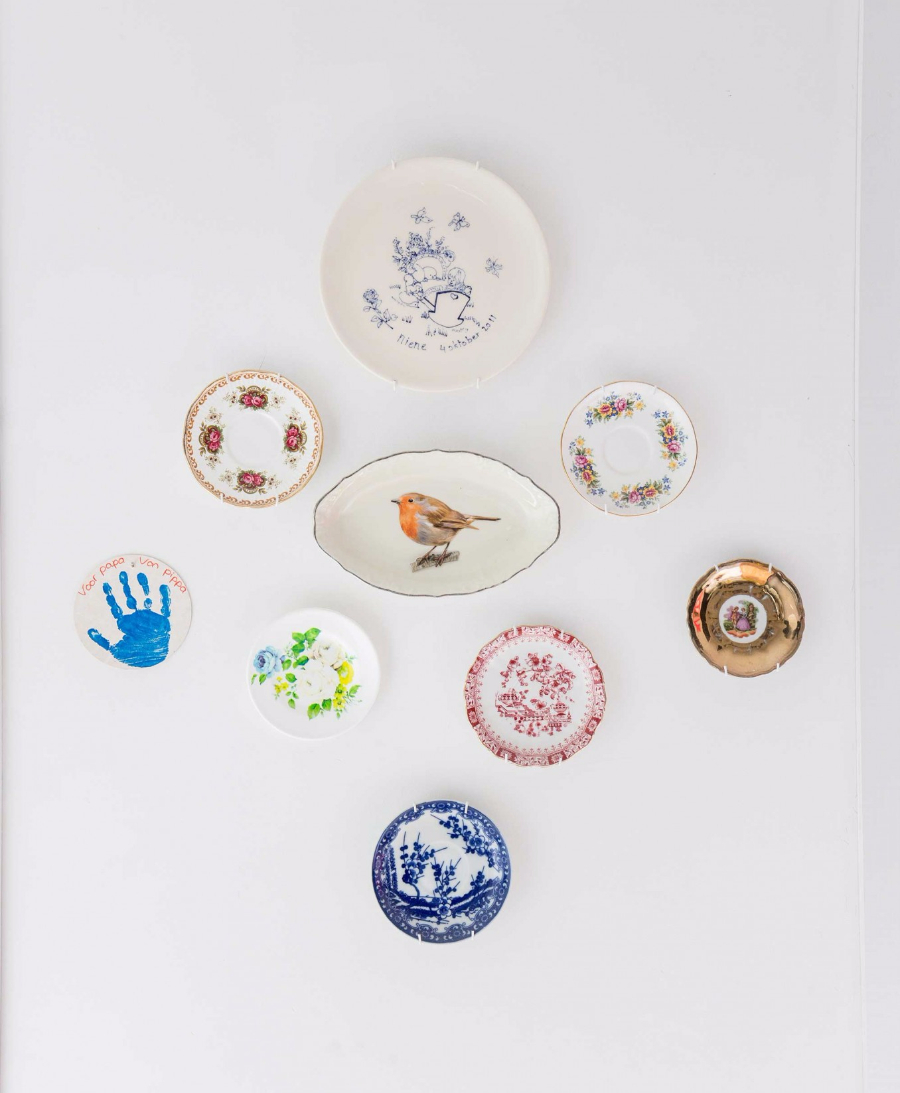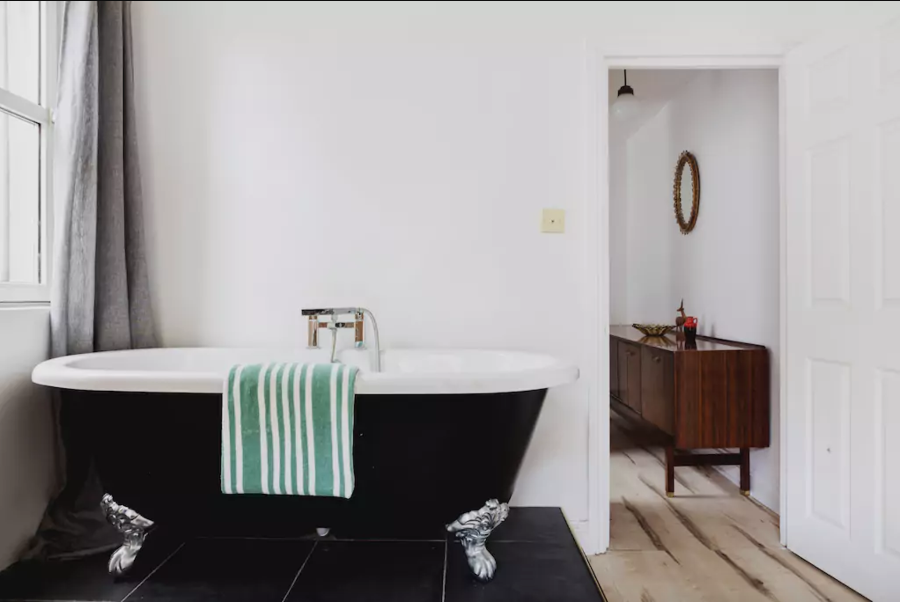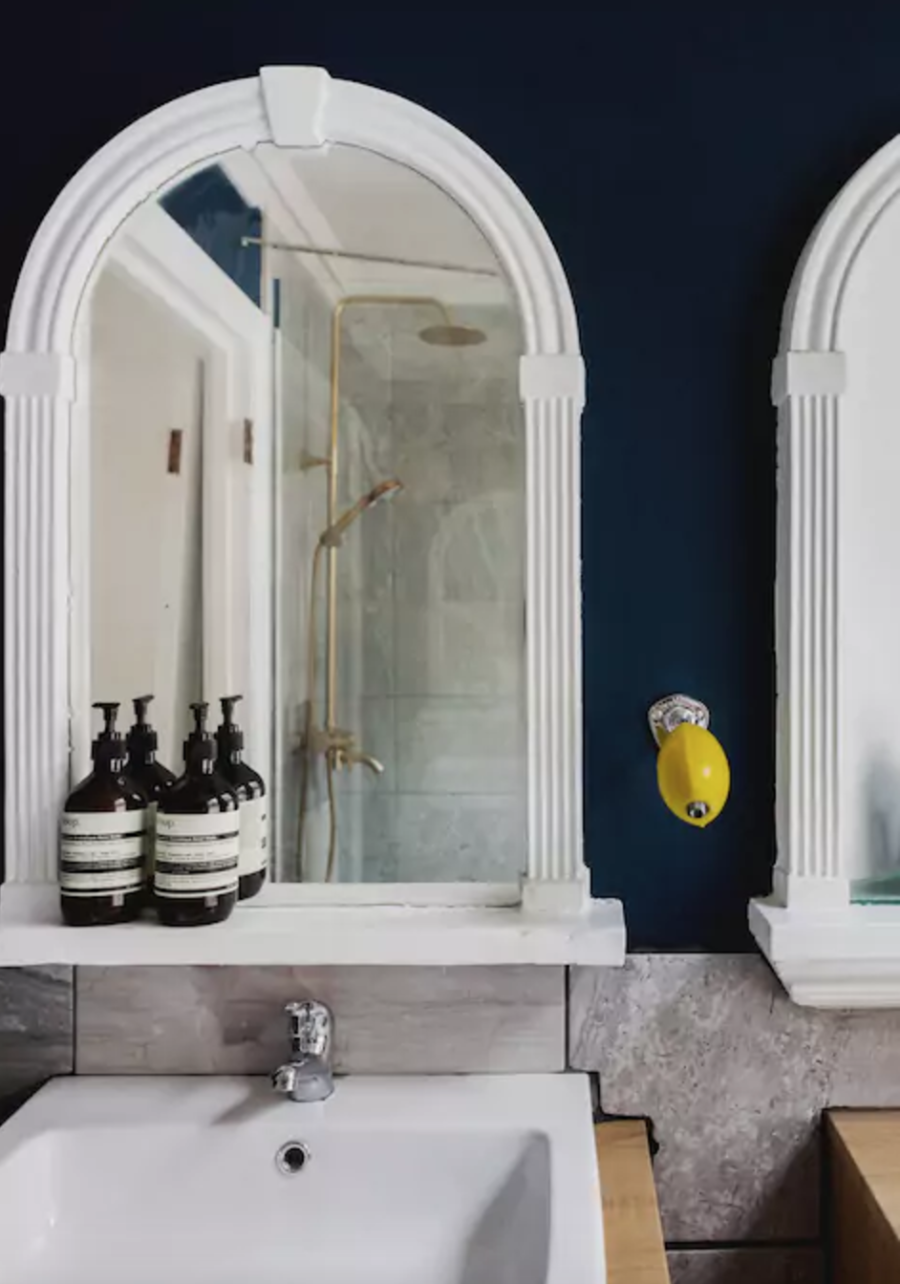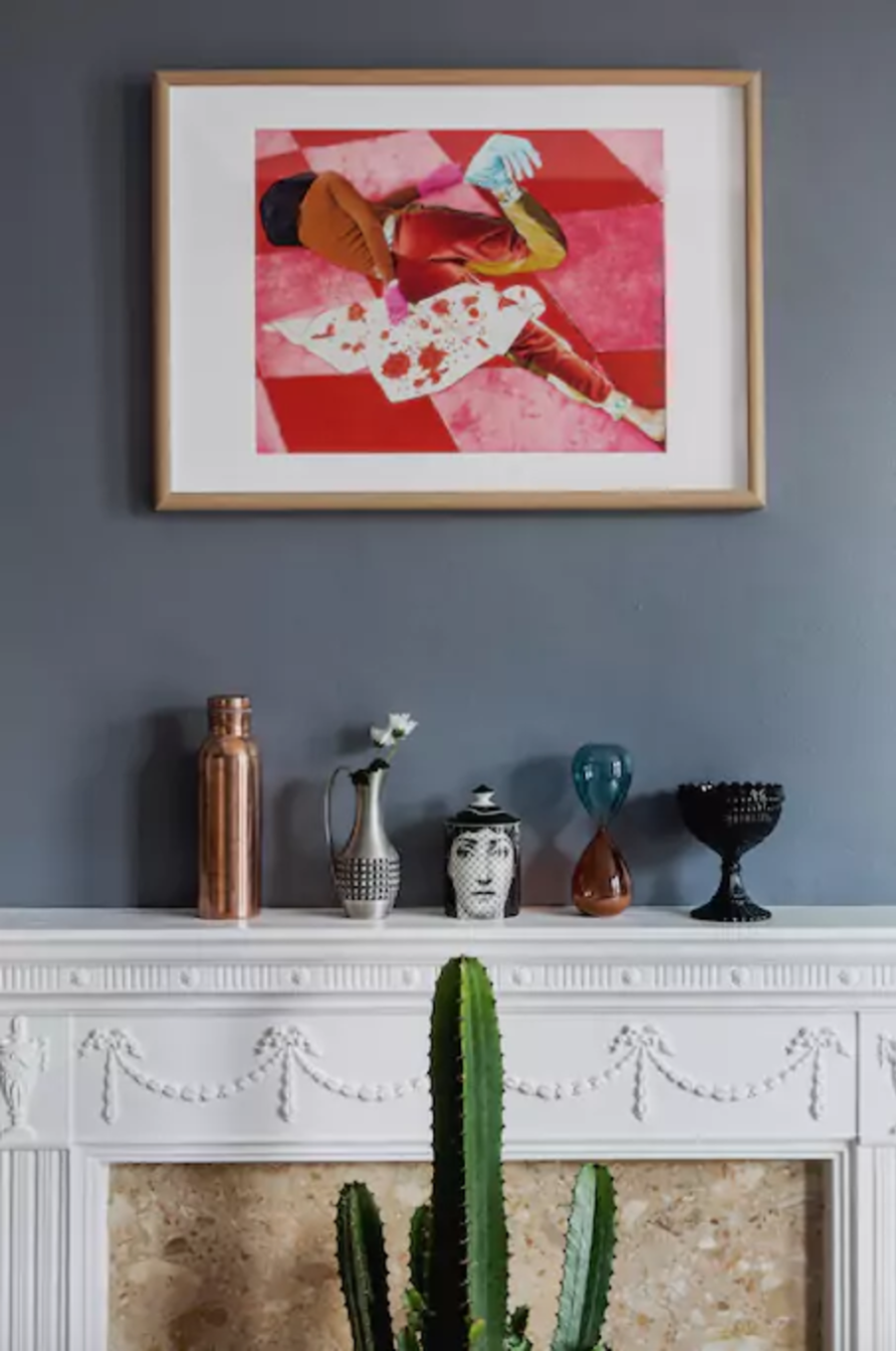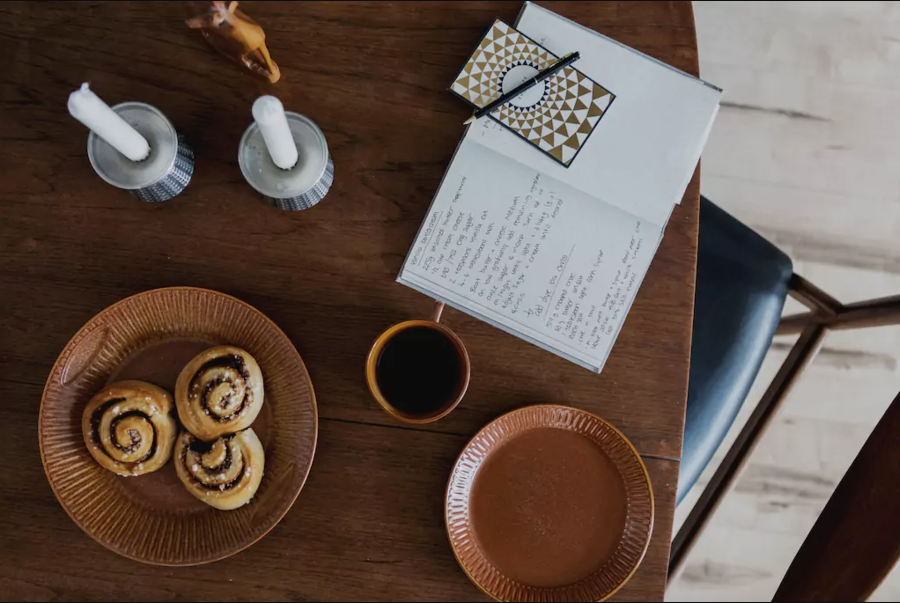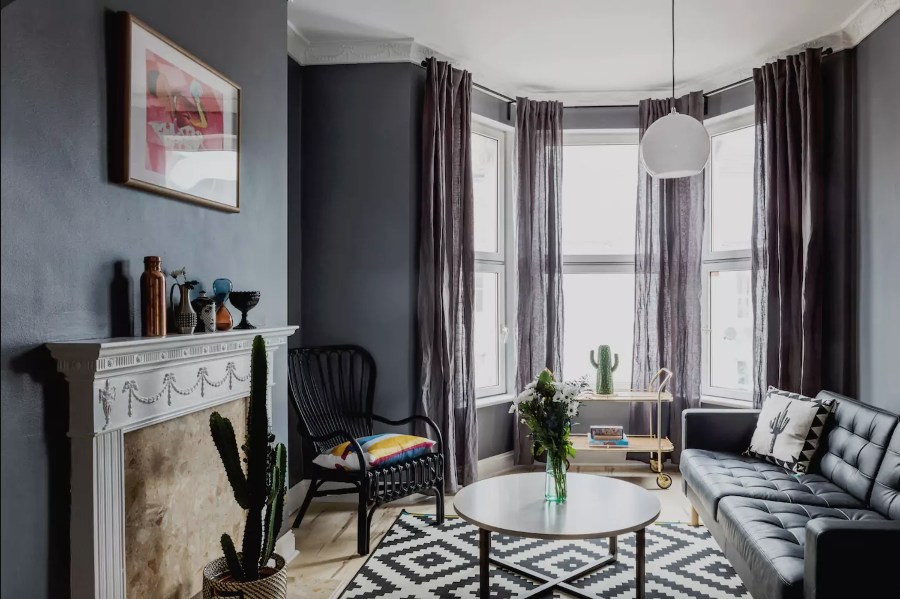 Til sist vil eg berre få tipsa om
ein Airbnb-leilighet
! To venner av meg i London har nemlig kjøpt og pussa opp ein leilighet i Margate (som er dit alle dei kule kidsa flyttar no fordi det er så kreativt miljø og så vakkert der), som dei leiger ut via Airbnb. Det er
Mariell
som har tatt bildene, såklart, så sjukt fine.
Lastly I want to give you
an Airbnb tip
! Two friends of mine in London have recently bought and redecorated a flat in Margate (which is where all the cool London kids are moving because of the creative environment and also, it's beautiful), that they are renting out via Airbnb.
Mariell
took the photos of course, so pretty.