Korleis har du det emosjonelt akkurat no?
Akkurat i dette sekundet, 12:16, medan sola står inn vindauget her, er eg ganske stressa. Sånn vondt-i-magen-stressa, kanskje-eg-skal-grina-stressa.
How are you feeling emotionally right now?
Right this second, 12:16, with the sun coming through the window, I'm feeling very stressed out. Like my body aches, like I might cry.
Ein sang frå den første CD-plata du eigde:
A song from the first CD you owned:
Ein song du har høyrt på 10 gonger på rappen:
A song you've listened to 10 times after one another:
Det viktigaste du eig:
Teppet som Mariell laga til Saga som velkommen til verda-gåve, Hasselblad-kameraet mitt som både er fantastisk men óg minnar meg om kjerna i meg  sjølv, og gifteringen min som eg har arva av mormor.
The most important things you own:
The blanket that Mariell made for Saga when she was born, my Hasselblad camera that is both amazing but also reminds me of my core, and my wedding ring that I inherited from my grandmother.
Ein augneblink frå ein tidligare fase i livet:
For ni år sidan, i huset me bur i no. Me elska å reisa på oppdagelsesreise hit, sjå i skuffer og skap. På den tida var det eit oppbevaringshus, med kjøkenet fullt av planter.
A moment from a different time in your life:
Nine years ago, in the house we live in now. We loved exploring here, look through drawers and cupboards. At the time the house was mostly for storage, the kitchen was full of plants.
Kven har vore dine beste lærarar i livet?
Vennene mine, Jostein og Saga.
Who have been your best teachers in life?
My friends, Jostein and Saga.
Kva gjer du best?
Bakar, gir råd og spinner på kreative idéar. Også er eg ein skikkeleg fin mamma og tante.
What do you do best?
Bake, give advice and go into creative loops. Also, I'm a really good mother and aunt.
Kva håpar du å få gjera i livet?
Å få jobba kreativt med tusen ulike ting, akkurat som no. Å skapa arbeidsplassar. Å utvida familien vår og utvida dette huset. Å reisa på eventyr i verda og i vår eigen hage, å framleis vera kreativ i morskapet. Å få vera forelska i Jostein sjølv når det er vanskeleg.
What do you hope to do in your life?
To work creatively with a thousand different things, just like now. Make jobs for people. Extending our family and this house. Going on adventures in the world and in our backyard, staying creative even in motherhood. Staying in love with Jostein even when things are really hard.
Om du fekk gjenoppleva éin dag i livet, kva skulle det vera?
Bryllupsdagen vår. Den var perfekt uperfekt, så innmari innmari gøy.
If you could go back and relive one day of your life, what day would it be?
Our wedding day. It was perfect in its imperfection, and it was so much fun.
Dine siste 5 Google-søk:
1. Kartotek DK
2. Ulrikke Falch
3. Første skuledag fylkesarkivet
4. This works pillow spray norge
5. Zoella guardian
Your latest 5 Google searches:
1. Kartotek DK
2. Ulrikke Falch
3. Første skuledag fylkesarkivet
4. This works pillow spray norge
5. Zoella guardian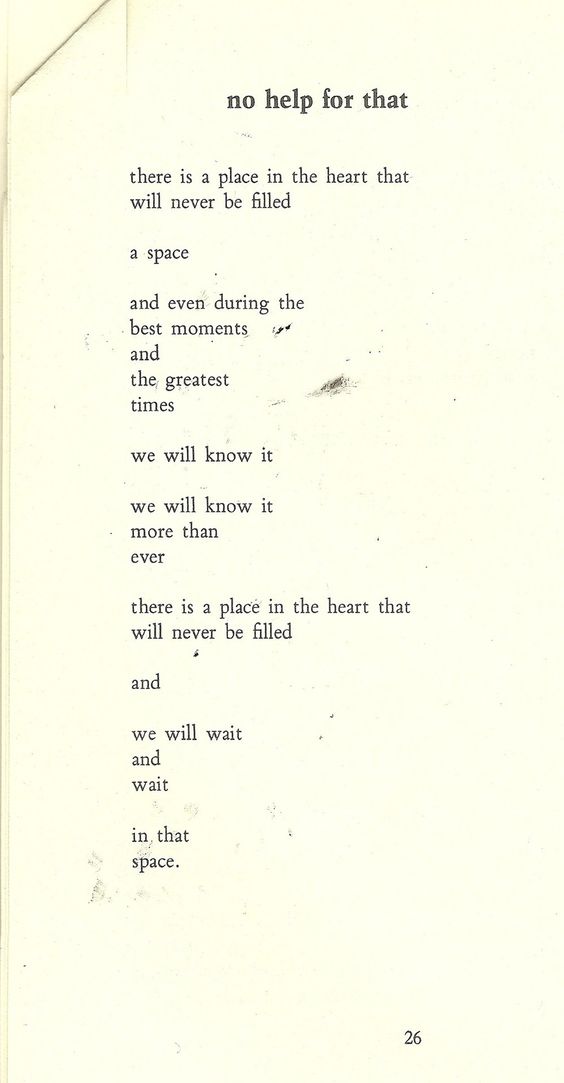 Ditt favoritt-dikt:
Dette av Bukowski.↑
Your favorite poem:
This one by Bukowski.↑
Eit bilde som var på veggen din i tenåra:
A picture that was on your wall during your teens: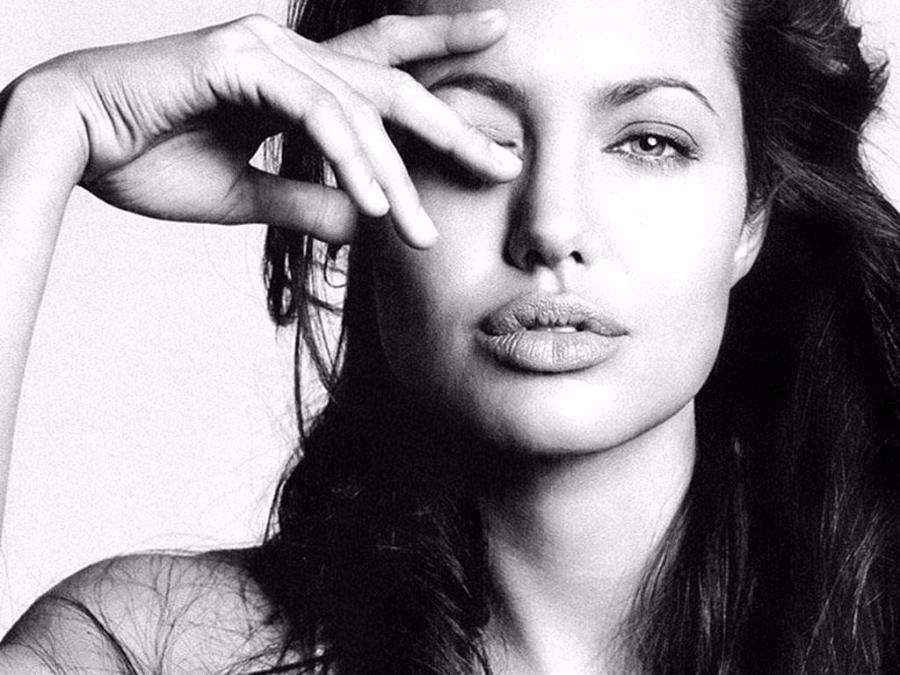 Korleis definerer du suksess?
Når ein søndag er ein søndag.
How do you define success?
When a sunday is a sunday.
Kva likar du best med arbeidsmiljøet du er i?
Så mange fantastiske kreative kvinner som gjer ting sjølv, for seg sjølv.
What do you enjoy most about the work environment you're in?
So many amazing creative women doing things on their own, for themselves.
Kva er det beste med alderen du er no?
At eg er vaksen og blir tatt seriøst men framleis har tid igjen før eg blir 30.
What is the best thing about the age you are right now?
That I'm a grown-up that is taken seriously but I still have some time before I hit 30.
Ein song frå den første konserten du nokon gong var på:
A song from the first concert you ever went to:
Ein undervurdert film
Carnage
An underrated film
Carnage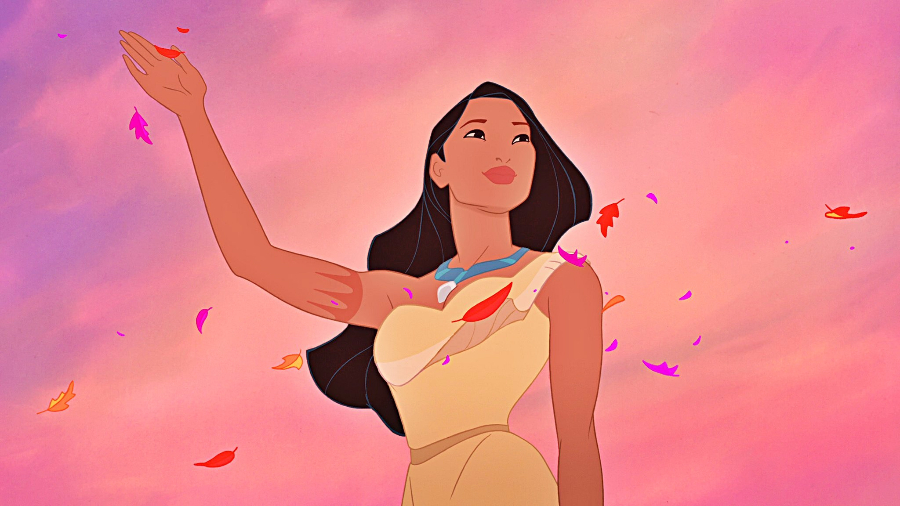 Den første filmen du kjøpte for dine eigne pengar:
Pocahontas. Får framleis frysningar av den.
The first film you bought for your own money:
Pocahontas. Still gives me chills.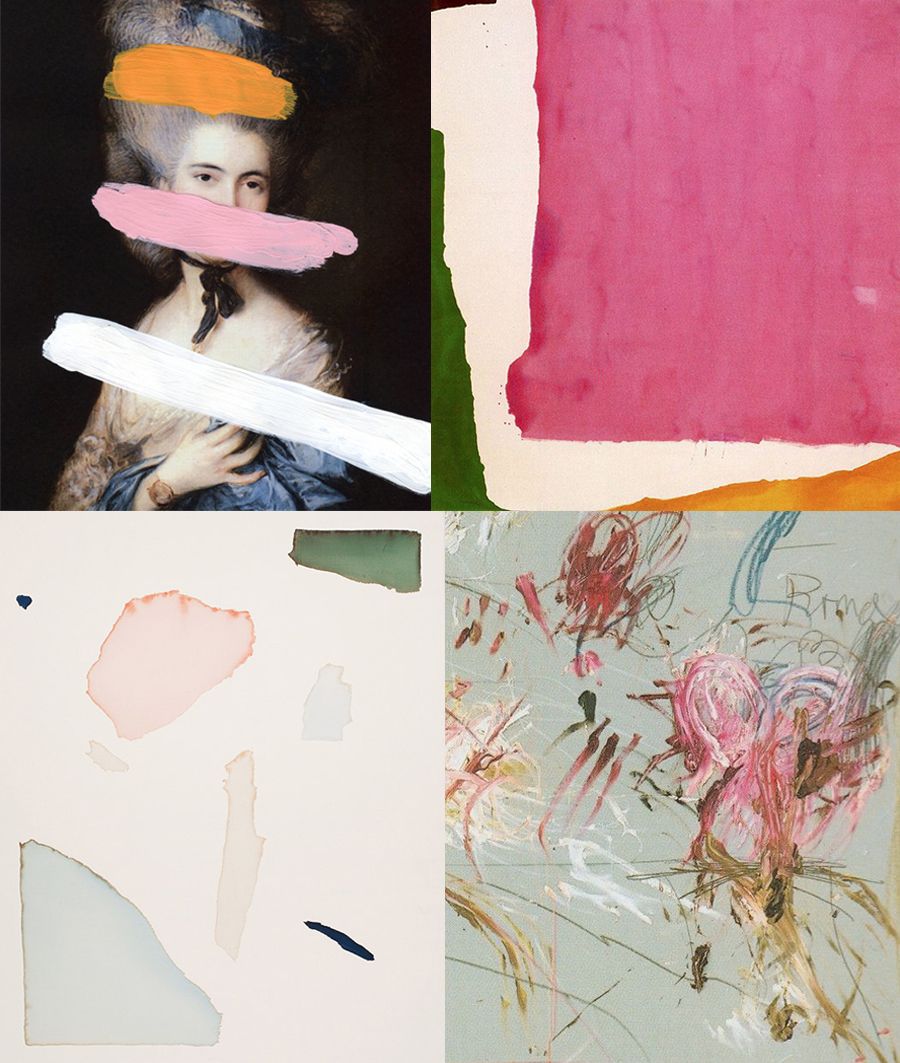 Kunst du vil ha heime:
Chad Wys, Helen Frankenthaler, Landon Metz og Cy Twombly
Art you want in your house:
Chad Wys, Helen Frankenthaler, Landon Metz and Cy Twombly.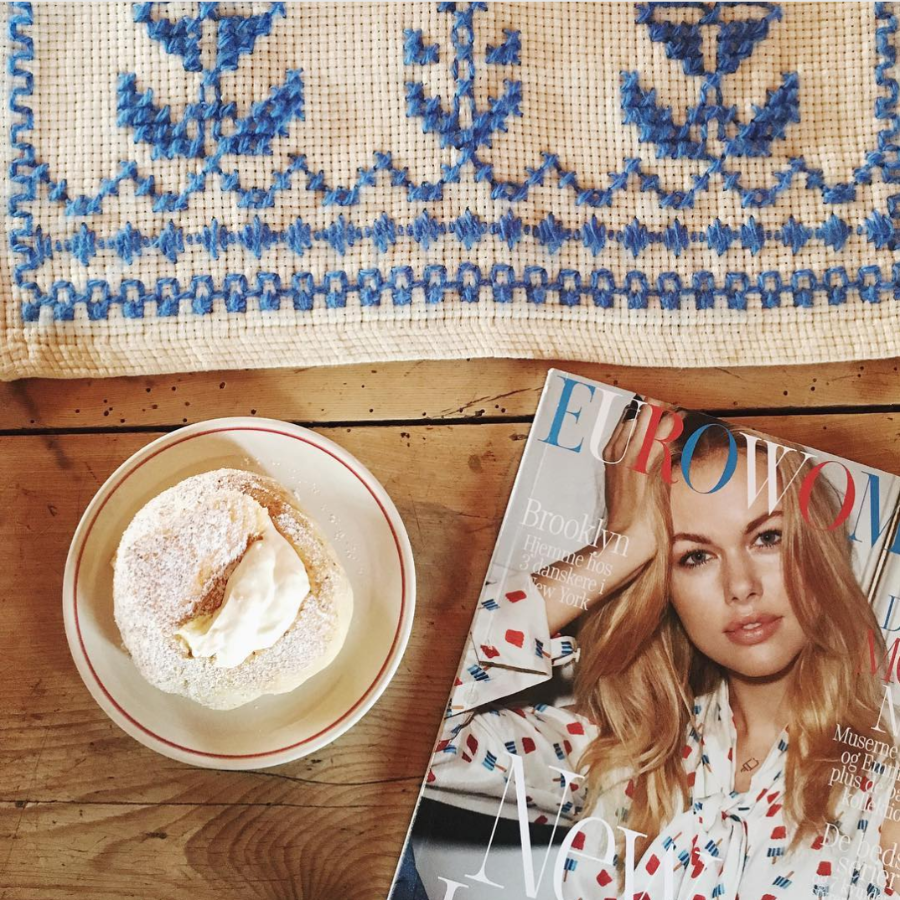 Eit bilde du nylig la ut på instagram, og ærlige tankar om det?
Dette. Eg abonnerer på dette danske magasinet og elskar å få det i posten kvar månad, men eg har ikkje lest dette. Eg hatar bildet av at mødre ikkje har tid til å lesa magasin, men akkurat no legg dei seg i haug for meg. Eg fortel meg sjølv at eg skal få tid, men kanskje ikkje. Og det er kanskje okei. Men bollen var fantastisk.
A photo you recently posted on instagram and some honest reflections?
This one. I subscribe to this danish magazine, and I love getting it each month, but I really haven't read this particular one. I resent the implication that moms don't have time for magazines, but right now they are kind of piling up. I try to tell myself I'll get around to it, but I might not. Maybe that's ok. The bun was amazing though.
Den siste linken du sendte til nokon:

Denne
.
The last link you sent someone:
This one
.
Den siste tingen du kjøpte på internett:

Denne
bestilte eg i går, ein av fingrane mine er heilt tragisk oppsprukke og tørr, treng hjelp.
The last thing you bought online:
Ordered
this
yesterday, one of my fingers is cracked and I need help.
Eit youtube-klipp som får deg til å le
A youtube clip that makes you laugh