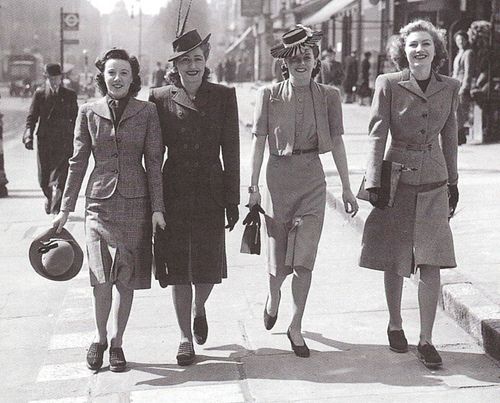 Noko av det gøyaste eg har gjort på denne bloggen er å kobla ihop lesarar, og eg blir så sjukt glad når de sender meg bilder av vennedates de har vore på på grunn av bloggen her. Eg har lyst til å legga til rette for at alle som leser her skal finna likesinna fine folk, men det finst det liksom ikkje tid til i livet mitt no. Det som finst, derimot, er det finaste og enklaste:
denne facebook-gruppa
som eg nettopp har starta. Klikk dykk inn
dit
, bli medlem og legg ut nokre ord om dykk sjølve. Har skrive litt meir detaljert der, så hopp inn dit og sjå. Elskar internett! No må eg legga ungen min, men i morgon når eg vaknar håpar eg at det finst mange små annonser der inne. SUSS.
I love it when my readers become friends with one another, so I made a
Facebook group
for people to find eachother!