Hei de fine folk. Eg håpar de har hatt ein fin fredagskveld og ein nydeleg laurdagsmorgon, at de har planar for kvelden og ingen planar for morgondagen. At de har drukke god kaffe og fått prata om viktige ting med folk de er glad i, at de har fine ting på veg til dykk i posten og at de gler dykk til jul.
Eg har samla nokre fine linkar her, men først avbryt me sendinga med ei praktisk melding: har fått nokon mails fra folk som spør om det er mogleg å få kjøpa Adventsmagasinet som eg laga i fjor, og faktisk har eg ei øskje med 100 magasin ståande her! Så om det er fleire som vil kjøpa kan dei maila meg på mariell@hjartesmil.com, så skal me fiksa!
Hello you lovely people! I hope you've had an exciting friday night and a beautiful saturday morning, that you have plans for this evenings and no plans for tomorrow. That you've drunk good coffee and talked about important things with people you love, that you have something exciting coming in the mail soon, that you're excited about christmas.
I've collected some lovely links here for you, to brighten your day if needs be.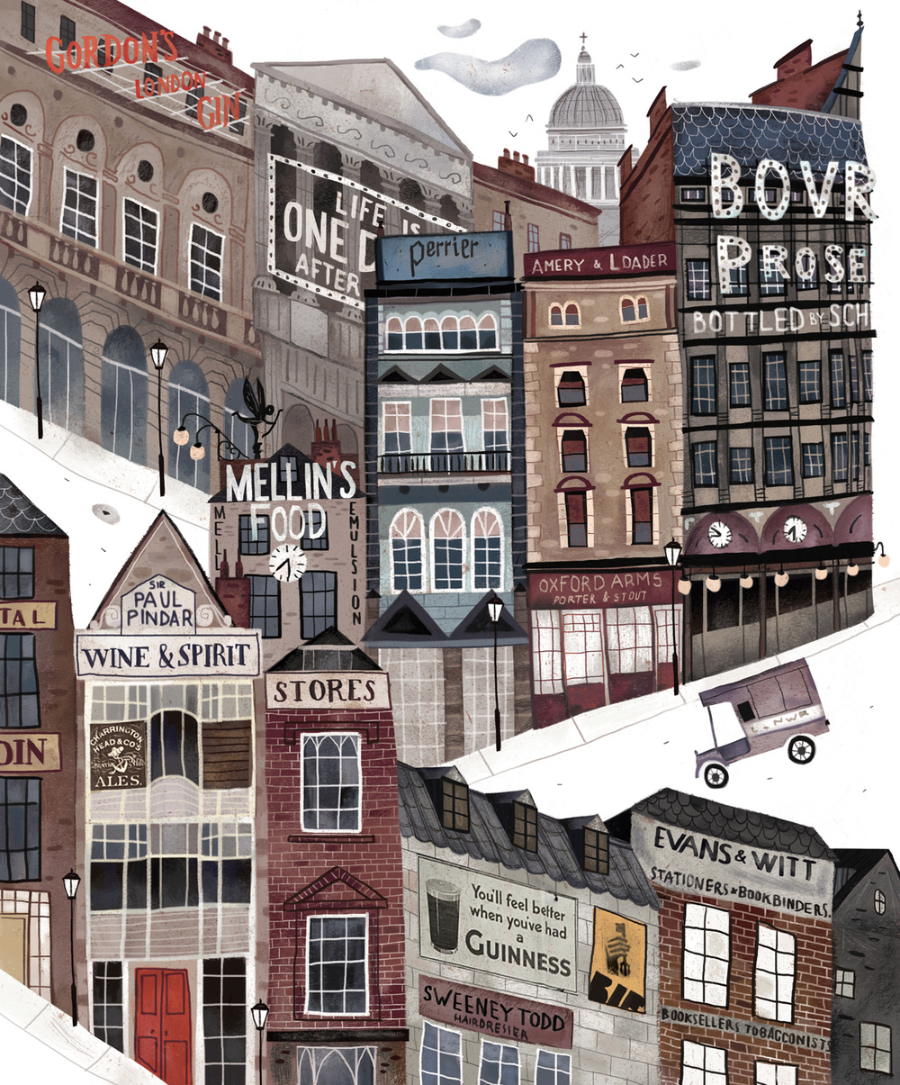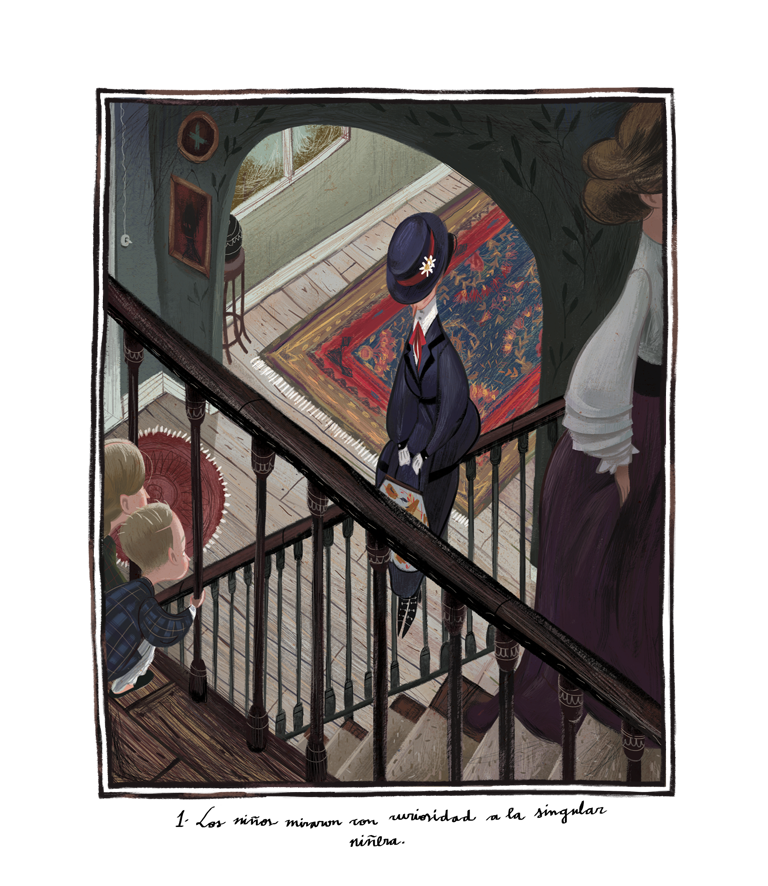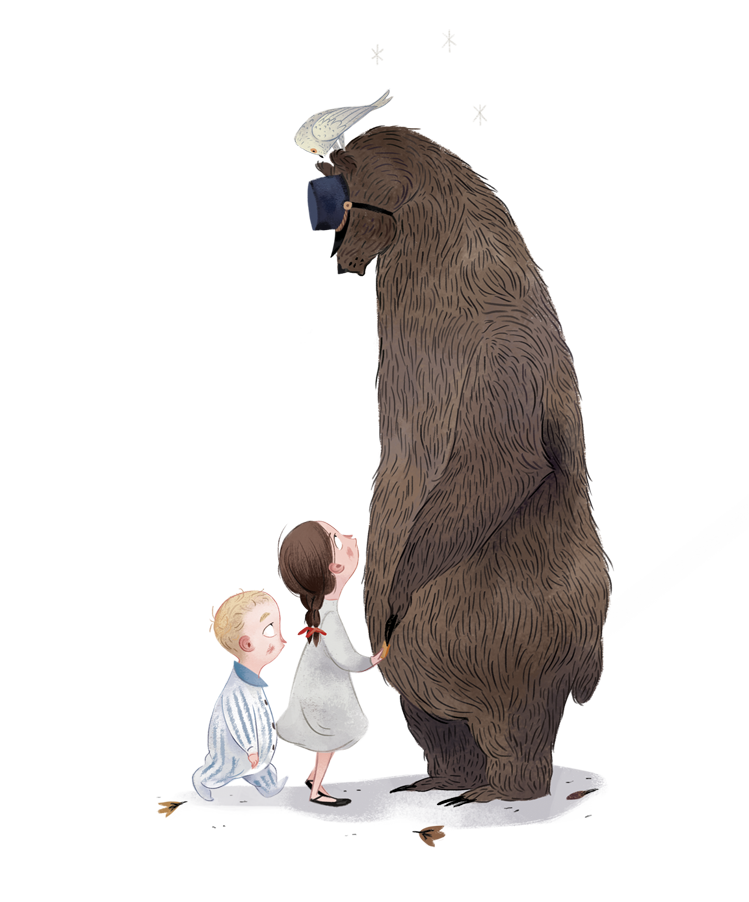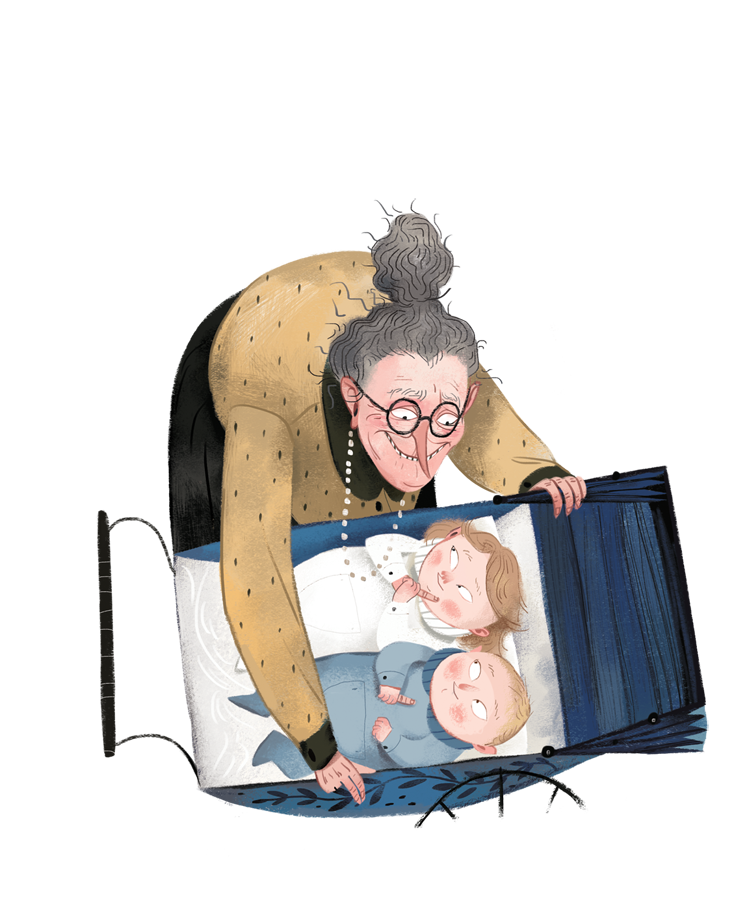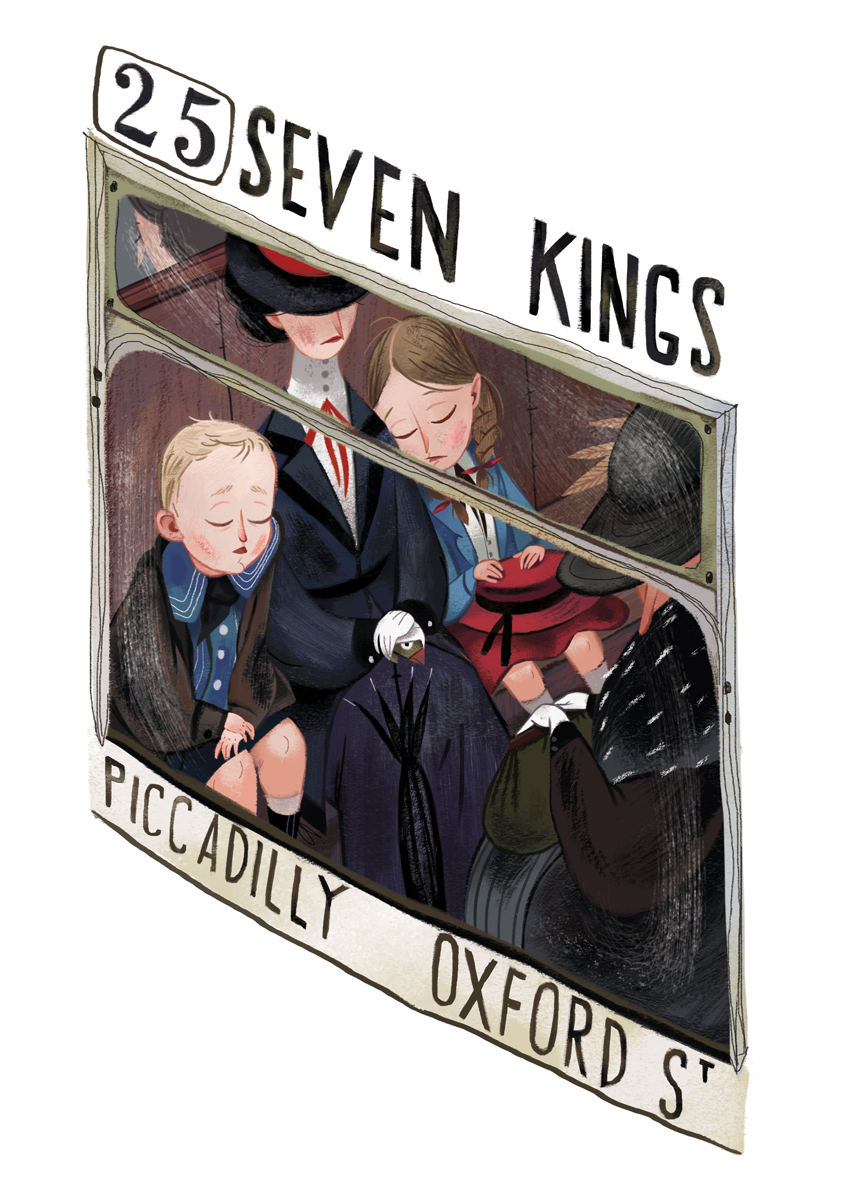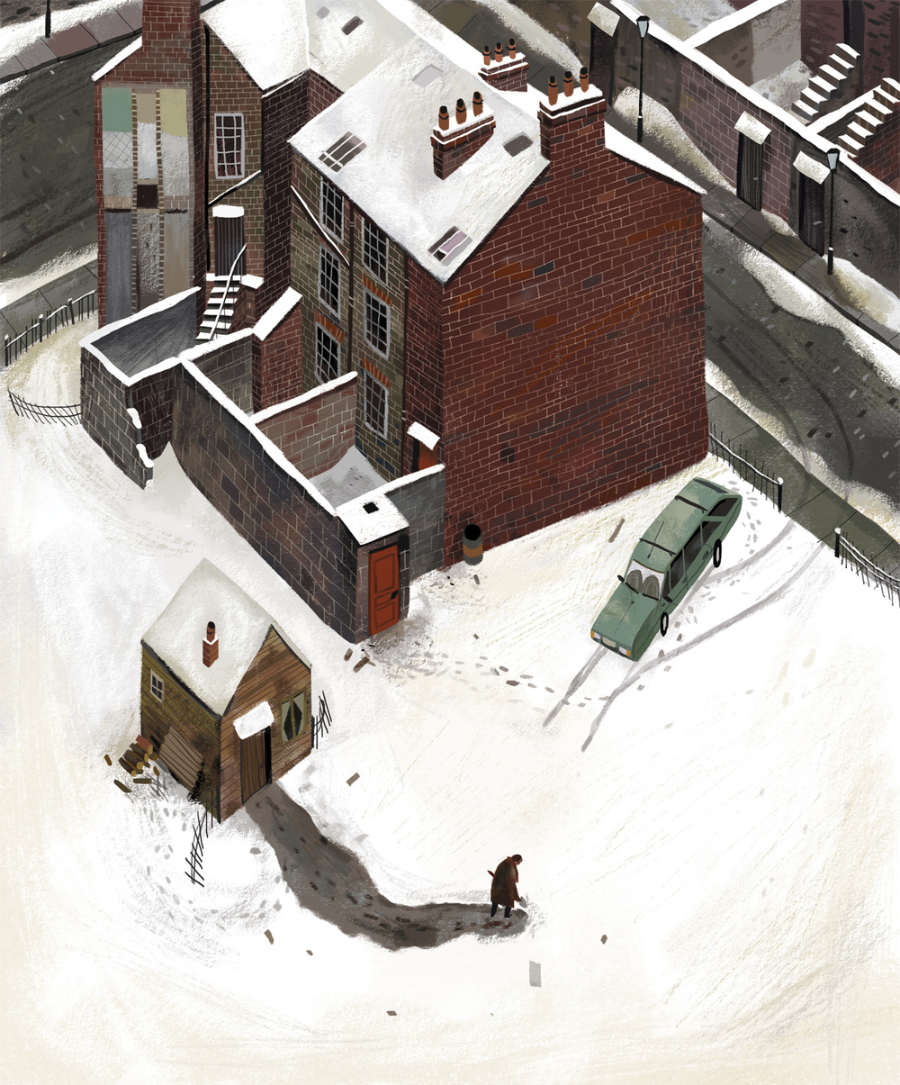 Julia Sarda
Eg har forelska meg heilt i
Julia Sarda
sine illustrasjonar, dei er berre draumen. Akkurat som barnebøker bør vera, er så glad at det finst folk som teiknar slik.
Julia Sarda
I've fallen in love with
Julia Sarda
's illustratons, they are the dream. Just as children's books should be, I'm so glad there are people who draw like this.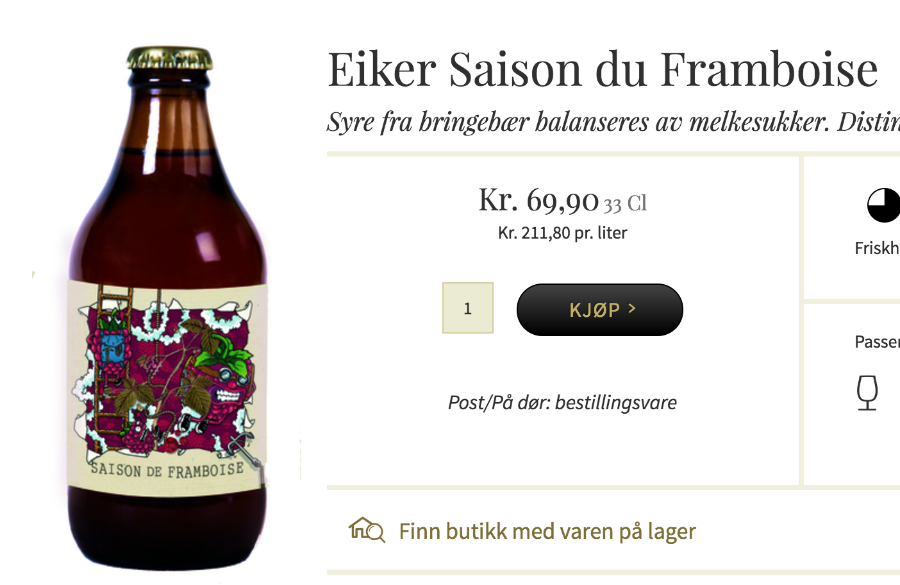 Bringebærøl
Vil tipsa om eit øl som eg elskar! Bringebær-ølet fra Eiker, det er økologisk og SUPERGODT. Lurt å bestilla til ditt lokale pol også henta det der, kan sjå for meg at det faktisk er godt til svineribbe óg. Neste år skal forresten pappa og eg laga vårt eige juleøl, me skal laga det på sommaren så det får stå og bli supergodt i månadsvis, gler meg SÅ til det.
Raspberry beer
Oops, this one doesn't apply to my international audience! It's a norwegian raspberry beer that is super delicious, but I guess there's delicious raspberry beers around the world too! Next year my dad and I are going to make our own christmas beer (it's a big thing in Norway), we're going to make it in the summer and let it sit and get delicious for months, I can't wait!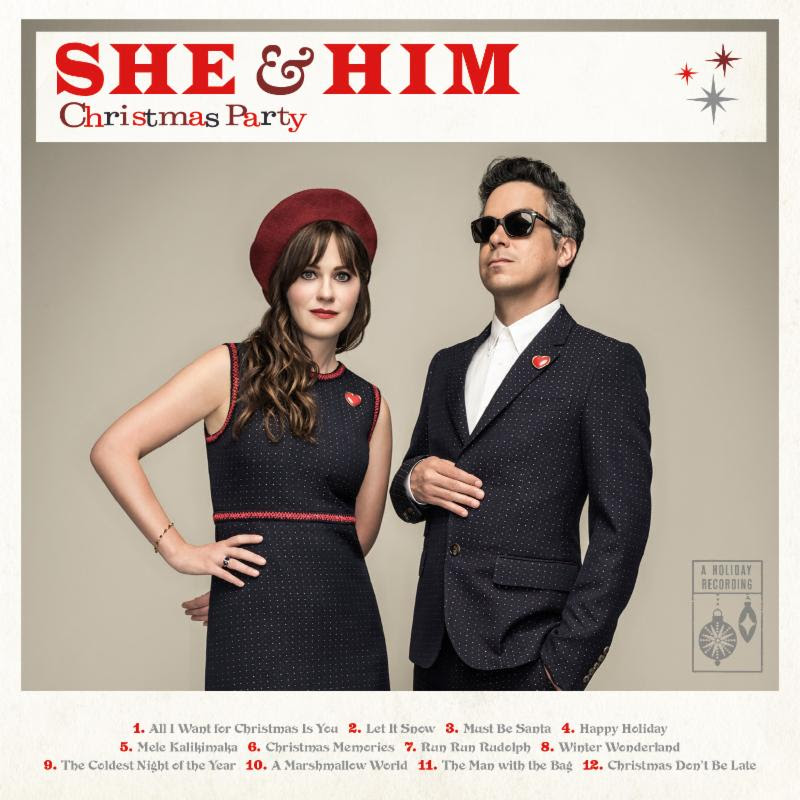 She & Him Christmas Party
Denne veka har eg høyrt på denne plata non-stop, den nye juleplata til She & Him, ein får jo lyst til å laga gløggfest!
She & Him Christmas Party
I've been listening to this album on repeat this week, She & Him's new christmas album, makes me want to throw a party!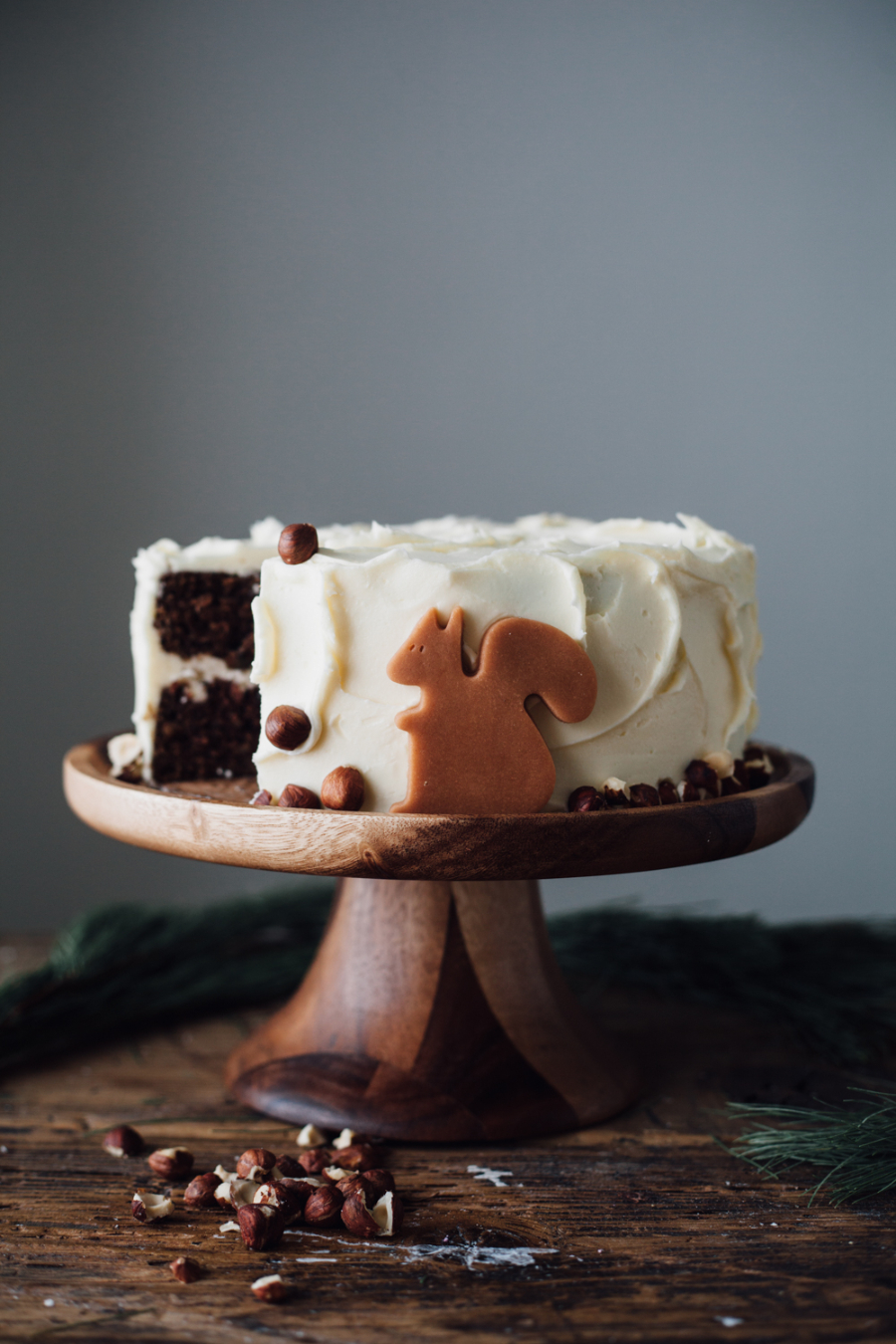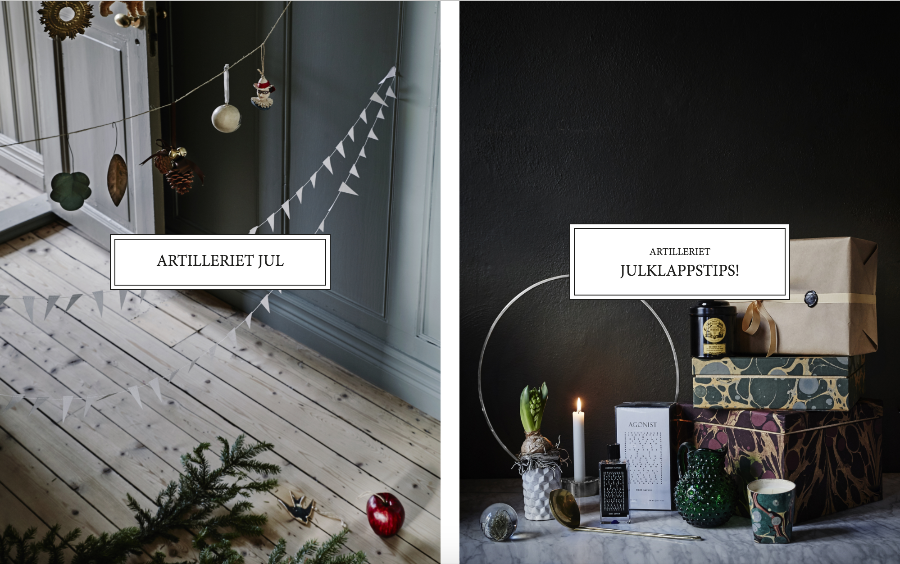 Artilleriet
Eg er verkeleg besatt av
Artilleriet
akkurat no, og for ei veke sidan gjorde eg mi første bestilling der. Eg kan ofte bli sur berre av tanken på kor latterleg den momsgrensa er i Norge og at alt blir superdyrt sjølv om det overhovud ikkje er tilgjengelig her, men sidan eg flytta fra London bryr eg meg litt mindre, for det er viktigare for meg å kunna få tak i ting eg vil ha tak i, liksom. Ferdig snakka! Eg kjøpte meg nokre ting til treet og éin sak til veggen, pluss ein julesokkgåve til Jostein! Skal visa når det kjem i posten.
Artilleriet
I'm a little obsessed with
Artilleriet
just now, and a week ago I made my first purchase there. I can often get frustrated with the crazy import taxes we have in Norway (any purchase over 350NOK (around 30 GBP) is taxed 25% and also with a very high handling fee), even though the things I order are nowhere to be found in this country, but since moving from London I care a little less because it's more important to me to be able to get the things I want to get. Rant over! I bought some things for the tree and something for my wall, and also a stocking present for Jostein! I'll show you when it arrives in the mail.