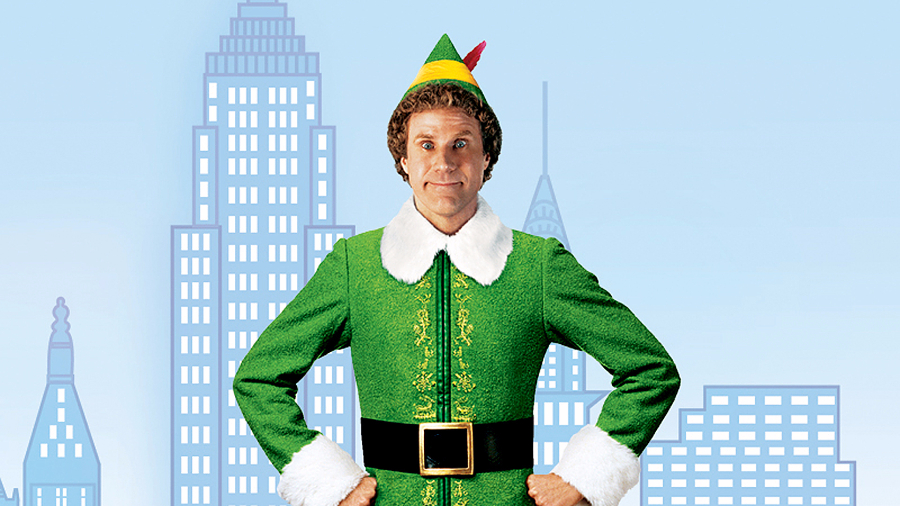 Forrige veke såg eg Elf for første gongen! Det er jo ganske vanskeleg å tru om ein veit kor mykje eg elskar julefilmar, men eg har heilt enkelt alltid valgt den vekk og heller sett Home Alone tusen gongar til. Men den var jo så søt? Liksom rar (som alle filmar Will Ferrell er med i), men superfin.
Last week I watched Elf for the first time! It's pretty hard to believe if you know how much I love christmas films, but I've just always chosen to watch Home Alone a thousand times more. But it was so sweet? Weird (as are all Will Ferrell films) but lovely.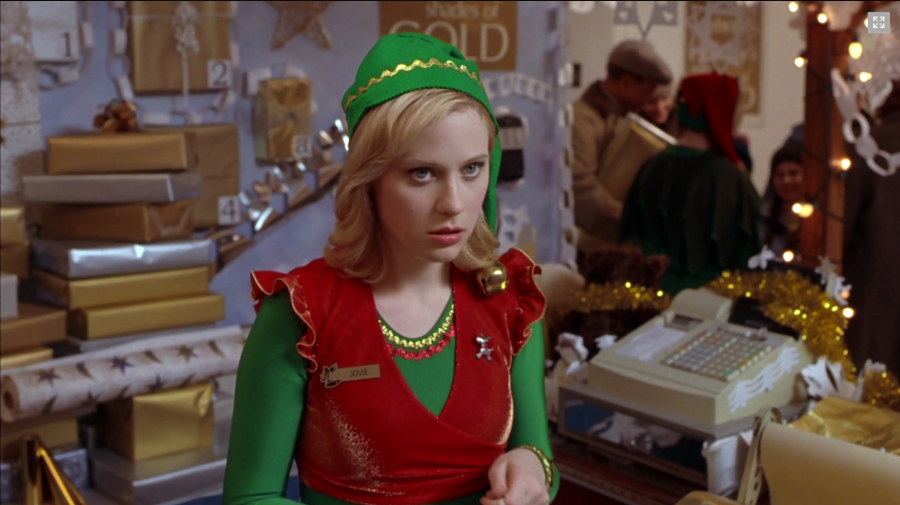 To favorittar er scenografien og ei veldig ung Zooey Deschanel.
Two of my faves are the scenography and a very young Zooey Deschanel.
Men det aller beste: dette klippet.
This is the best though.