No er me heime igjen fra turnélivet, eg har brukt søndagen på å vaska muselort fra kjøkkenet. Eg kjem aldri til å bli fri fra mus i huset, det forfølger meg totalt! Kjem til å bli ein bitter musehatande person. Eg stod opp før Jostein i dag, kokte te og laga kjeks med brunost og gav han farsdagsgåve med eit kort fra S, så innmari sjukt koseleg at det er hans første farsdag. Men egentlig er eg berre i dårlig humør i dag fordi Jostein skal ut på turné igjen og eg skal vera åleine med S til fredag. Går egentlig mest og ventar på at han skal reisa, for når han har reist så går det jo bra, det veit eg, det er denne ventinga som gir meg vondt i magen. Heldigvis skal me sjå The Crown samtidig på kvar vår kant. Over til noko meir pepp: linkar og tankar frå veka som var.
We're home again now, I've spent my sunday washing mouse poop in the kitchen. I'm never going to escape having mice, it follows me! I'm going to be such a bitter mouse hater. I got up before Jostein today, made tea and cookies and gave him a present with a card from S, such a lovely thing: his first father's day. But really I'm in a really bad mood because J is going back on the road today and is not coming back until friday. Just waiting for him to leave because I know everything will be ok, just this waiting making me a little crazy. We're going to be watching The Crown in our separate locations though which is nice. But on to more positive things: links and thoughts from my week.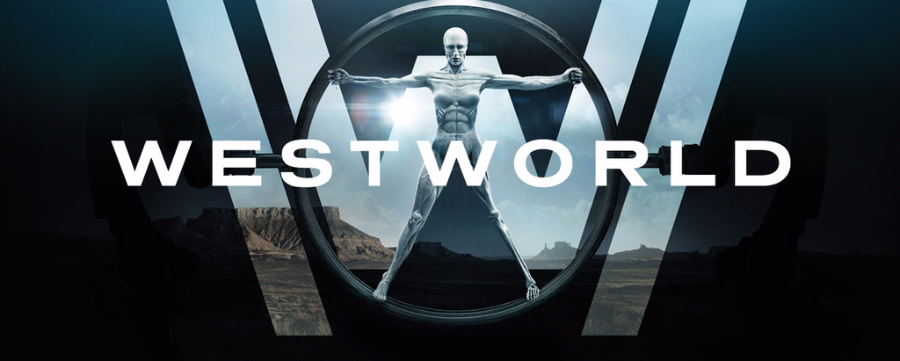 Westworld og dødsangsten
I går såg Fredrik og eg første episoden av Westworld, og den eksistensielle kjensla i serien gjorde at ei bølge av dødsangst slo over meg, ei rar kald kjensle eg ikkje har kjent på mange år, ville sjå nittitalskomiseriar til eg sovna etterpå. Så innmari kjipt, sidan det virkar som ein fantastisk serie. Så eit tips til dei av dykk som ikkje blir satt ut av sånt!
Westworld and a fear of death
Yesterday Fredrik and I saw the first episode of Westworld, and the existential feeling in the show made a wave of anxiety roll over me, this weird cold feeling I haven't felt in years, I wanted to watch nineties' comedies until I fell asleep after. Such a drag, since it seems like an amazing show. Maybe a tip to those of you who don't get this way!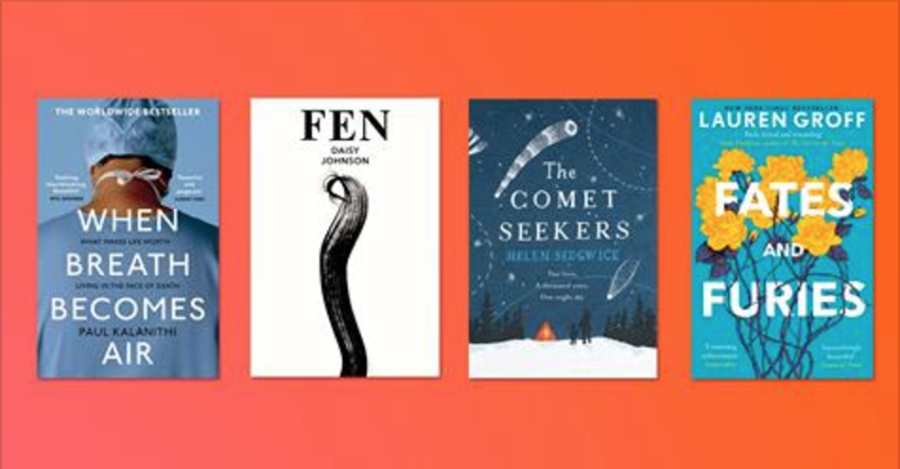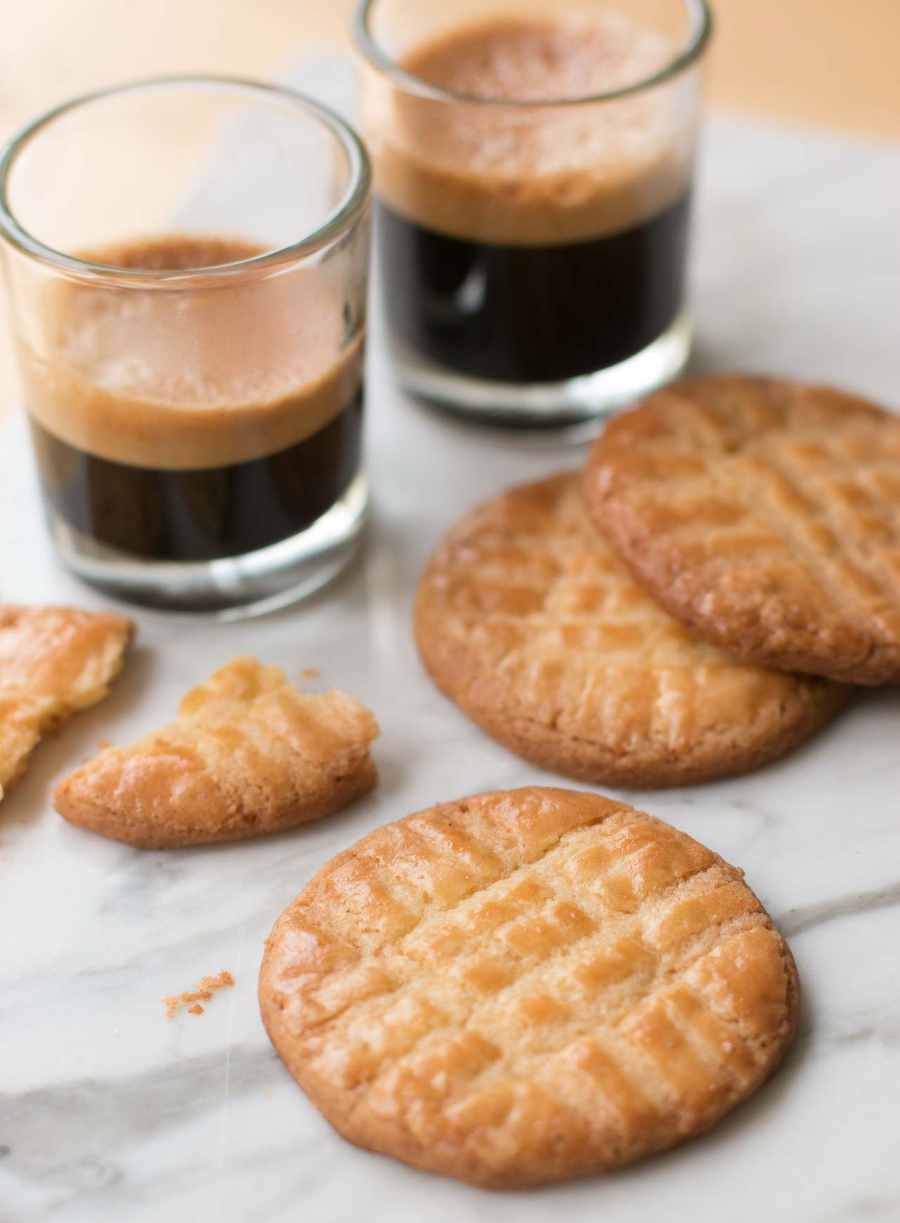 Klassiske smørkjeks
Eg er i bakehumør no som eg er tilbake i kjøkkenet mitt PLUSS snart dåp PLUSS snart jul. Har lyst til å baka
desse
som smakar berre smør og perfekt.
Classic butter cookies
I'm in a baking mood now that I'm back in my kitchen PLUS the christening is soon PLUS christmas is coming. I want to bake
these
, they taste like perfect butter.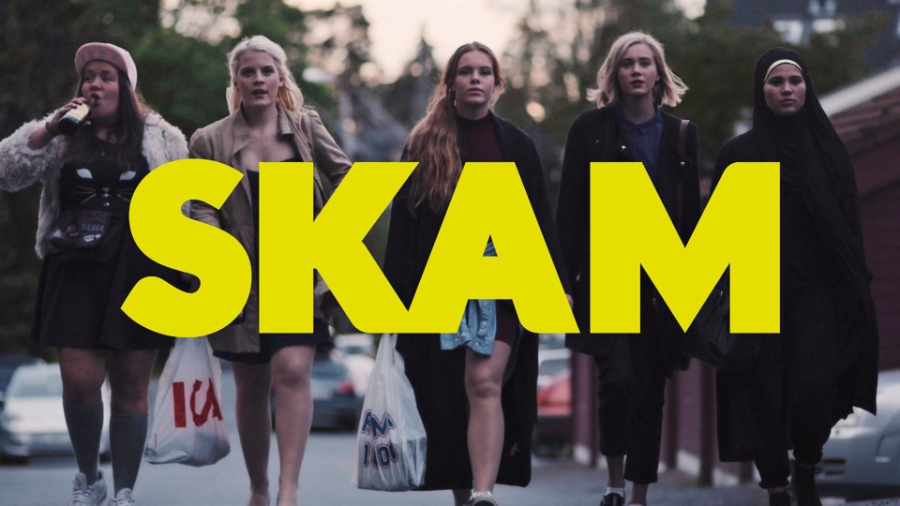 Skam
No har eg óg sett Skam!!! Eller, dei første to sesongane da. Min favorittperson i heile serien: Skulelegen. Eller, det står mellom skulelegen og Eskild.
Skam
There's this very popular show in Norway called Skam and I've been completely behind, but now I've watched everything and am up to speed. Maybe you can find it with english subtitles somewhere!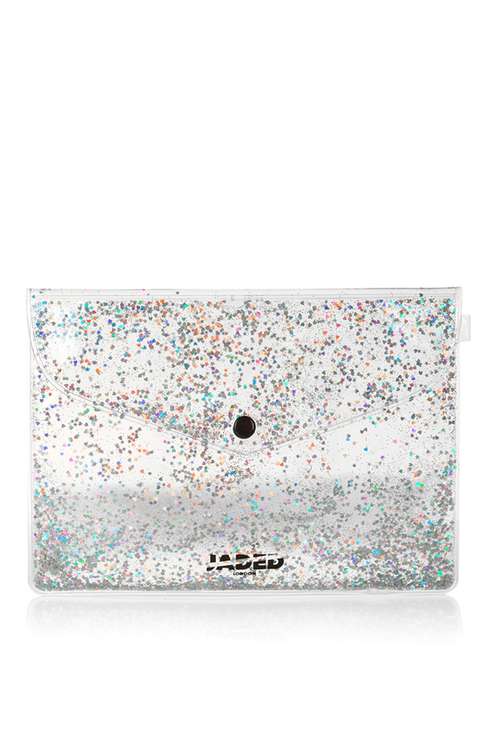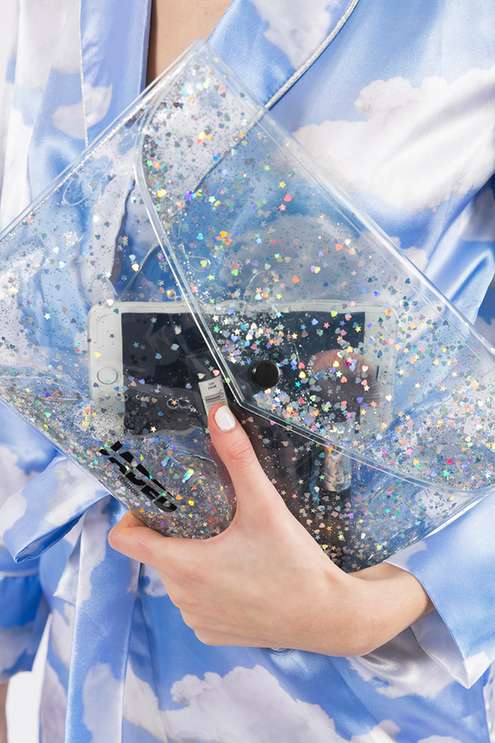 Plastveske
Eg har leitt etter ei solid plastveske lenge som eg kan ha ledningar i når me er på reise, og
denne fra Topshop
ser perfekt ut. Berre så trist at eg har shoppestopp, men tenkte nokon andre kanskje kunne syns den var fin óg!
Plastic bag
I've been looking for something solid and pretty to put my cables in when we're travelling, and
this one from Topshop
looks perfect. I'm on a shopping break right now, but I thought maybe someone else would like it too!