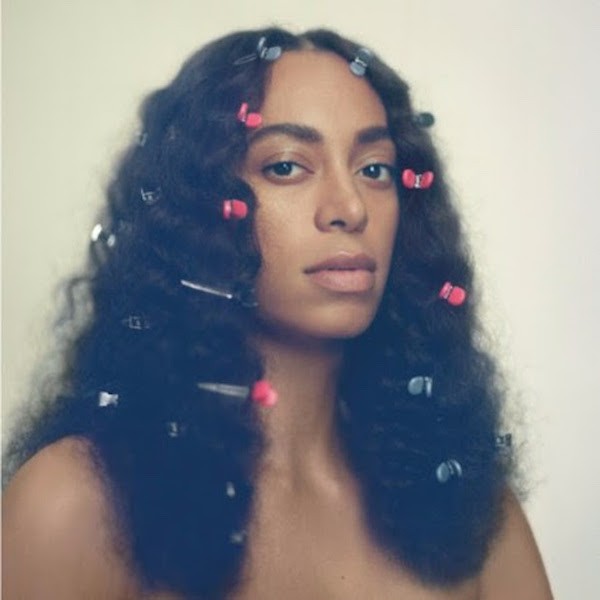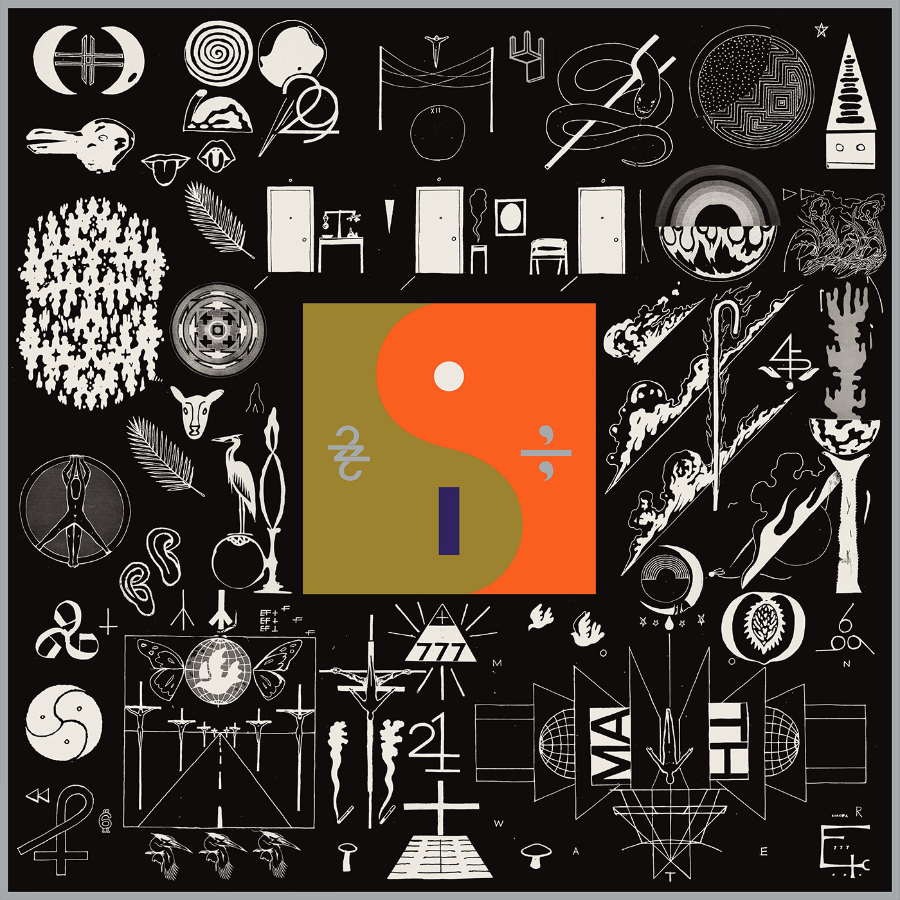 Hei og fin helg og alt det der! Me har sagt hadet til Christine som har vore her i helga, og akkurat no ligg eg på golvteppet i stova med datamaskina og researchar København sidan me reiser dit i morgon. Jostein sit ved bordet og puslar eit gigantisk puslespel, og Saga ligg i vogna utanfor og søv. Ho har blitt så flink til å sovna på eiga hand, er superkry mamma! Men ja, det er ordentlig søndagsvibbar her. Håpar det er det hos deg óg. Her er nokre fine ting!
Musikk
Har høyrt så mykje på dei nye albuma til Bon Iver og Solange denne veka, har ikkje egentlig høyrt på musikk ordentlig på typ minst eitt år og det var SÅ DEILIG å kjenna det ønsket igjen, hausten kan jo gjera det av og til.
Hi and happy weekend and all that! We've said goodbye to Christine who has been here this weekend, and right now I'm on the floor with my computer researching Copenhagen since we're going there tomorrow. Jostein is at the table piecing together a giant puzzle, and Saga is outside in the pram sleeping. She's gotten so good at falling asleep on her own, I'm a proud mama. But yeah, strong sunday vibes here. Hopefully with you too! Here are some nice things!
Music
I've been listening to much to the new albums of both Bon Iver and Solange this weekend, I haven't really listened to music for like a year and it was so great getting back into it, autumn can do that sometimes.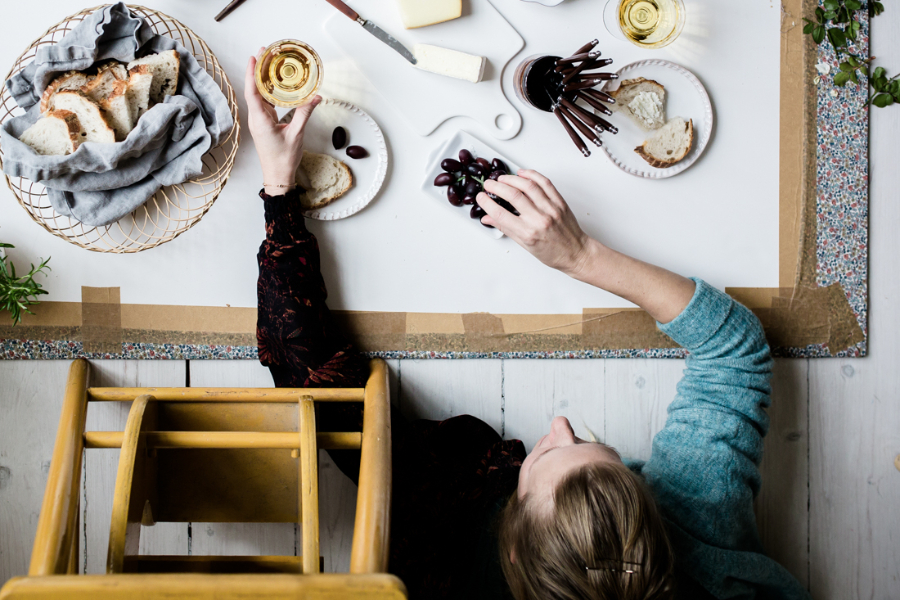 Transparent blogging
Mokkasin viste fram korleis
det ofte blir gjort i bloggverda
(og spesielt med mat), og det er samtidig inspirerande å sjå at folk ønskar meir transparent og skummelt for oss som ønskar å konsumera luftslott og estetisk vakre ting.
Transparent blogging
Mokkasin showed us
how it's often done in the world of blogging
(especially food photography), and it's at once inpiring to see people wanting more transparency and scary for those of us who want to consume aesthetically pleasing things.