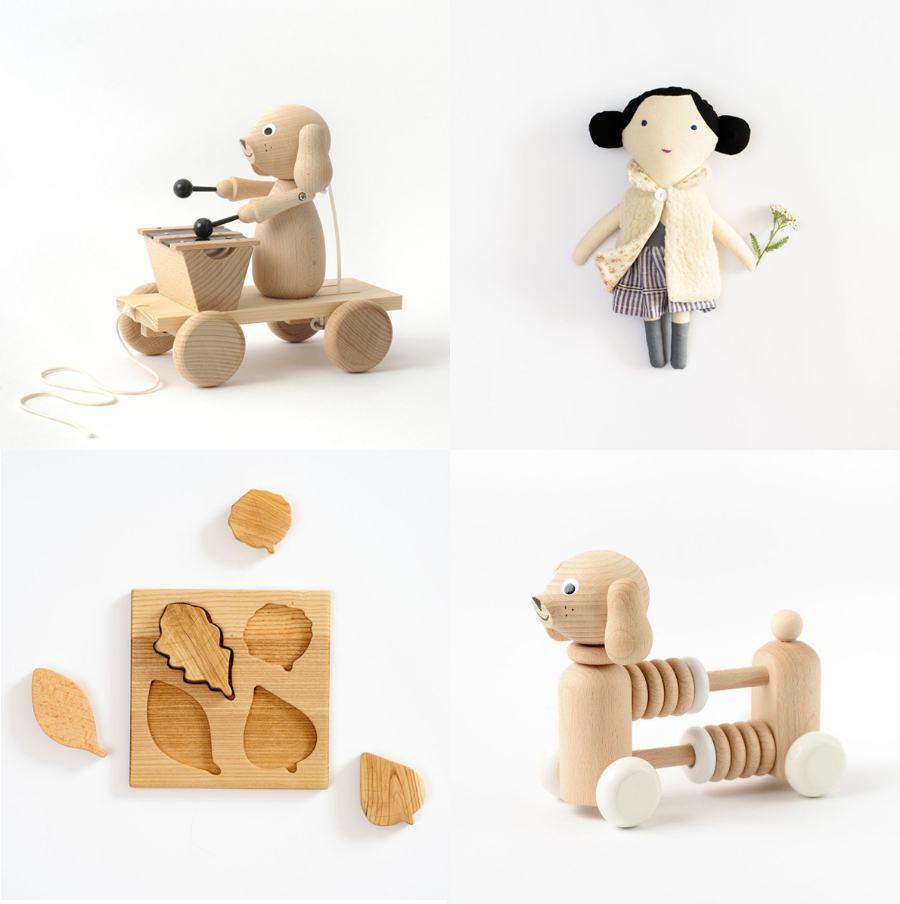 Eg fekk spørsmål fra ein lesar om kva som var mine favorittar når det kom til nettshopping til bebis, så her har eg samla nokre! Om de har andre fine tips kan de legga dei att i kommentarane her, eg vil gjerne kunne finna fine ting og klede og bøker både til min eigen baby men óg til gåver! Eg elskar jo å kjøpa julegåver i oktober.
I was asked by a reader what were my online shopping favorites for the baby, so here I've gathered a few! If you have some tips please leave them below here, would love more places to find pretty things and clothes and books for my own baby but also for gifts! I do love getting christmas gifts in october.
Sarah Bendrix – 1 2 3 4

Perfekt gåvehandling, her har me kjøpt dåpsgåver før. Alt er så fint og vellaga!
Perfect place to get gifts, we've bought a baptism gift here. Everything is so well made!
Fint til barnerommet.
For the nursery.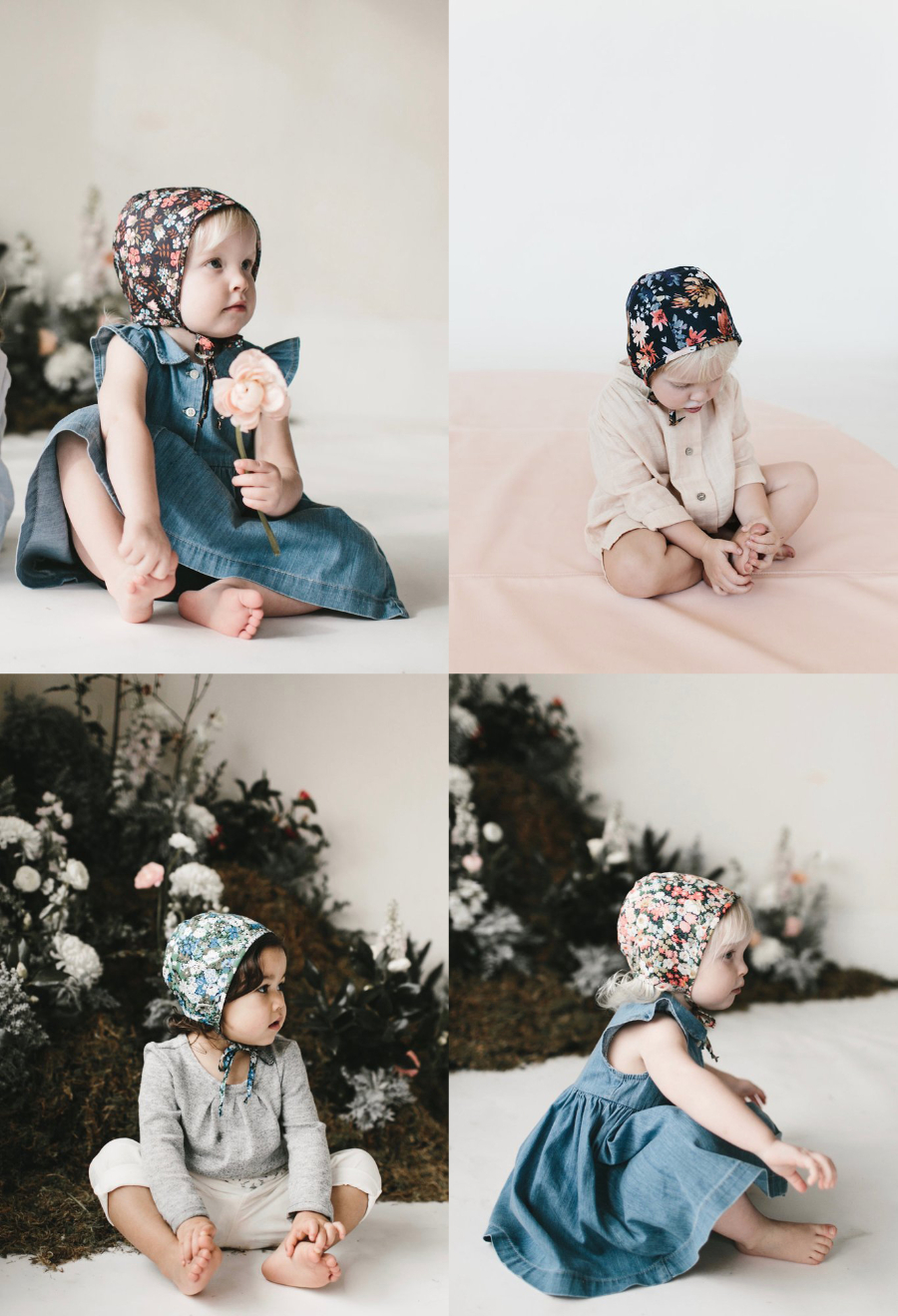 Briar Handmade – 1 2 3 4 

Desse huvene er nydelege, og supre som gåver.
These bonnets are beautiful, and great as gifts.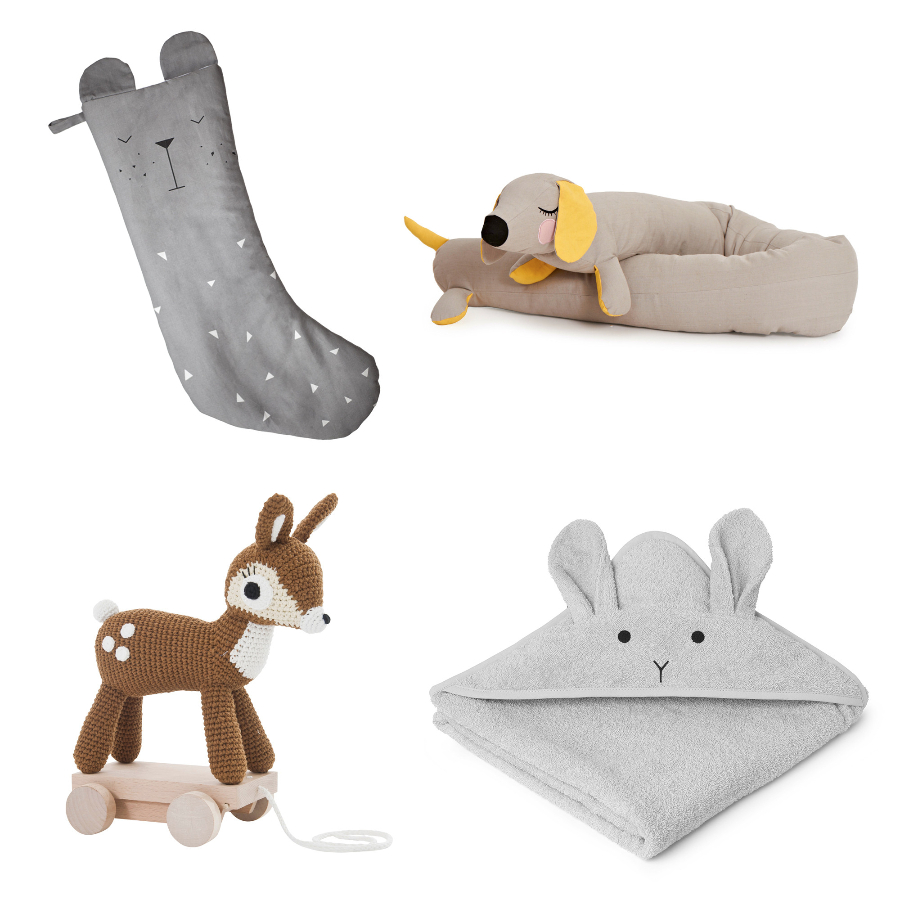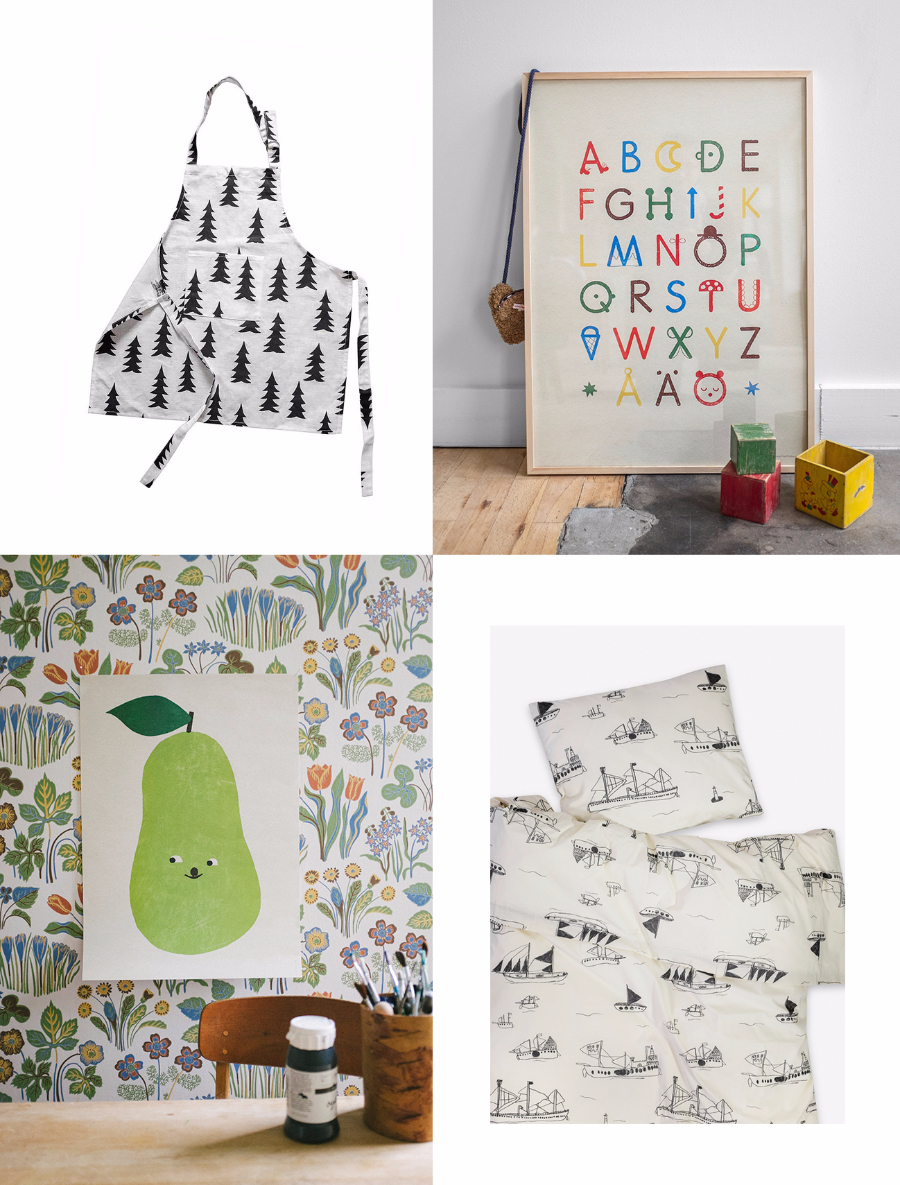 Fine Little Day – 1 2 3 4

Morsomme rare ting, perfekt gåveshopping, spesielt om ein vil vera den morsomme tanta.
Fun weird things, perfect gift shopping if you want to be the fun aunt.
Butikk i Bergen som óg har nettbutikk, så masse mjuke greier her. På bildet er det produkt fra FUB og Serendipity. Tips tips, dei har óg den beste ammebhen fra Bravado.
Bergen based shop that also has an online shop, so many soft things here. In the photo: products from FUB and Serendipity.
Etsy-butikk med vintageklede til dei små.
Etsy shop with vintage clothes for the kids.
Sjølvsagt, dei har så masse bra. Mine beste merker til klede er: Noa Noa, Mini Rodini, Bobo Choses, Bang Bang, Emile et Ida og Molo.
Of course, they have so much good stuff. My favorite brands for clothes are:Noa Noa, Mini Rodini, Bobo Choses, Bang Bang, Emile et Ida and Molo.
Deadstock (altså ubrukte!) vintageklede til barn.
Deadstock (unused!) vintage clothing for kids.
Fint til heimen og supert til gåver.
Pretty things for the home and great gifts.