3 fine fra helga:
– Har det beste besøket i Mariell og Maja. Folk som lagar mat og tek ut av oppvaskmaskina og spelar sjakk og drikk kaffe og høyrer på alt ein vil sei om ungen sin sjølv kor uinteressant det mest sannsynlig er: ♥. Så innmari fint.
– Ny kaffe fra Tim Wendelboe i postkassa, typ den beste tingen ein kan gjera for seg sjølv om ein bur på bygda og elskar kaffe: Kaffeabonnement!
– Var på brukthandlane i dag og kjøpte to ting: 1. sengeklede som Saga kan ha i vogna så det blir litt koseligare der, vil at det skal vera mjukt og herleg der 2. dessertglas som er perfekte til is (no har me jo ismaskin!) og panna cotta. Dei fekk meg til å gleda meg til jul.
3 ekte fra helga:
– Akkurat no har eg intens melkespreng fordi eg kun har amma den eine puppen av ein feil i dag, men ungen søv såååååååå godt i vogna. Kjem til å springa ut det sekundet ho er klar!
– Både Jostein, Saga og eg er forkjøla, og eg må bruka ein sånn nasesugar på ho for ellers er ho for tett til å amma ordentlig.
– Kjøkkenet er sinnsjukt fullt av bananfluger, har aldri sett noko lignande. Føler at eg bur i eit tropisk klima fullt av insekt, hatar det.
Og her er nokre ting eg har sett på internett og tankar eg har hatt om dei:
3 great things from this weekend:
– We have the best people visiting, Mariell and Maja. People who make food and empty the dishwasher and play chess and drink coffee and listen to all the things you say about your baby even though it most likely isn't that interesting. ♥. So nice.
– New coffee in the mailbox from Tim Wendelboe. The perfect thing to buy yourself if you don't live in a city but love coffee: a coffee subscription!
– We went second hand shopping today and I bought two things: 1. bedding for Saga's pram so it's a little cozy in there. 2. Dessert glasses that are perfect for ice cream (we do have an ice cream machine now!) and panna cotta. They made me excited about christmas.
3 real things from this weekend:
– Having a real bad moment with one of my boobs because I've (by mistake) only breastfed on one side today, but of course she's sleeping very soundly in her pram. I'm going to run out and get her the second she's ready!
– Both Jostein, Saga and I have colds, and I have to use a nose sucker on her to help her breastfeed properly.
– We have a fruit fly infestation in the kitchen, I've never seen anything like it. I feel like I live in a tropical climate full of bugs and I hate it.
And here are some things I've seen on the internet and thoughts as well;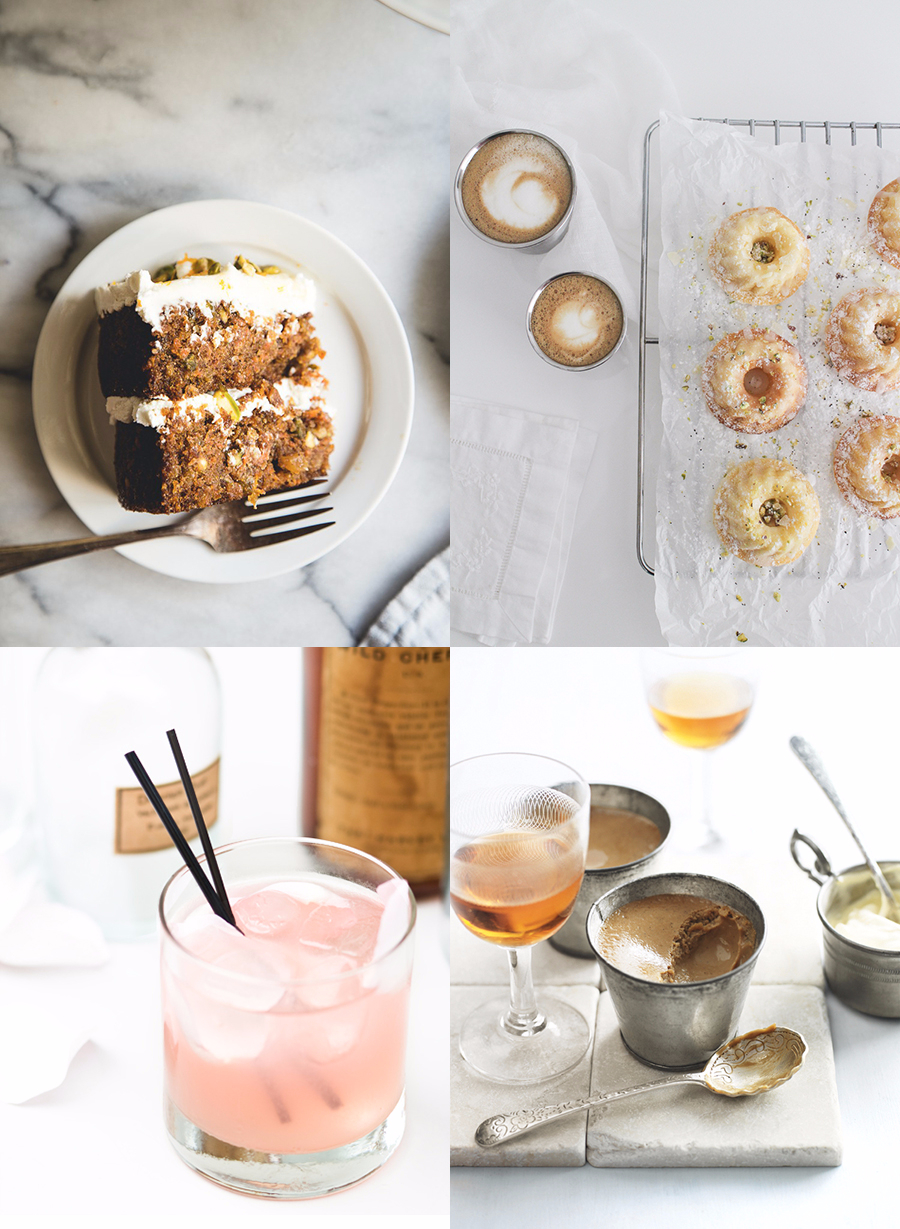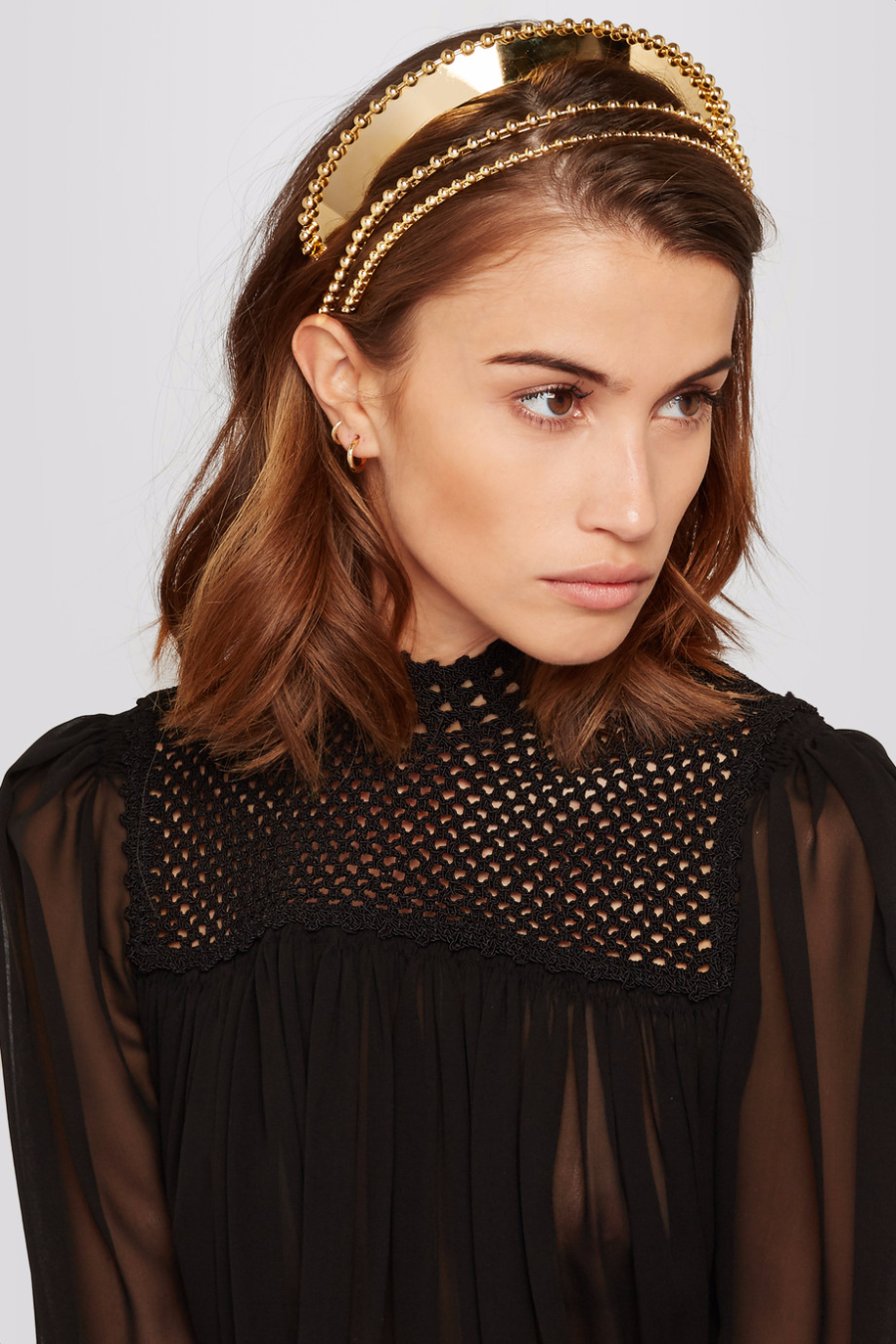 På hovudet
Altså, hovudband. Det fremste her, frå
Lelet
, er draumen. Eg hadde jo eit lignande før, men det var av perler og vart ødelagt (eg kan ha gråte då det skjedde), men dette er jo i massivt metall og kan vara livet ut. Litt stiv prislapp er det jo, kanskje sånne ting kjem på salg? Hadde elska å ha dette og tatt det fram på dagar som trong litt oppmuntring, ein treng jo nokre sånne ting parat av og til.
On my head
Headbands, goshhhh. The front one, from
Lelet
, is my dream. I used to have one that looks like this, but it was beaded and it broke (I may have cried), but this one is massive metal and can last a lifetime. Pricey, of course, but may come on sale? I would love to have this to use when I needed a pick-me-up, sometimes you need to have things prepared!
Solbær
Eg har blitt så betatt av solbær i år, er så glad for at svigers laga mange glas med syltetøy. Har tenkt å eta det med brunost på knekkebrød, eller med yoghurt naturell når vinteren kjem og ein treng masse C-vitaminer. Men eg elskar óg lukta av solbær, og da tenkte eg at
dette lyset
må passa ganske bra?
Blackcurrants
I am infatuated by blackcurrants this year, I'm so glad my in-laws made a lot of jam. I'm going to eat it with my brown cheese on crisp bread, or with greek yoghurt when winter comes and you need that vitamin C. I also love the smell of blackcurrants though, and I thought
this candle must
be good?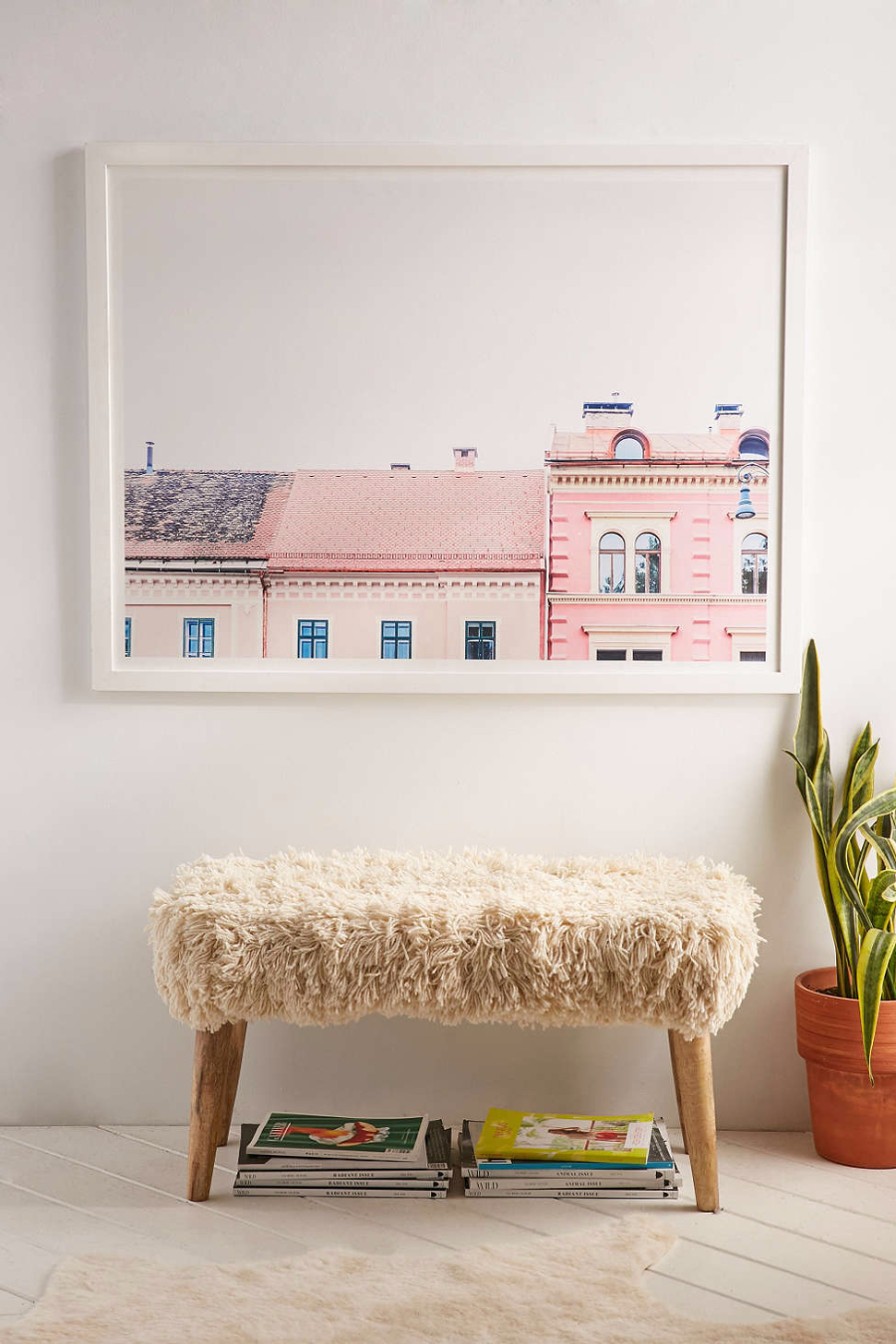 Utsikt
Eg likar innmari godt å ha bilder på veggane som ser ut som utsikt, som
dette hos Urban Outfitters
. Så kan ein jo fantasera at ein bur i Russland eller i skogen i Japan eller noko?
Views
I really like having photos on walls that look like a view, like
this from Urban Outfitters
. You can fantasize about living in Russia or in a japanese forest or something?