Hei, det var meg igjen! Status er at me har det fint! Tusen takk for alle dei fine kommentarane eg har fått i det siste, de er så fine. Eg har nokre blogginnlegg på lur som skal skrivast, men det tek meg altså ein halv dag å komma i mål med det. Vil til dømes skriva meir om fødselen og tiden etterpå, dela meir bilder av huset og meir av kvardagen som den ser ut no (først tenker eg at det er kjedelig, dette stille livet på landet, men det er jo ganske vakkert óg). Kvar morgon når Jostein reiser på jobb blir eg til ei femtitallshusmor, eg spring rundt i huset når eg har fått Saga til å sova, ryddar og vaskar og plukkar. Og kvar kveld når me legg oss ser huset like ille ut fordi kreftene er brukt opp etter middag og me er ikkje vant til å ha så mange rom, to heile etasjar å rota det til i. Men, me har øl i kjøleskapet og konkrete planar for å løysa situasjonen i kveld! Så kanskje det skjer meir her framover. I mellomtiden; her er iallfall nokre blogginnlegg eg ville dela, sånt eg trur de vil lika. Noko av det er vakkert, noko av det er tips, noko av det ser ut som det smakar godt.
Hi, it's me again! The status is we're great! Thank you so much for all your nice comments recently, you are a bunch of lovely people. I have some things I want to write for you, but it takes me half a day to get something together. I want to write about labor and delivery and the days after. share more from the house and the everyday life of now (my first thought is it's boring, this life, but it is quite beautiful too). Every day after Jostein leaves for work I turn into a fifties housewife, and when I get Saga to sleep, I run around the house tidying and cleaning. And every night when we go to bed, the house looks just as bad again because our strength is spent after dinner. We're not used to this many rooms, two whole floors to mess up. But, there is beer in the fridge and a plan to deal with this tonight! So you may be seeing more of me soon. In the meantime, here are some blog posts I've enjoyed recently, things I thought you'd like. Some of it beautiful, some of it clever, some of it delicious-looking.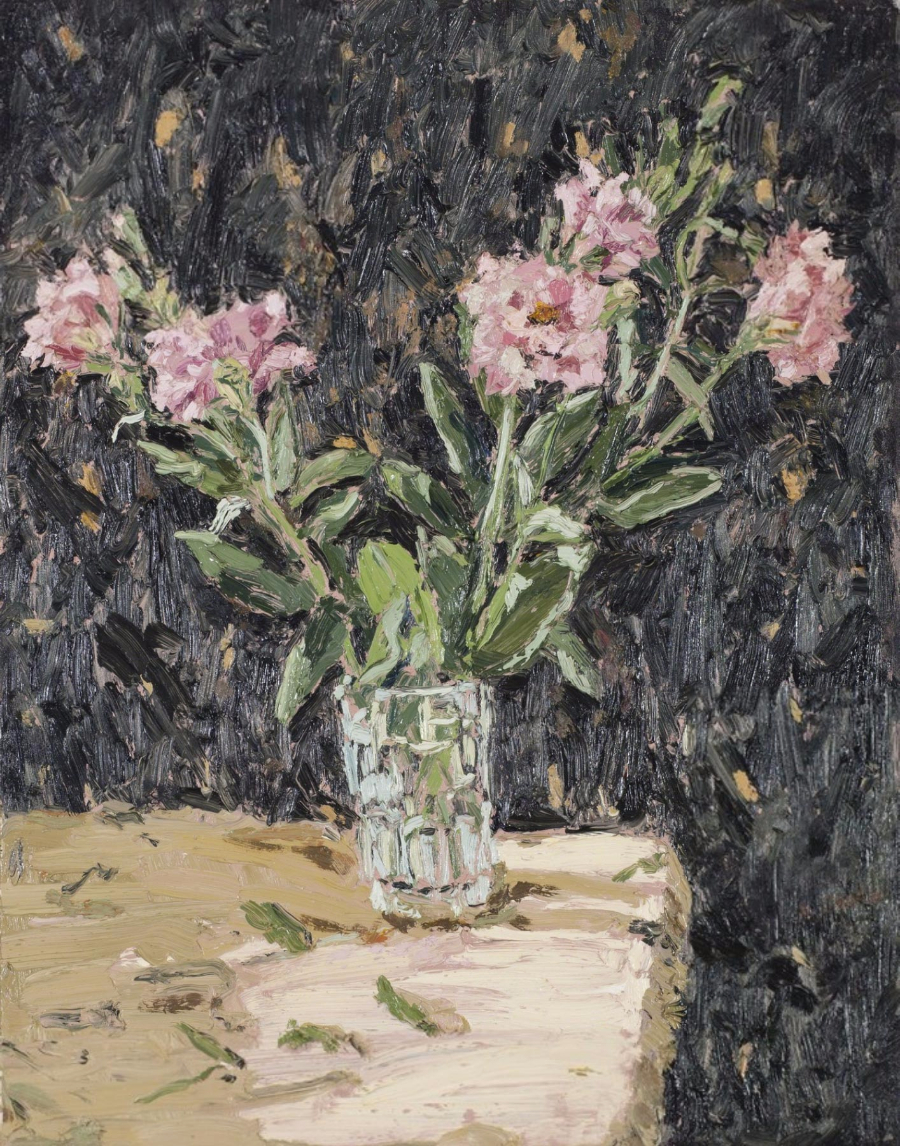 Mia Chaplin.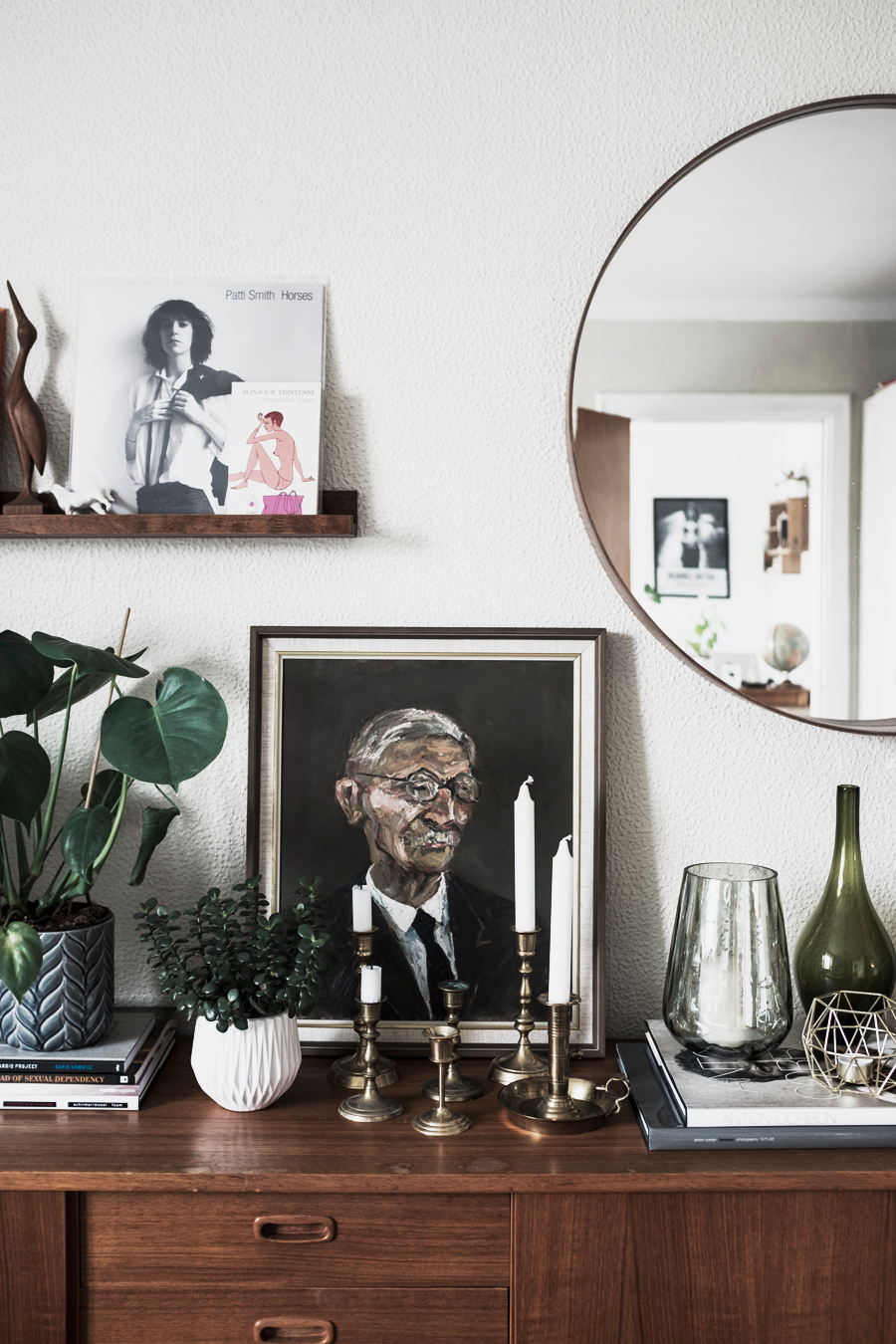 Rainy Summer Days.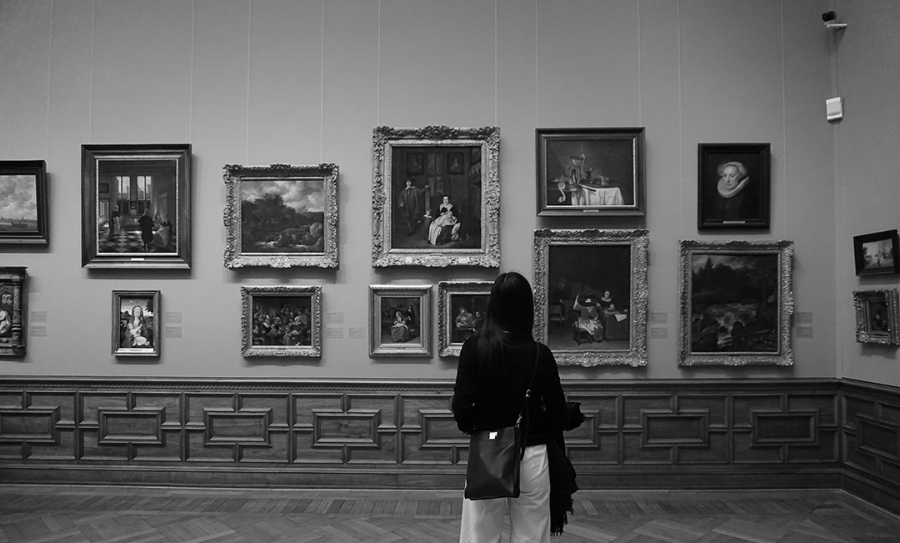 A guide to Oslo.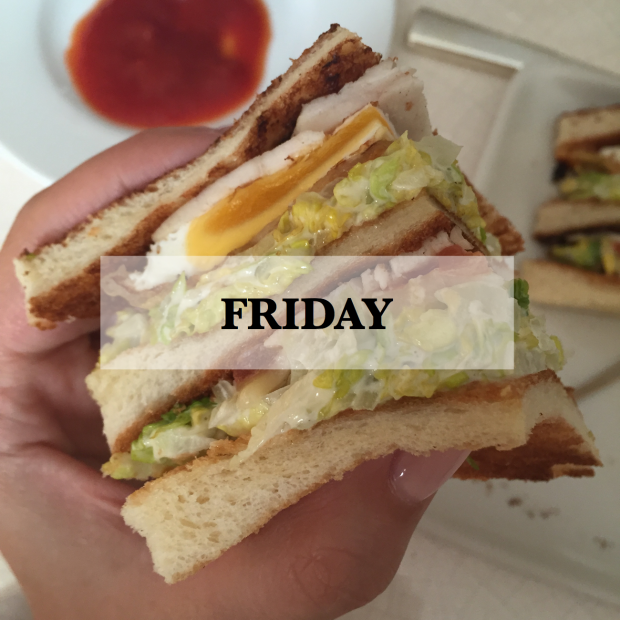 A Paris food diary.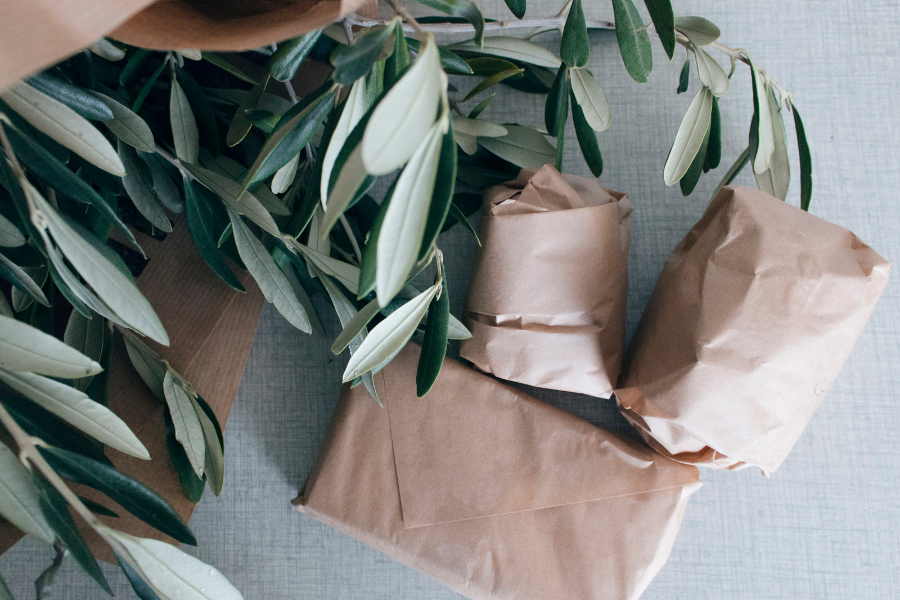 Anteckningar om en fredag.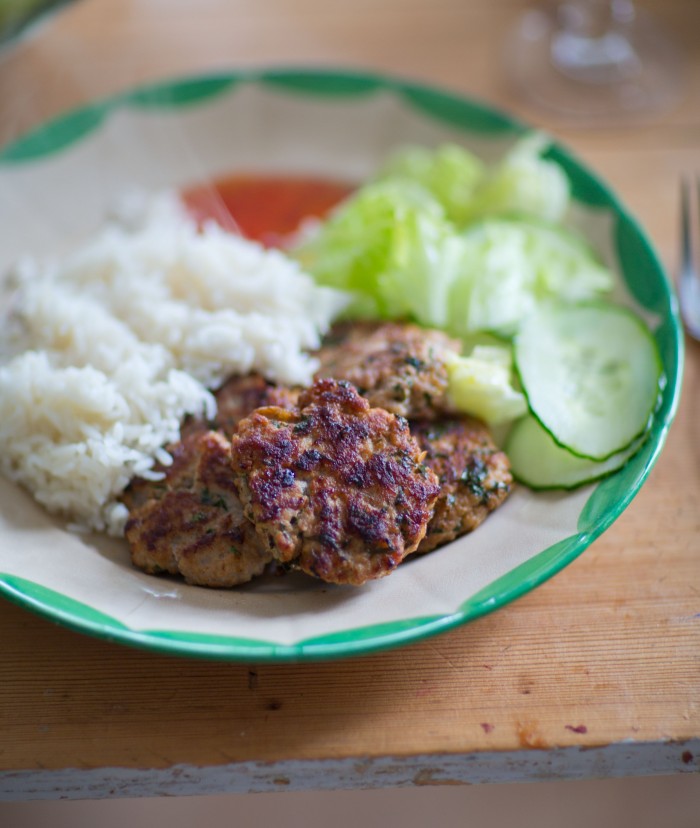 Asiatiske färsbiffar.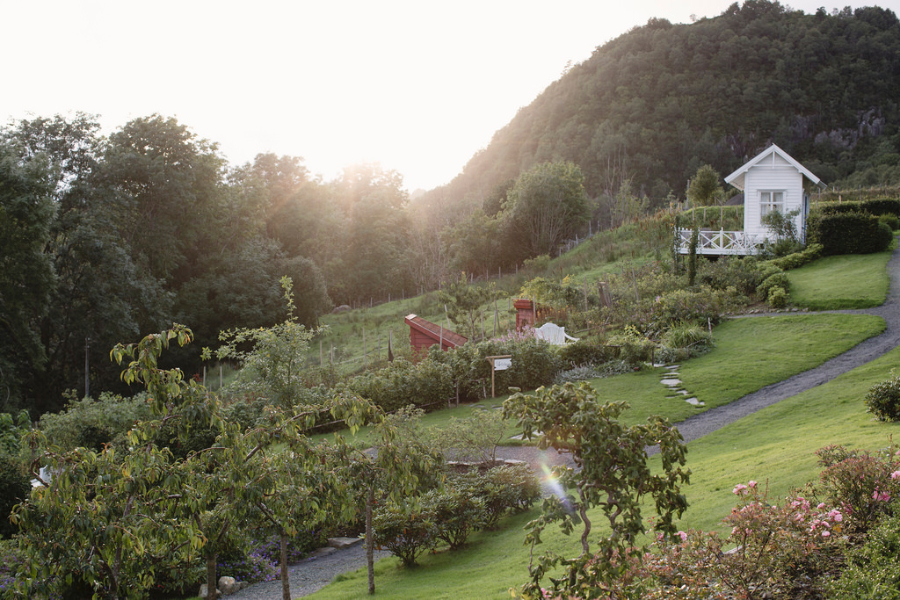 Håheim Gard.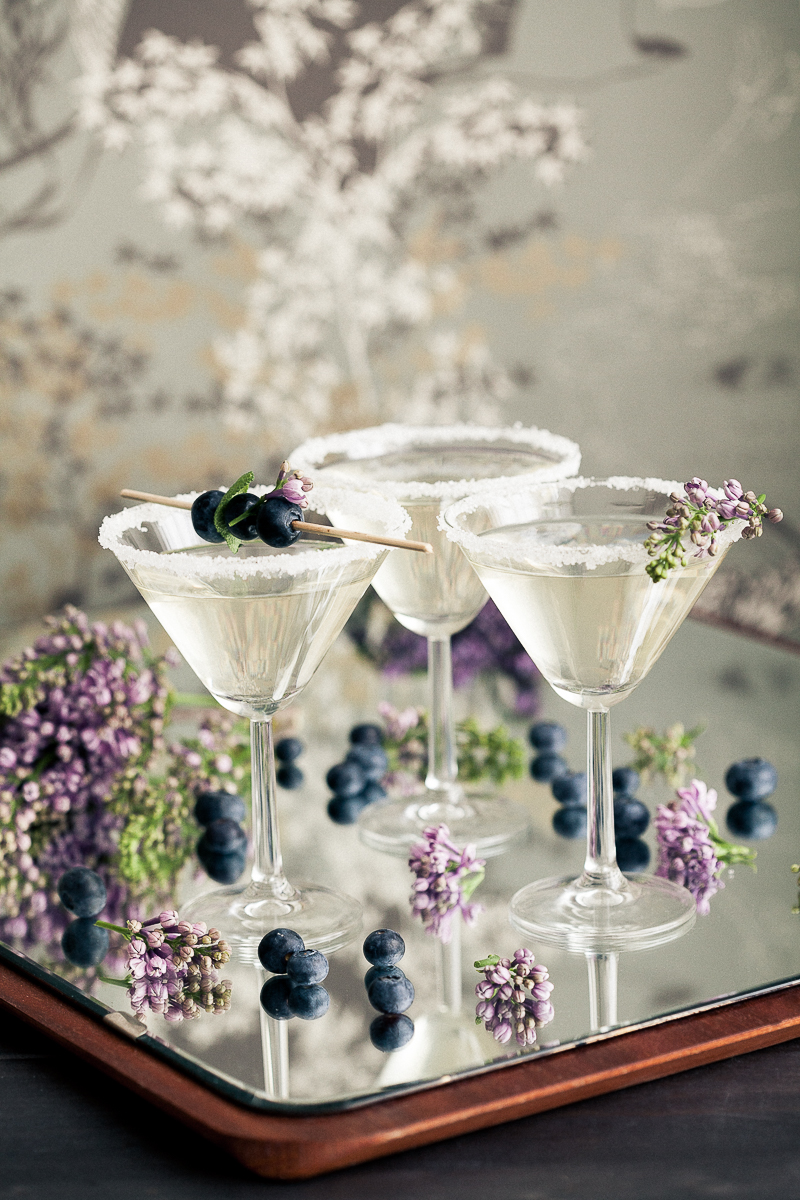 Tips på hur du blir en bättre matfotograf.