God laurdag, fine folk! Me har besøk av tantebarn og svoger i helga, så eg er oppteken med vatning av busker/baking av muffins/tømming av øskjer. Eg tar bilder av alt såklart, så de får sjå på mandag. Eg prøver å eta frukt til alle måltid fordi bølla blir superaktiv da, det skal bli så innmari rart men tusen gongar finare når bebis rykker til av lydar og hikkar uendelig lenge her ute i verda og ikkje er inni magen min lenger. Jordbær og fløyte er liksom det beste i verda, syns me begge to.
Om du ikkje veit kva du vil driva med i dag eller i morgon, så har eg såklart idéar (klikk på bilder for linkar!):
Happy saturday, everyone! Right now, my nephews and niece are visiting (with their dad) and I am busy watering bushes/baking cupcakes/emptying boxes. I'm photographing everything of course, so you can see on monday. I try to have fruit with every meal because my belly bully goes crazy for it, it's going to be so strange but a thousand times better when baby twinges from sounds and has the forever hiccups out in the world and not in my belly anymore. Strawberries and cream forever!
If you don't know what to do today or tomorrow, I have some ideas for you of course (click images for links!):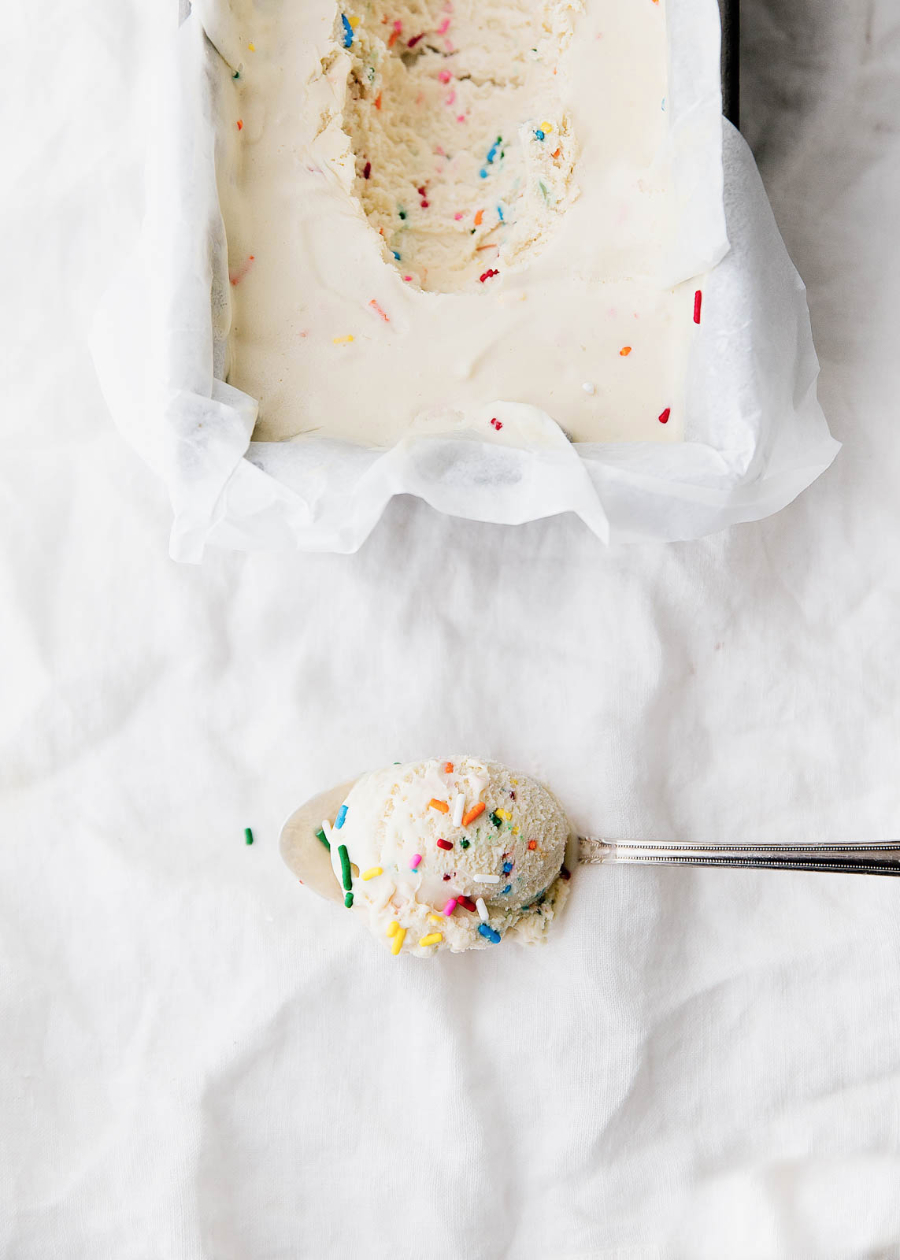 Lag is med strøssel, fordi kvifor ikkje?
Make ice cream with sprinkles because why not?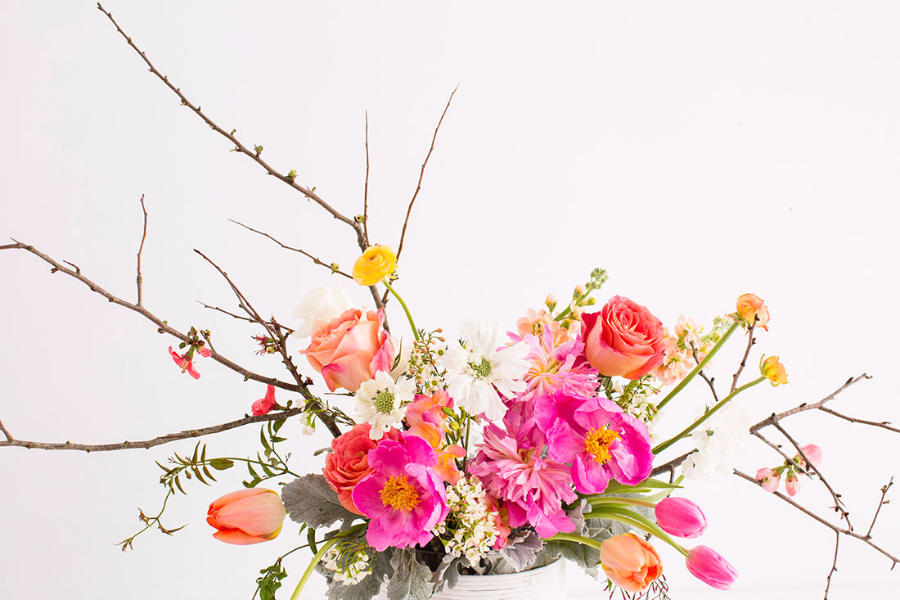 Lær å laga blomsteroppsatsar.
Learn how to arrange flowers.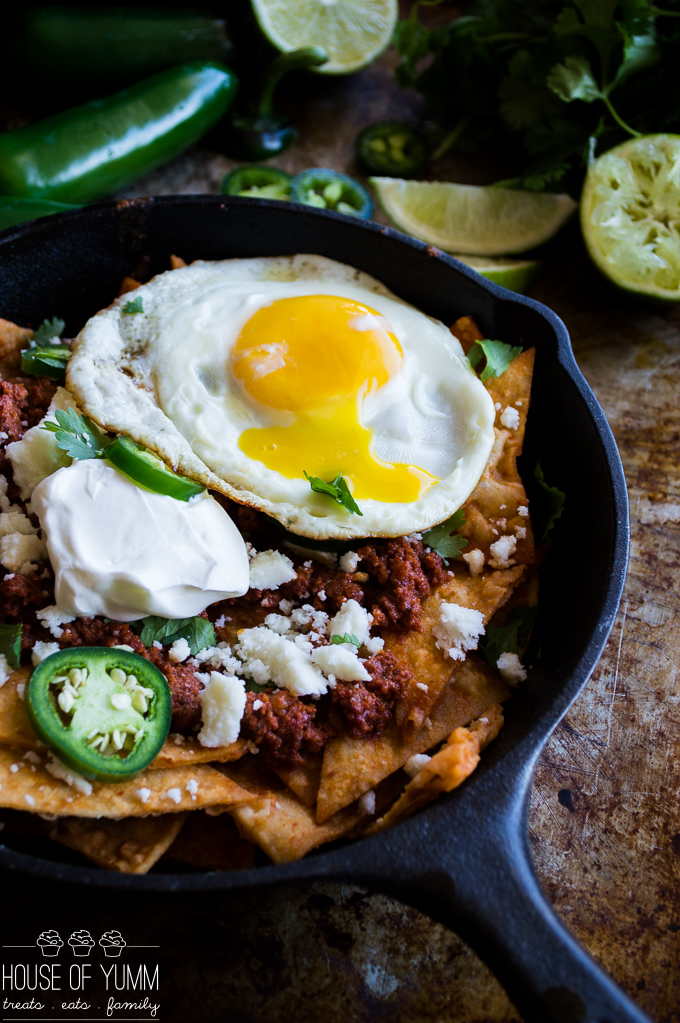 Lag egg til frukost på ein heilt ny måte.
Make eggs for breakfast in a whole new way.
Finn ut kva du skal lesa i sommar.
Find out what to read this summer.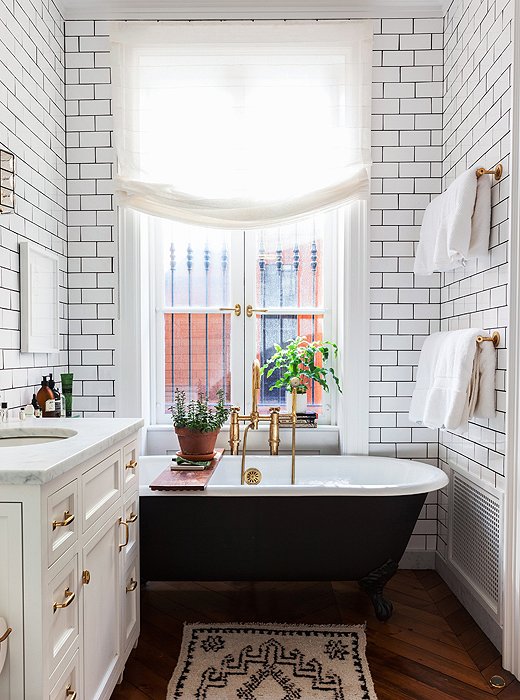 Ta eit sjukt langt bad, så langt at folk bankar på døra og spør om du har sovna.
Take the longest bath ever, so long that people will knock on the door to ask if you've fallen asleep.