Eg er ekstra mykje på instagram for tida, sidan eg må ta mange pausar på ein dag og det er ein perfekt einhåndsaktivitet! Her er seks nye fine folk eg følger:
I spend a lot of time on instagram these days, due to my many pauses, and it's a great one hand activity! Here are six new people I follow: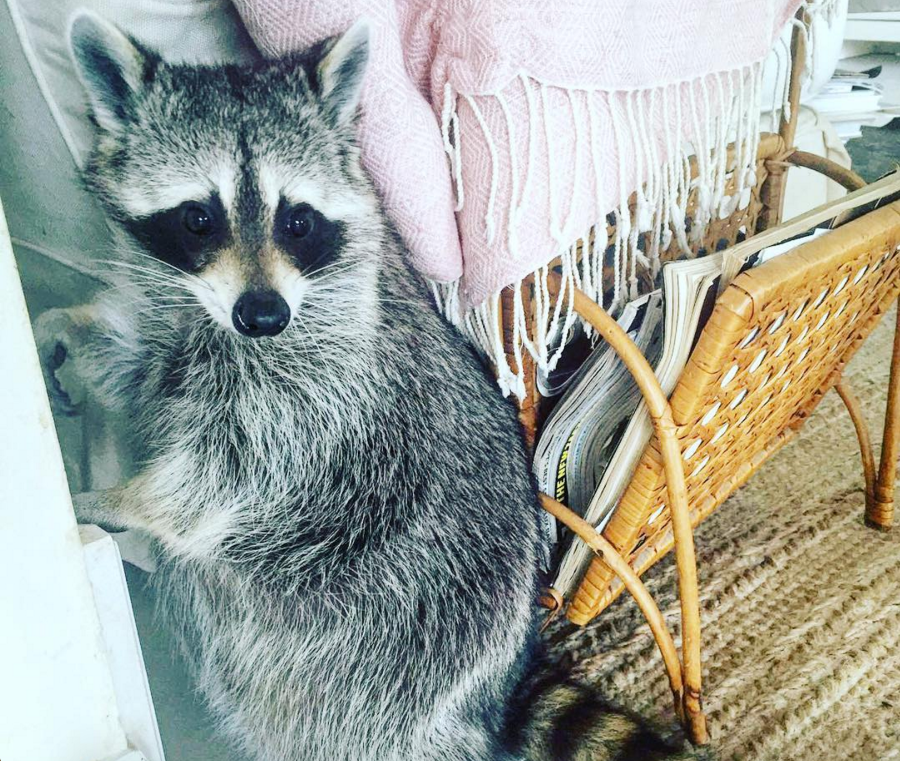 Pumpkin the raccoon.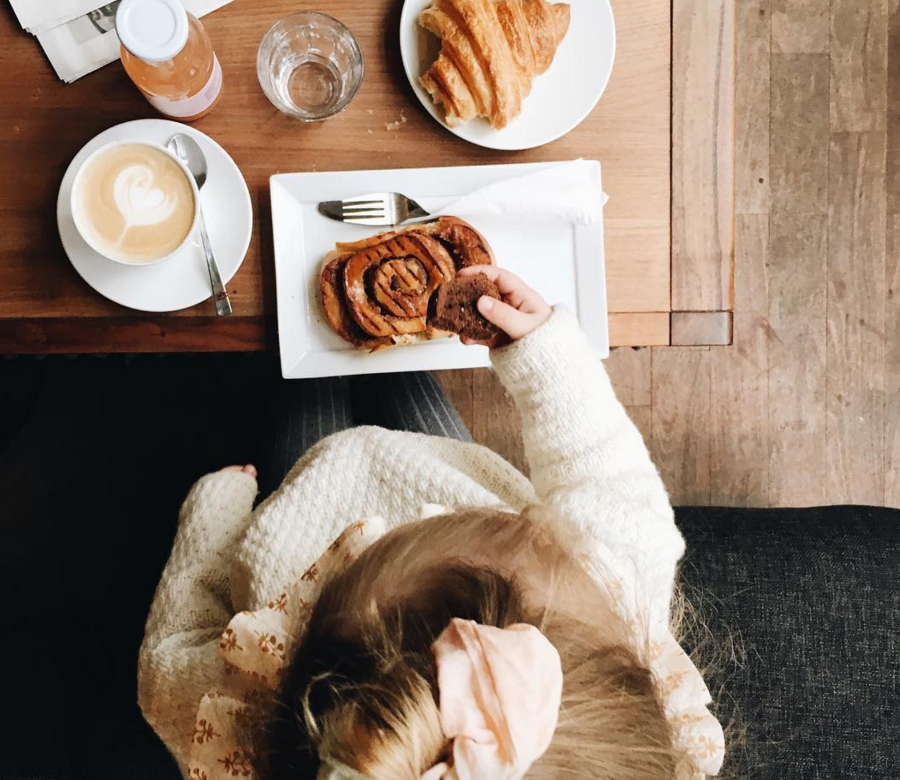 Maria Franck.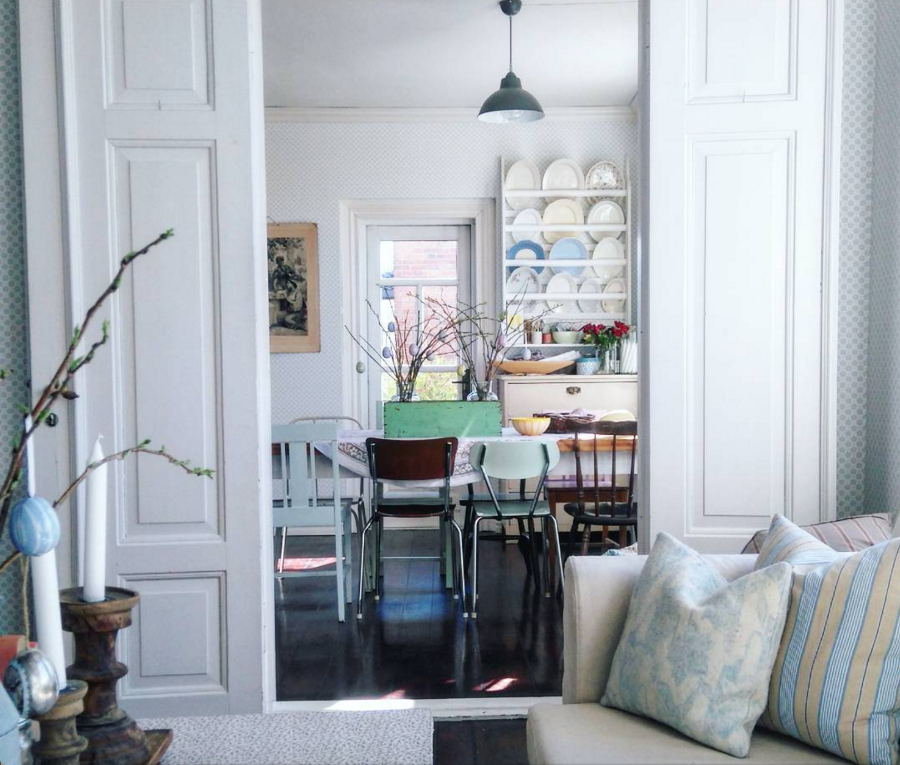 Stina Dahl.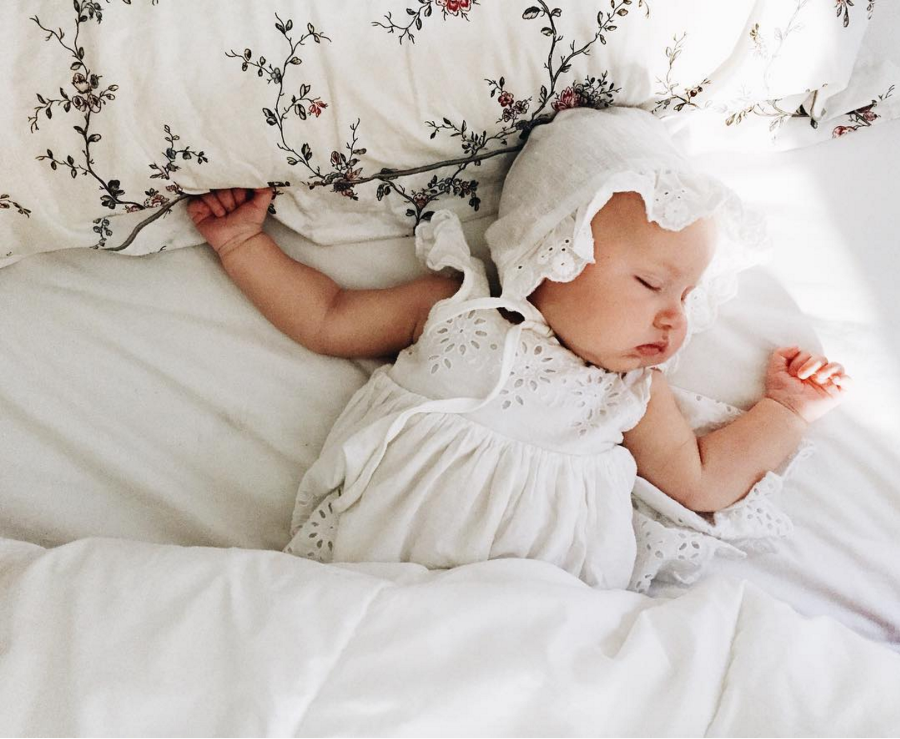 Danielle Galindo.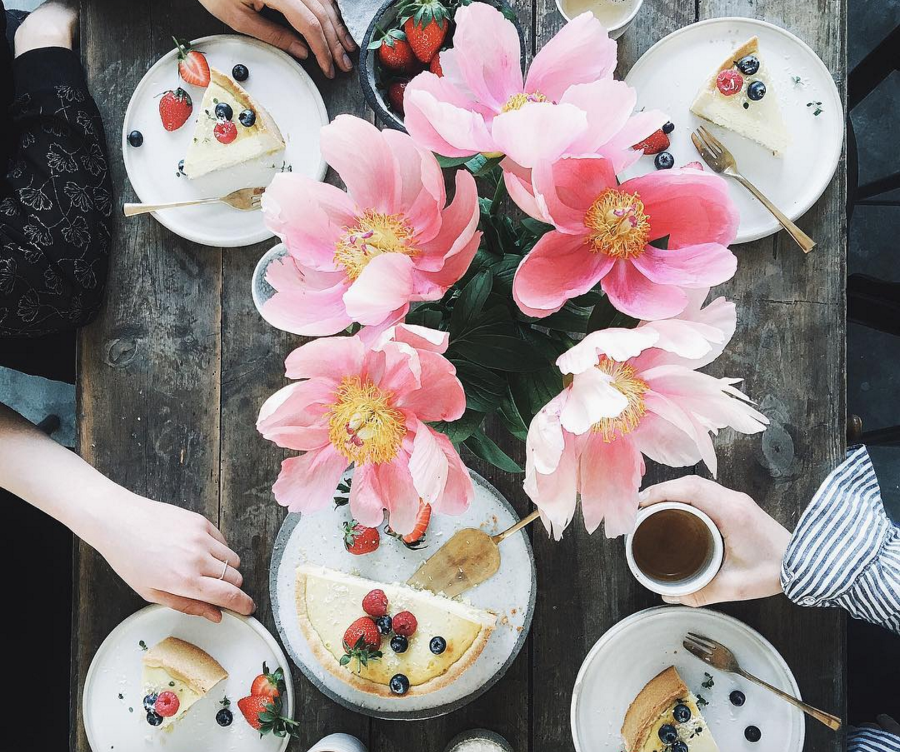 Our Food Stories.