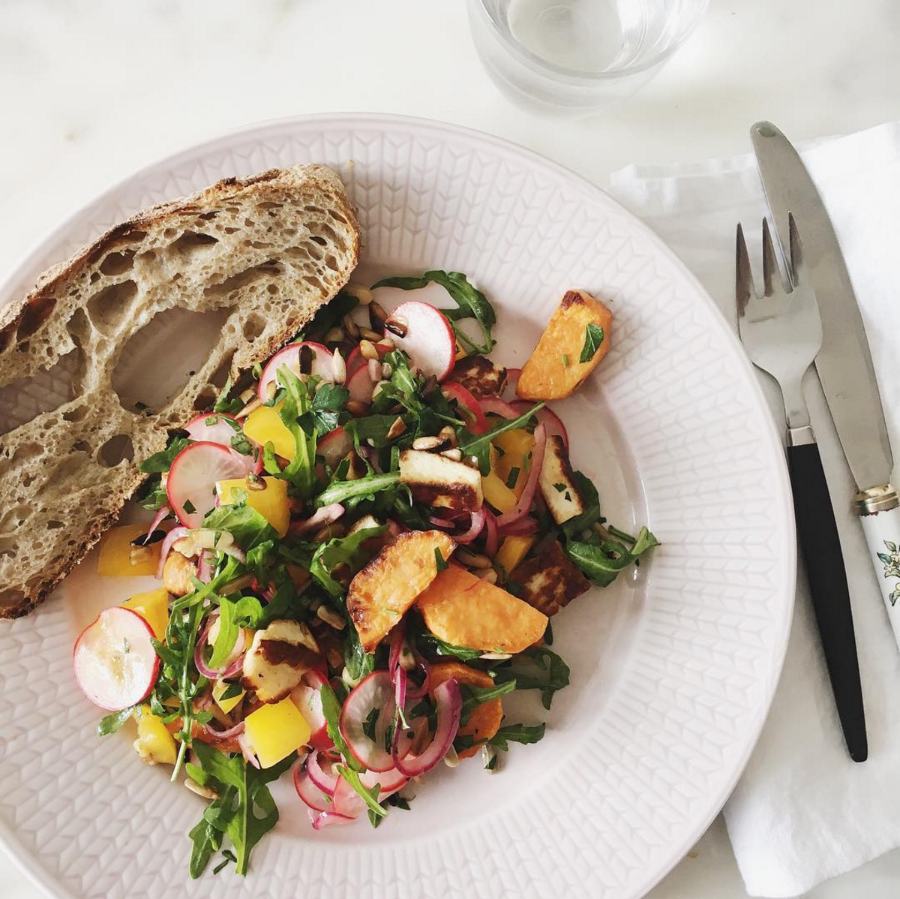 GOD HELG, alle saman! Mine planar for helga er å eta jordbær til frukost også pakka ihop heile denne leiligheten. Eller mest peika, kanskje, sidan eg har ein rygg som ikkje heilt funkar som den skal. Men peiking er viktig óg! Håpar de skal ta karusellar eller sitta i parken sjølv om det er bittelitt for kaldt. Til linkane!
– 21 Oddly Surprising Disney Moments.
– Finaste Agnes deler ting som ho likar, og gjer meg som vanlig veldig glad.
– David Sedaris shoppar i Tokyo, og det er alt ein kan drømma om.
– Ein fin bloggserie som heiter Lessons I'm always learning, syns det er så fint å setta litt fokus mot det at ein aldri sluttar å læra, uansett kor suksessfull eller voksen ein er.
– I verda av trist/morsomt: frilansarar sender inn antal dollar dei ikkje har blitt betalt av kundar, og det dannar såklart World's longest invoice.
– Elskar kombinasjonen Melissa McCarthy og Kristen Bell, og no som dei gjer promo for sin nye film, The Boss, er dei all over the internet. Her har du to klipp! 1 + 2.
– Kva er det kvinner finn i vennskap som dei ikkje finn i kjærleiken?
– Chloe Sevigny deler sine favorittar.

HAPPY WEEKEND, everyone! My plans for the weekend is eating strawberries for breakfast and then get this flat all packed up. Or mostly point, I guess, since my back isn't really working as it should. But pointing is important too! I hope you have plans to go on a roller coaster or go to the park. To the links!
– 21 Oddly Surprising Disney Moments.
– The lovely Agnes shares some things she likes, and as usual she makes me very happy.
– David Sedaris shops in Tokyo, and it's everything.
– A great blog series called Lessons I'm always learning, I just love the idea that we never stop learning things, no matter how successful or grown up we get.
– In the world of sad/funny: freelancers send in amounts of dollars they haven't been paid by their customers, and of course it makes The world's longest invoice.
– I love the combination of Melissa McCarthy and Kristen Bell, and now they're promoting their new film, The Boss, they are all over the internet. Here are two clips! 1 + 2.
– What women find in friends that they can't get from love?
– Chloe Sevigny shares her favorites.