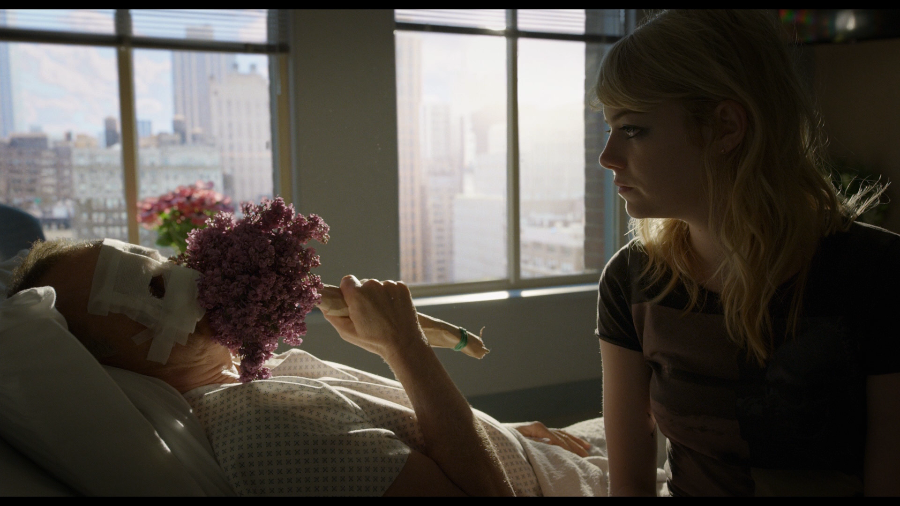 Nokre filmar ventar ein i evighetar med å sjå, kanskje fordi ein er sta og alle snakkar om korleis ein MÅ sjå denne filmen, eller kanskje fordi ein sparar dei til ein gong ein treng å sjå noko som ein veit at er bra. Forrige veke såg me endeleg Birdman. Og etterpå var me heilt stille, heilt uttømt av intensiteten. Den var vakker, smart, skummel, til tider morsom og så innmari mørk. Eg har sånn innmari respekt for folk som lagar film på denne måten, på den vanskelege og merkelege måten, og lengtar no etter å få den kjensla igjen.
Har de sett nokre gode filmar i det siste? Blir så takksam for tips![line]
Some films, you wait forever to see. Maybe it's because like me you're stubborn and can't deal with people telling you you MUST do anything, or maybe it's because you're saving it for a time you need something you know is good. Last week we finally saw Birdman. After it was finished, we were just quiet, emptied by the intensity. It was beautiful, clever, smart, at times funny and so dark. I have so much respect for people who make films this way, in the difficult, strange way, and I now long to have this feeling again.
Have you seen any good films lately? Will be so happy if you'd give me a tip![line]