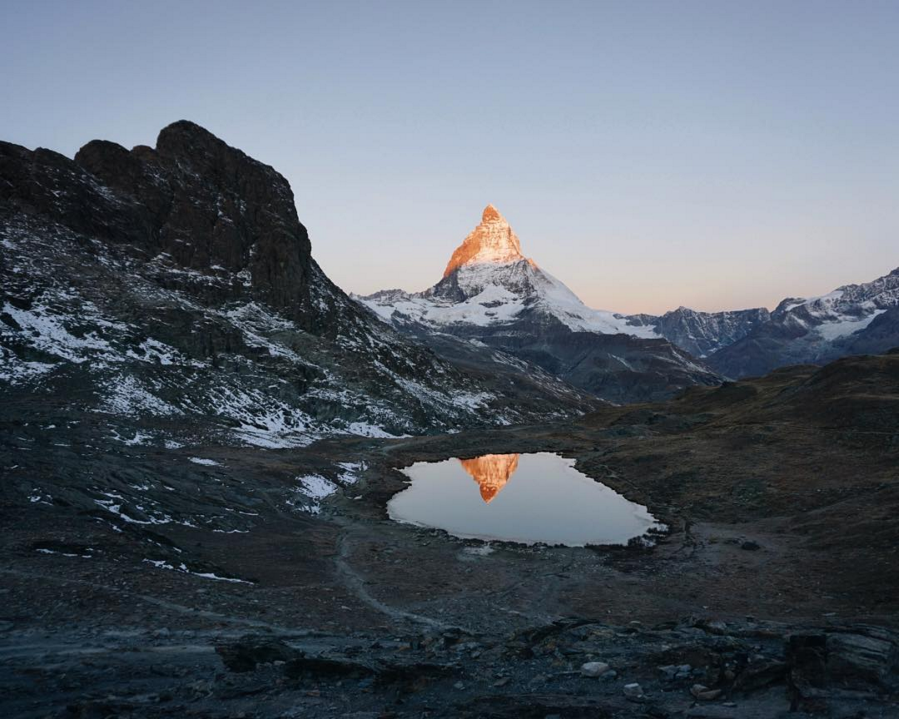 Denne veka har vore så overveldande, på så mange vis. Tre vennemiddagar, bihulebetennelse, to dagar med køyretimar, flyttefiksing og vanlig jobb, og i morgon reiser me til Paris. Er så sliten og i overgir at eg starta dagen med ein halvtime med grining. Jostein og eg er enige om at det er ei ny verd der inne i magen, med mykje energikrevande aktivitet, og eg må sova 9 timar om natta for å rekka å ta det igjen. Føler meg rett og slett meir som ein kropp enn som meg sjølv denne veka, og det er så rart å føla at ein ikkje har kontroll. Å, så oppløftande! Haha.
Denne veka har me óg bestilt tur til Lisboa i mai, mest for å gå i bryllup men óg for å utforska. Så om de har tips, kom veldig gjerne med dei!
Om ein time skal eg ut og køyra, køyrelæraren meinar at eg skal ut i trafikken i dag og det syns eg høyrest sinnsjukt ut men kanskje ikkje? I kveld kjem Caitlin på middag, også må me pakka ihop ein passe tom koffert me kan ta med til Paris og fylla med alt det vakre me har sakna derifrå!
Håpar de óg skal vidunderlege ting i helga! Her kjem linkane:
– I lommebøkene til mange fascinerande kvinner.
– Til deg som alltid øydelegg kleda dine, og løysingar på dette. Denne blir permanent bokmerke!
– Ting som Agnes ikkje visste (om bebisar og å bli mor).
– Den fantastisk vakre instagram-profilen til Ana Barros, som bildet over er henta ifra.[line]
This week has just been so overwhelming in a lot of ways. Three dinners with friends, a sinus infection, two days of driving with a driving instructor, fixing things for the move and normal work life, and tomorrow we are leaving for Paris. I am so tired and overwhelmed that I started today with half an hour of crying. Jostein and I agree there is a whole new world in my belly, with a lot of energy depleting activity, and I need 9 hours of sleep to catch up to the baby. I feel more like a body than myself this week, and it's weird not being in control. Oh, how uplifting! Haha.
This week we've also booked a trip to Lisbon in may. Mostly to attend a wedding, but also to explore the city and surrounding areas. So if you have any tips, please fire away!
In an hour I'm going for my driving classes, the tutor thinks he's going to get me out on the open road today which I think sounds insane but maybe not? Tonight, Caitlin is coming for dinner and then we have to pack a mostly empty suitcase to bring to Paris and fill with all the beautiful things I've missed!
Hope you have wonderful weekends planner! Here are the links:
– Inside fascinating women's wallets.
– To those of us who always seem to be ruining our clothes and how to fix it. Permanently bookmarking this!
– Beautiful linen for the home.
– Things Agnes didn't know about babies and being a mother.
– The extraordinary instagram profile of Ana Barros, where the photo above is from.