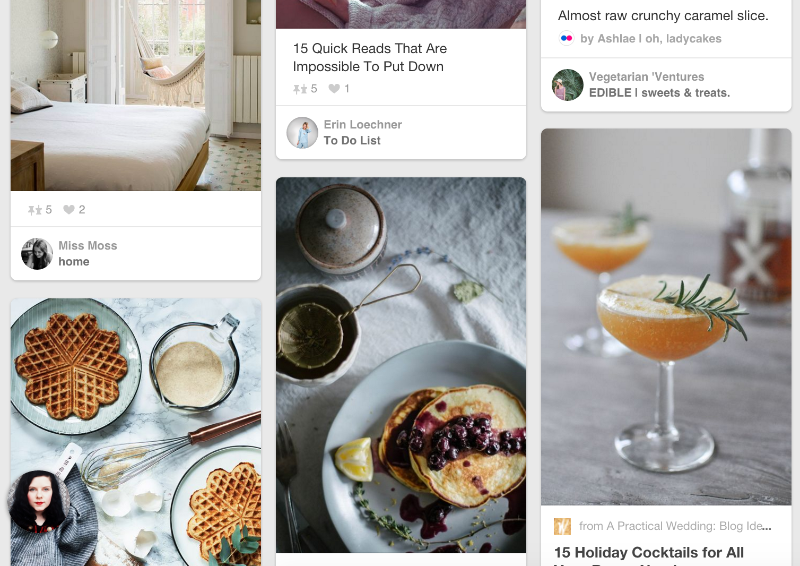 Sara og eg sender pins til kvarandre på Pinterest heile tiden, eg har ei lita boble nedi venstre hjørne med ansiktet hennar på, og kvar gong eg ser ein pin som eg trur ho likar så sender eg den til ho vips! Og kvar gong eg får ein ifrå ho føles det litt som å ha fått eit postkort, berre så fint å føla at folk tenkjer på ein, liksom! Her under er nokre av dei me har sendt fram og tilbake, syns dei er så fine fordi dei på ein fin måte fangar så fint vennskapen vår.
Klikk på bildene for å komma til Pinterest. Om de vil utforska oss separat, kan de følga meg her og Sara her.
Sara and I send pins to eachother on Pinterest all the time, I have this little bubble in the left corner with her face, and every time I see a pin she might like, I send it to her pronto! And every time I get one from her, it feels a little bit like getting a post card, just so nice to feel that people are thinking about you! Under here are some of the pins we've send back and forth, I really like them because I think they sum up our friendship in such a lovely and weird way.
Click the images to get to Pinterest. If you want to explore us separately, I'm here and Sara is here.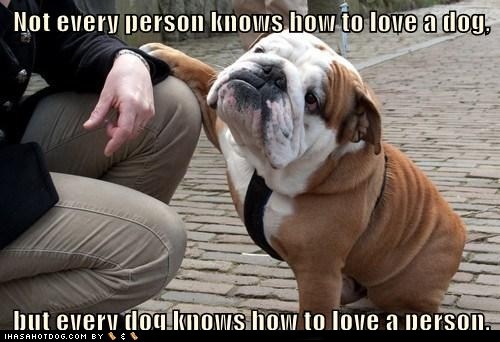 How to be an optimist in 10 easy steps.
Mariell -> Sara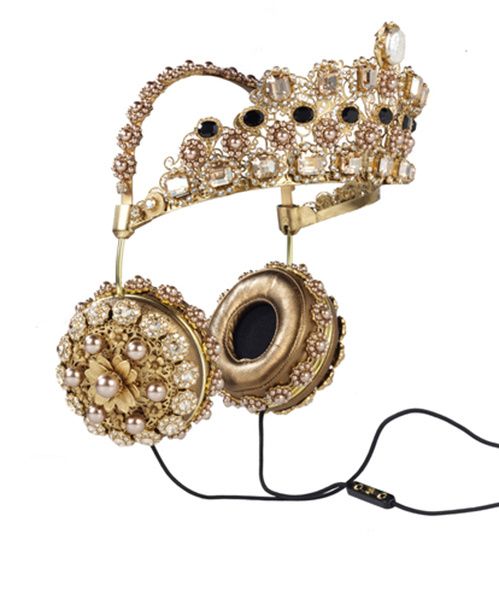 Dolce & Gabbana headphones.
Mariell -> Sara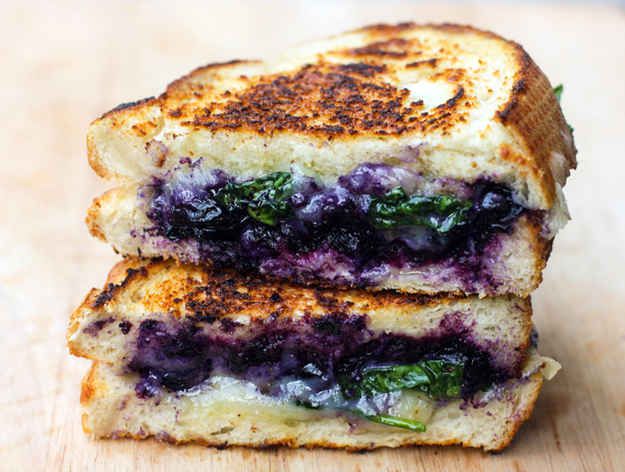 31 grilled cheeses that are better than your boyfriend.
Mariell -> Sara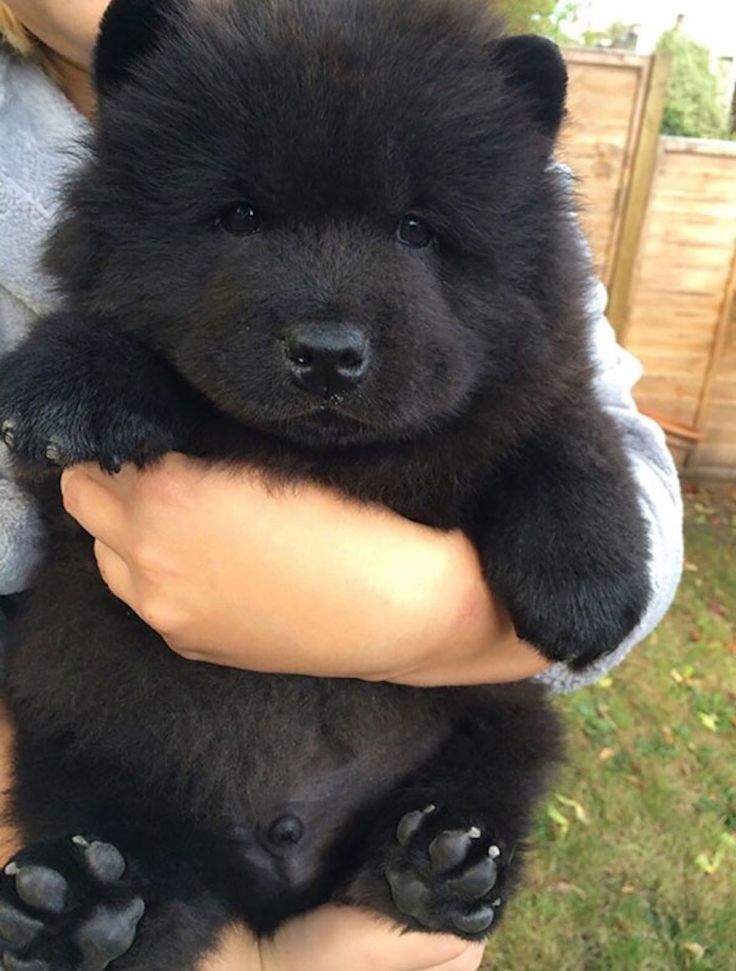 Chubby dogs that look like bears.
Sara -> Mariell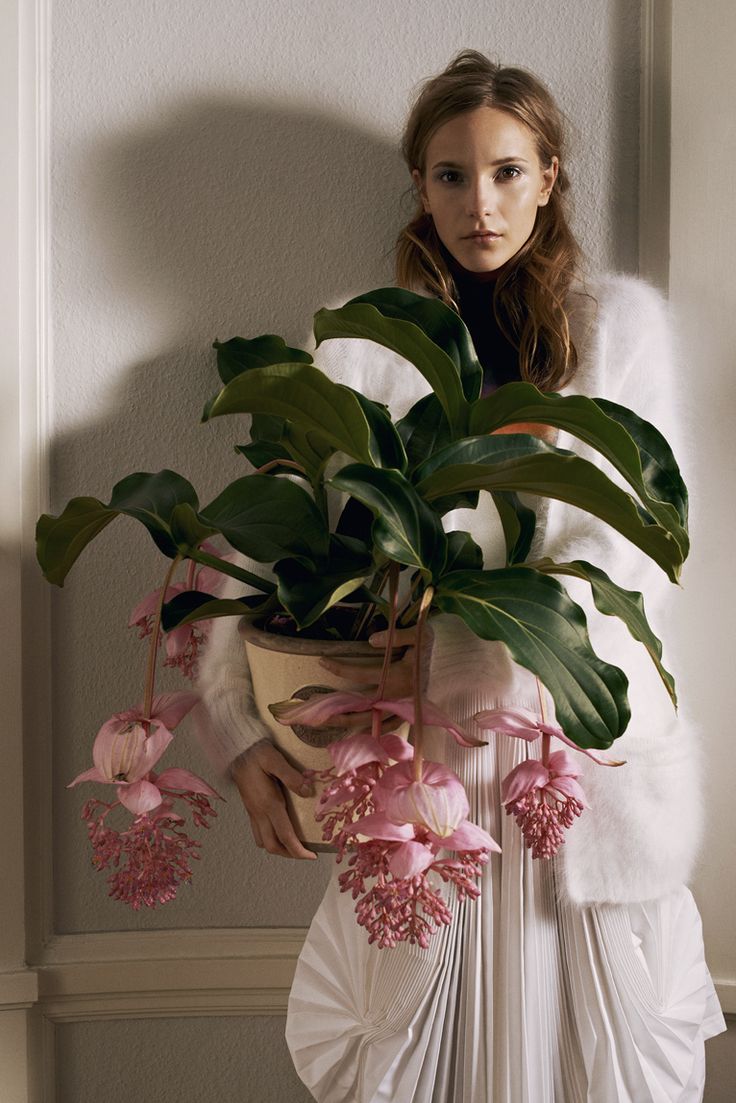 Sigurd Grünberger for Cover November 2012
Mariell -> Sara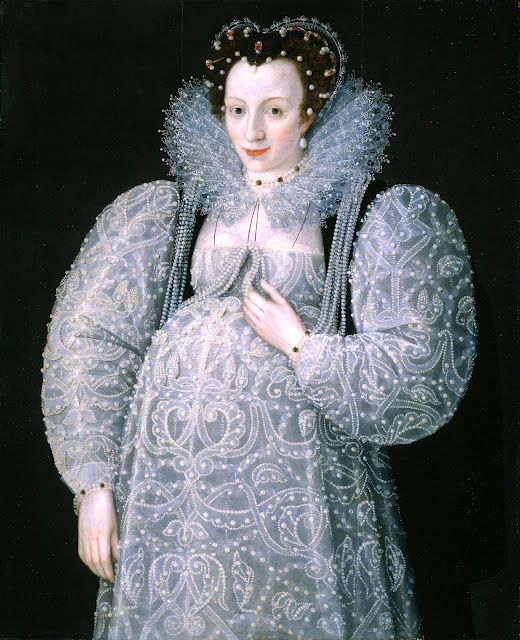 Reinette: English Portraits from 1540-1630
Sara -> Mariell
Foster kitten gets first massage and is immediately spoiled with love
Sara -> Mariell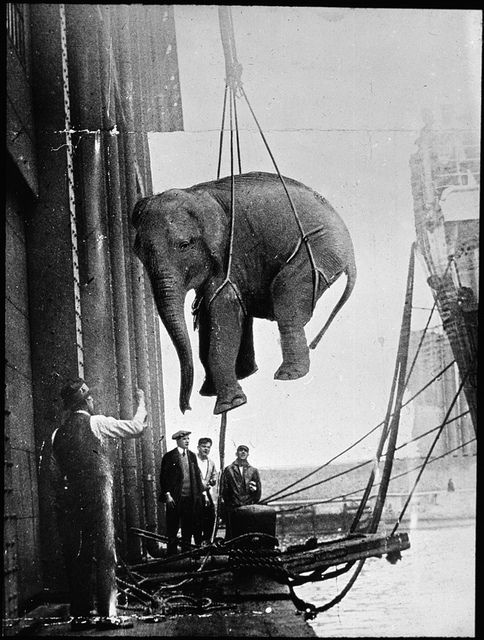 Transporting a circus elephant, early 1930s
Sara -> Mariell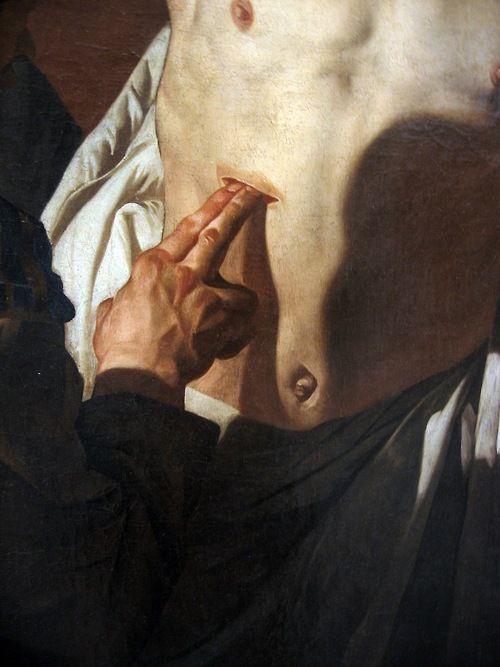 Detail (Doubting Thomas)
Mariell -> Sara