det er den tida på året då ein får ønska seg ting! i år hadde eg ikkje blitt så trist om ein ikkje hadde gitt kvarandre gåver, eit sånt historisk år der eg føler at alt er som det skal vera og alt er bra. men om du trua meg med våpen skulle eg sei at eg ønska meg desse greiene: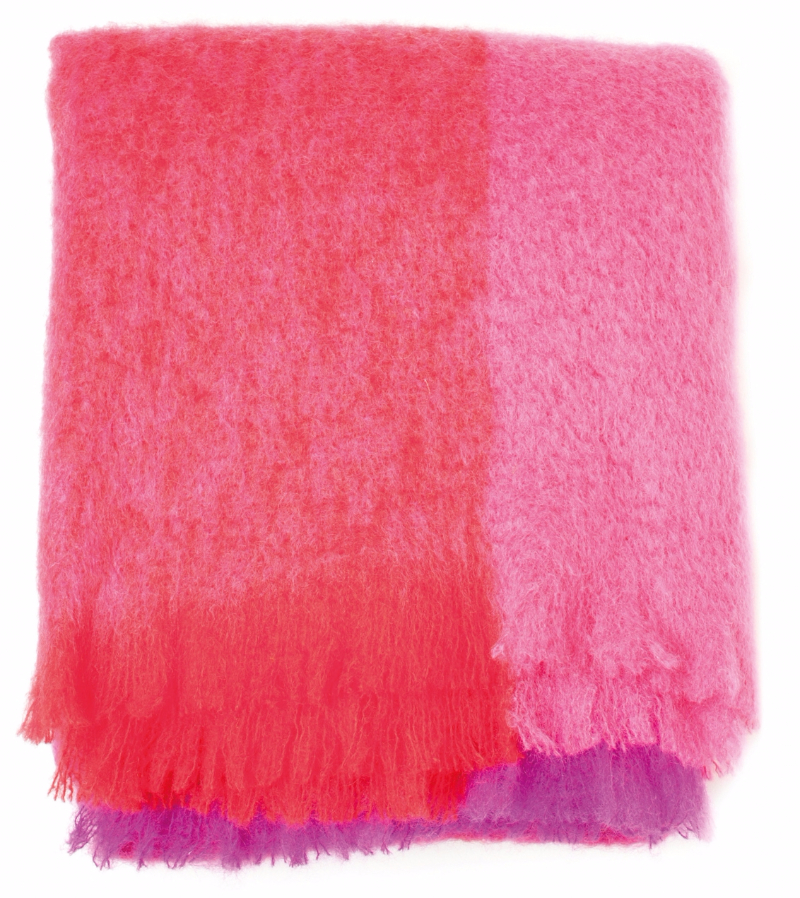 gigantisk rosa fluffy pledd frå avoca mill. akkurat perfekt blanding mellom voksen kvinne og tiåring, som er det eg ofte går for i innredning!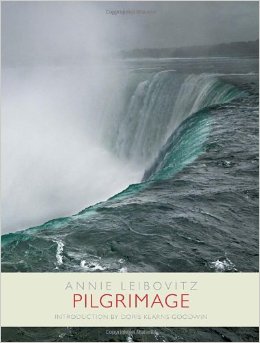 annie leibovitz' pilgrimage, gler meg sånn til å få hendene i denne.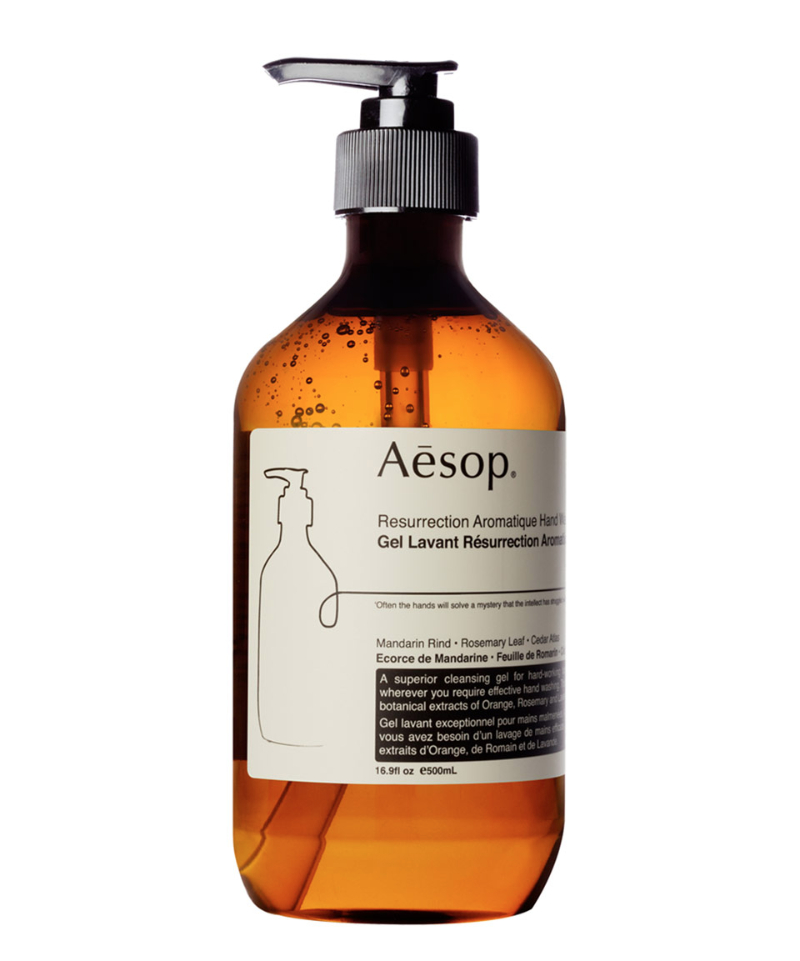 såpe frå aesop, den typen såpe som gjer at ein får respekt for seg sjølv når ein går inn på badet.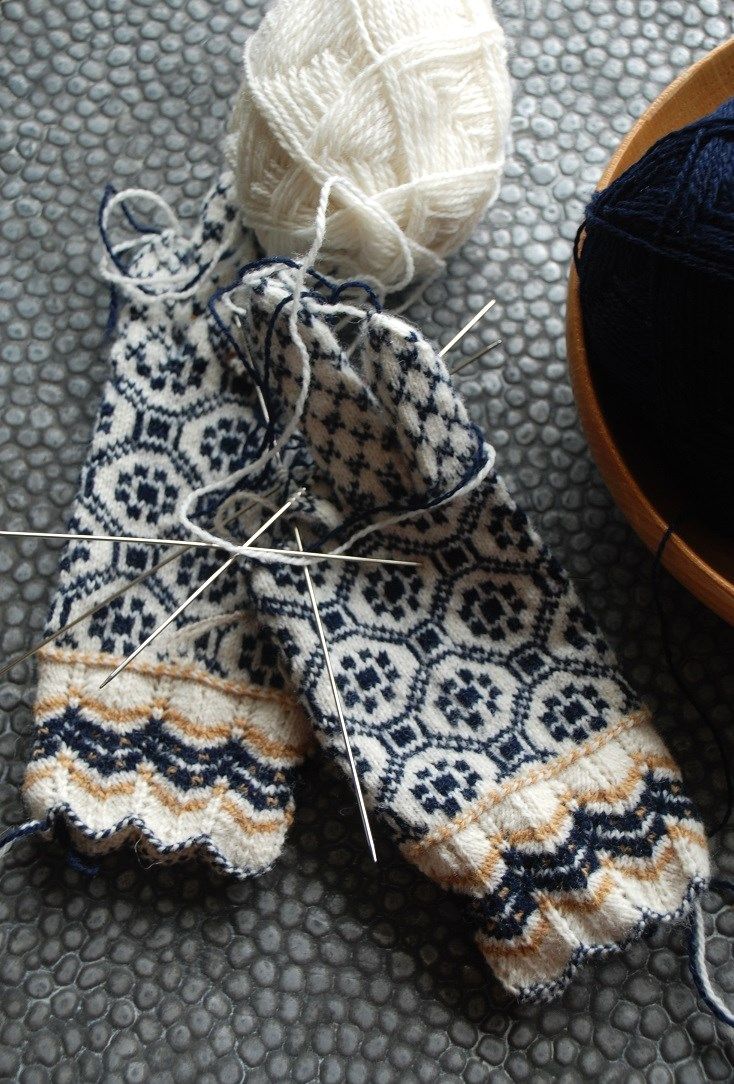 vottar frå undiin.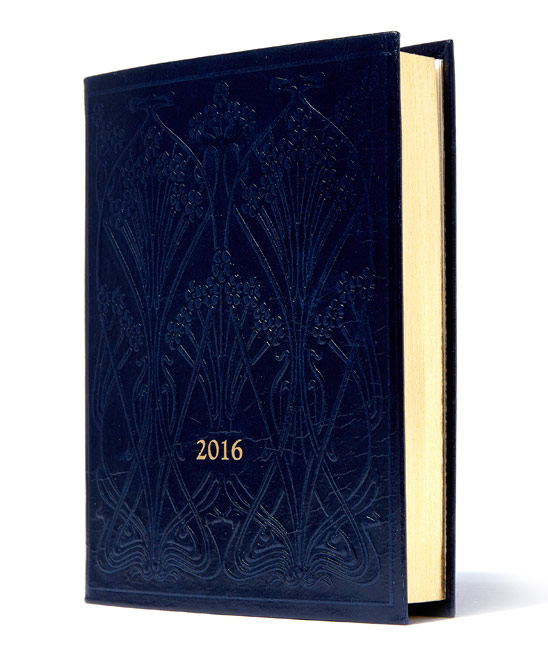 2016-planleggar frå liberty of london.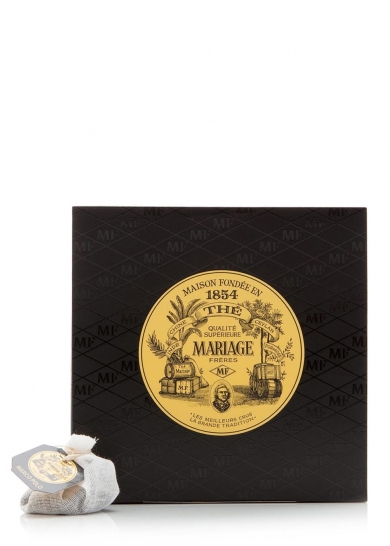 marco polo frå mariage freres.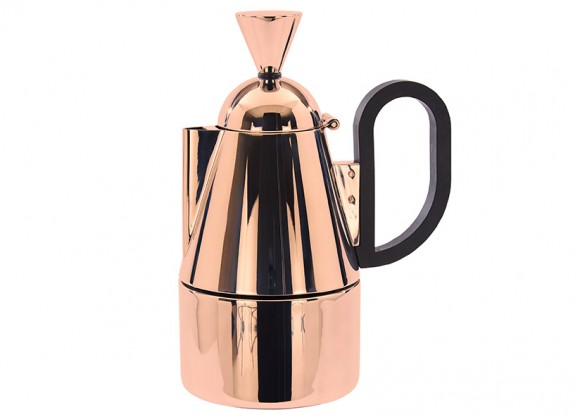 kopperkaffegreier frå tom dixon. ååååå så fine.
*translation:
it's that time of year when you get to want things! these are some things on my list.