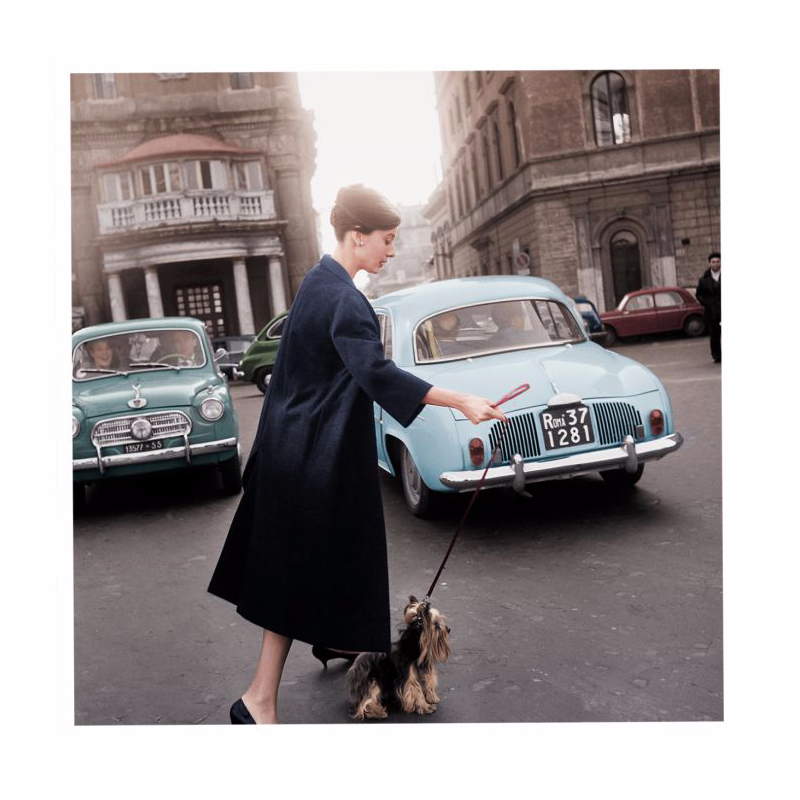 endeleg få tak i den der fine haustkåpa så den er i boks før det blir kaldt og eg treng den.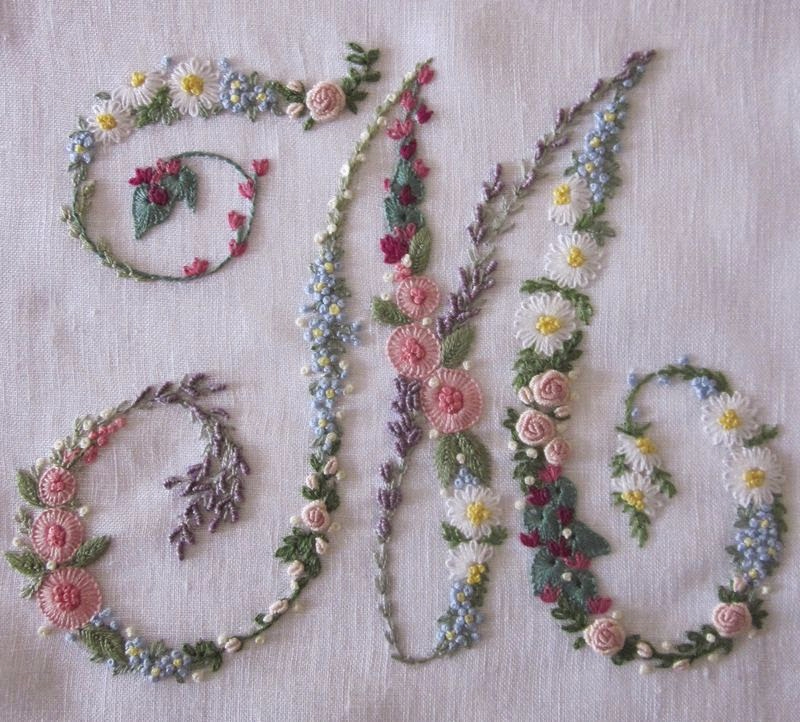 kjøpa utstyr og brodera noko.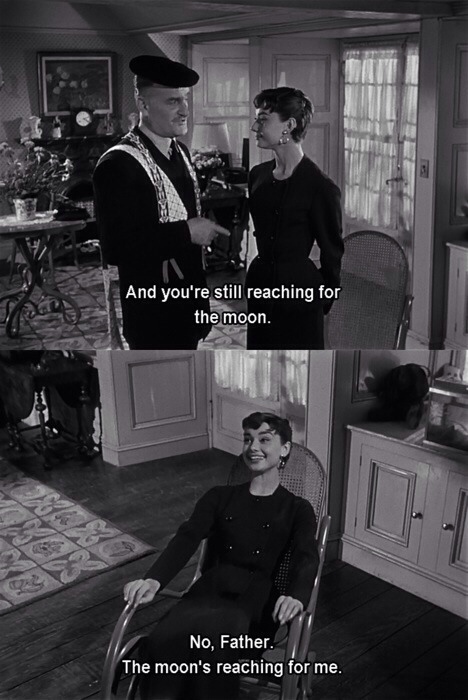 sjå ein fin film, kanskje sabrina? audrey hepburn på sitt mest magiske.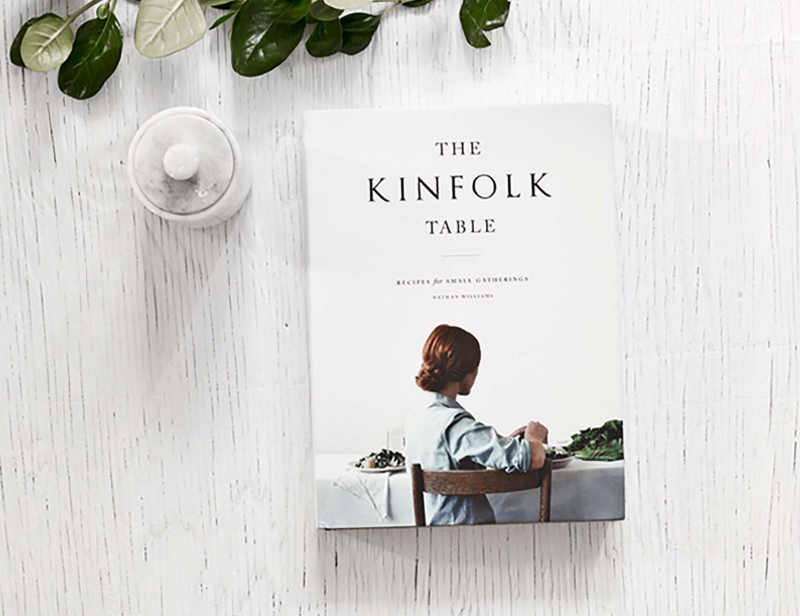 baka noko frå denne kokeboka, som eg nettopp har kjøpt.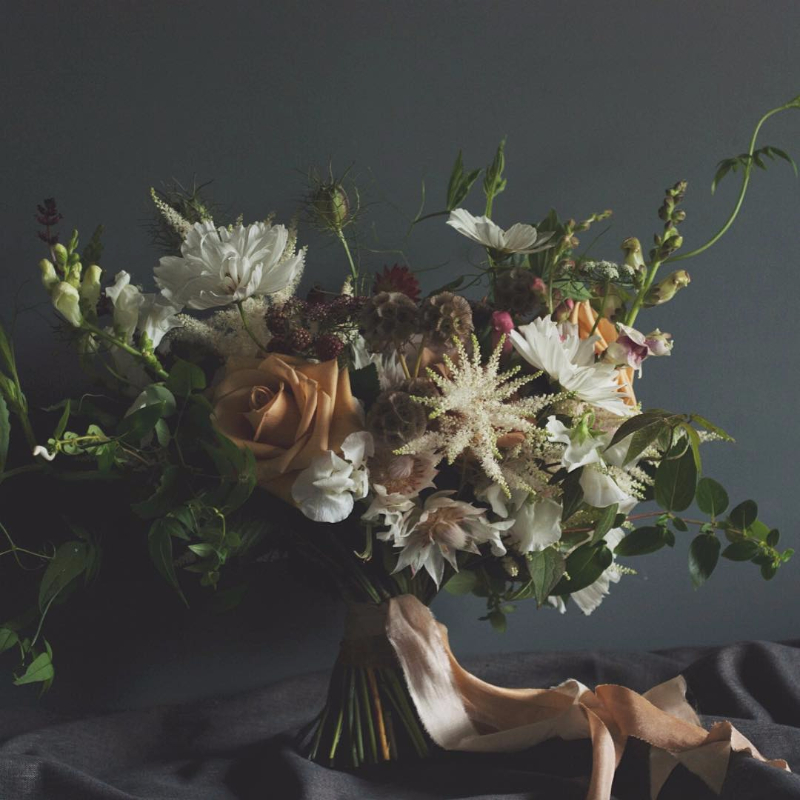 kjøpa den første haustbuketten.
*translation:
this week i want to: find the perfect fall coat, buy the things i need to start with my embroidering, watch a lovely old film like sabrina, bake something from my new cookbook, and get the first autumn bouquet.