her kjem min litt seine mars-oppsummering! mars var ein bra månad. det var mykje aktivitet, mykje kamplyst og godt i folk. eg satt ved badekarskanten medan jostein bada, prata om viktige ting og las høgt frå bøkene til kvarandre. tulipanane var perfeksjon og gjorde livet akkurat så mykje bedre at det var verdt dei mange kronene. det var den første påsken nokonsinne der eg og jostein ikkje krangla om kvar me skulle vera når og korleis me deler opp tiden. så mykje glede, berre. og no er eg så innmari takksam for april. ♥
høgdepunkt.
♦ turen til oxford, som ei tidsreise!
♦ sol.
♦ nye jobbar!
♦ nederlandsk still life på ashmolean.
♦ franske tulipanar! åh.
♦ at eg tok meg tid til å laga mat lenge og heller såg på dokumentarar og høyrte på podcastar istadenfor tv.
♦ påsken! mi beste høgtid.
noko nytt eg gjorde.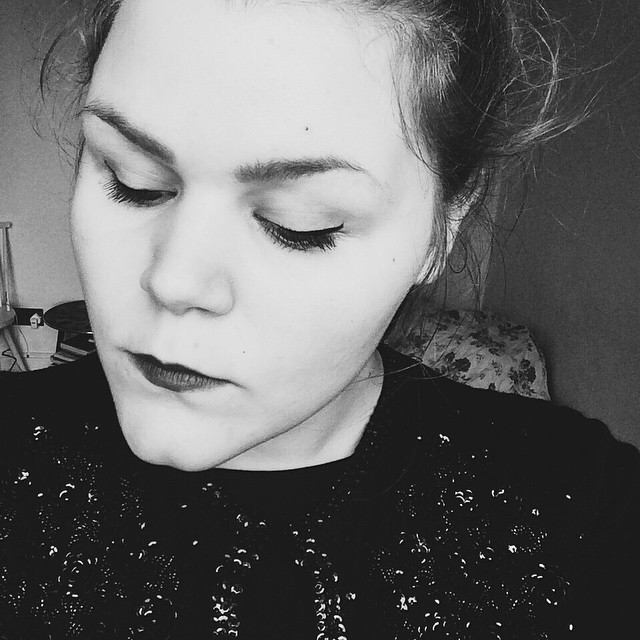 laga raspeballar! klipte podcast (skummelt!). sendte bryllupsinvitasjonar. stod modell for eit plagg (brudekjolen!).
mars-speleliste.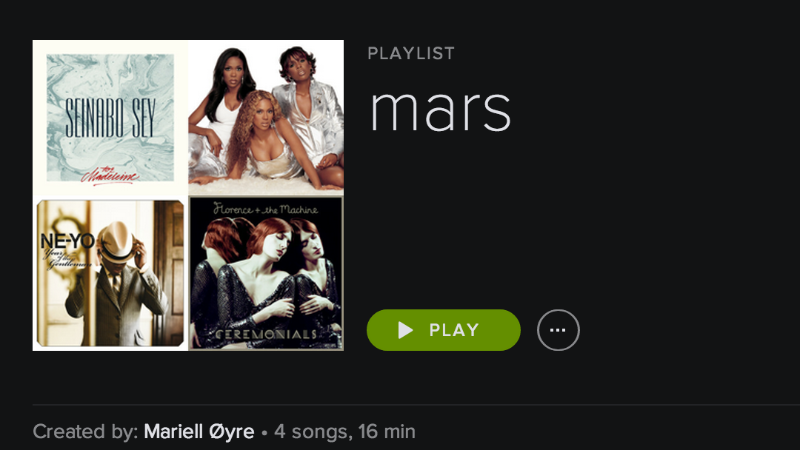 link.
beste film eg såg.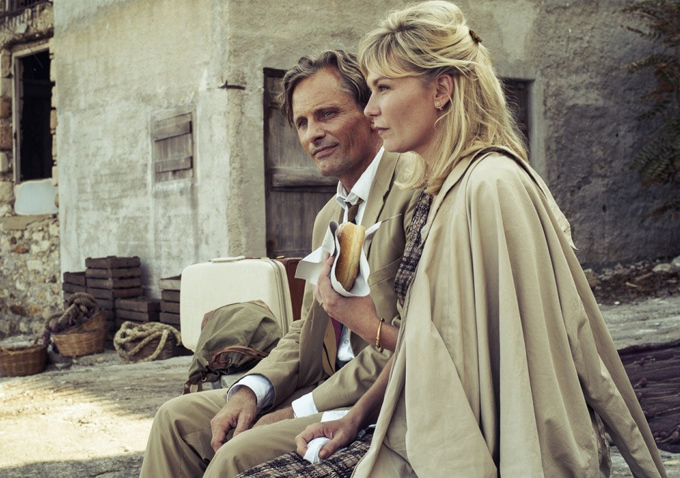 two faces of january, for den var ei perfekt blanding av hitchcock og the talented mr ripley. den var ein visuell draum også elskar eg jo kirsten dunst. vart óg superglad av dokumentaren advanced style og megaelska miniserien the jinx.

ei bra oppskrift eg prøvde.


eg prøvde clara si oppskrift på karamellpinnar, men laga med berre kardemomme og kanel + salt for å få dei mindre julete. dei forsvant på to sekund!
innlegg eg likar best frå mars.


i never wanted to look young, i wanted to look great. your tips. f-ordet. important work meetings.
det beste som skjedde på jobben.


booka fleire bryllup og portrettjobbar, fekk vera veldig mykje fotograf. også var det skikkelig gøy å gi vekk eit gratis bloggdesign!
eit fint foto eg tok.


dette biletet er så mykje av livet i sogn. fyller meg med varme, liksom.
*translation:
here is my summary of march! it was a good month. a lot of stuff happening, a lot of good in people. i sat by the bathtub while jostein bathed, we talked about important things and read aloud to one another. the tulips were perfection and made life just so much better that it made it worth my money. it was the first easter ever where j and i didn't fight about where to be and when. just a lot of joy. and now i'm so happy april is here.
highlights.
♦ a trip to oxford, like time travel.
♦ sun.
♦ new jobs!
♦ french tulips, be still my heart.
♦ i took the time to cook for ever and rather than watch tv i watched documentaries and listened to podcasts..
♦ easter! my favorite holiday.
something new i did.
i edited the pocast, which was scary! i sent out wedding invitations! modeled a garment (my wedding dress!).
a march playlist.
link.
best movie i saw.
two faces of january. a perfect mix between hitchcock and the talented mr ripley. got to love kirsten dunst!
a recipe i tried.
i made cookies! clara's caramel cookies but with cinnamon and cardamom and salt instead of the other more christmassy flavours. so good!
entries i like a little extra from february.
i never wanted to look young, i wanted to look great. your tips. f-ordet. important work meetings.
the best thing that happened at work.
i booked a lot of work, weddings and portraits. and had a lot of fun giving away a free blog design!
a good photo i took.
this one reminds me so much of home..
and lastly! my march through my photo booth.