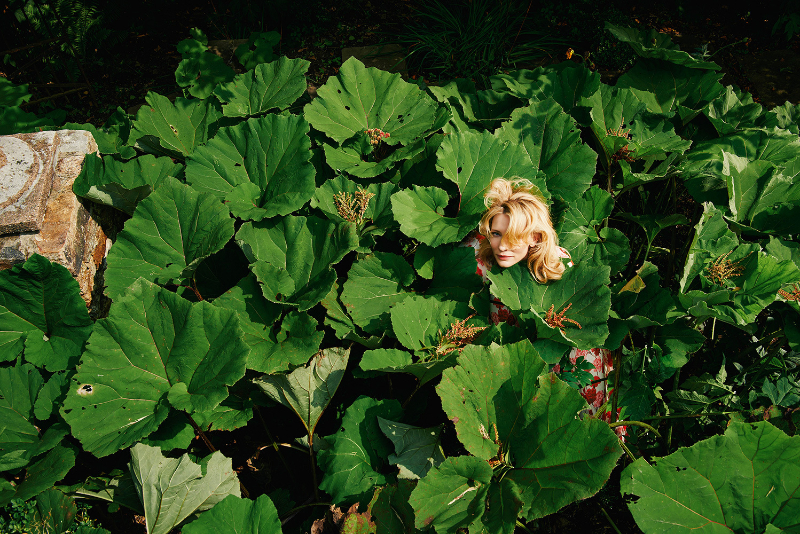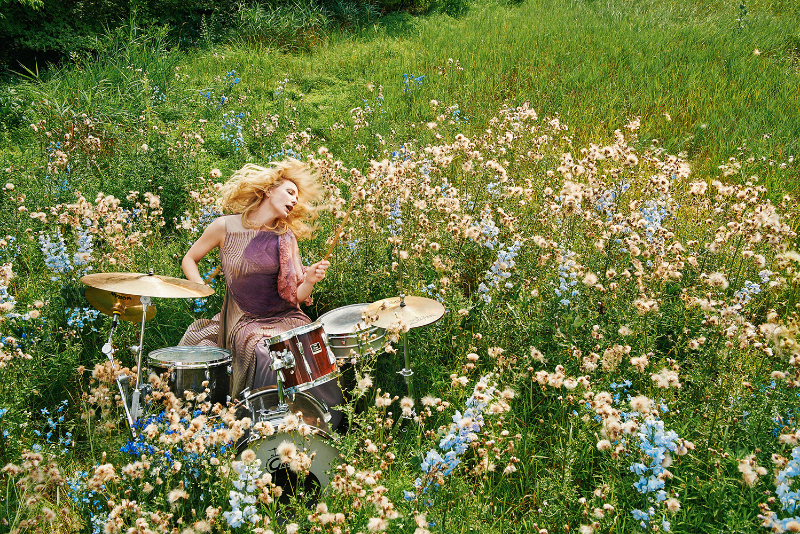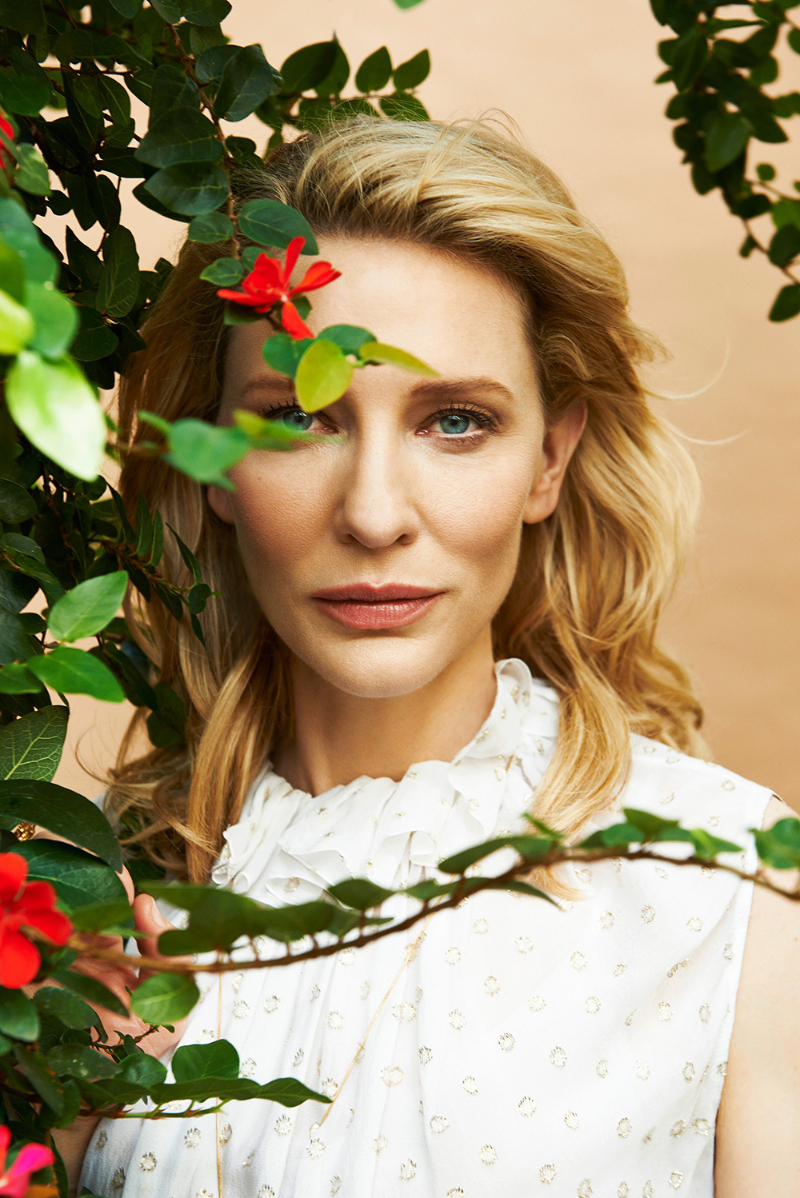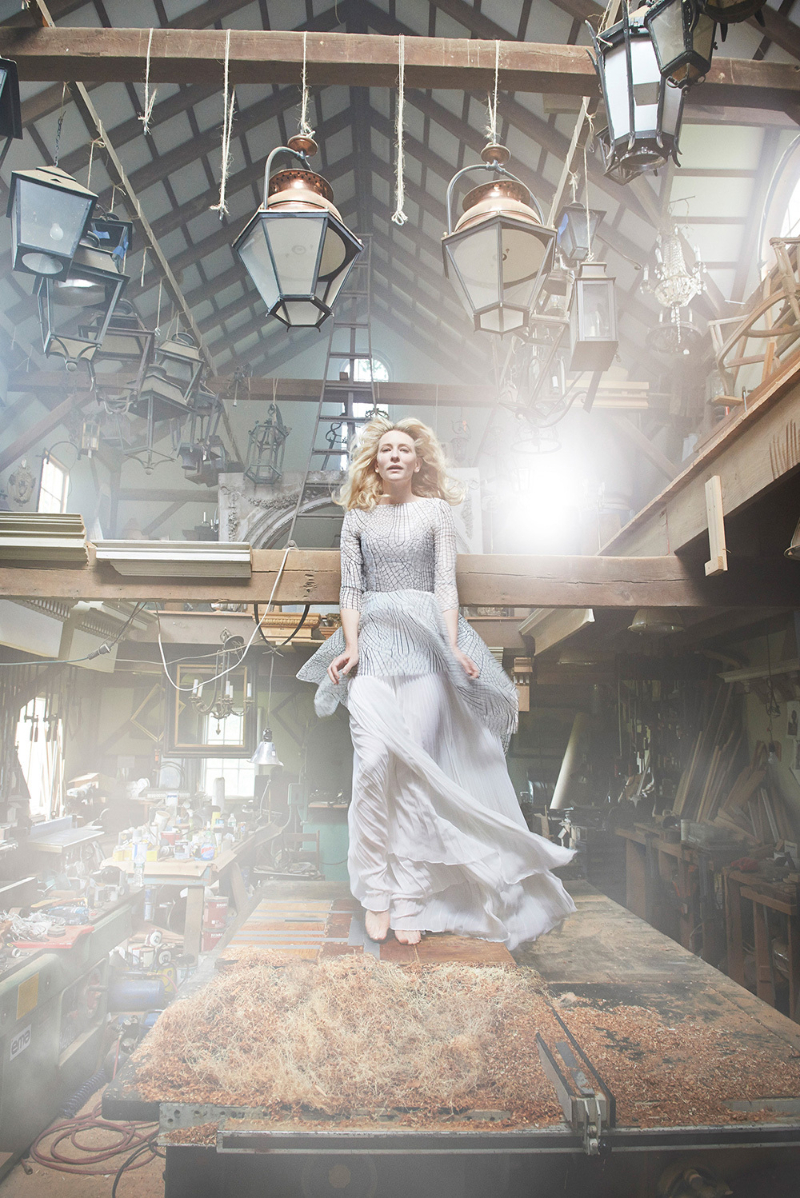 desse bileta av cate blanchett (tekne av ryan mcginley for porter magazine) gjer meg så glad og pepp på 2015, på livet, på kvinner, på å bli voksen. ho er berre det kulaste eg veit om. feirar gleda med nokre sitat av ho:
♦ Of course one worries about getting older – we're all fearful of death, let's not kid ourselves. I'm simply not panicking as my laugh lines grow deeper. Who wants a face with no history, no sense of humor?
♦ Things present themselves to you, and it's how you choose to deal with them that reveals who you are. We all say a lot of things, don't we, about who we are and how we think. But in the end it's your actions, how you respond to circumstance that reveals your character.
♦  If you age with somebody, you go through so many roles – you're lovers, friends, enemies, colleagues, strangers; you're brother and sister. That's what intimacy is, if you're with your soulmate.
*translation:
these photos of cate blanchett (taken by ryan mcginley for porter magazine) make me so happy and excited about 2015, life, women, growing up. she is the coolest! i'm celebrating this with a few quotes.