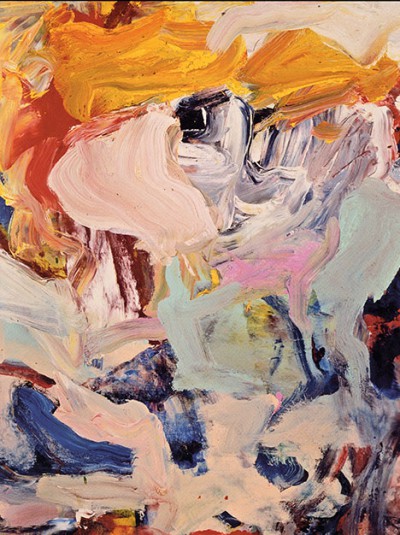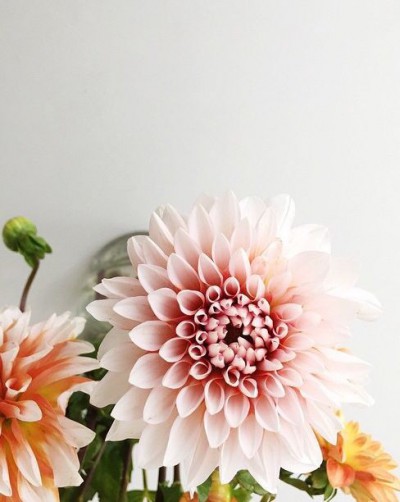 maleri av willem de kooning og dahlia i full blomst.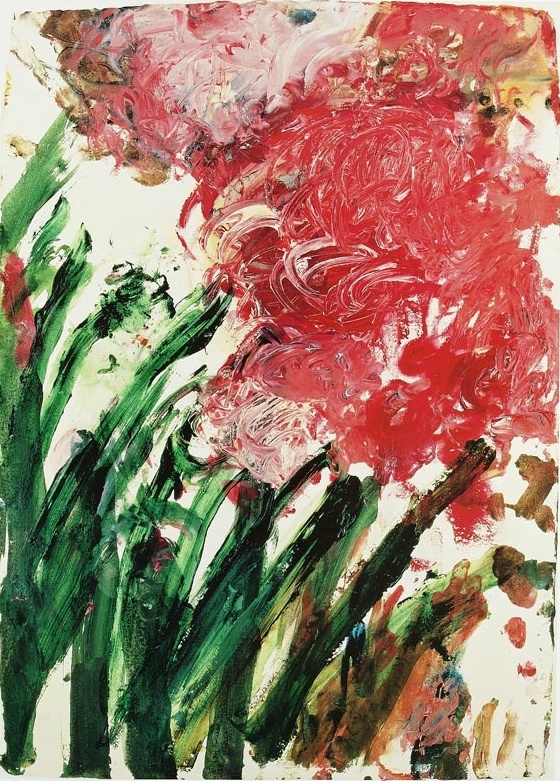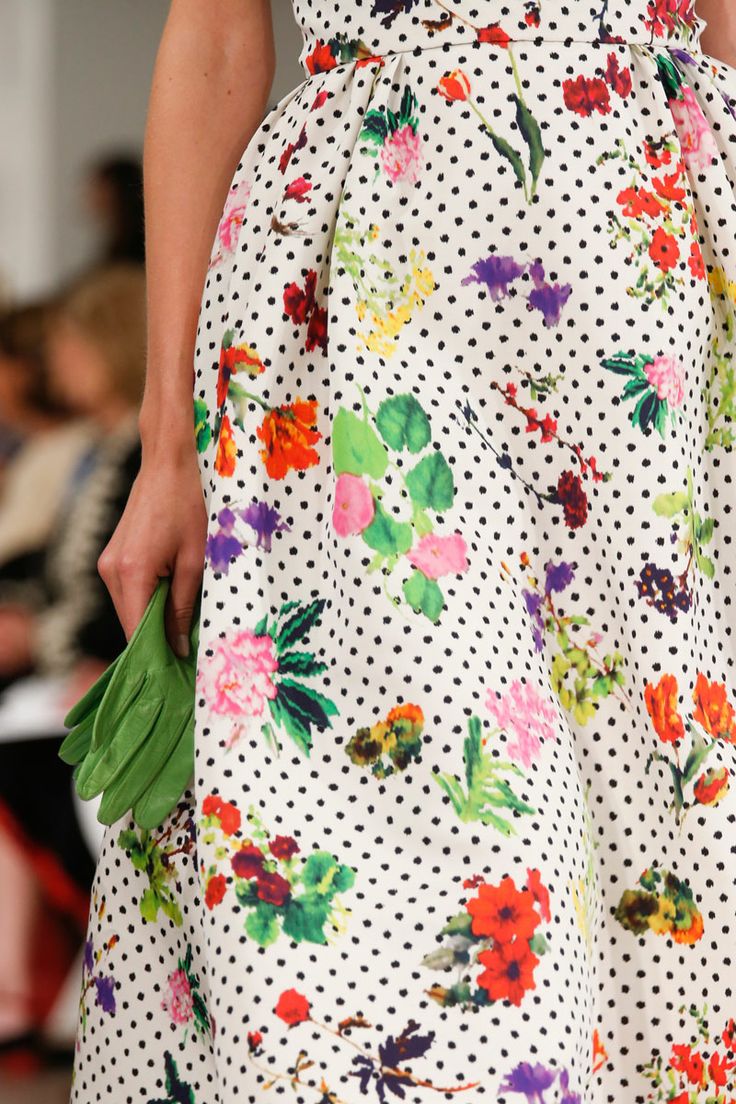 maleri av cy twombly og oscar de la renta, spring 2014.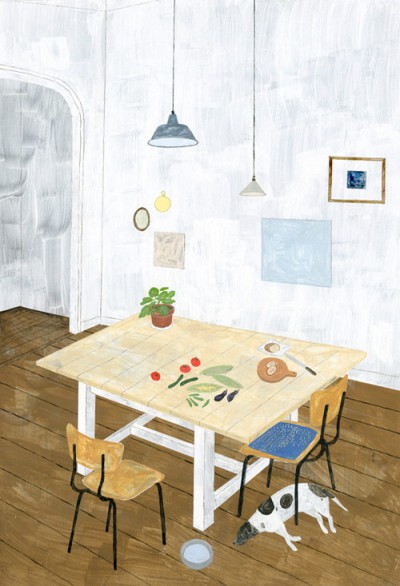 kvitlauks- og urtecarbonara og illustrasjon av kumi foike.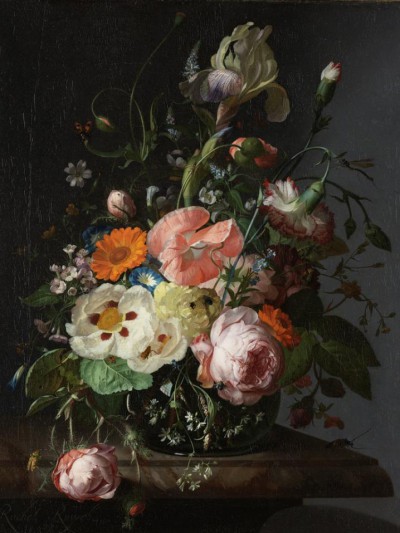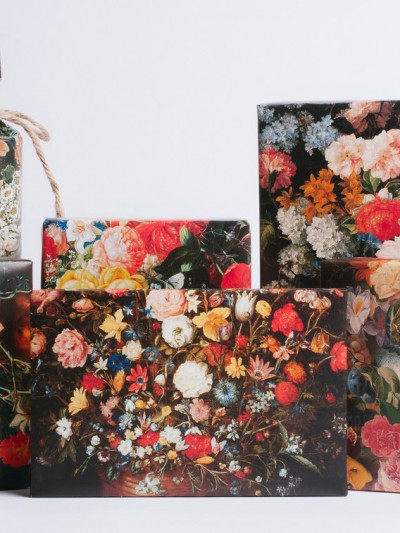 maleri av maria van oosterwijk og innpakningspapir.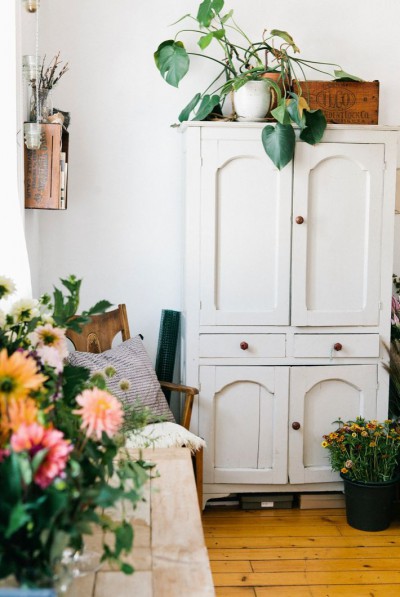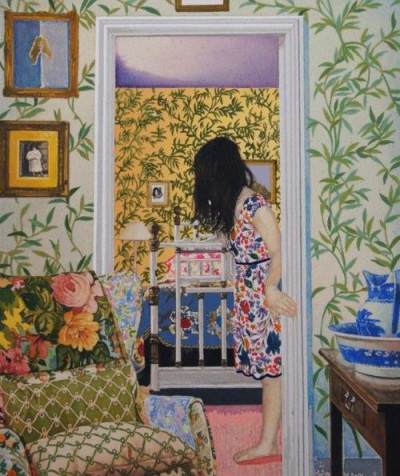 ein fin plantefylt heim og eit maleri av naomi okubo.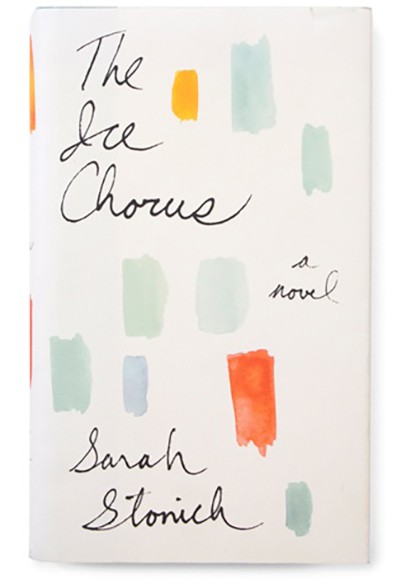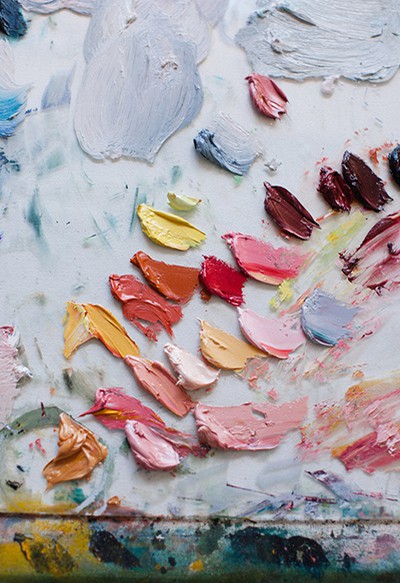 bokcover av joel holland og palett av harry glazier.
*translation:
1. painting by willem de kooning and dahlia in full bloom.
2. painting by cy twombly and oscar de la renta, spring 2014.
3.garlic and her carbonara and illustration by kumi foike.
4.painting by maria van oosterwijk and wrapping paper.
5. a plant filled home and a painting by naomi okubo.
6. book cover by joel holland and harry glazier.