noko du gjerne skulle villa ha heime?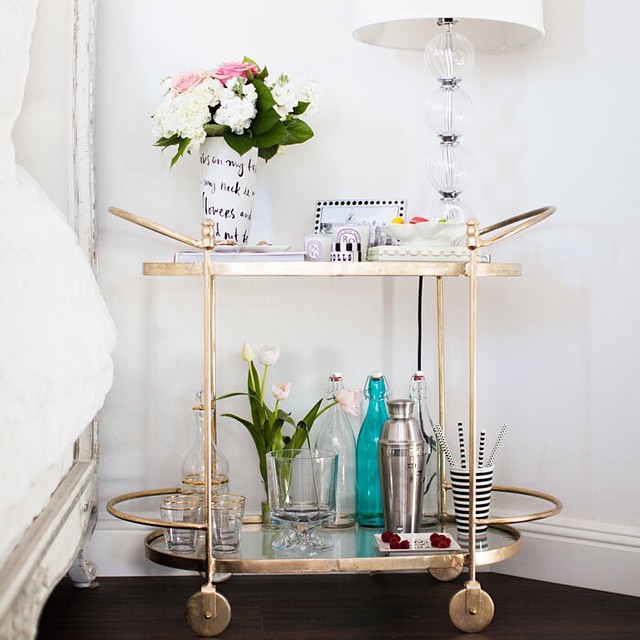 ei skikkeleg bra drinkvogn med plass til glas, sugerør, flasker og utstyr.
den beste låten akkurat no?


akkurat no er eg inne i eit skikkelig owen pallett-groove. så denne sangen!
drømmeplagg for garderoben?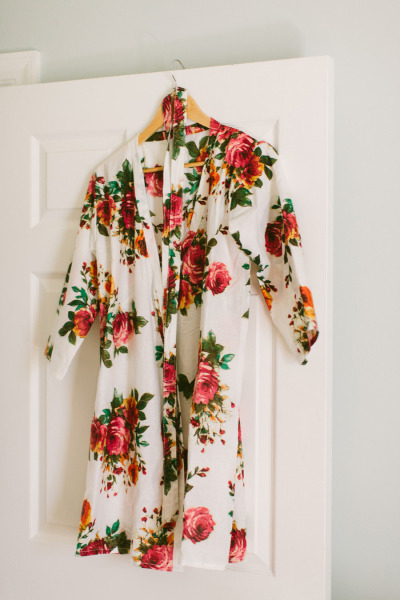 ein deilig kimono, med store luftige armar som eg kunne ha på meg dei første timane på dagen før eg orkar å kle på meg. aller helst vil eg sjå ut som stella gibson i sesong 2 av the fall.
finaste sminke?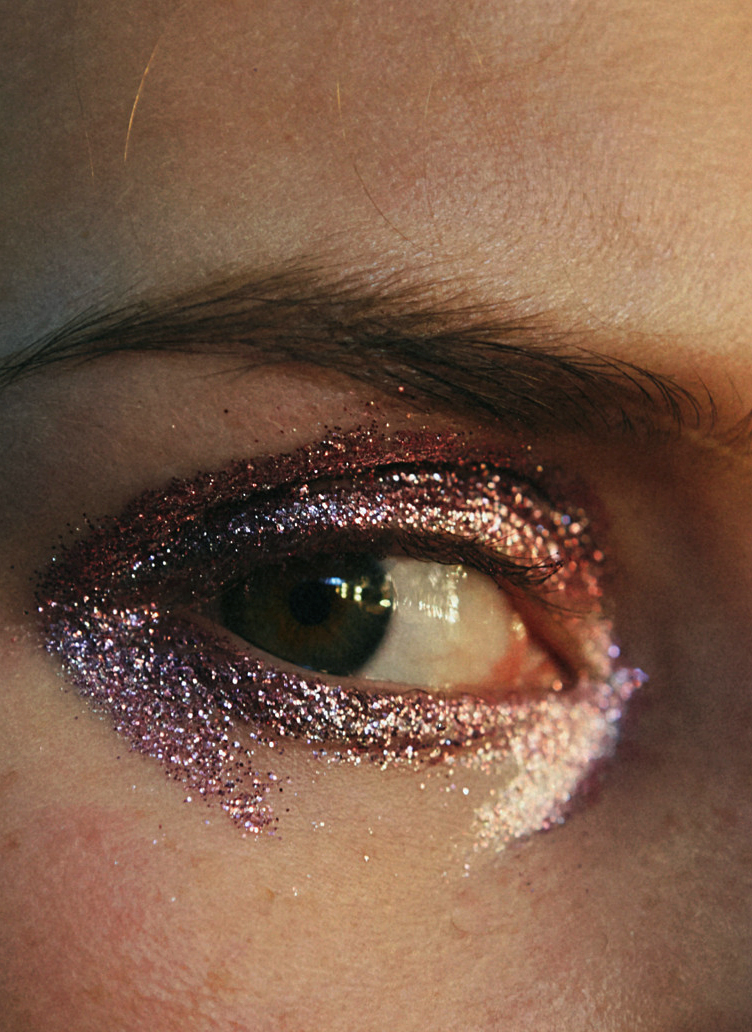 glitter, såklart.
beste podcasten?


serial. framleis. kom gjerne med tips!
favorittsitat?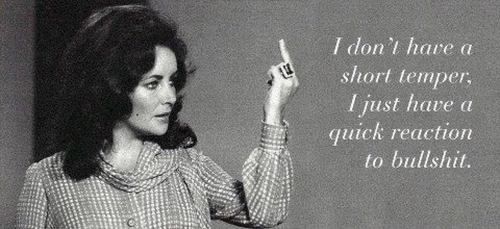 :)
best på menyen?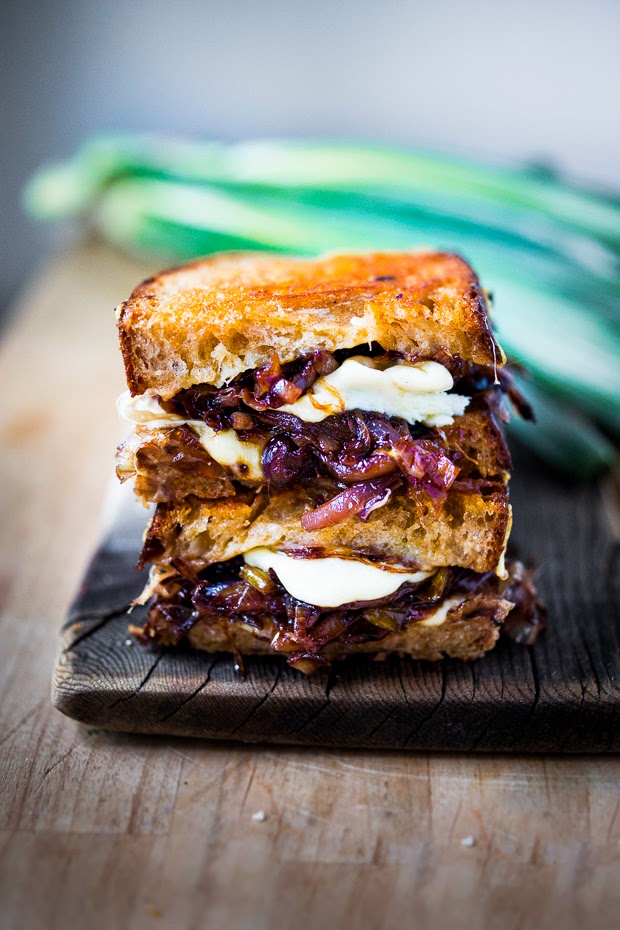 french onion grilled cheese. omg!
det vakraste fotografiet akkurat no?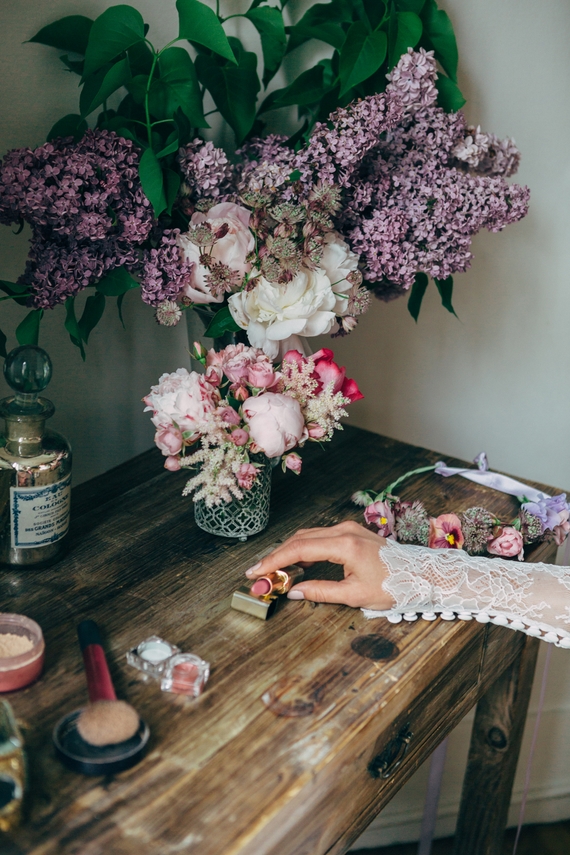 vil leva i dette bildet. meinar det. syns det er perfekt.
noko fint til jobben?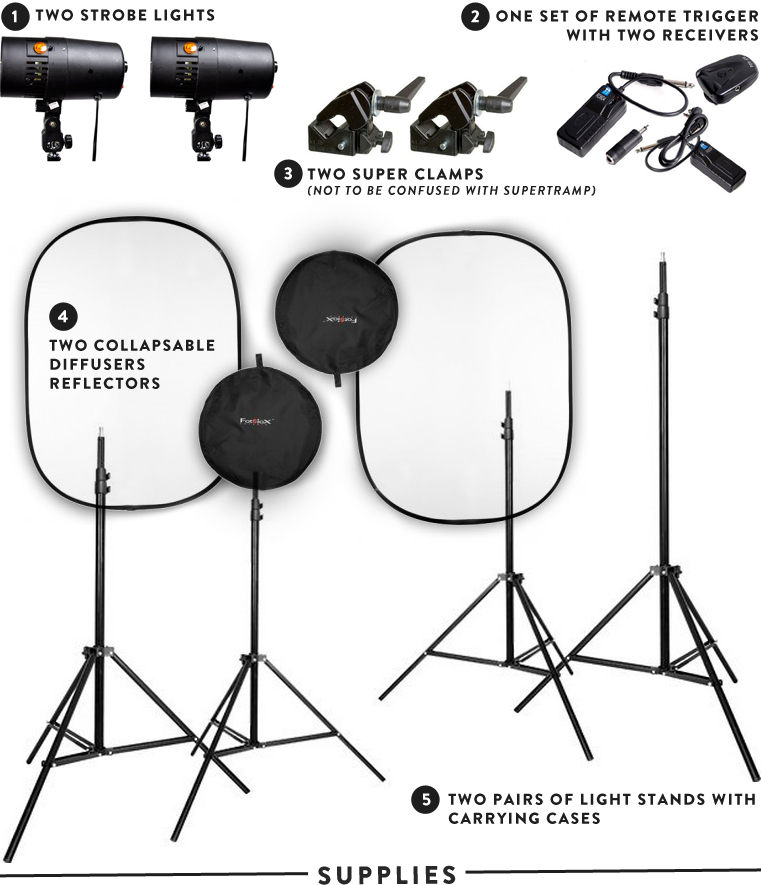 ønskar meg kjedelige greier, som sånne svære diffuserar/reflektorar og stativ så eg kan henga opp fine bakgrunnar.
*translation:
something you'd want to have at home?
a pretty bar cart with room for glasses, straws, bottles and cocktail paraphernalia.
the best song right now?
i'm in an owen pallett-groove, so this song!
dream item for your wardrobe?
a dreamy kimono with big airy arms that i could wear for the first few hours after i wake up, before i bother to get dressed. mostly i want to look like stella gibson in season two of the fall.
prettiest make up.
glitter, of course.
best podcast?
serial, still. tips please!
favorite quote?
see image above!
what's on the menu?
french onion grilled cheese. i'd die if there was cheese in heaven.
the most beautiful photograph right now.
i want to live in this photo. it is perfect to me.
something you want for your job?
boring things like diffusers and reflectors and a stand to hang backgrounds from.