her kjem alle ei oversikt over alle bloggar eg les! alle 65! altså all inspirasjon i verda. legg gjerne igjen dykkar eigne favorittbloggar i kommentarfeltet, så blir eg så glad!
// here are all the blogs i read! all 65 of them! so much inspiration in this entry. please leave your own favorites in the comments, i will be so happy! oh, and i've translated this entry differently, because it's way too much information to put at the bottom. //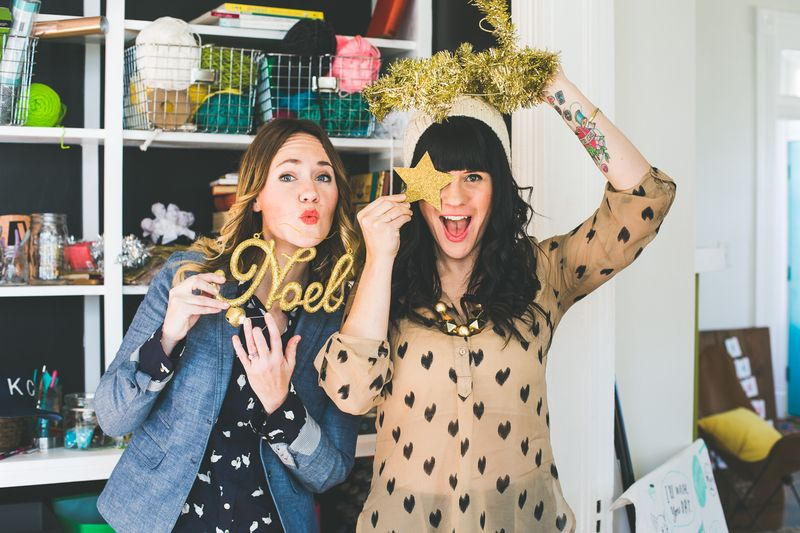 a beautiful mess.
kreativitetsbombe, gler meg alltid til å sjå kva dei finn på.
// a creativity bomb, i'm always eager to see what they've come up with.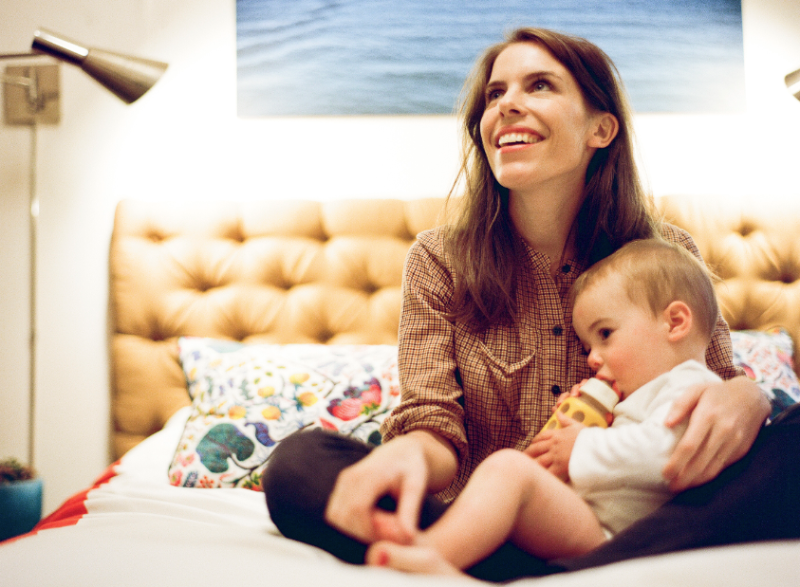 a cup of jo.
joanna skriv om livet, kjærleik, new york og moderskapet. noko for alle.
// joanna writes about life, love, new york and motherhood. something for everyone.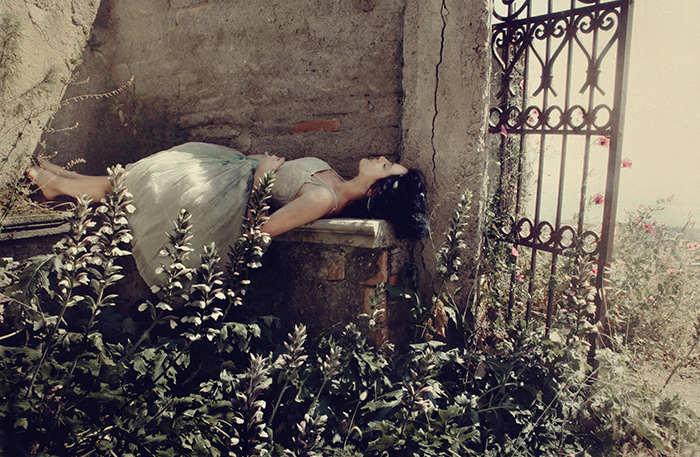 anna malmberg.
fantastisk fotograf med unik stil.
//fantastic photographer with a unique style.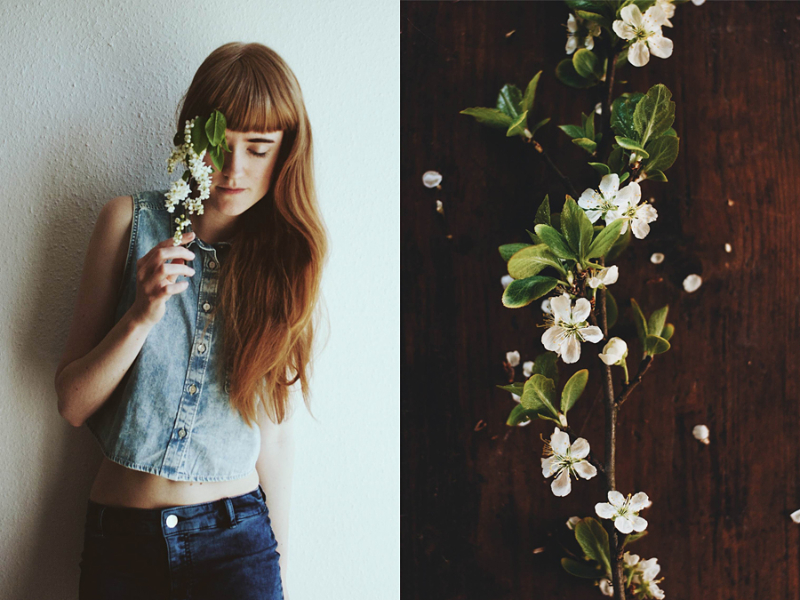 annette pehrsson.
fotograf som inspirerar meg sånn.
// photographer who inspires me so much.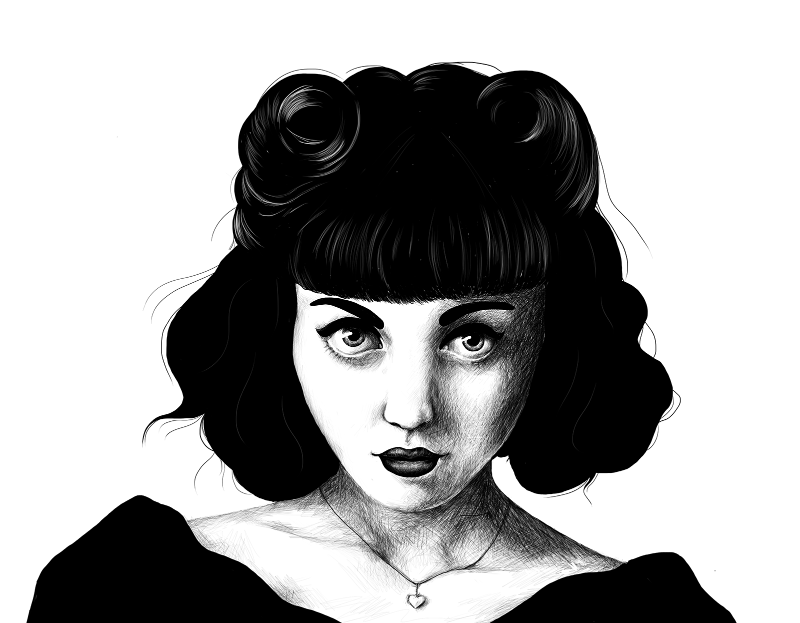 annika bäckström.
illustratør og fin person.
//illustrator and lovely.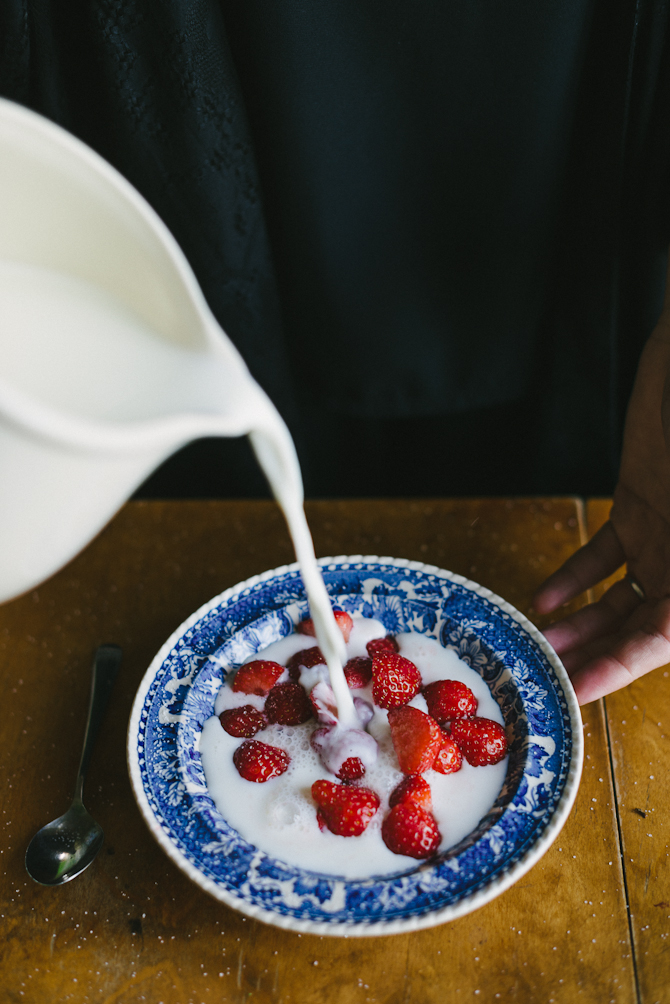 babes in boyland.
ein av dei vakraste matbloggane.
//one of the most beautiful food blogs.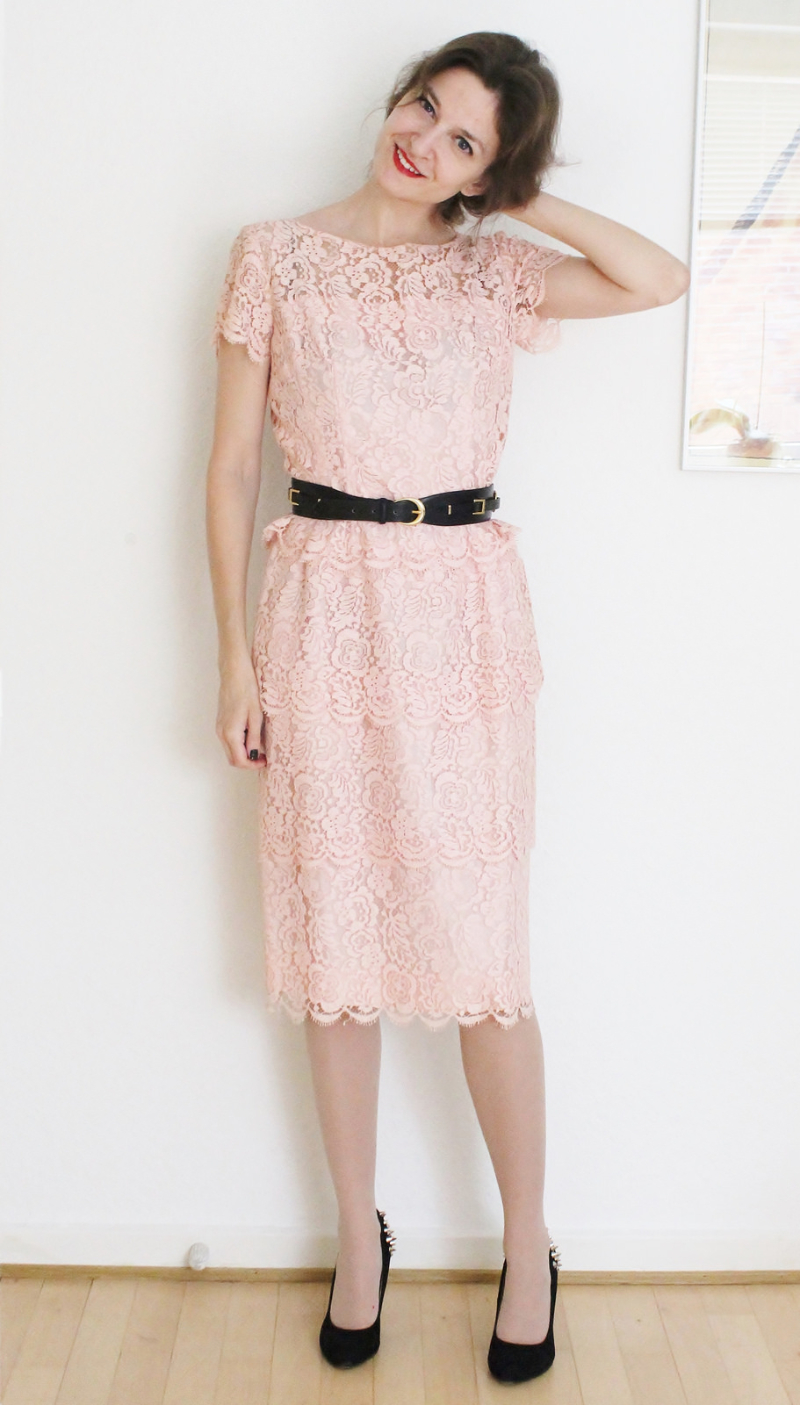 bedårdyret.
dansk fin kvardagsblogg.
//a lovely danish everyday blog.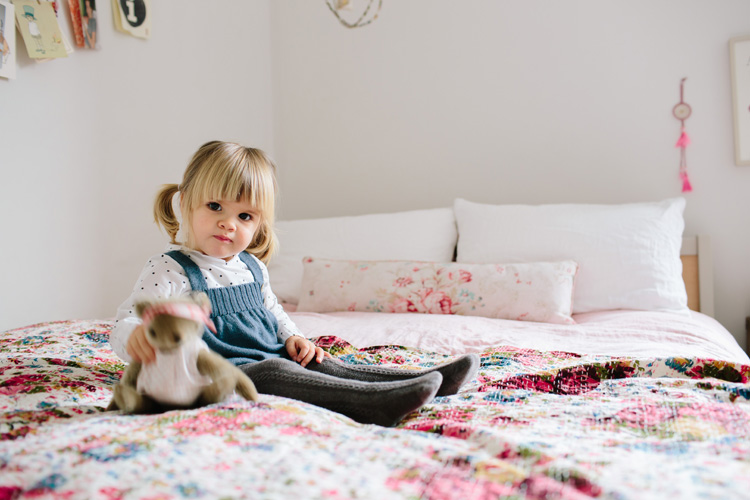 courtney @ babyccino.
får meg til å lengta mot å ha ungar i london.
// makes me long to when we have kids in london.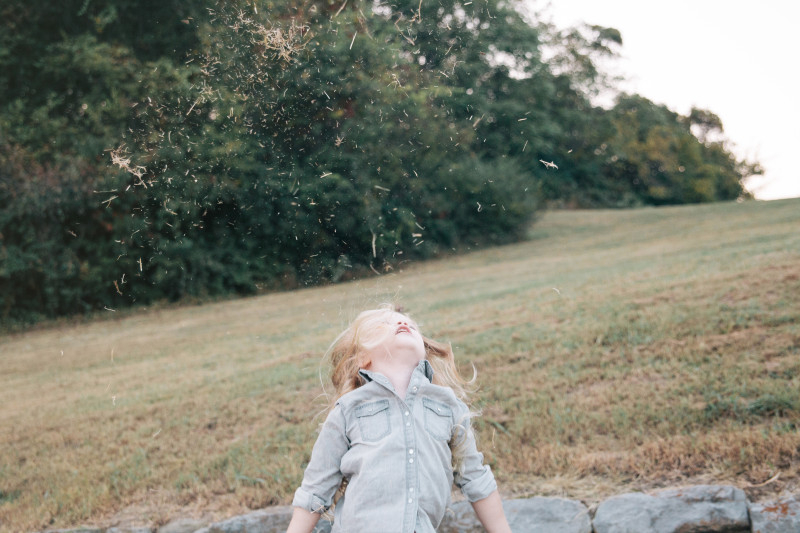 bleubird.
ein av mine favorittbloggar, fantastiske fotografi og fint om familie.
//one of my favorite blogs, amazing photography and inspiring on family.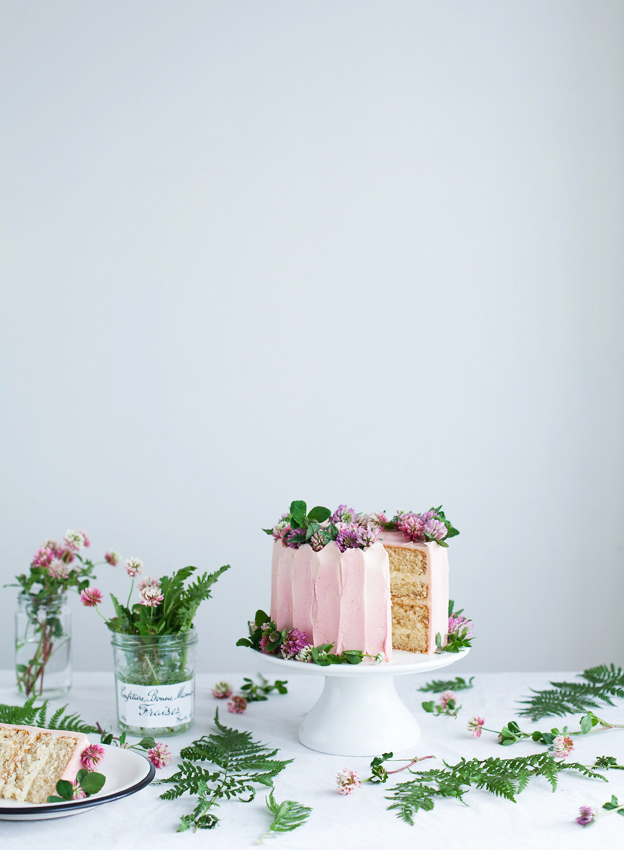 call me cupcake.
fantastisk matfoto og oppskrifter.
//awesome food photography and recipes.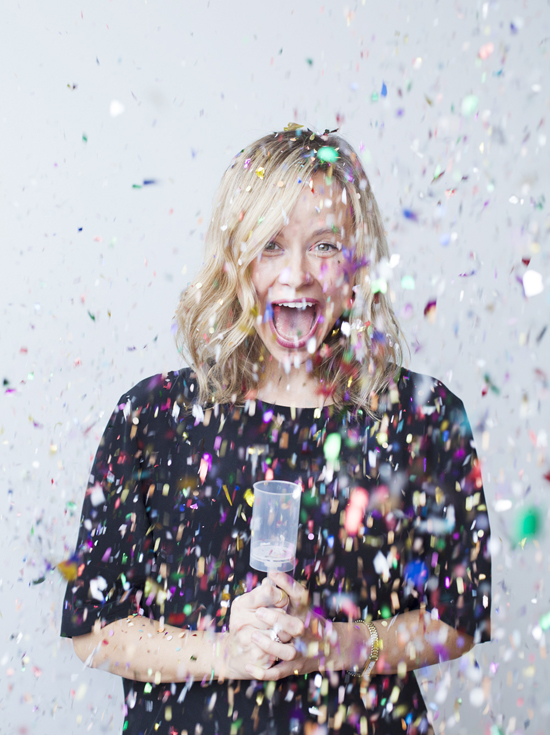 designlovefest.
fine bri deler inspo og skriv viktig om vanskelig.
//the awesome bri shares her inspo and writes about difficult and important things.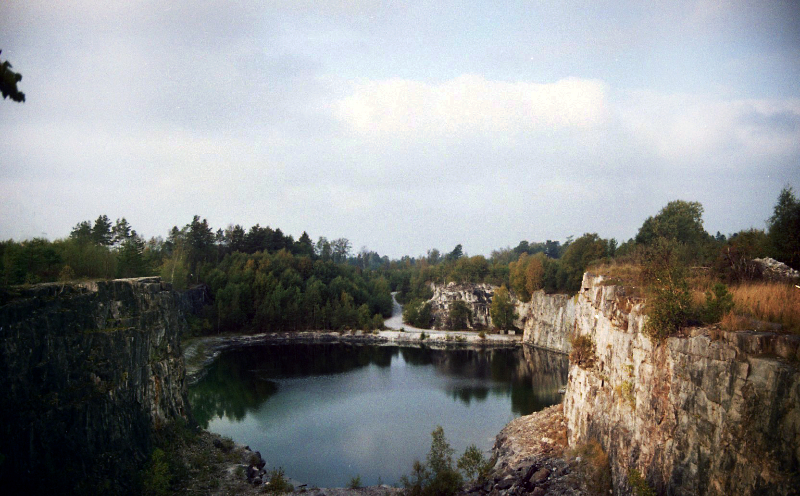 djungeltrumman/registration.
<3 fotos <3
// <3 photos <3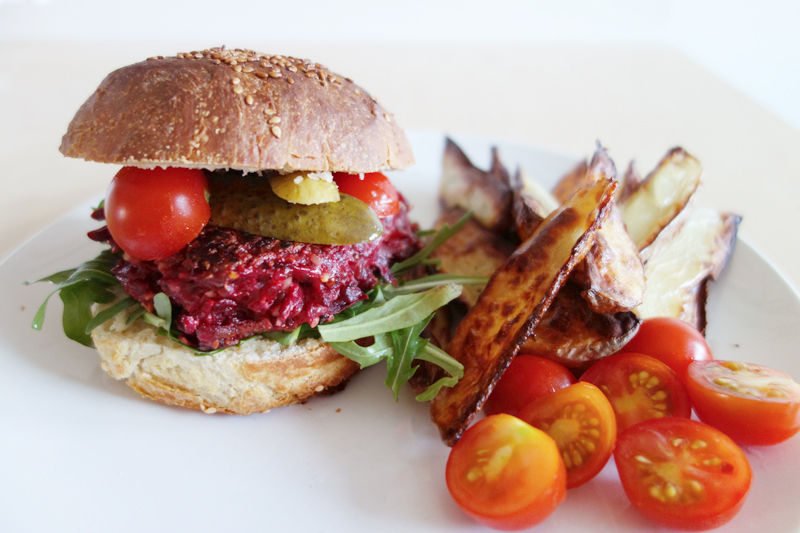 ekstremt bra.
bra veggisoppskrifter.
//good vegetarian recipes.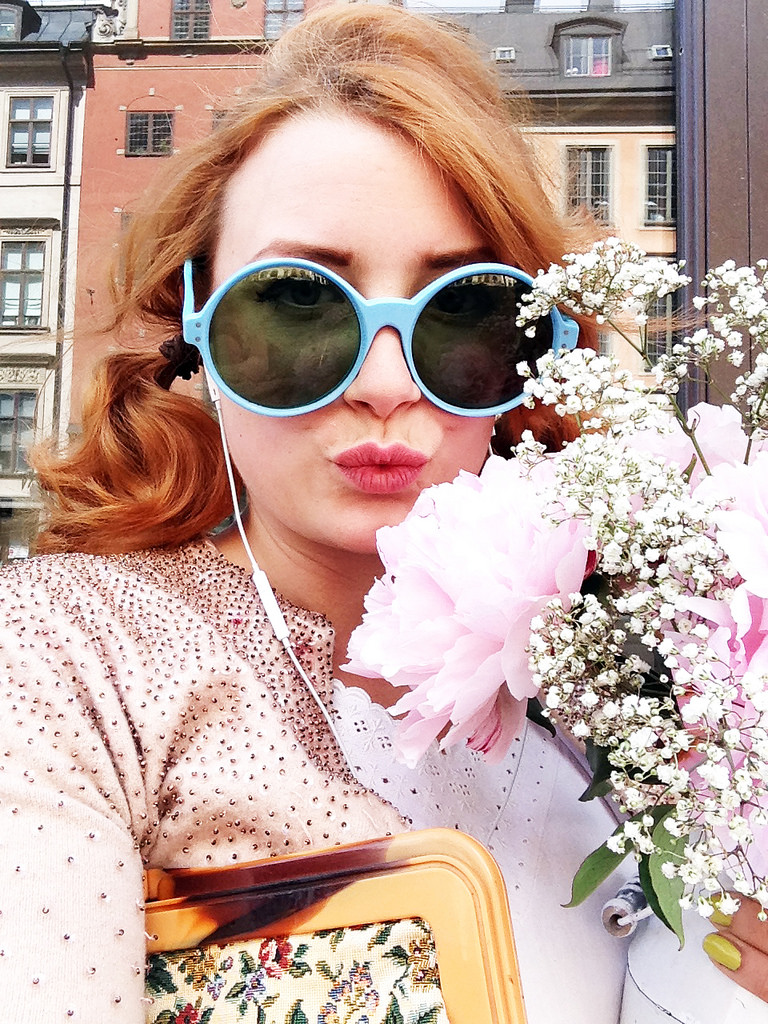 elsa billgren.
elsa skriv om alt fra vintagekjøp til hjartesorg og alt imellom. ei bloggstjerne.
//elsa writes about vintage purchases and heartbreak, and everything in between. a blog star.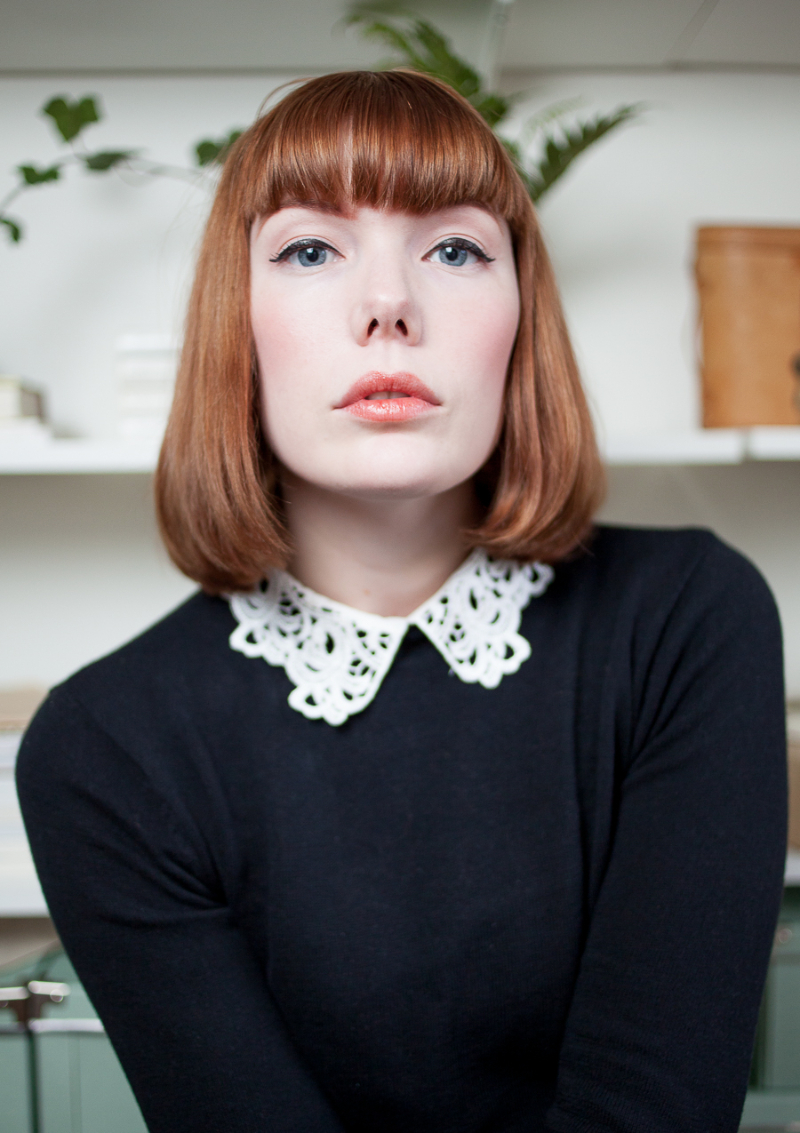 emily dahl.
fin fotoblogg.
//lovely photo blog.

emma sundh.
vintage og vakre tankar.
//vintage and loveliness.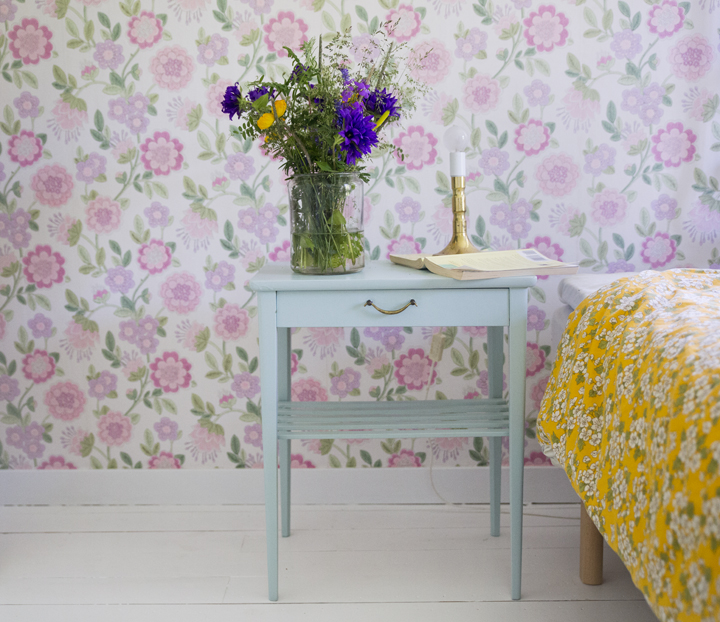 ennui.
inspirerande om interiør og mat.
//inspiring on interiors and food.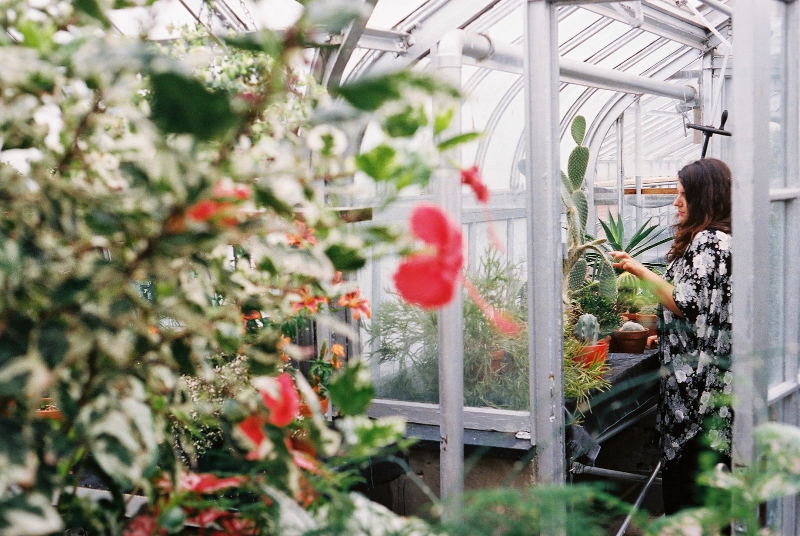 fieldguided.
anabela skriv om kjærleik og musikk og fotografi og inspirasjon.
//anabela writes about love and music and photography and inspiration.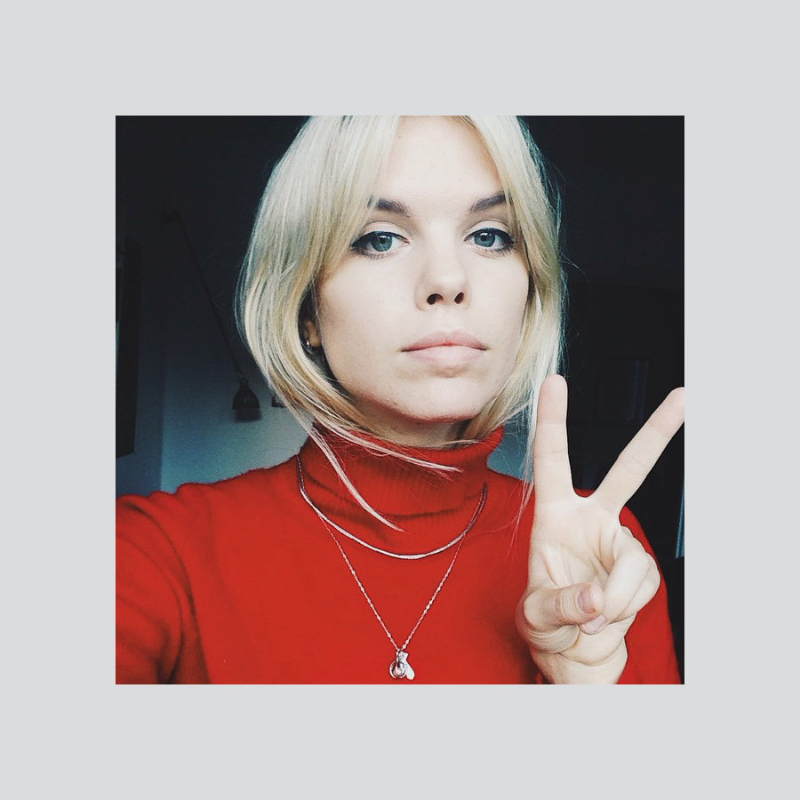 flora.
fine feminist-flora som bloggar om stockholm, om mat, om livet, om kjærleiken og når det gjer vondt.
//flora who blogs about feminism, stockholm, food, life, love and heartache.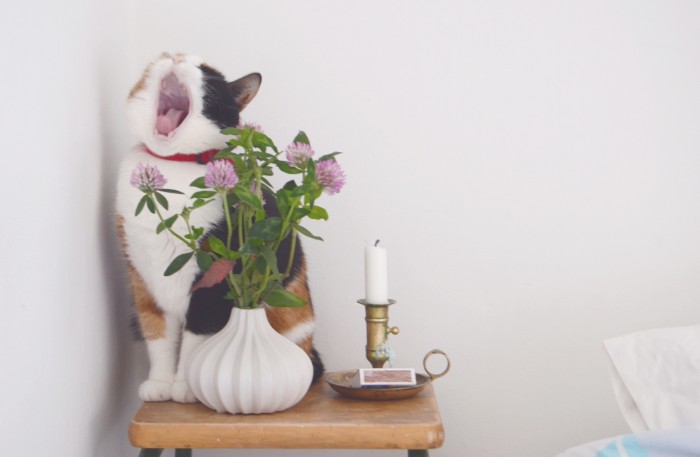 hallonsemla.
om livet i skogen.
//about forest life.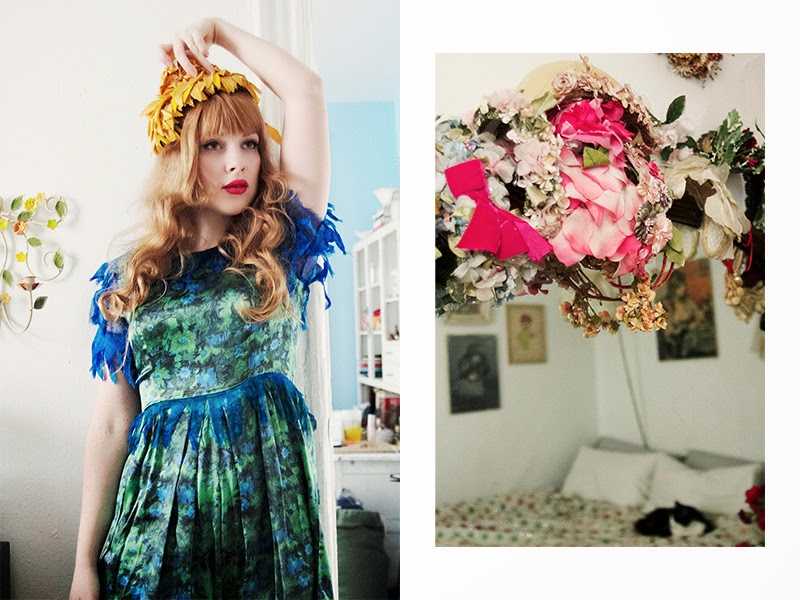 hannah and landon.
inspo-bombe. og det finaste håret.
//inspiration bomb. and the most enchanting hair.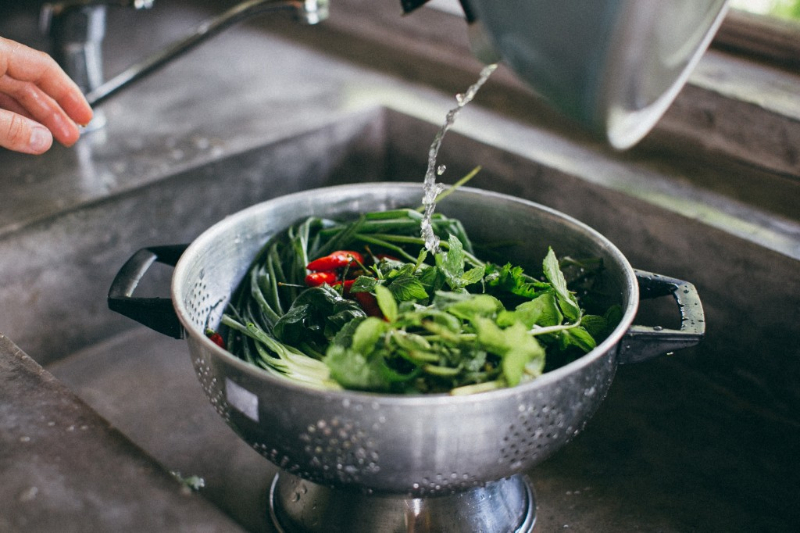 happyolks.
fantastiske matbilder og oppskrifter.
// beautiful food photos and recipes.

haustlauv.
såre og nytenkande illustrasjonar.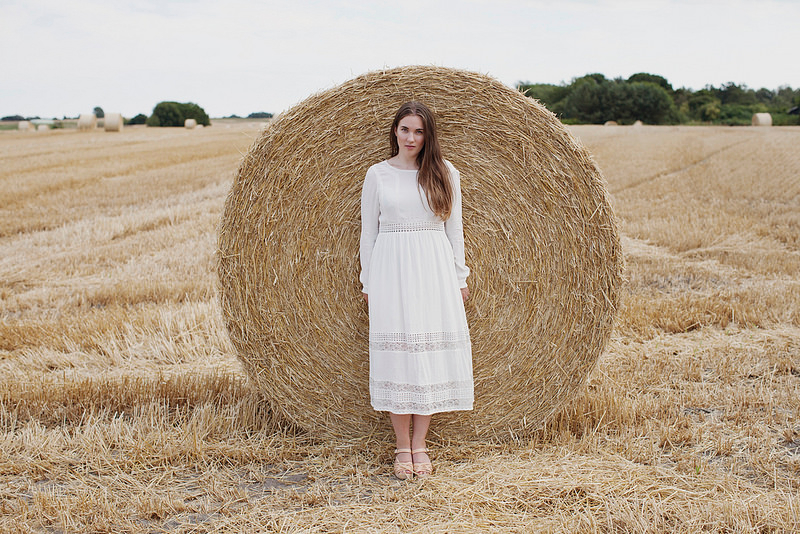 heidi furre.
fin-fotograf og fin-venn.
// lovely photographer and friend.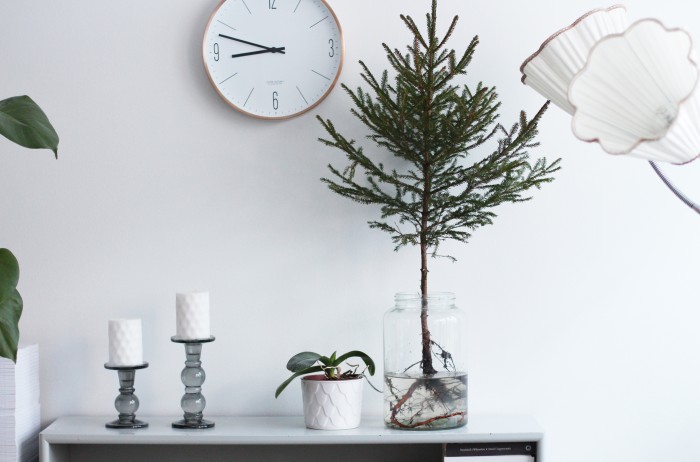 hej regina.
inspirerande diy og interiør, og litt om livet.
// inspiring diy and interior, and some everyday stuff too.

jennifer stroud.
fine jennifer skriv om livet i edinburgh og viktige ting.
// jennifer writes about life in edinburgh and important stuff.

joy the baker.
berre masse digge oppskrifter.
// just so many delicious recipes.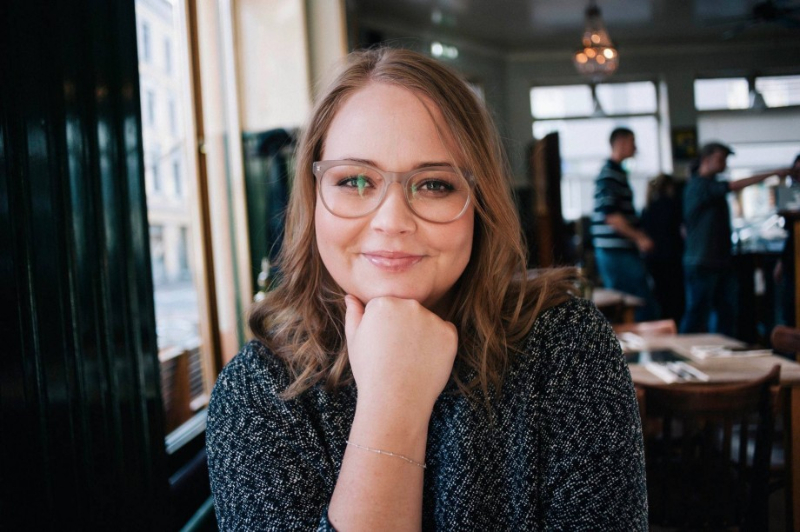 julies matblogg.
den beste norske matbloggen, og +++ for søt person.
//the best norwegian food blog.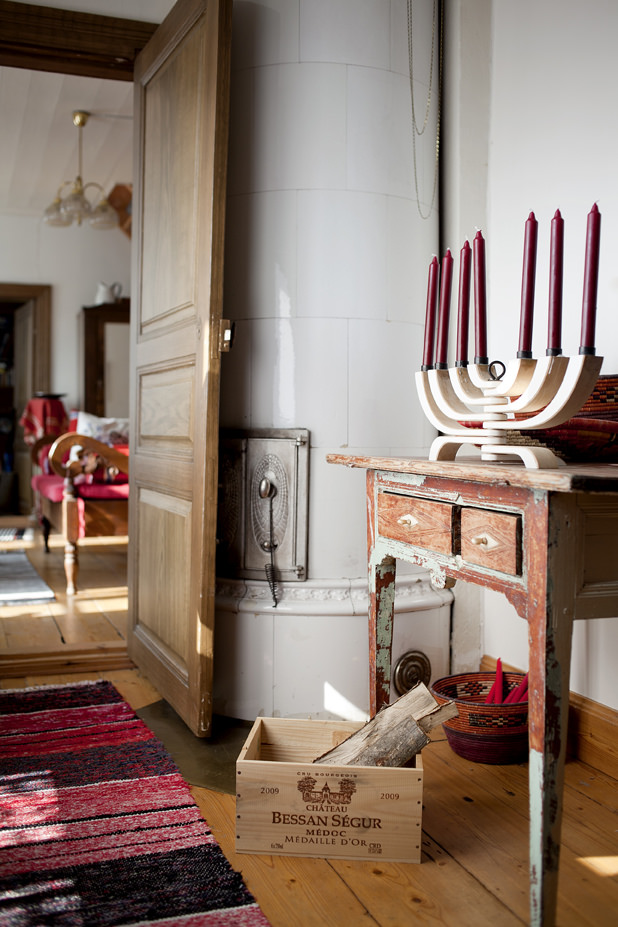 karkki.
interiør og småbarnslivet.
// interiors and life with a baby.

koffeine.
finaste mammabloggen i norge.
// my favorite norwegian mum blog.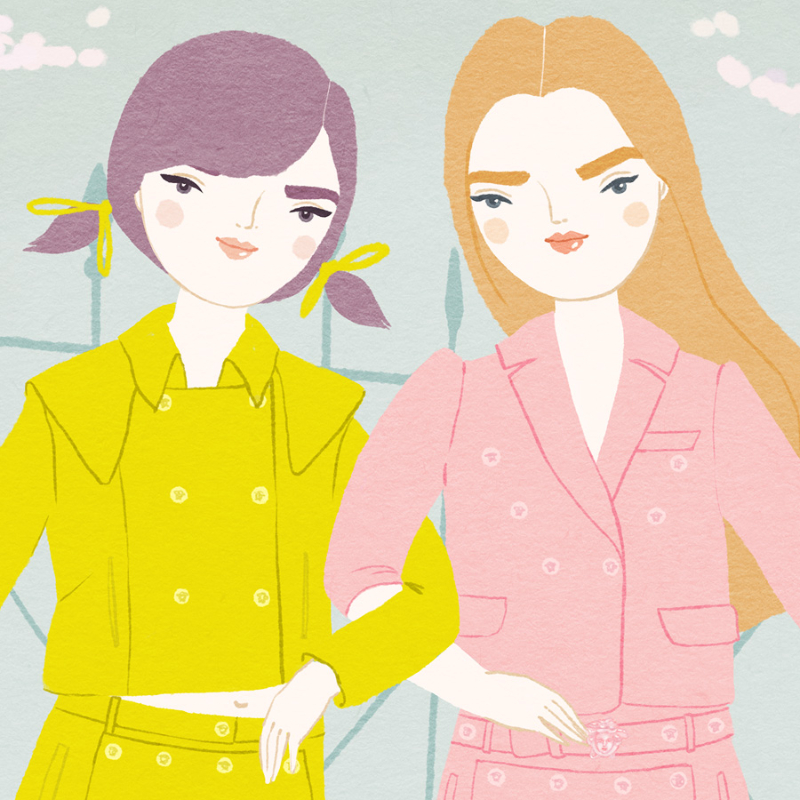 krisatomic.
vanvittig dyktig illustratør.
// crazy talented illustrator.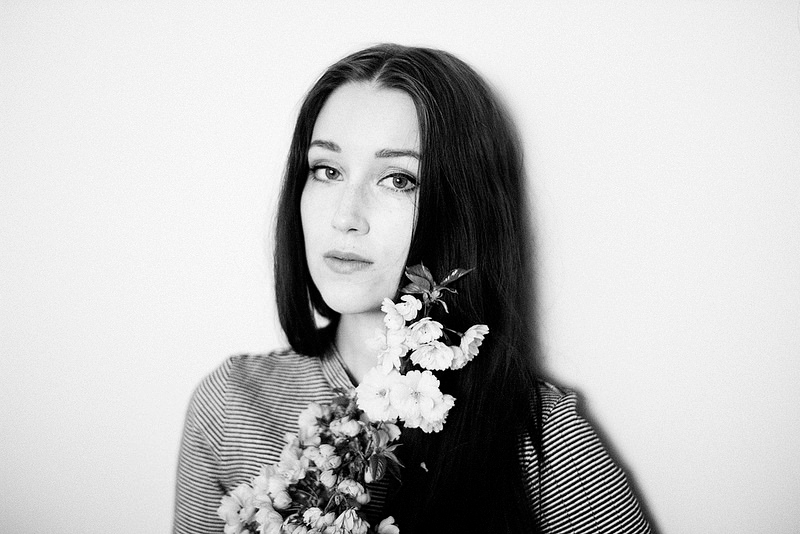 kärlekskoma.
bra om fotografering, og litt om livet.
// on photography and life.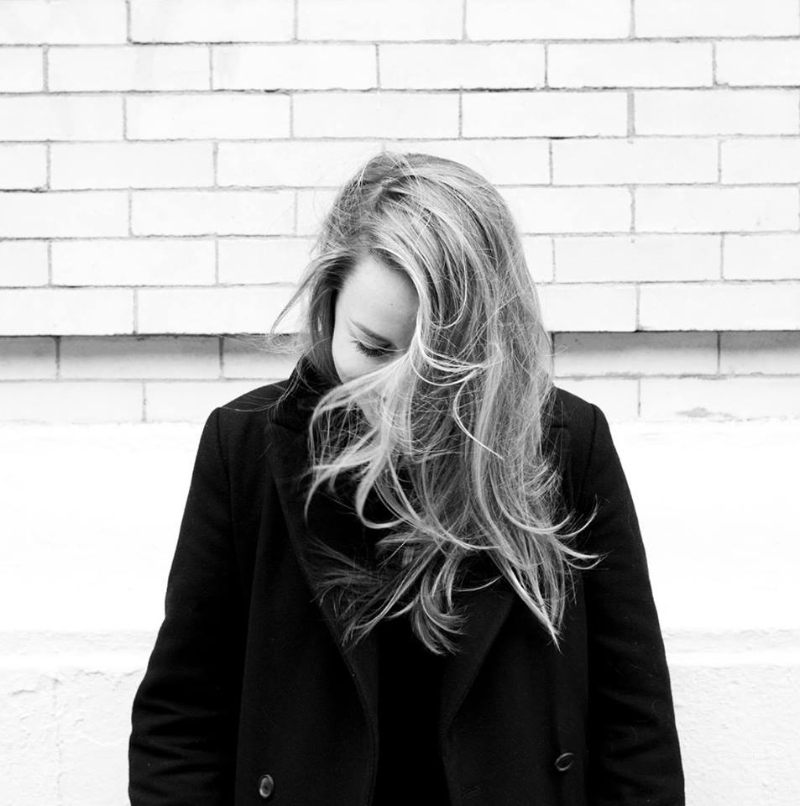 la buena vida.
fantastisk fotoblogg. får så lyst til å reisa.
// incredible photography that makes me want to travel.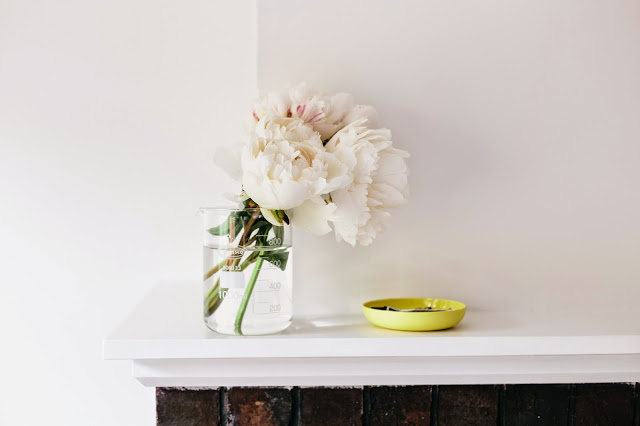 little glowing lights.
catherine tar så fine bilder og skriv om sånt ho tykkjer er fint.
//catherine takes lovely photos and writes about the niceties.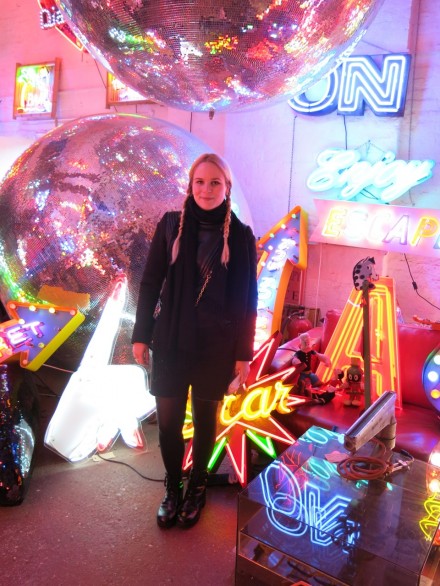 london calling.
superbra svensk london-blogg, proppfull av tips som ein ikkje finn andre plassar.
//great swedish london blog, full of tips you won't find elsewhere.

maja casablancas.
maja skriv om litteratur, øko-vennlige produkt og oslo.
//maja writes about literature, eco friendly products and oslo.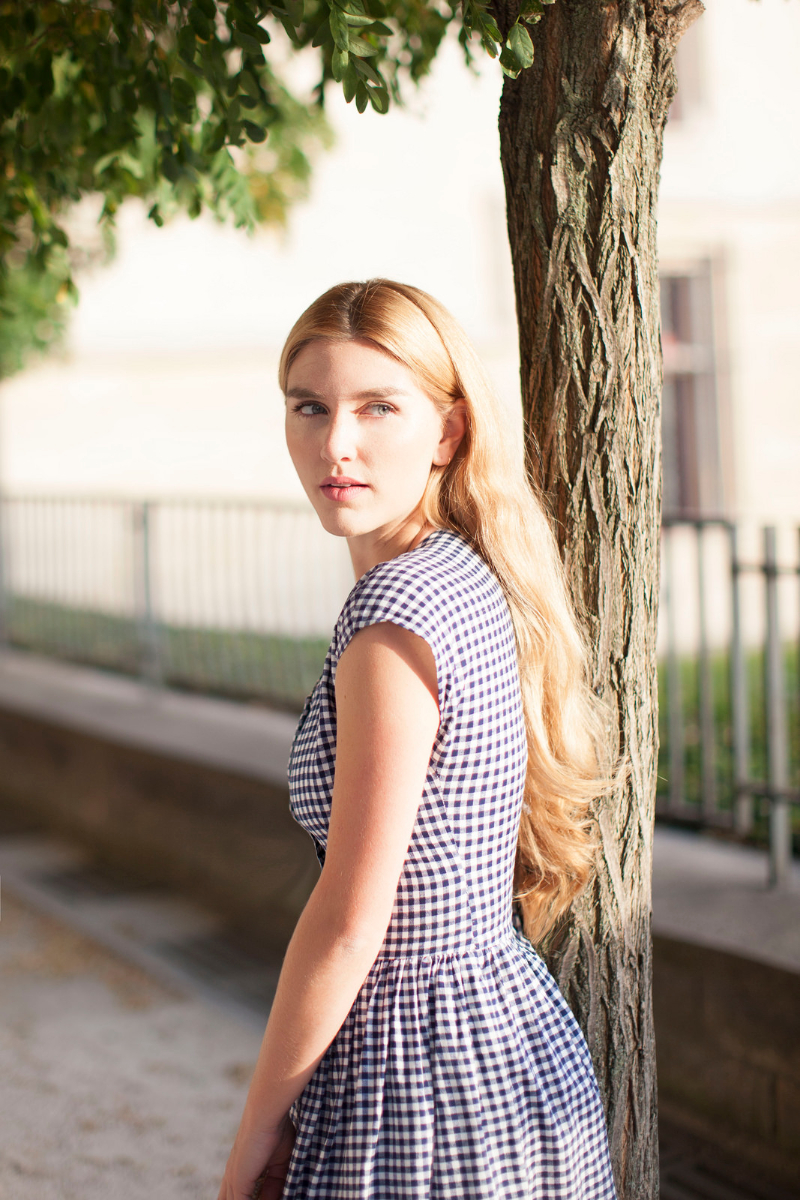 making magique.
min venn og inspirasjonskjelde, haleigh skriv vakkert om sitt eige liv og fotograferer paris meir romantisk enn nokon eg kjenner.
//my friend and inspiration, haleigh writes beautifully on her own life, she photographs paris more romantically than anyone i know.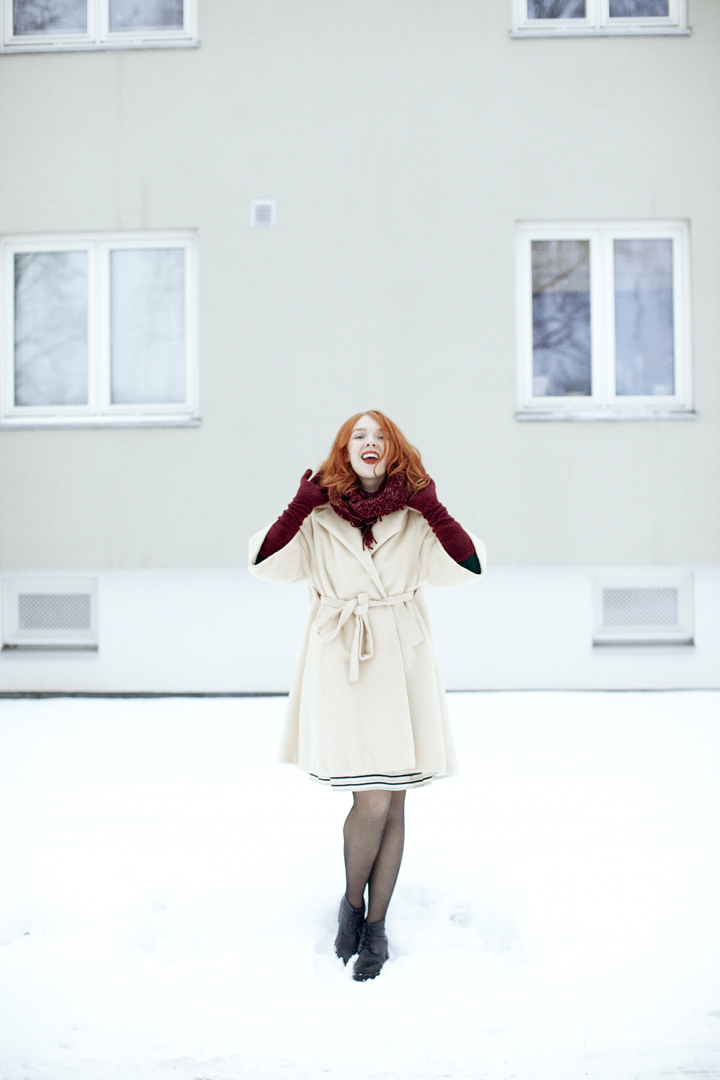 minismartinis.
mina er eit fyrverkeri av eit menneske, og bloggen hennar handlar om livet, reise, oslo og mykje vintage.
//mina is a firework to be around, and her blog is about life, travel, oslo and a lot of vintage.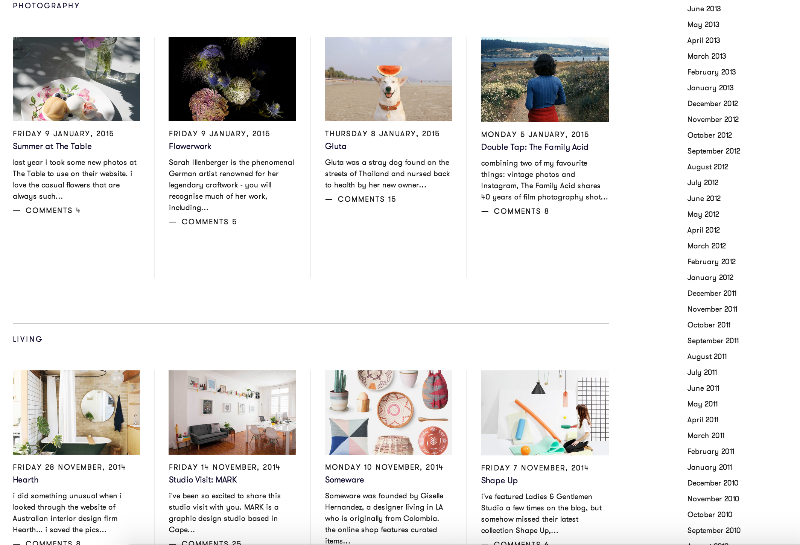 miss moss.
den flinkaste i heile bloggverda til å finna bra ting på internett. typisk kul person eg skulle ønska eg var venn med.
//the link-finding queen of the internet. i wish she was my friend!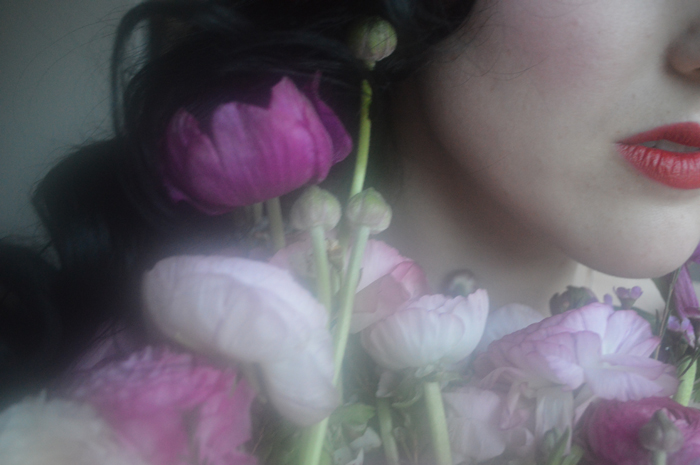 mon cheri.
mørkt og mystisk og så så vakkert. linnea har så fantastisk stil, og er alltid så pen i tøyet.
//dark and mysterious and so so beautiful. linnea's style is superb, and she always looks great.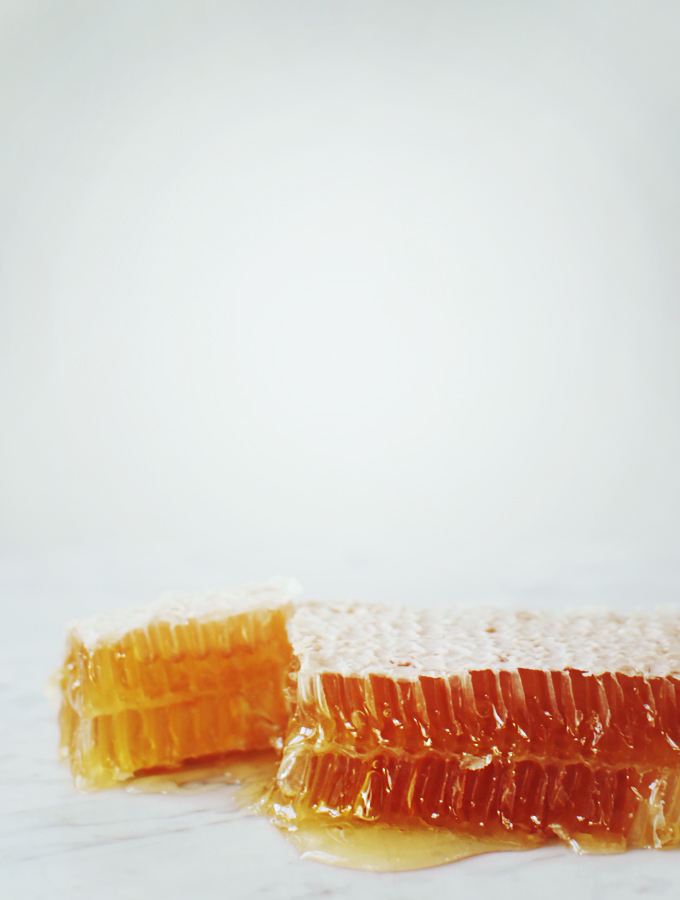 my new roots.
inspirerande vegetaroppskrifter.
//inspiring vegetarian recipes.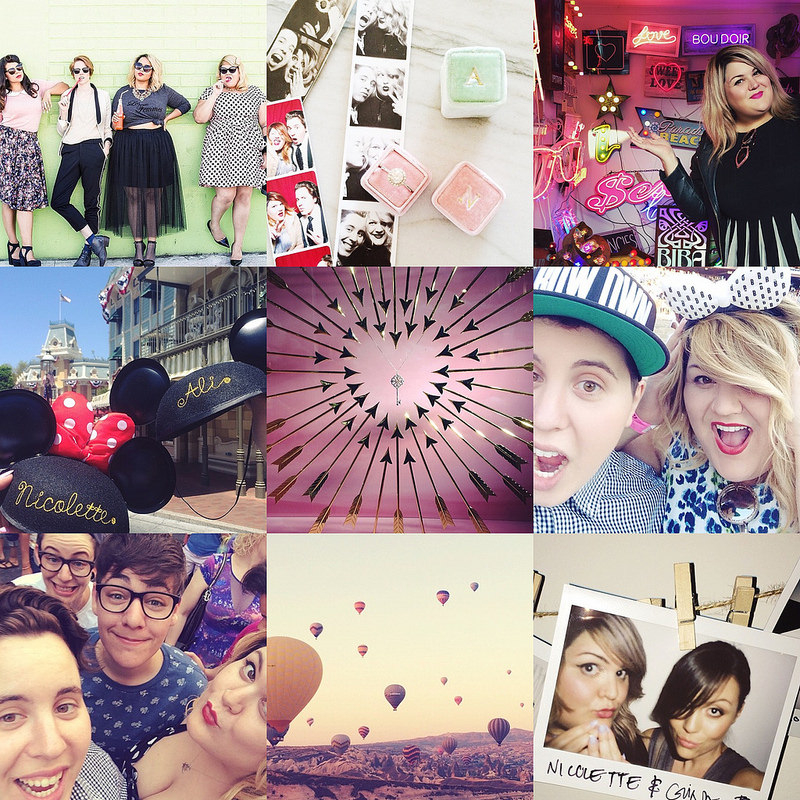 nicolette mason.
new york queen.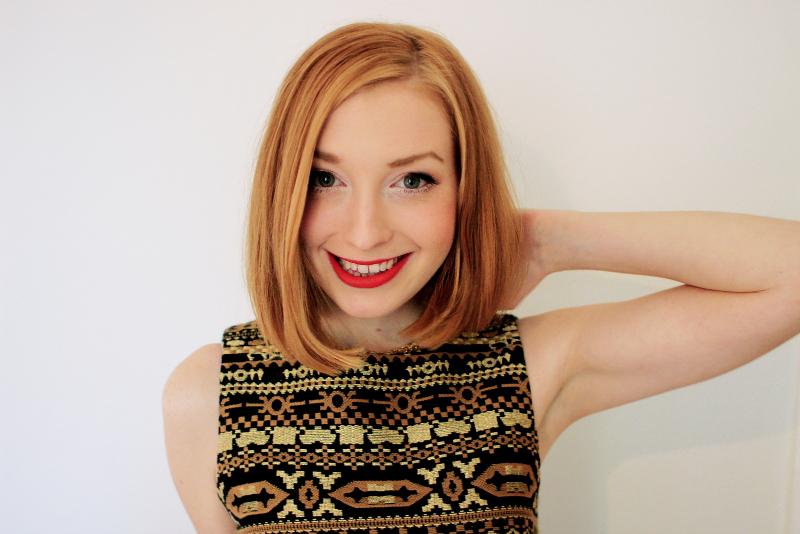 niotillfem.
sandra er jo bloggdronningen! med for evig inspirerande, morsomme, underfundige, kloke og nytenkande blogginnlegg.
//sandra is the blog queen. for ever inspiring, funny, wise and original content.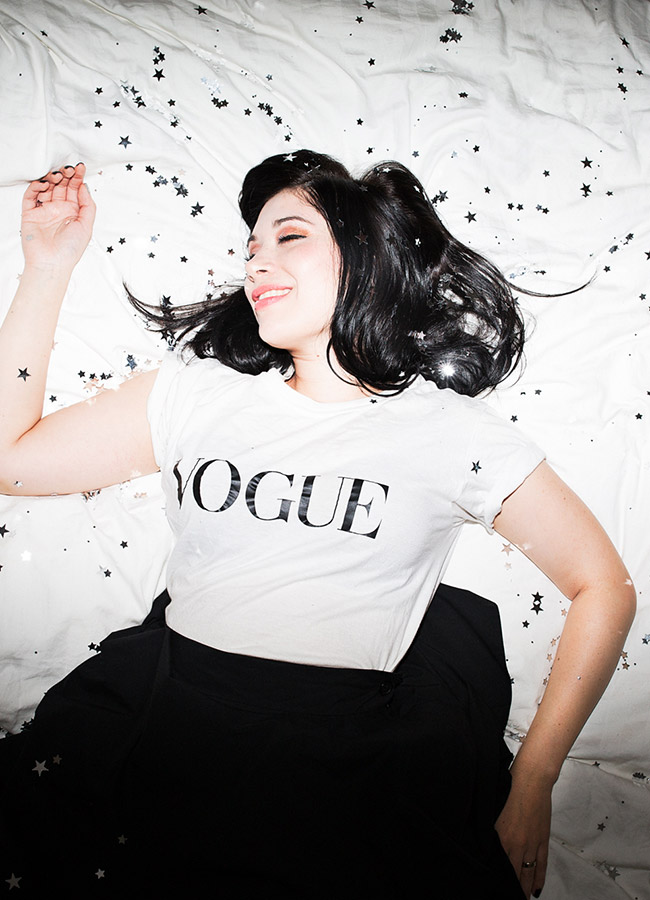 nubby twiglet.
grafisk designer-blogg proppfull av klokskap og bra linkar.
//graphic designer blog chock full of wiseness and links.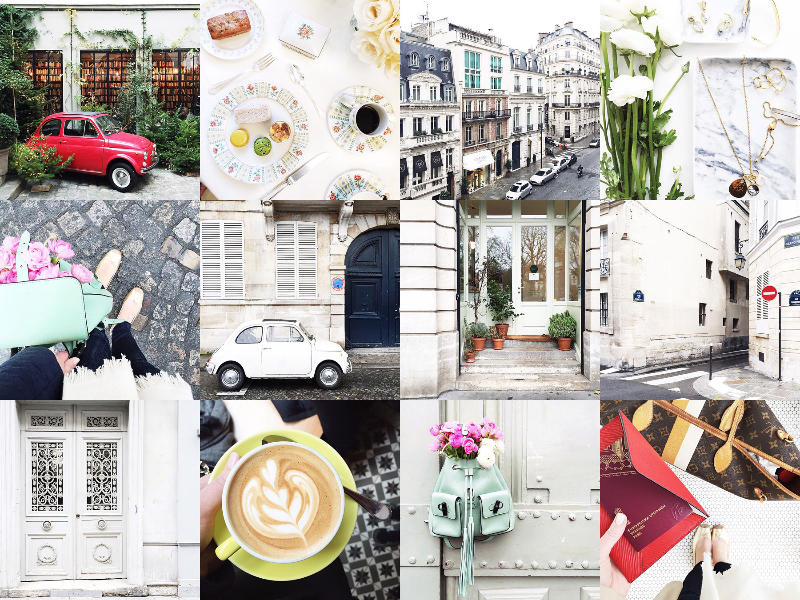 paris in four months.
polert paris, fint å synka inn i.
//polished paris, lovely to sink into.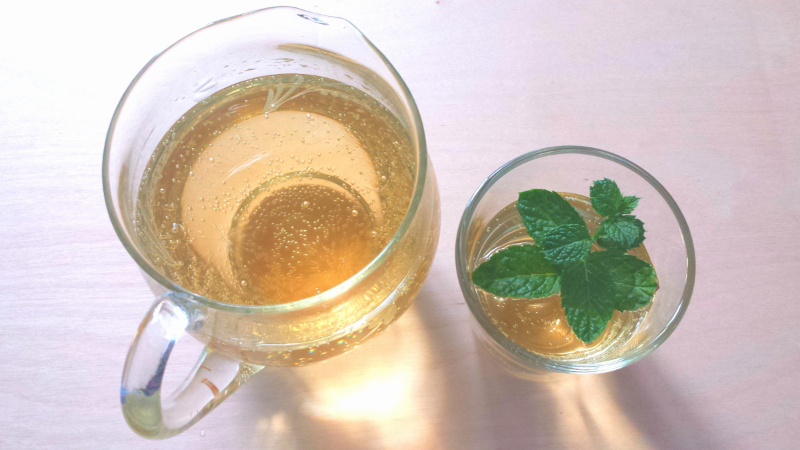 plantebrygg.
min venn janne skriv den beste tebloggen!
//my friend janne writes the best tea blog!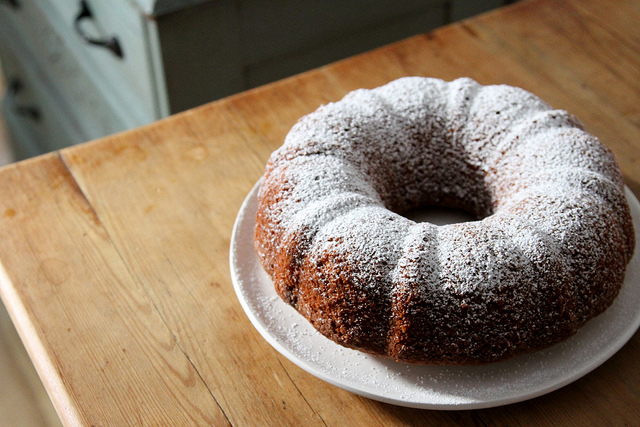 reading my tea leaves.
minimalistisk blogg som inspirerer meg til å leva litt enklare.
//minimalist blog that inspires me to live a little simpler.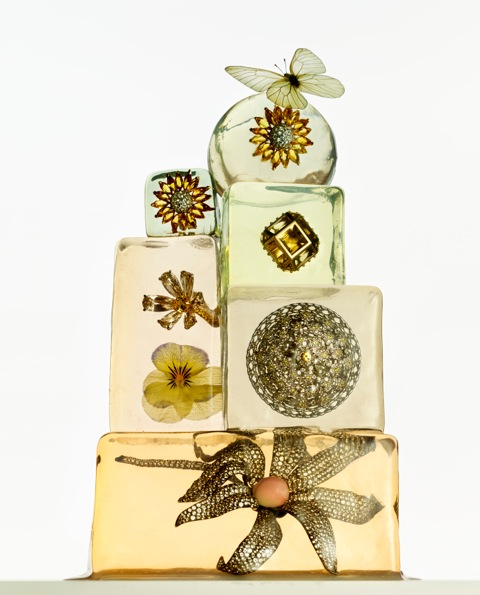 rhea thierstein.
fantastisk set designer som jobbar mykje for magasin, ho bloggar om prosessane sine og alt er så fint å sjå på.
//talented set designer who works for loads of magazines, she blogs about the processes and everything is so lovely to look at.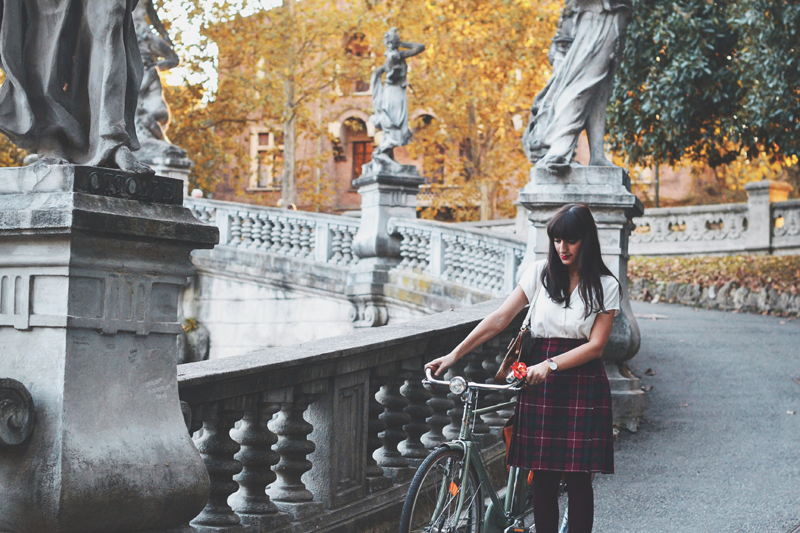 rosaspina vintage.
ale er illustratør og klesdesigner, og bloggar óg om livet i torino.
//ale is an illustrator and designer, and also blogs about life in turin.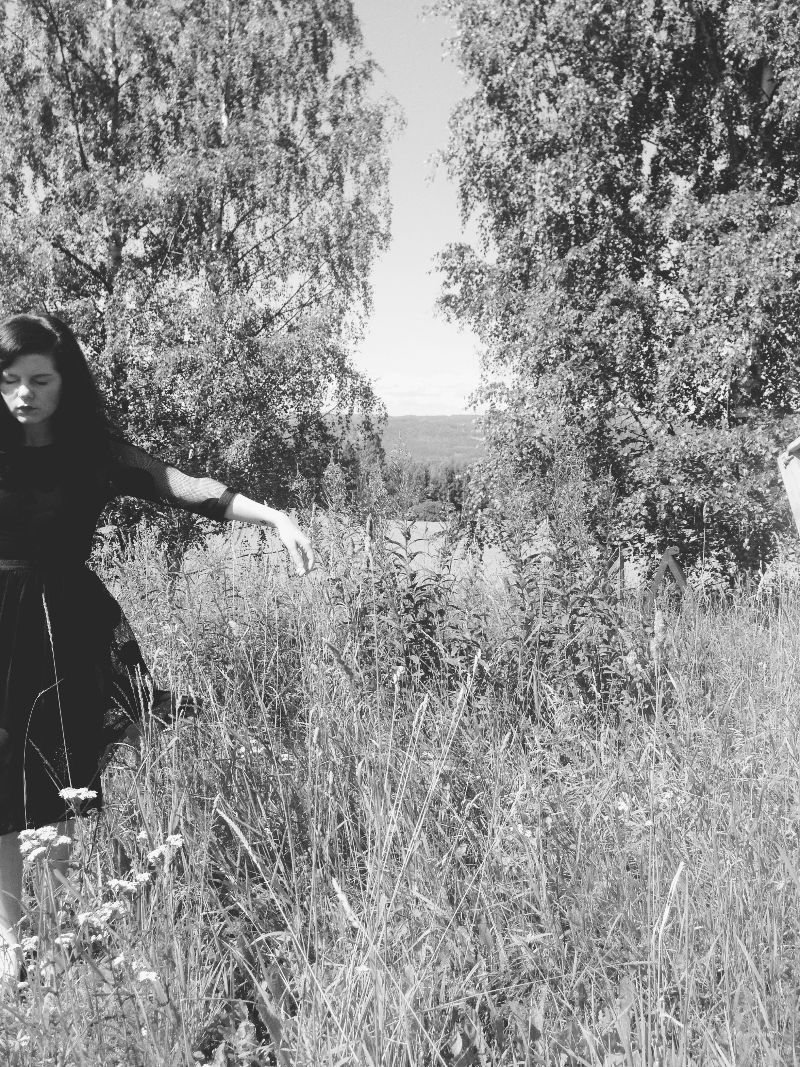 sara olivia berntsen.
min finaste venn og ein superdyktig fotograf. ho bloggar sine eigne fotos og sånt som inspirerar ho.
//my best friend and a very talented photographer. she blogs her own photos and things that inspires her.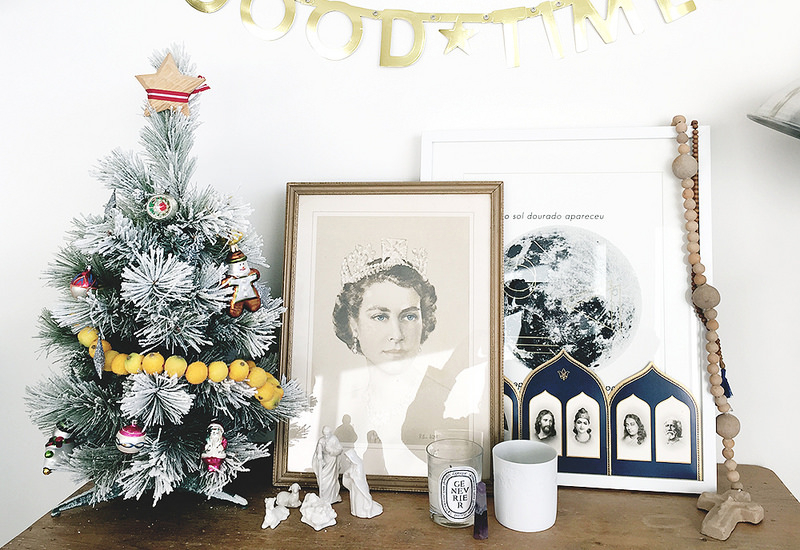 scout & catalogue.
tilbehørdesigner som bloggar om kvardag.
//accessory designer who blogs about everyday life.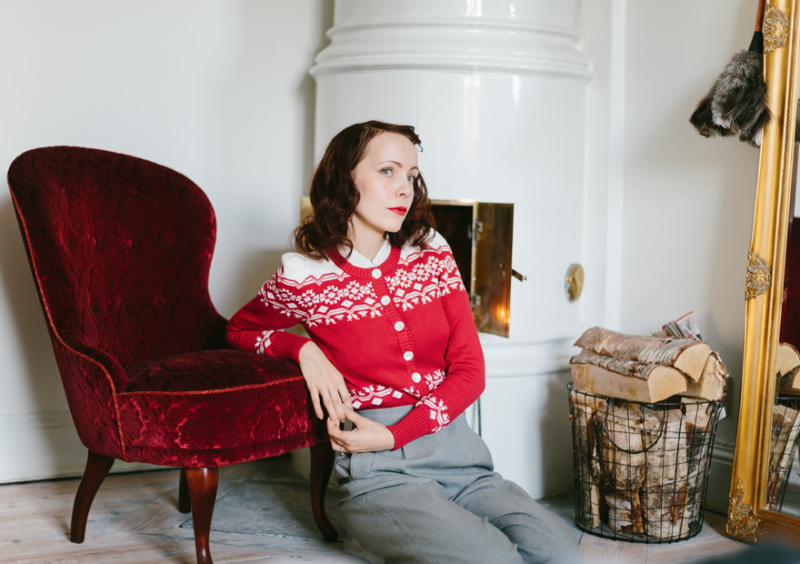 silversaga.
jessica er ein superduktig fotograf som bloggar om fotojobbar, kjærleik, stockholm og vintage.
//jessica is a very talented photographer who blogs about her work, love, stockholm and vintage.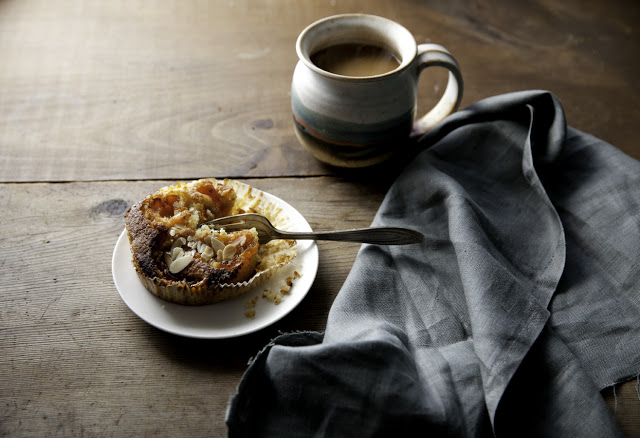 simply breakfast.
frukostporno.
//breakfast porn.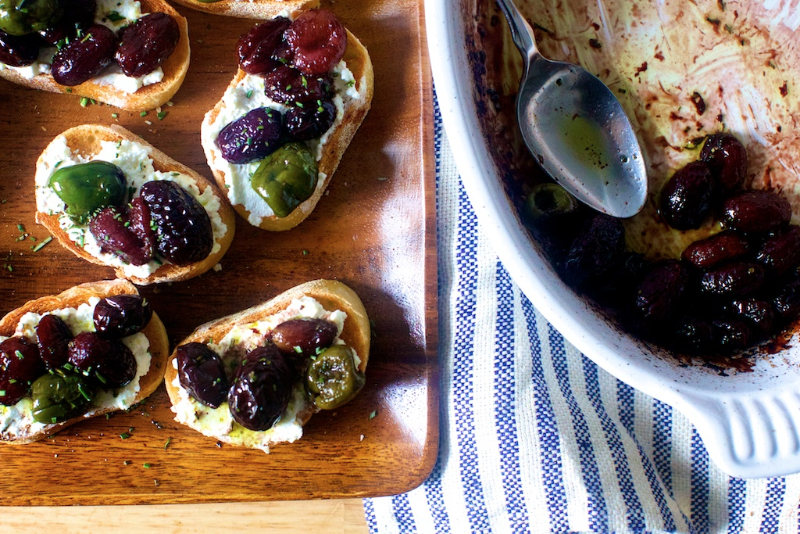 smitten kitchen.
ein av mine beste bloggar for oppskrifter.
//one of my favorites for recipes.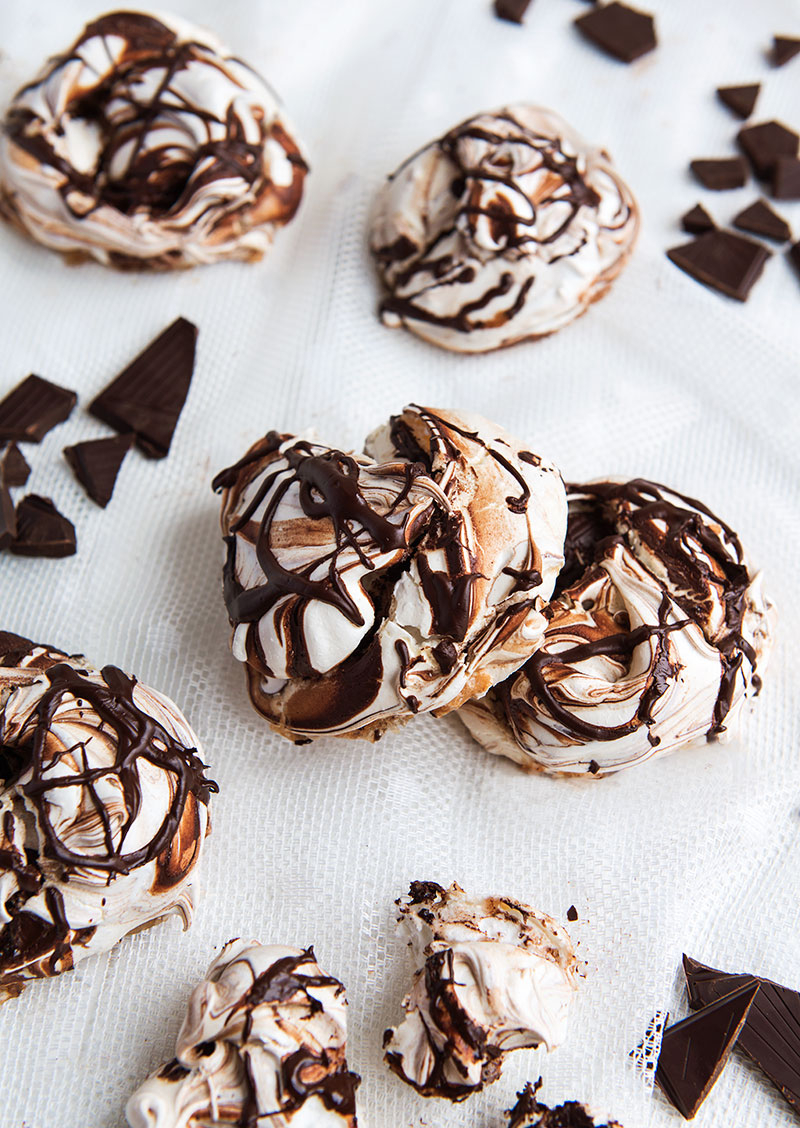 sofia byström.
fin-fotograf med livlige mat- og interiørbilder.
//photographer who blogs sharp food and interior photos.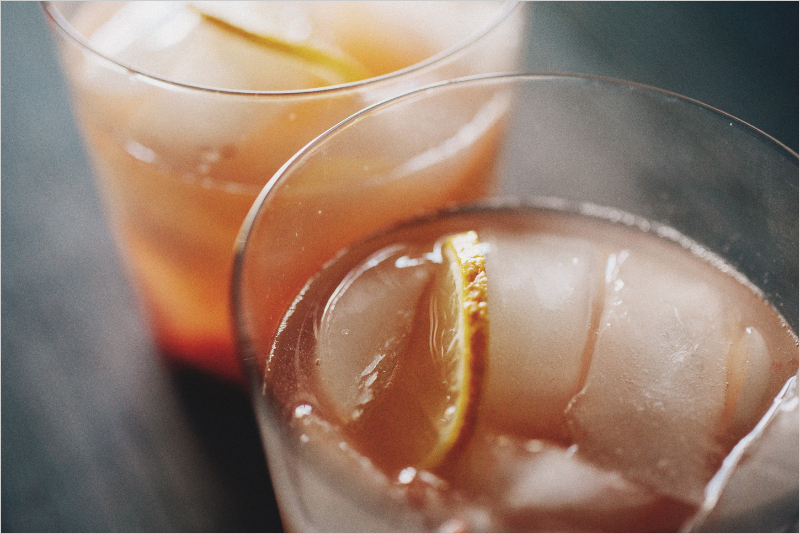 sprouted kitchen.
super matblogg.
//awesome food blog.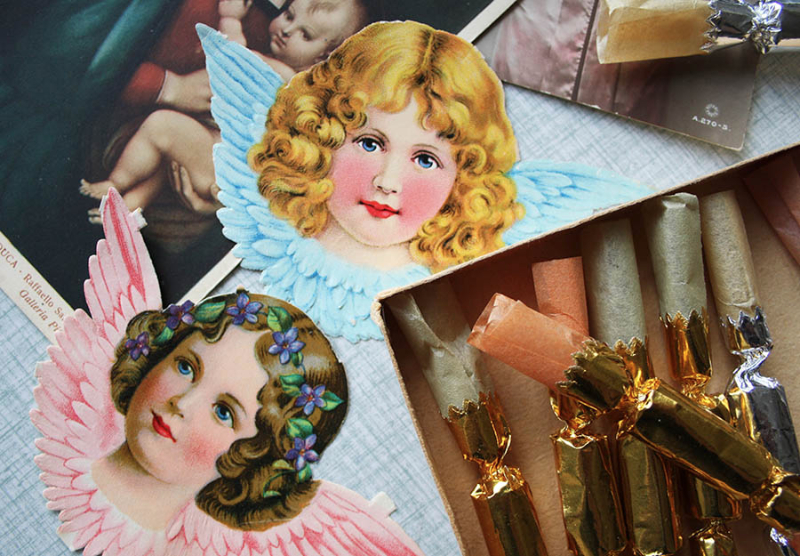 storms magasin.
fine pia bloggar om københavn og vintage.
//the lovely pia blogs about copenhagen and vintage.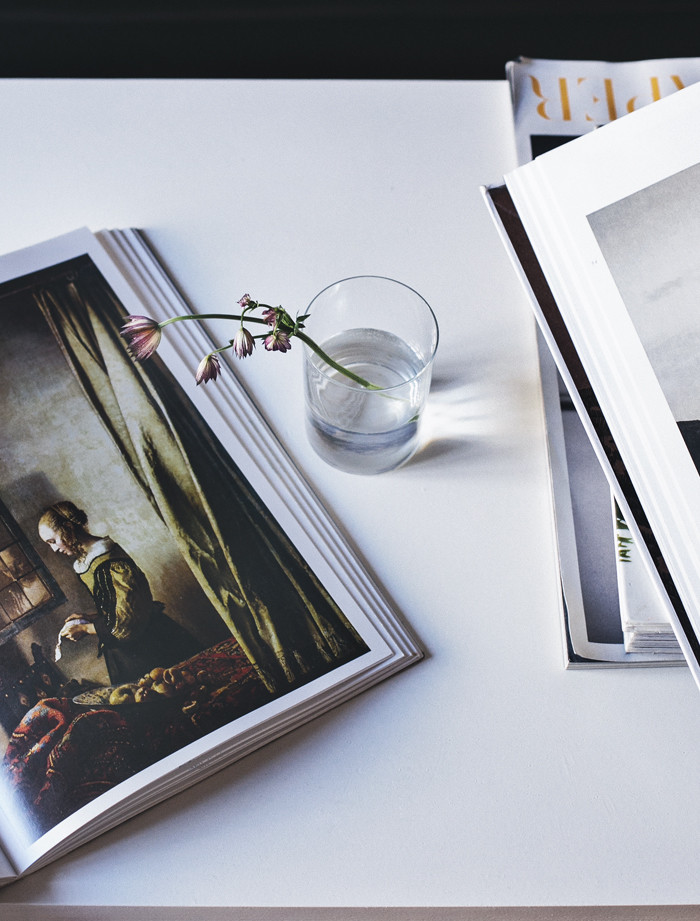 suvi sur le vif.
min favoritt-fotoblogg akkurat no! finsk, eg forstår ingenting, men likevel.
//my favorite photo blog at the moment! it's in finnish and i don't understand a word, but still.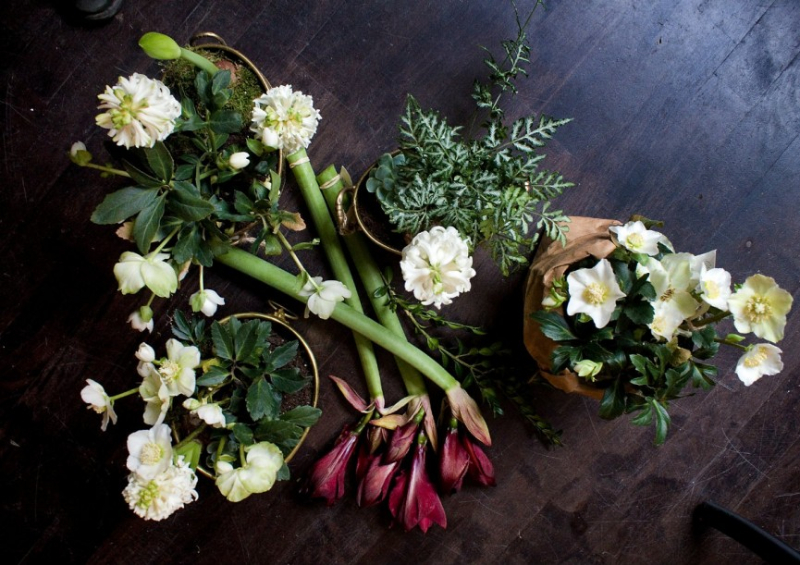 så fint jag vill.
dør finbildedøden av denne bloggen.
//the photos in this blog are: ♥♥♥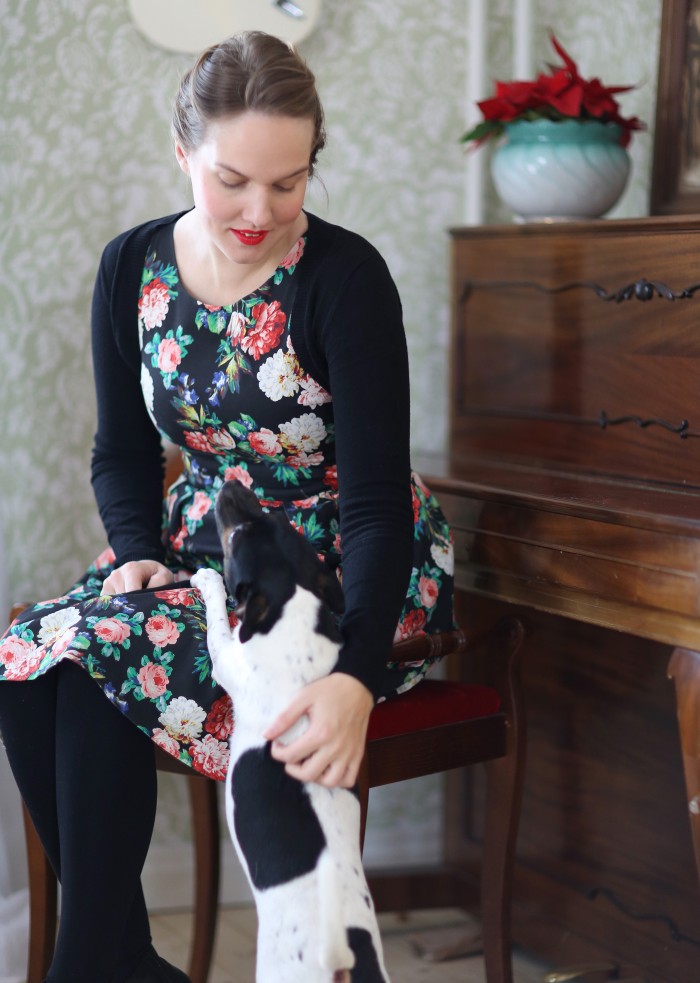 underbara clara.
underbara underbara clara. som er så klok og modig, og har det så fint heime hos seg.
//the wonderful clara, so wise and brave, with the most beautiful home.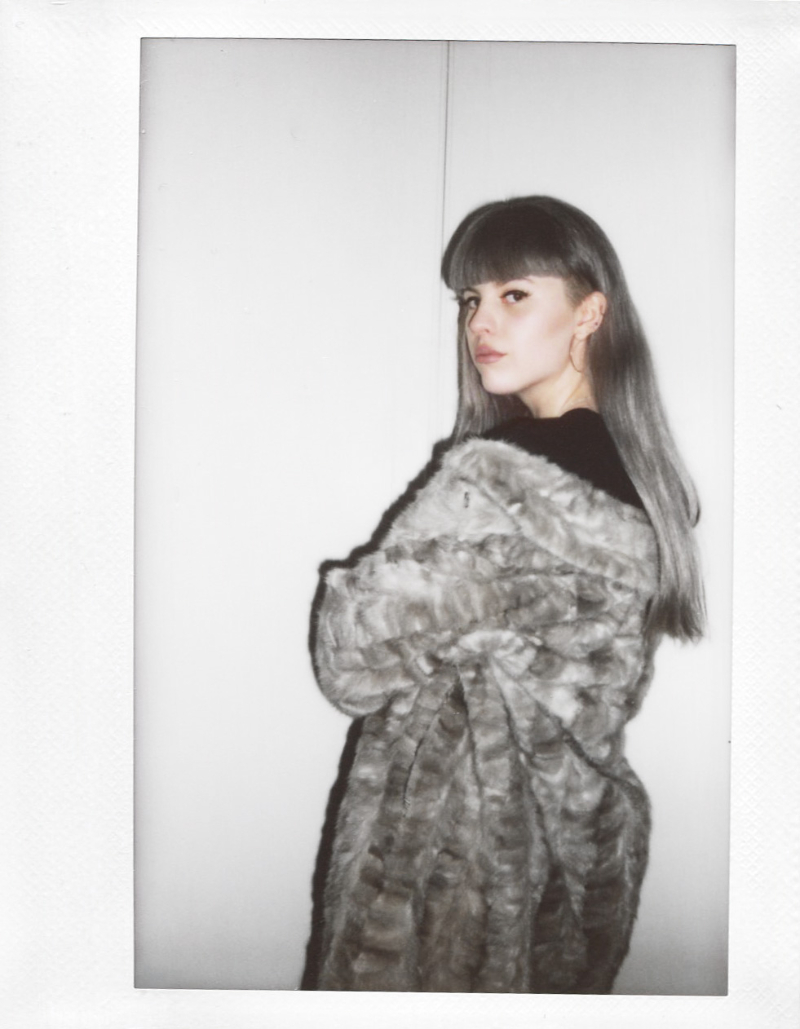 vardagsbrus.
frida skriv om livet i stockholm, kjærleik og kvardag, og jobben som fotograf.
//frida writes about her life in stockholm, love and everyday life, and her job as a photographer.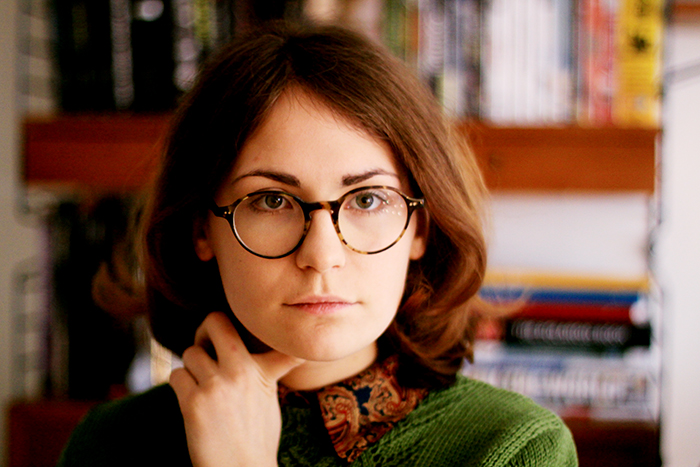 wilderness.
sara er så oppfinnsom og bur så fint. om me hadde budd i samme by hadde me vore venner.
//sara is so full of ideas and her house is really lovely. if we lived in the same city we'd be friends.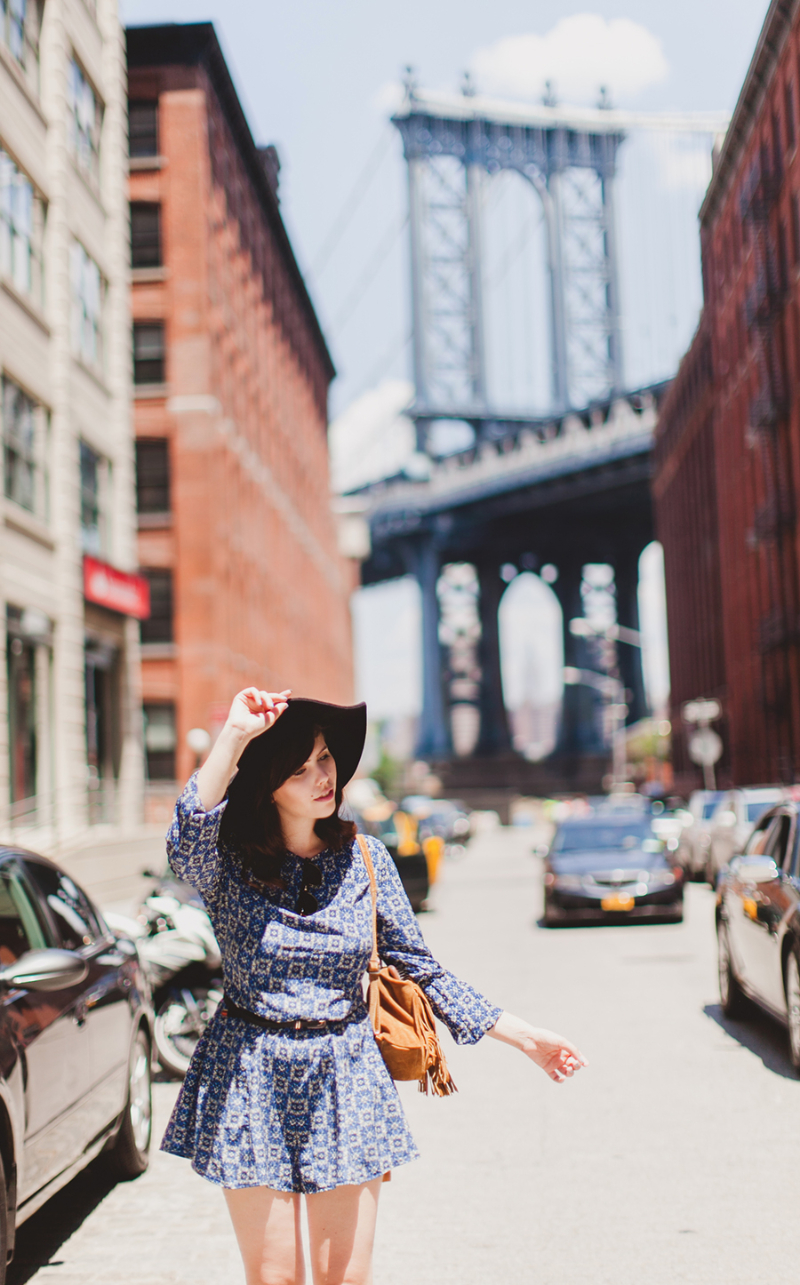 wishwishwish.
beste carrie, som bloggar om klede, om london og så himla mykje reise.
//best carrie, who blogs about clothing, london and so much travelling.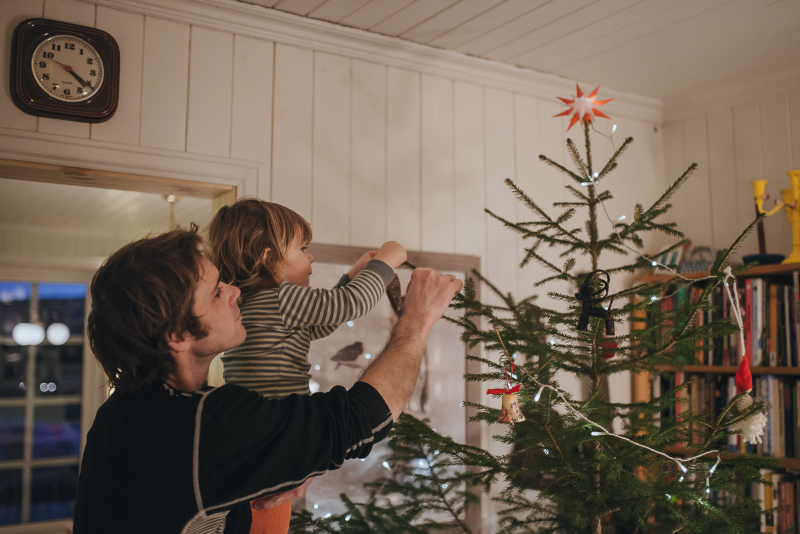 zoo payne.
denne bloggen er mitt drømmeliv, eller ihvertfall eitt av dei, ein skokk med ungar, på ein gard, med dyr. så fine bilder óg.
//this blog is my dream life, or at least one of them, a heard of kids, on a farm, with animals. great photos too!