eg jobbar frilans og på heimekontor, og elskar å lesa om andre folk som gjer det óg! her er nokre blogginnlegg eg har lest i det siste som eg gjerne vil dela. håpar de likar dei! legg gjerne igjen tips eller linkar i kommentarfeltet.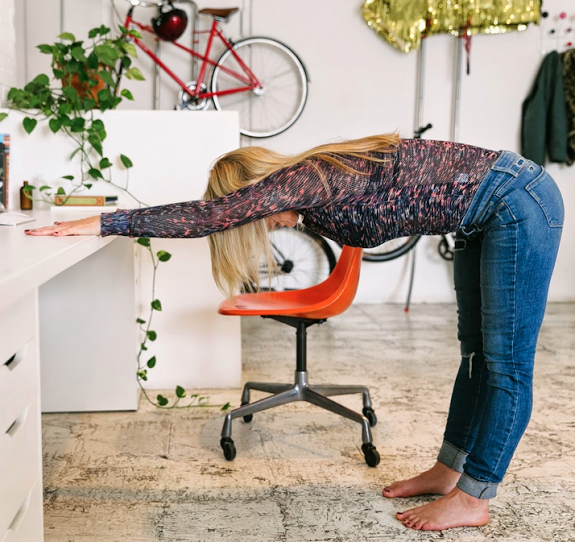 øvelsar som gjer nytte for ryggen om ein sit mykje på kontorstol frå joanna.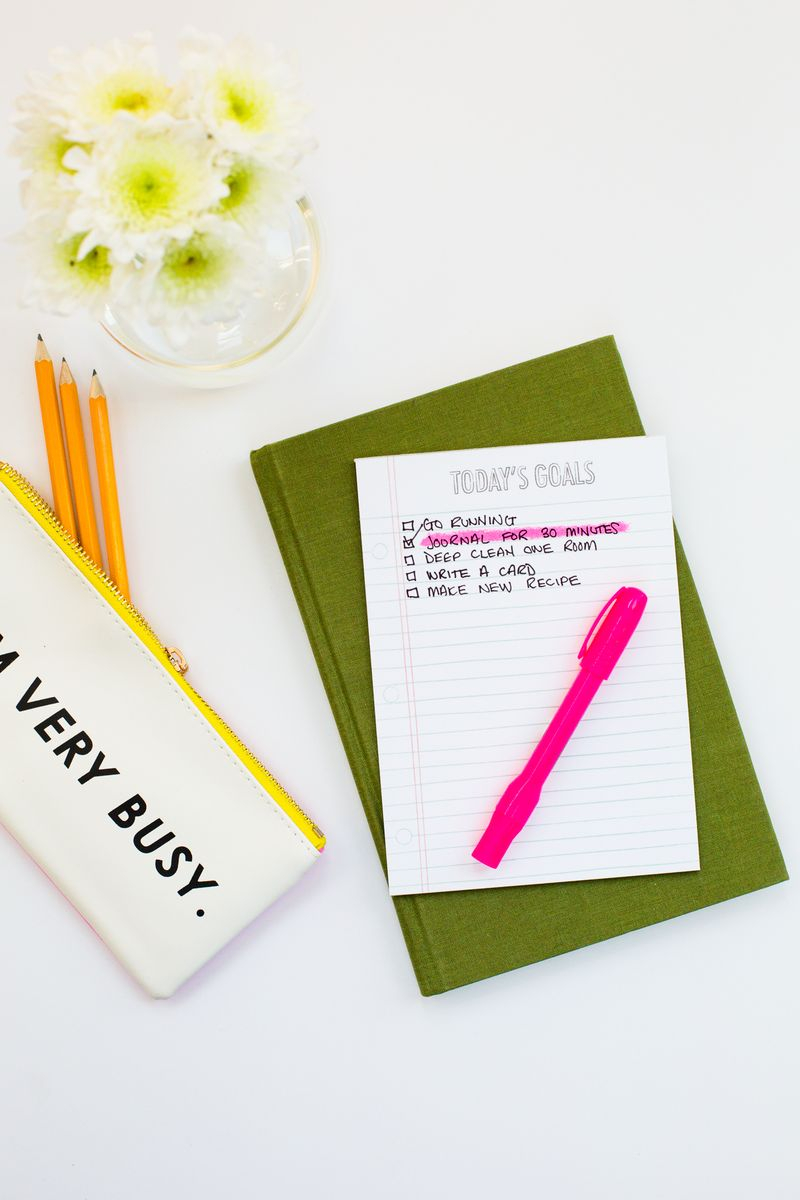 tips for å setta mål og holda fokus frå a beautiful mess.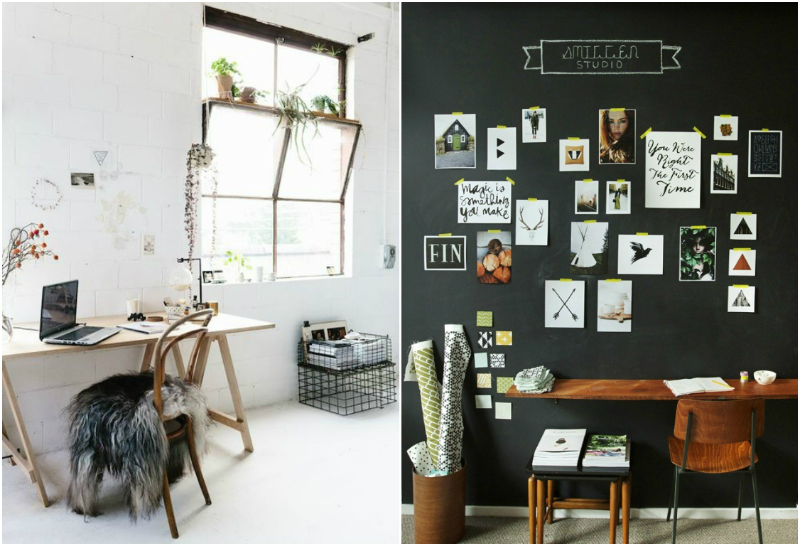 kontorinspirasjon frå a little opulence, samt desse linkane derifrå óg:
korleis jobba smartare, ikkje hardare.
dei beste appane for frilansarar.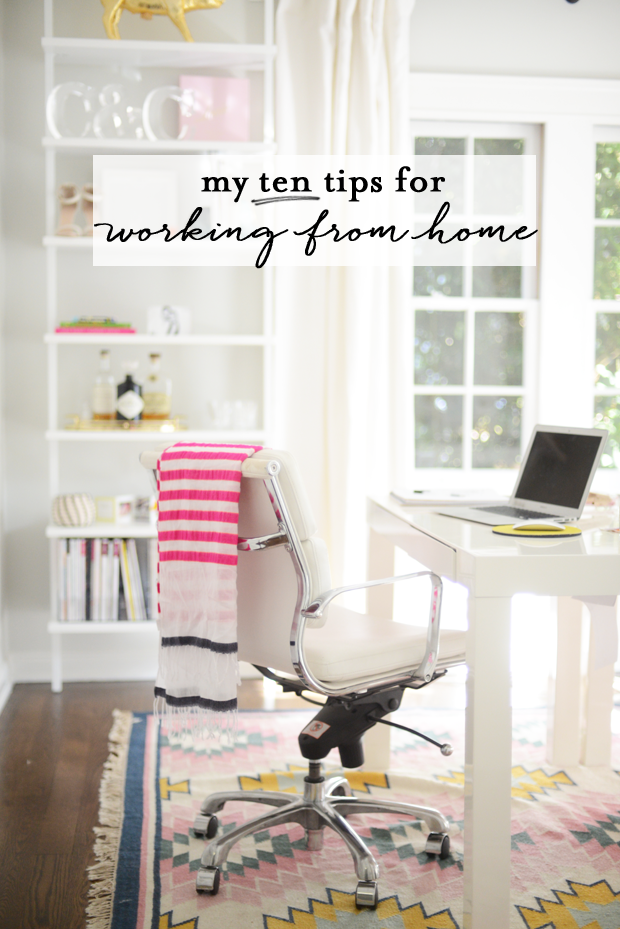 10 tips om heimejobbing hos emily.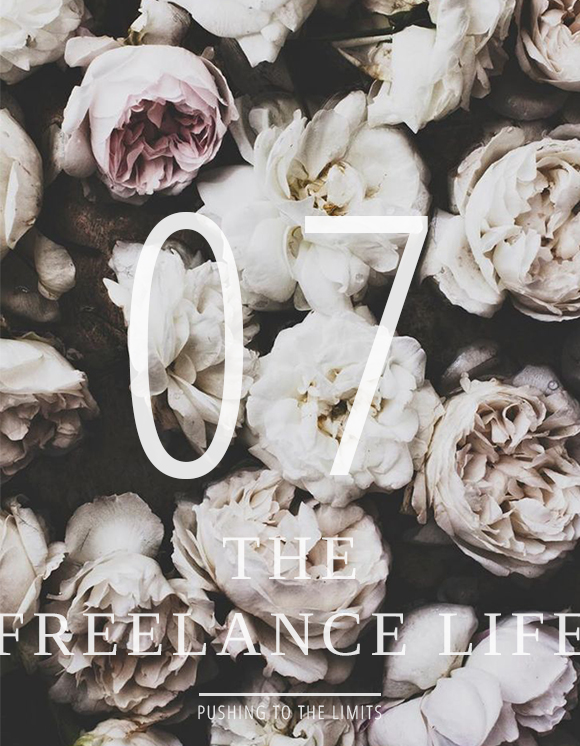 heile denne kategorien om frilanslivet hos cocorrina. mykje av det er ikkje relevant for alle, men superinspirerande uansett. mykje inspirasjon og kan virka skremmande, men starta fra byrjinga.

tips til korleis ein kan legga opp dagen fra marie forleo.
*translation:
i work as a freelancer and at a home office, and i love reading about others who do too. so here are some links i've liked lately!

stretches for people who sit at a desk all day, joanna. 

tips on how to set goals and stay focused from a beautiful mess. 

office inspiration from a little opulence, and these links from there too:  how to work smarter, not harder.. the best apps for freelancers.
10 tips on working from home, emily.
this whole category on freelance life, cocorrina. a lot of it not relevant to everyone, but very inspiring. start from the beginning. 
tips on how to set a schedule, marie forleo.