her er nokre ting eg har tenkt at kan vera gøy å gi eller få til jul i år, i tilfelle de treng idéar til gåver eller til eigne ønskelister! legg gjerne igjen sånt de ynskjer dykk eller skal gi vekk til nokon i kommentarfeltet, vil så gjerne høyra om det!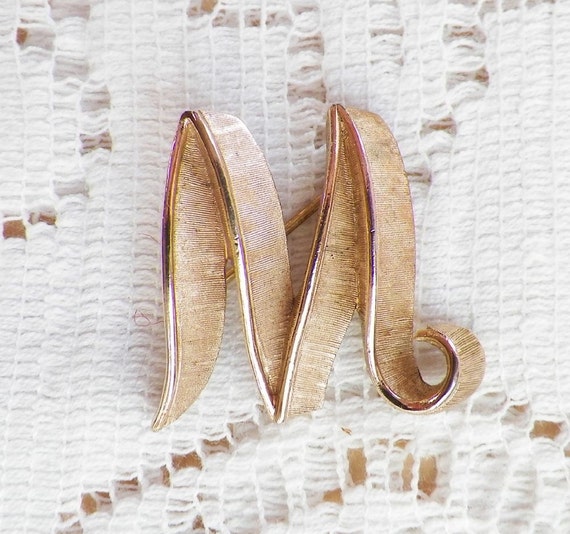 ting med monogram.

gull til auga.

weekly desk-kalender fra hay.

bialetti-kaffimakar. (illustrasjon.)

hårpynt.

skjærefjøler fra ferm living.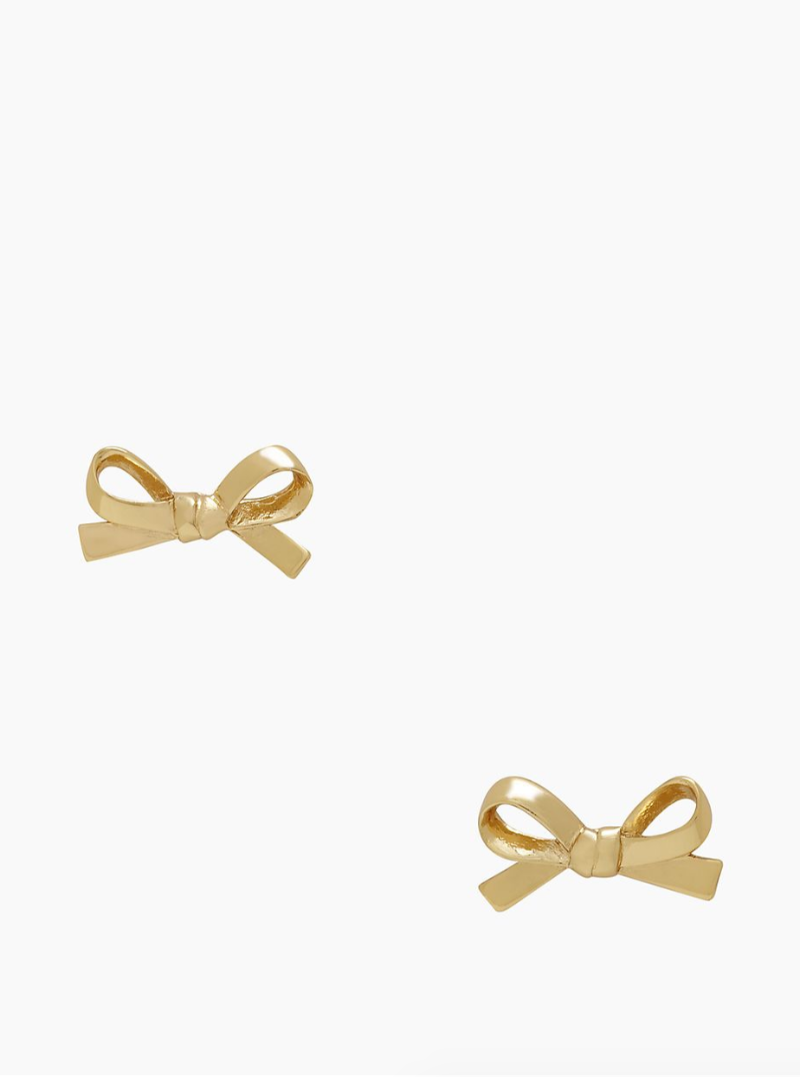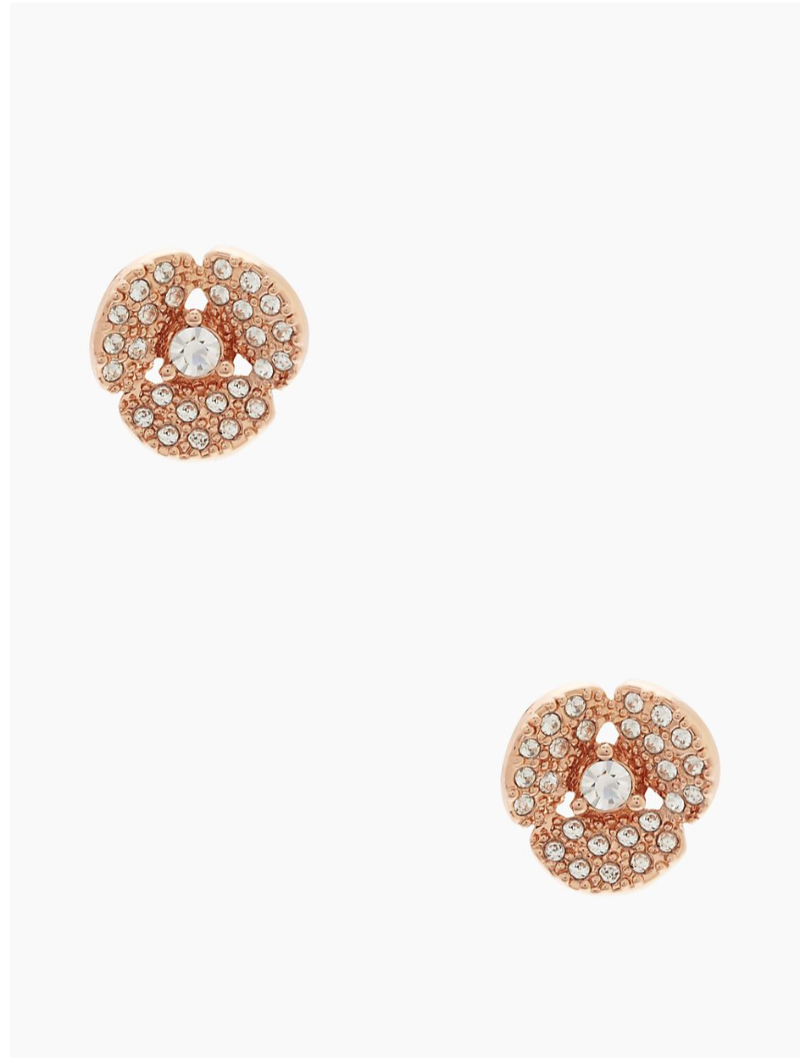 fint til øyret fra kate spade.

klassikarar frå penguin.
*translation:
these are some ideas i've had for christmas presents this year, things that are great to get and to have. please leave links or tips in the comments, that would make me so happy!