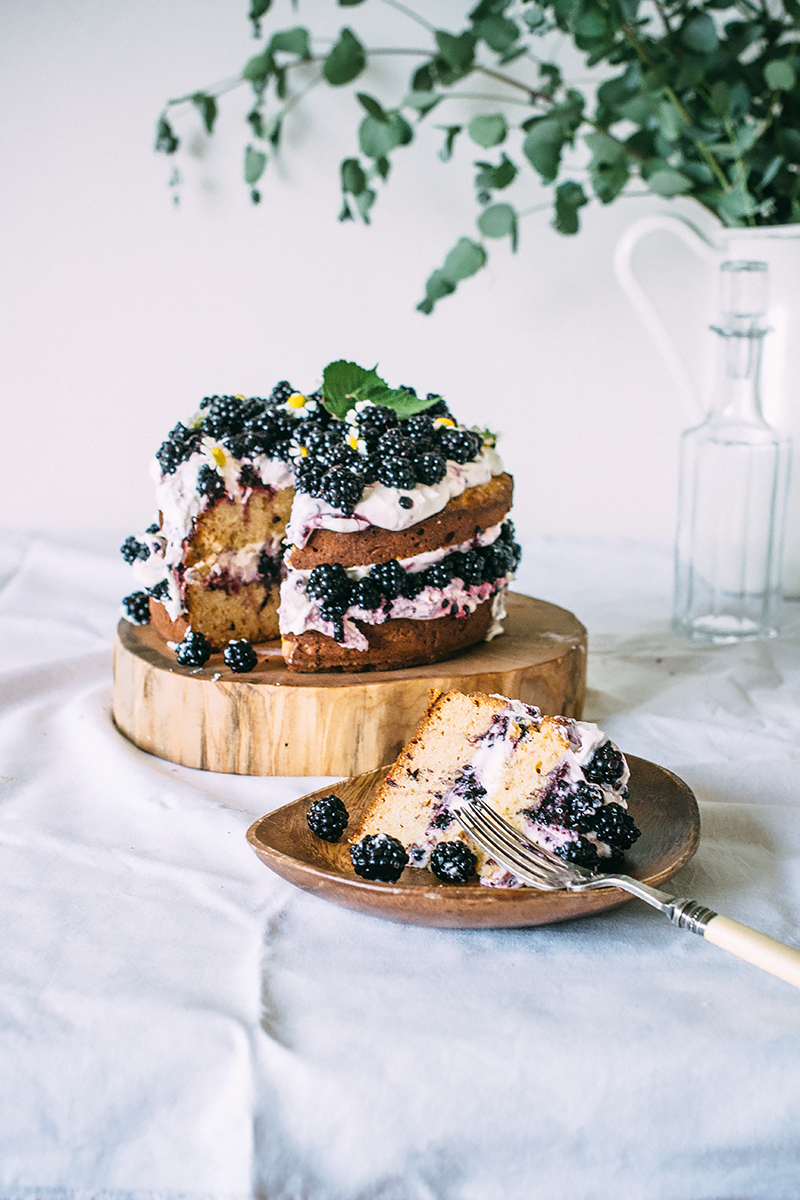 – bakte den sjuke kaka.
– las den boka eg hadde villa lesa så lenge.
– brukte opp eit heilt eingangskamera.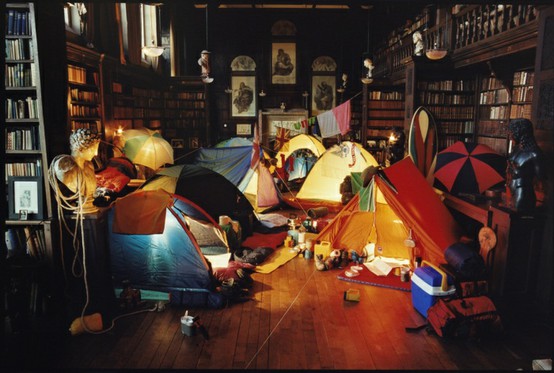 – bygde fort i stova.
– sendte postkort til alle eg kjente.
– malte alle blomsterpottene.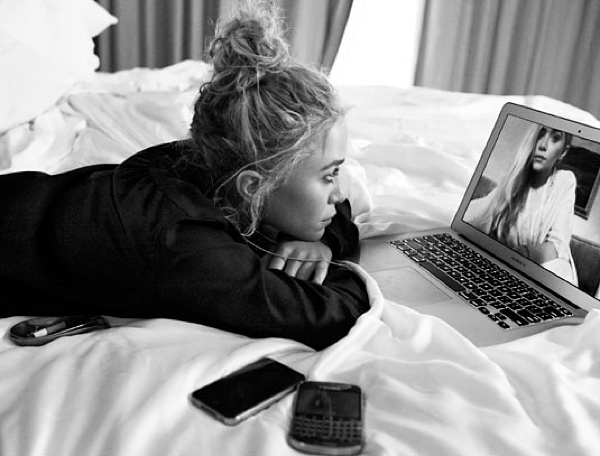 – åt middag med nokon eg er glad i over skype.
– såg heile house of cards.
– bestilte billettar til paris og feira med champagne. eller berre drakk champagne, og feira det.
istaden skal eg ta flyet til norge, fotografera eit bryllup i ein låve, eta middag hos vennene mine og få tantebarna til å le. og det blir óg sjukt fint.
*translation:
what if this was the weekend when i: – baked that insane cake. – read a whole book i had wanted to read. – used up an entire disposable camera. – built a fort in the living room. – sent postcards to everyone i know. – painted all my flower pots. – had dinner with someone over skype. – watched all of house of cards. – booked tickets to paris and celebrated with champagne. or just drank champagne, and celebrated that.
instead, i will be taking a plane to norway, photographing a wedding in a barn, having dinner with my friends and making my nephew laugh. and that will be pretty great too.