fredag er den perfekte internettdagen! egentlig bør me berre ta fri etter lunsj til å runda alle nivå og henta heim så mange poeng som mogleg. om de har fine greier, legg dei igjen i kommentarfeltet da vel! her er mine 11 linkar, med ynskje om ei fantastisk helg. <3
joanna skriv om den nye tina fey-filmen. eg gler meg så!

flora skriv om menskoppen, den mest fantastiske lille saken som finst.

sandra tipsar om ein film som ser bra ut.

diana tipsa om filmen great expectations. fekk så lyst til å sjå!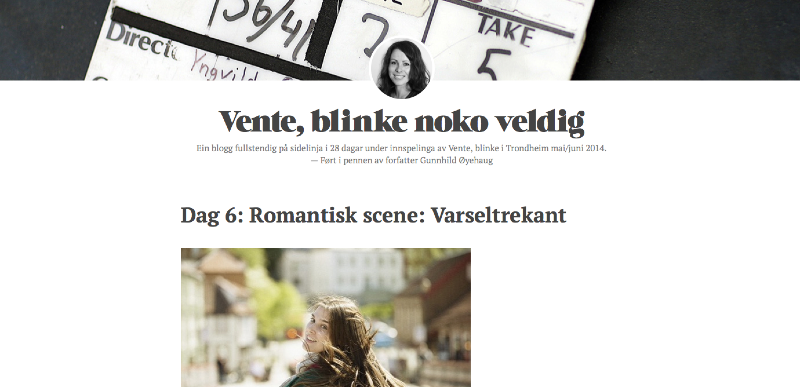 fine gunnhild øyehaug bloggar her om korleis det er, som forfattar av boka vente, blinke, å følga med på at filmen blir til. fint!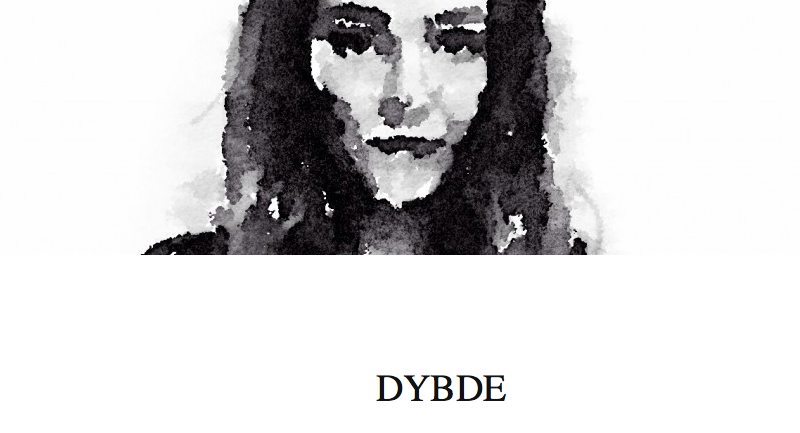 pernille skreiv eit bra innlegg om dybde i bloggverda.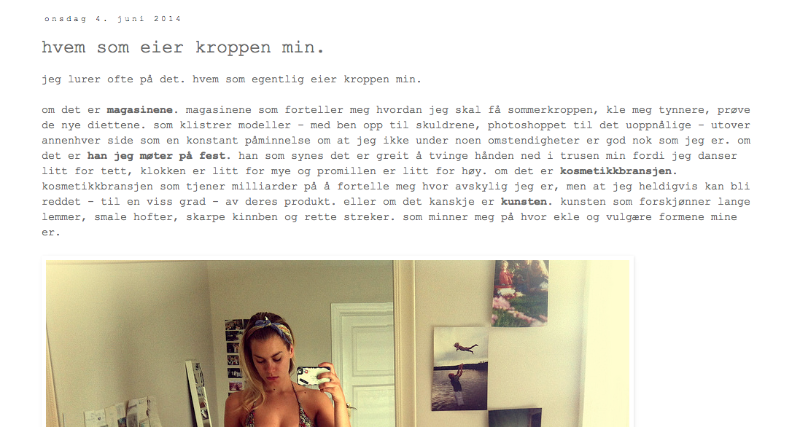 og julie skreiv ein viktig tekst om å eiga sin eigen kropp.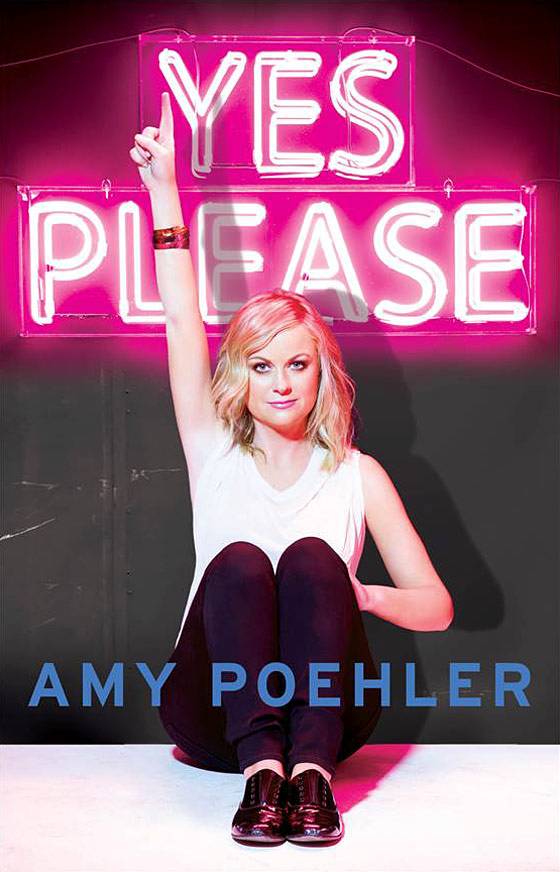 og apropos bra damer: hello giggles skriv om amy poehler si nye bok.

annika laga ein ny fantastisk serie der ho parar ihop bloggarar og mat. så morsomt og vakkert.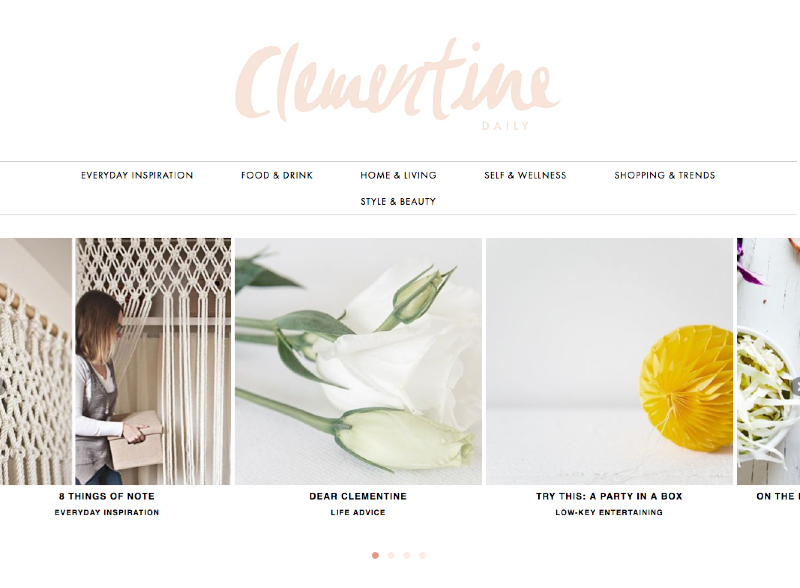 clementine daily er ei så fin side, som eit nettmagasin, som skriv om viktige og morsomme ting. elskar den.

elsa er så grei at ho skriv ein guide til den komplette vintagegarderoben.
*translation:
friday is the perfect internet day, don't you think? we should just take the rest of the day off to search all corners. if you have good stuff too, add them in the comments! here are my 11 links, wishing you an amazing weekend. <3
joanna wrote about the new tina fey movie, which i can't wait to see. flora wrote about her moon cup, the greatest thing there is. sandra tipped about a movie that looks good. diana tipped about the film great expectations, which i really want to see now. (norwegian) writer gunnhild øyehaug blogs about being on the side line while a film team is creating a movie from her book. (norwegian) pernille wrote about depth in the blog world. (norwegian) julie wrote about owning her own body. hello giggles wrote about amy poehler's new book. (swedish) annika paired up bloggers with food. clementine daily is such a great site, about things of importance and also just funny things. elsa is so great, she wrote a guide to the complete vintage wardrobe!