desse sjuke skoa frå dolce & gabbana som kjem i haust.

box of lies med jennifer lawrence og jimmy fallon.

ein diy-guide til korleis laga mobildeksel med tørka blomar.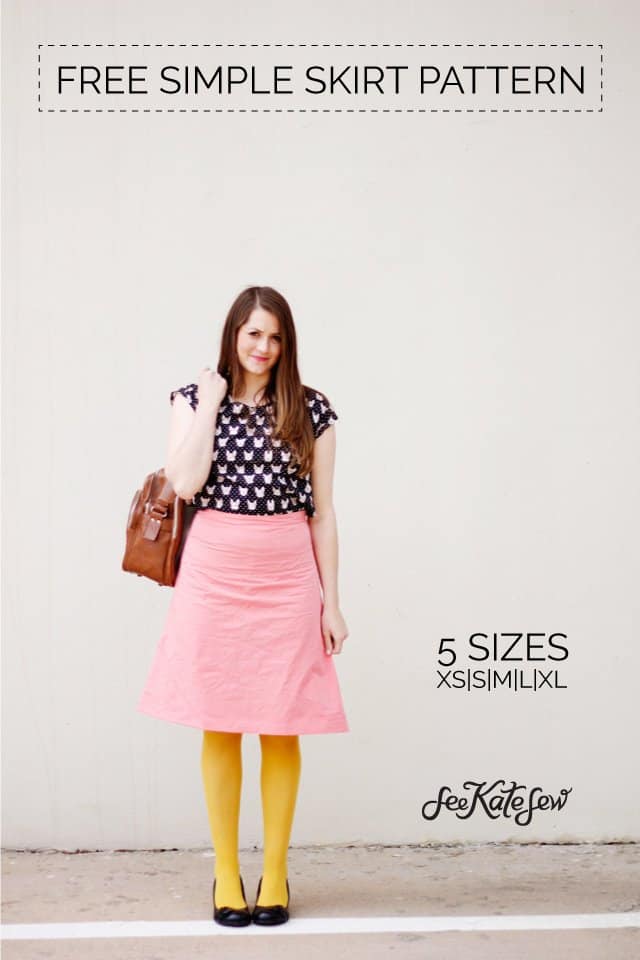 diy-guide til å superenkelt sy eit skjørt.

gifteringane til satomi kawakita, så sjukt fine og utradisjonelle. elskarei.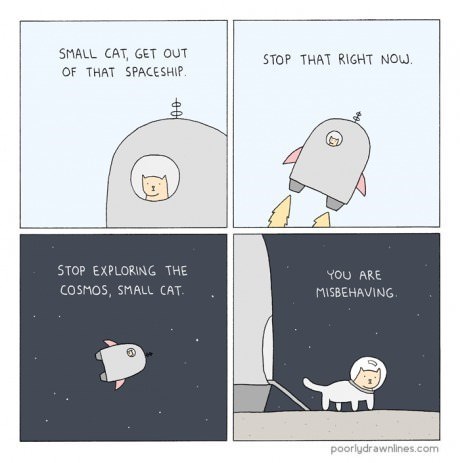 denne morsomme, herfra.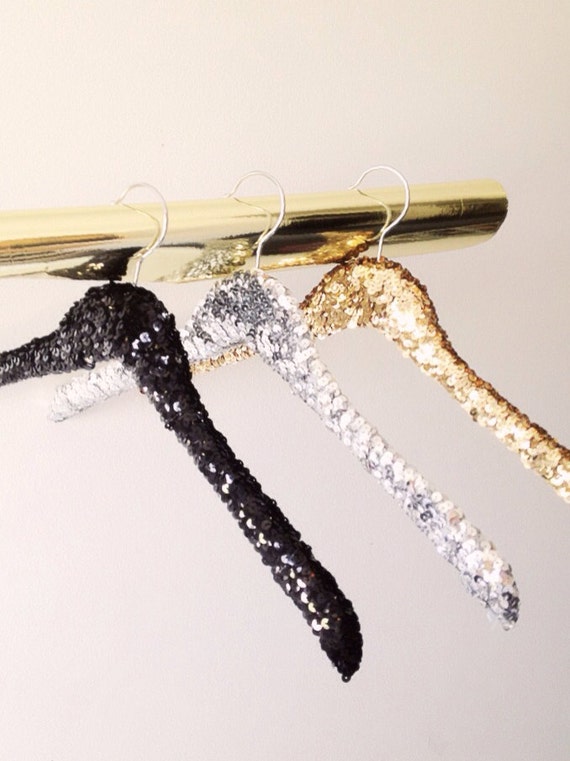 paljett-kleshengarar. såklart.
*translation:
these crazy shoes from dolce & gabbana.
box of lies with jennifer lawrence and jimmy fallon.
a diy on flower iphone covers.
a diy on simple skirt making.
wedding rings from satomi kawakita, beautiful and simple, love it.
funny comig strip, from here.
glittery clothes hangers. of course.
this awesome house with so many plants.