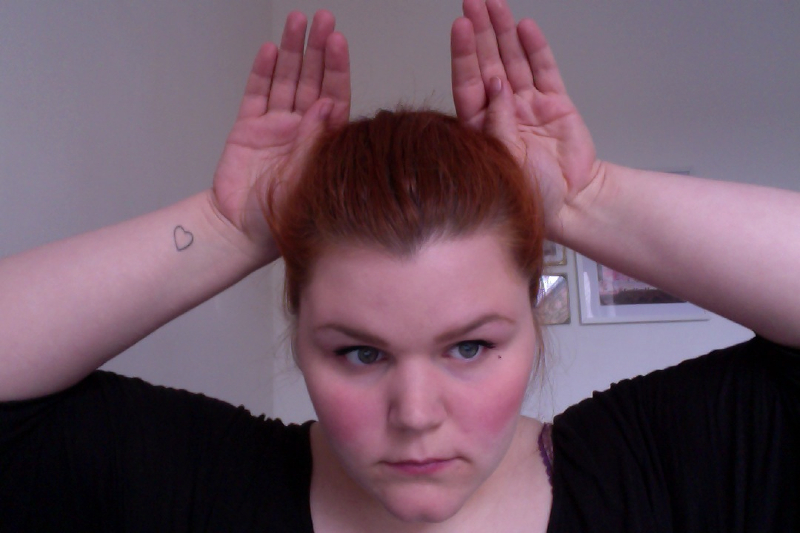 eg håpar de hadde fantastiske helger og fantastiske nasjonaldagar, uansett kvar i verda de feira! me feira med kaker og masse bobler hos mariell, sat i hagen til det vart natt, leikte leikar i gatene og fekk naboungane med på laget. så gøy! no er det tilbake til vanlige vanilje-måndag, heilt vanlig og heilt perfekt. eg tenkte det kunne passa å starta veka med tusen photobooth-bilder frå den seinaste tida! så, ja! vår via photobooth, liksom.
ha ein fabelaktig måndag!
*translation:
i hope you all had awesome weekends! we celebrated norway's national day on saturday, which was so much fun. i thought i'd start this week out with some photobooth frames from the past few weeks. like spring through my computer! have a great monday!