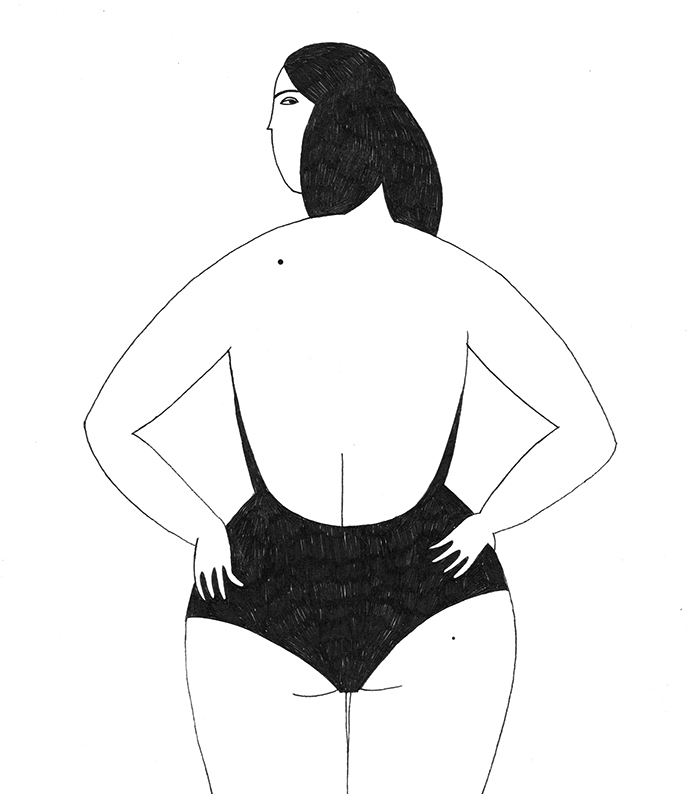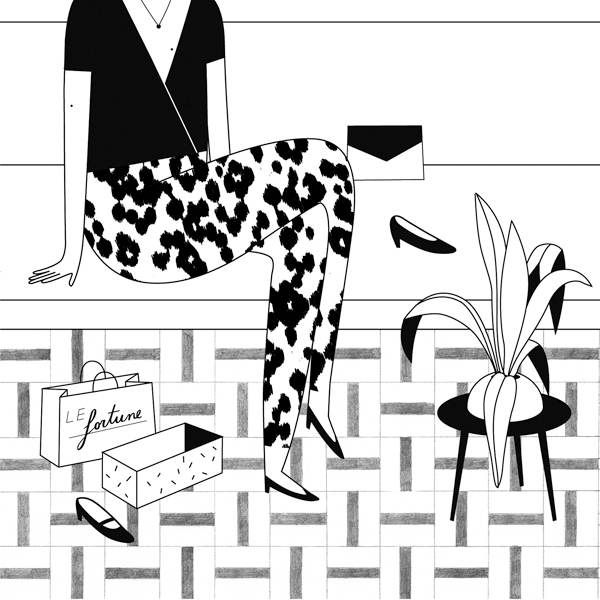 sengeklede frå toast, dei beste sengekleda eg har hatt.
illustrasjonar av sabrina arnault.
peanøttcurry til middag.
new york.
sad girls.
fantastisk kampanje: #banbossy.
stolte otermødre.
gemma correll sin kommentar om "body shapes".
*translation:
beding from toast, the best i've ever had.
 illustrations by sabrina arnault with lovely bodies.
peanut curry for dinner.
new york.
sad girls.
the best campaign: #banbossy.
proud otter moms.
gemma correll's comment on "body shapes".